There are many personal finance software applications that you can utilize daily to master the basics and manage your money. Money management is critical because it will assist you in finding out how you can meet your long-term and short-term financial goals within your organization or your achievements in your life.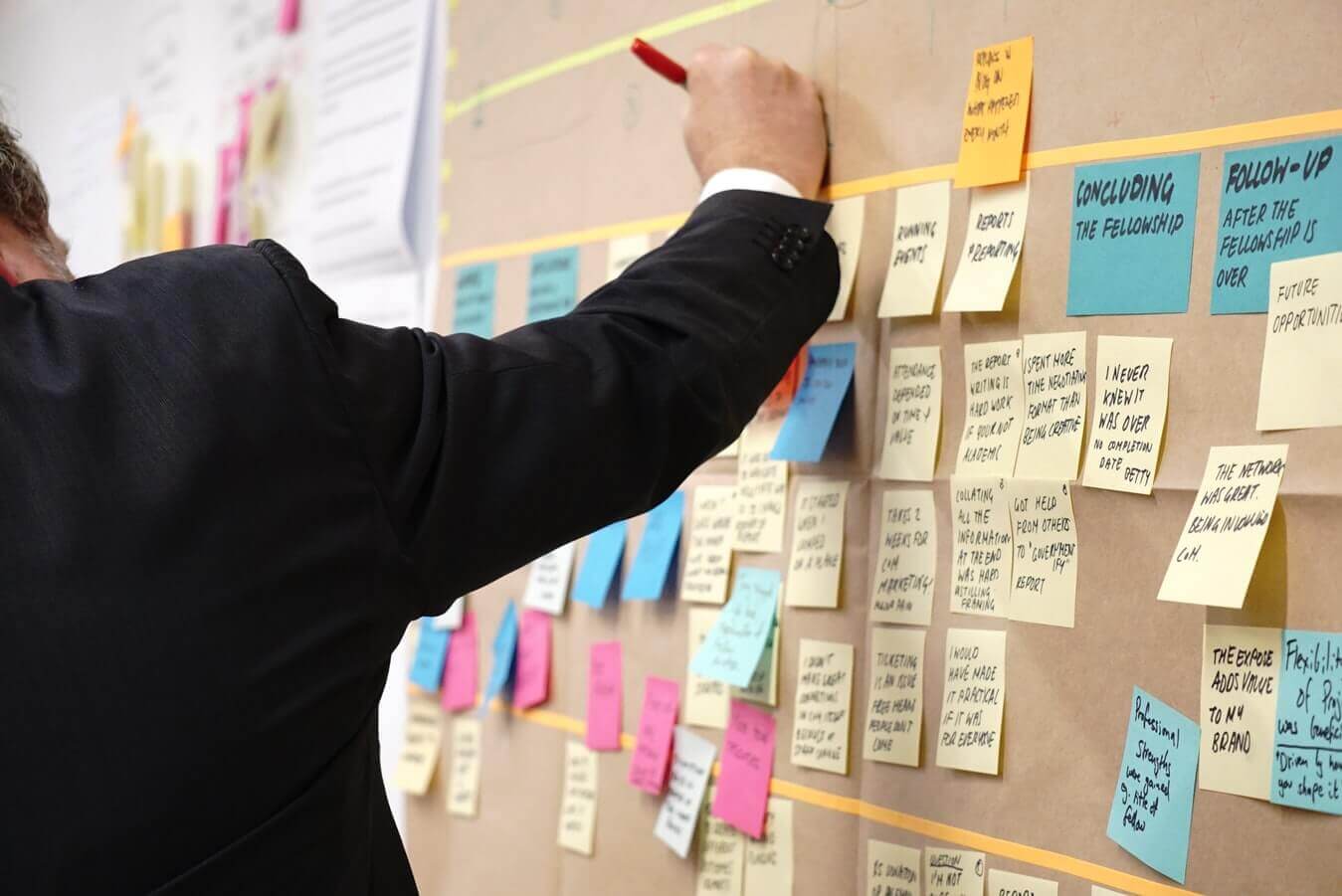 But when it comes to choosing the best financial software, it will depend upon your needs whether you are looking for an individual for business needs. There is much financial software available that will help you for mastering the budgeting process and track the expenses.
In this article, we will discuss which software you should go for financial planner or money management software.
Importance Of Softwares
Financial management software is essential to be implemented in organizations because, due to financial management software, it is easy to organize the financial data of Companies. The most popular software available in the market nowadays is financial planner and money management software.
Financial Planner
When you are about to choose a financial planner for your organization, you must take care of the financial planning landscape. The financial industry regulatory authority has set some regulations. According to these rules and regulations, any person can claim to be a financial planner, and it doesn't matter which background they come from.
The financial planners can be investment Advisors, agents, Accountants, or even brokers.
This is why the customers need to perform their due diligence before they give their money to any financial advisor in any form.
Financial Planner Purpose
A financial planner is a person who provides financial advice and information to the companies and individuals who seek help so that they can meet their long-term financial goals of the organization. 
These financial planners have a specialty in tax filing and other real estate planning. There are some advantages of these financial planners that any software cannot fulfill. The financial planners include Chartered financial analysts and Chartered financial Consultants etc.
Money Management Software
Money management software is widely used in all organizations and companies nowadays, and they are trendy as well. Using money management software is very important because it is the quickest way to get financial reports and analytics about the date of your company. 
The employees can't work on these tasks because they can instead spend all their energies doing something more productive for the organization's growth. The financial management software and finance management software nowadays are equipped with all the necessary professional advanced tools.
Benefits 
It is much more organized to perform the budgeting and expense tracking process by using the financial management software. Using the advanced features, you can also set up alerts for things like due dates and upcoming payments so that you do not forget them.
Conclusion
When it comes to individual financial advisors, nobody can indeed complete them because they will provide the most advice and work for an organization. But some tasks need to be done in an organization, and for that, advanced tools and software are necessary.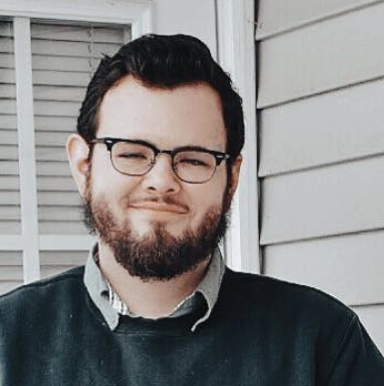 Taylor is a freelance SEO copywriter and blogger. His areas of expertise include technology, pop culture, and marketing.