A perfect storage unit is where you can store all your things without having any trouble with a defined space. You need to choose the right boxes when organizing them to keep them safe and secure in the long run. 
The boxes are available in different shapes and materials, and you can choose the one that will be the best for you according to your purpose of storage and security. 
When you have to organize a dating scan, it might seem tempting to just throw everything inside a single box, and that will be it. But if you keep everything organized nicely, you will not regret it in the future, and you will be grateful that you did all the breaking down in the first place.
In this article, we will discuss how to choose the right storage box for your belongings, and it will provide your complete guideline as well.
Types Of Storage Boxes
When you need a storage box for organizational purposes, it is important to choose the right type of box according to your storage purpose. When you choose the right type of storage box, then you will be able to store the things for the period that you are looking for.
Cardboard boxes
Cardboard boxes are the most common type of boxes used in many storage circumstances because they are the cheapest option. Not only their extremely inexpensive, but they are also very easy to pack because they are lightweight. 
When you have to store something for a longer period than cardboard is not going to be the best solution for you because the things inside the cardboard box can get damaged due to heat and moisture. Cardboard boxes do not protect from the weather, and that is why if you have to store something extremely sensitive, you should not go for this option in the longer run.
Plastic Bins And Boxes
When you have to store something for a long period, then plastic boxes and bins will be the best option for you because the best thing about them is they are stackable. You can easily stop them on top of each other, and they are going to protect your things from moisture and heat. The outside weather will not affect the things inside the plastic boxes, and the things will not end up getting damaged.
Specialty Boxes
Specialty boxes are used to store items that are extremely fragile and more prone to damage. These boxes are used to store items like a flat-screen TV and sensitive dishes. When these things have to be transported from one place to another, then these specialty boxes are used so that the things inside cannot get damaged easily. These are an expensive option, but they will provide you peace of mind and security for your belongings.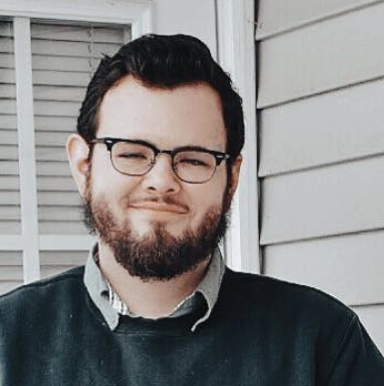 Taylor is a freelance SEO copywriter and blogger. His areas of expertise include technology, pop culture, and marketing.