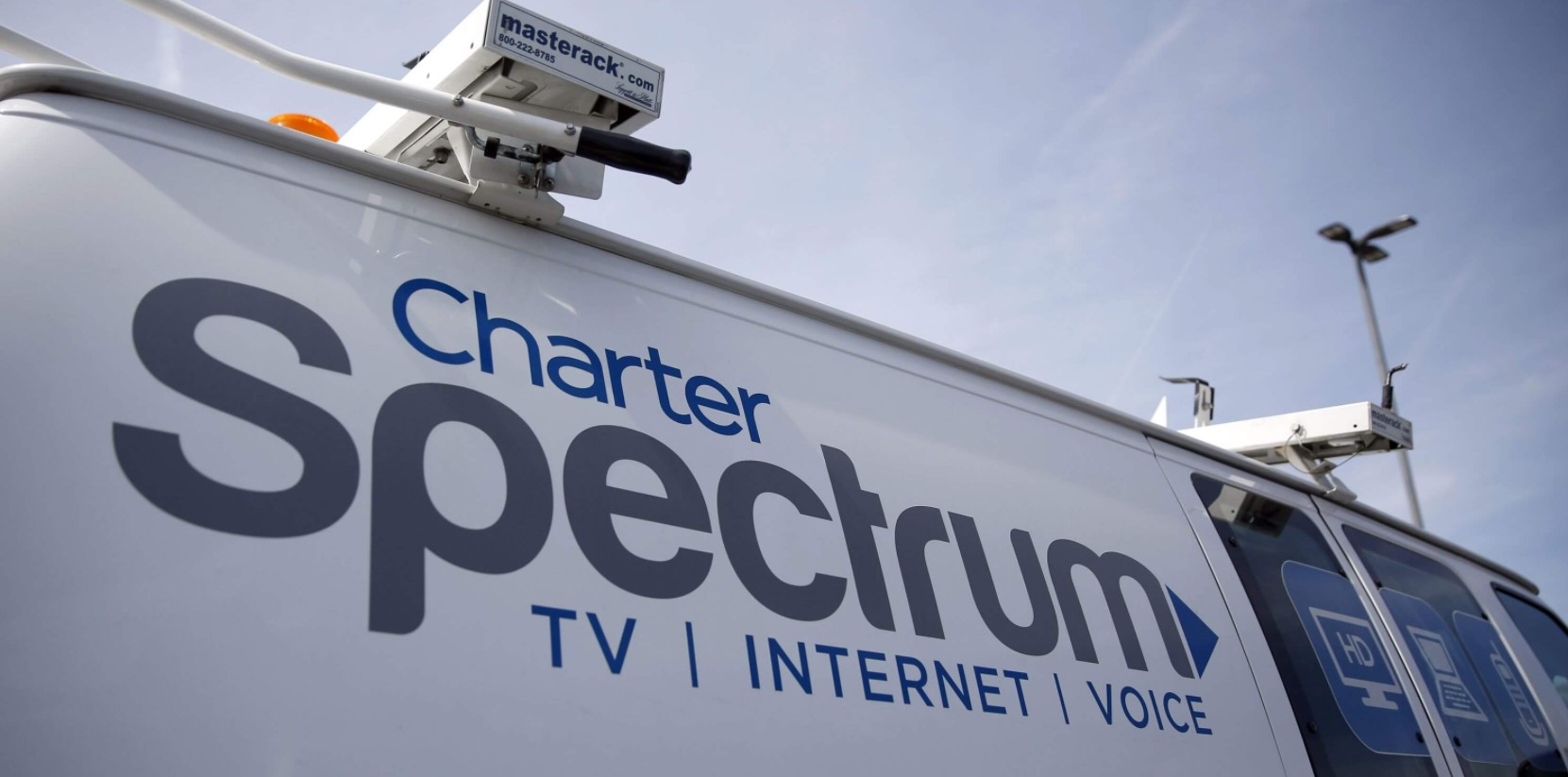 New Spectrum customers get a modem compatible with their internet service package. However, the ISP (Internet Service Provider) has a list of compatible modems you can use. So, you won't have to worry much about that.
Instead of discussing modems that are clearly outlined on their website, we're going to discuss how to connect a Wi-Fi router to a Spectrum modem. They offer a good router to their customers, but there's always another one that might have better features.
What Is Spectrum?
If you're reading this article, you're probably subscribed to Spectrum or you're looking to subscribe. So, we're going to share some details about one of the more popular ISPs in the US.
Spectrum is an internet, cable, and phone provider company that offers an internet connection via the cable network. Like every other cable internet provider, Spectrum offers fast download speeds and much slower upload speeds.
But Spectrum doesn't have a data cap, so you have an unlimited internet connection. The company dropped the request to impose a data cap in 2021 because it was very likely to be rejected. Spectrum is a  Charter communications brand.
Spectrum Modems
Spectrum customers must use a modem allowed to connect to a Spectrum network. Spectrum will provide us with the corresponding modem when we sign the contract, free.
When you decide to switch the package and opt for faster internet access, you'll probably need another modem. They'll provide it once you update your contract.  However, if you want to use a modem you already have, here are some popular approved brands:
Arris: The brand is used by many ISPs and it's widely recognized as a quality modem. Spectrum recommends quite a few of these modems to achieve a 1Gbps speed.
Netgear: This brand also falls under the category of quality modems as they can support high speeds. It offers more security features than the previous one. But, unlike the previous one, most models are expensive.
Linksys: Another popular router brand that is suitable for lower internet speeds. Spectrum recommends this brand for consumers who subscribe to a package of up to 500 Mbps.
Spectrum will also provide us with the router for a monthly fee. The routers they offer are pre-configured to be compatible for instant use with Spectrum modems, but we can also use our router.
Spectrum Modem Compatible Routers
If you don't want to pay a router fee, you'll need to hook up your Spectrum modem with your router. There are compatible routers you can get.
You can always ask Spectrum customer support to recommend a compatible router, but they will probably offer to rent a router from the company.
So here are some recommendations from Jeremy Clifford :
eero – Pro 6E AX5400: A router that has a 6000 square feet range, but it's because it's a mesh system. It supports 2.4GHz, 5GHz, and 6GHz. The Wi-Fi goes up to 1.6Gbps.
Netgear – Nighthawk AXE7800: This is also a tri-band router, meaning that it broadcasts three frequency bands, including the 6GHz, but it covers only up to 2,500 square feet.
TP-Link Archer AX3000: Unlike the previous one, this is a dual-band router, meaning that it broadcasts only two bands, the 2.4GHz, and 5GHz bands. Although it doesn't have the widest coverage, it has the most reliable one.
Linksys – Atlas 6 AX3000: It offers 6000 square meters of coverage, and you can connect over 75 devices. Plus, it advertises speeds of 3 Gbps. You can assume that it's a mesh network based on coverage.
ASUS RT-AX3000: Now, apart from similar specs to the previous ones, this router brand advertises power saving as one perk. The TWT(Target Wake Time) feature allows devices to sleep when they don't need the router signal.
If you are buying routers online, contact customer support, to confirm if the router you might buy is compatible with the Spectrum modem you have. Be ready to provide information about your modem model.
How to Connect Router to a Spectrum Modem?
First, we need to be sure that our modem is properly connected. The coaxial cable should be connected to the cable source outlet on one side, and the other side should be connected to a modem.
The coaxial cable is usually split, and one cable goes into the TV. The modem should also be plugged into an electrical outlet. Turn on the modem, and wait a few moments for the modem to establish an internet connection.
The Online led light on the modem will be solid when the internet connection is established. Use an ethernet cable to connect the modem to the router. Plug in router into the electric outlet and turn it on.
Wait for the router to establish the functionality. If something is off, turn off the modem and router to restart them. Turn on the modem first, wait for the online indicator to become solid, and then turn on the router.
Now you can set up the router. Open Wi-Fi settings on your smart device. Select the default SSID (Service Set Identifier), i.e. the network name. You can find it labeled on the back of the router.
You can also find the default password on the router label.  Look for the envelope you got from Spectrum. You'll need the account number, zip code, and primary phone number to continue with the router setup.
Go to spectrum.net/selfinstall from your computer or smartphone. Click on Get started and follow further instructions. When you are done with router installation, you can download the Spectrum app.
In the Spectrum app, you can change your Wi-Fi network name and password. You can manage all your smart devices connected to Wi-Fi, make payments, troubleshoot problems, and get support over the Spectrum app.
Conclusion
Try using a Spectrum-approved modem if you want to become their subscriber. Don't worry, if you don't have one, they'll provide it for free. However, if you also need a router, they will charge a small monthly fee for it.
But, now you've learned how to connect a Wi-Fi router to a Spectrum modem, and if you have a good router, compatible with the modem your ISP provides, you can easily connect it and establish a home network in no time.
You can connect the Wi-Fi router to the Spectrum modem with an ethernet cable, and set it up on the Spectrum website, following self-install directions. Later, you can manage your Wi-Fi network with the Spectrum app.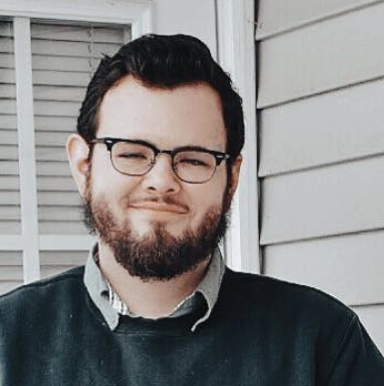 Taylor is a freelance SEO copywriter and blogger. His areas of expertise include technology, pop culture, and marketing.