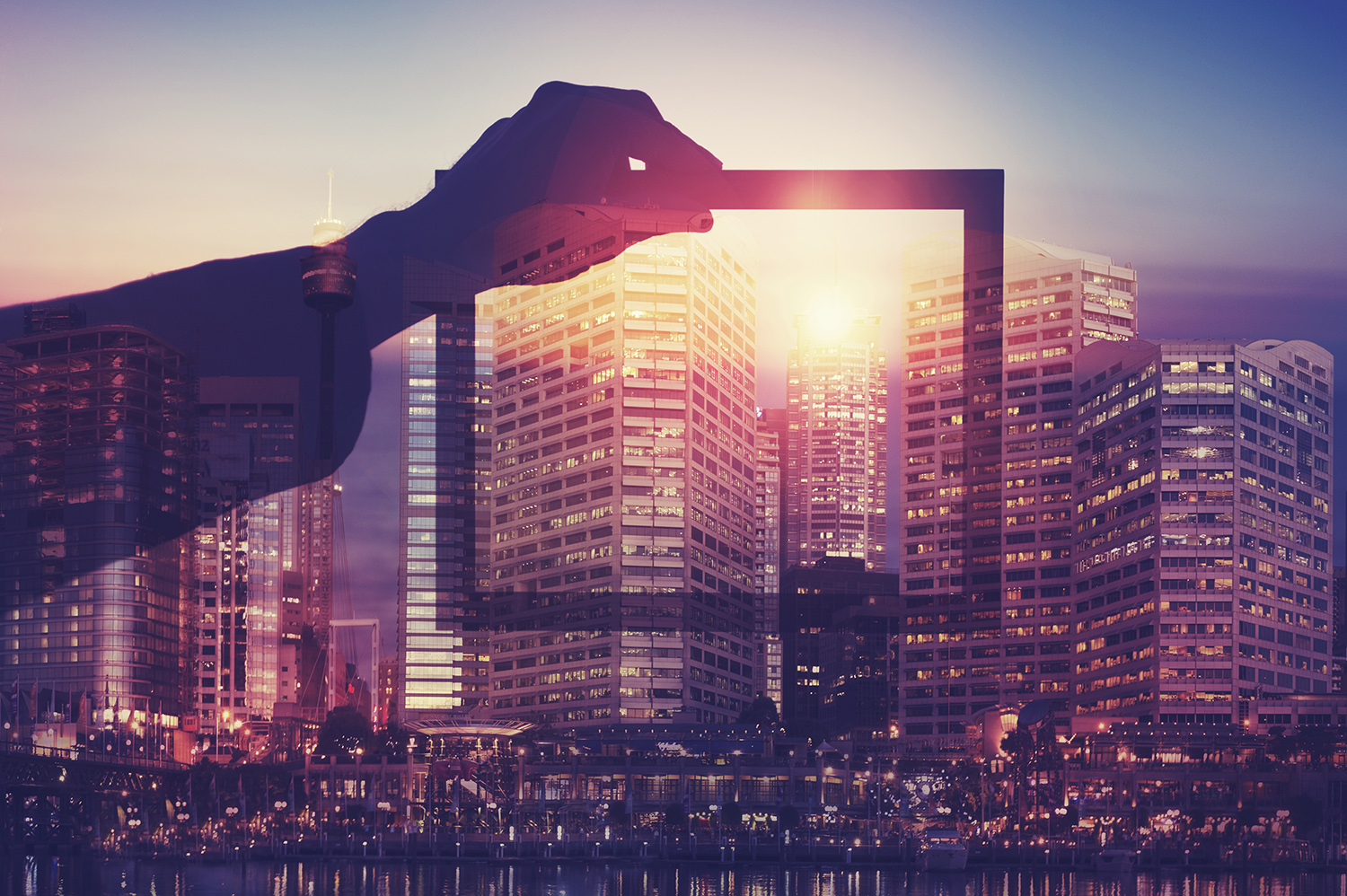 This fact needs no explanation that if you are running a business with no specific and long term goals or objectives then you will struggle a lot to set the company in the right direction,  you would need a lot of effort to focus and gain various kinds of competitive advantages over other businesses or companies. You can manage all this effectively by applying strategic management. If you want to know more about strategic management in a business and its important then read the article till the end
Strategic management is normally defined as the management of resources related to an organization which is important to achieve its goals and objectives successfully.  It is an action plan that makes sure that all the targets are met and the business grows continuously. You need to know that effective strategic management will provide you a proper direction by developing certain plants and designing certain policies that will help you to achieve your objective and strategic management will also tell you how to implement certain resources into your plan.
So this simply means that strategic management is very important for any organization, or business law firm that wants to gain a competitive edge over other similar businesses. When it comes to effective strategic management then it does not matter is that the organization is small or large. This means that even the simplest and smallest businesses should be aware of their effectiveness within their industry and they should take appropriate steps for achieving their outcomes in the future
In some markets where workplaces are being disrupted through several technological inventions, In this case, good strategic management can be a very effective key for making a solid foundation. The executives or heads of the companies who have a good hold of their organizations products and services and also have a good idea of the fact what will be the next movie of their competitors then and they can easily plan time to make effective business decisions. In this way, they prepare themselves for achieving more future opportunities and avoiding possible risks.
For the development of a strategic vision, it is very important to have a good understanding of the global trends,  the expectations of stakeholders, and the competitive landscape. Once the firm gets an idea about its mission then analyzing the right resources and implementing them can be an easy task. If any organization wants to make its long-term competitive position stronger then it can do it through the strategic decision making and commitment to strategic planning.  other than having financial prophets good strategic management can help to boost motivation levels in the workplace.
This simply means that if you set certain effective goals for your employees and involve them in organizational objectives and you can improve the overall performance of your business. Studies are evident of the fact that doing things on time will bring a dramatic increase in the performance of employees and business also but the major requirement is that the goals of your employees and business should be aligned and similar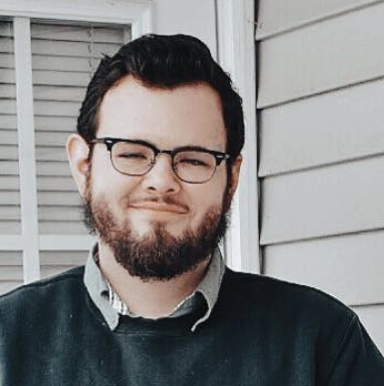 Taylor is a freelance SEO copywriter and blogger. His areas of expertise include technology, pop culture, and marketing.