While unlocking an iPhone through bypassing a passcode is legally questionable, most people in need of doing this are those who just cannot remember their passcode. This justifies bypassing. However, keep it in mind that getting into another person's phone without their permission is wrong, even if you have the means to.
One of the most common methods of bypassing iPhone 6 passcode is tricking Siri. This is a trick that consists of pressing the phone's home button with a finger not related to the fingerprint authentication. By doing this, Siri wakes up and facilitates bypassing. Today, we will have a look at 3 other ways you can bypass an iPhone 6's passcode without Siri.
1.Bypassing iPhone 6 Passcode with LockWiper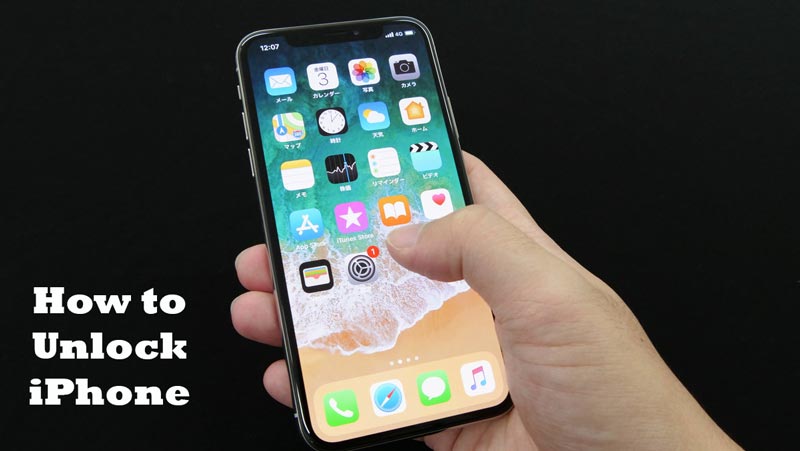 An alternative to Siri is using a software known as iMyFone LockWiper. This software allows you to unlock iPhone 6 4-digit passcode, 6 digit passcode, Face ID, and Touch ID. At times, when you type a wrong passcode on your iPhone for 6 times, a message pops up indicating that your iPhone has been disabled, and you should try again after 1/5/15/60 minutes.
This problem can be solved easily with iMyFone LockWiper. This tool not only supports a locked IOS but also works for a broken or disabled IOS screen. LockWiper works well for all iPad, iPhone, and iPod Touch models. It is also compatible with the most recent iOS 11 and just needs little clicks to bypass.
Steps for bypassing iPhone 6 passcode with LockWiper
On your computer, launch the LockWiper software, and click "Start"
Use a lightning cable to connect your iPhone 6 to the computer
Boot the phone in DFU mode- you do this by powering your iPhone off and then press and hold the power and volume down buttons altogether for 10 seconds. Release the power button, but continue to hold the volume down button. This will make your phone get into DFU mode.
Once you have the phone in DFU mode, the LockWiper software confirms the information of your phone including its generation, IOS version, and so on. Pick the right information, and select "Download."
Once you download the firmware package, click on "Start to Verify."
After the verification is complete, hit the "Start to Unlock Button."
A window will pop up. On it, key in "000000" followed by clicking "Unlock."
After this, your iPhone will be successfully unlocked.
2. Bypassing iPhone 6 with iTunes
Use a USB cable to connect your phone to the computer. Ensure that it both fits on the computer and phone and open your iTunes. In case the software does not open, double-click the software's icon.  After this, follow the following steps.
In the "Account" tab, click the "Device" icon. This is similar to an iPhone's shape.
There, you will find a "backups section." Click on "back up now."
Confirm the latest backup date to see if the data of your iPhone is backed up.
On the iTunes page, Select the "Restore iPhone" box. Before doing this, you might need to disable "Find my iPhone."
To confirm your decision, click "Restore and Update"
Once the process is over, you will not be required to use any passcode to access your iPhone. Once you unlock the phone, you will require to input your Apple ID password for the data you backed up to get restored. This process is quite slow, and you hence need to be patient.
3. Bypassing iPhone 6 Passcode Through Recovery Mode
Follow the 4 steps below to bypass using recovery mode.
On your computer, launch iTunes' latest version.
Put the phone into recovery mode. You can achieve this by holding the home and power button altogether, and press for up to 10 seconds, by doing this, your screen will show an apple logo. Let go of your phone's power button, but keep pressing the home button.
Connect the phone to your computer, and it will show an iTunes Symbol. After that, your iPhone will be directed into recovery mode.
You will see a message pop up indicating that your device has been detected in recovery mode, and you ought to restore it before use. Click on "okay" for it to get recovered automatically.
You can also directly use the third-party software- PassFab iPhone Unlocker to bypass iPhone and iPad passcode for locked, disabled, broken screen. 
Bypassing iPhone 6 Passcode with PassFab iPhone Unlocker
Step 1. Launch PassFab iPhone Unlocker

You will see three key features from the main interface. To get started, choose and click "Unlock Lock Screen Passcode" from it, then continue to next step.
Step 2. Connect Your iDevice to Computer

You will see the Start button in this interface. Now you need to connect your iPhone or iPad to the computer that is running PassFab iPhone Unlocker and click "Start" button.
Step 3. Download and Save Firmware Package

Step 4. Remove Lock Screen Passcode Successfully

After downloading, now it's time to click on the "Start Unlock" button to remove the passcode. After that, you can open your device without a passcode, set up a new passcode, or Touch ID, face ID for it.
How to UnlockiPhone With Siri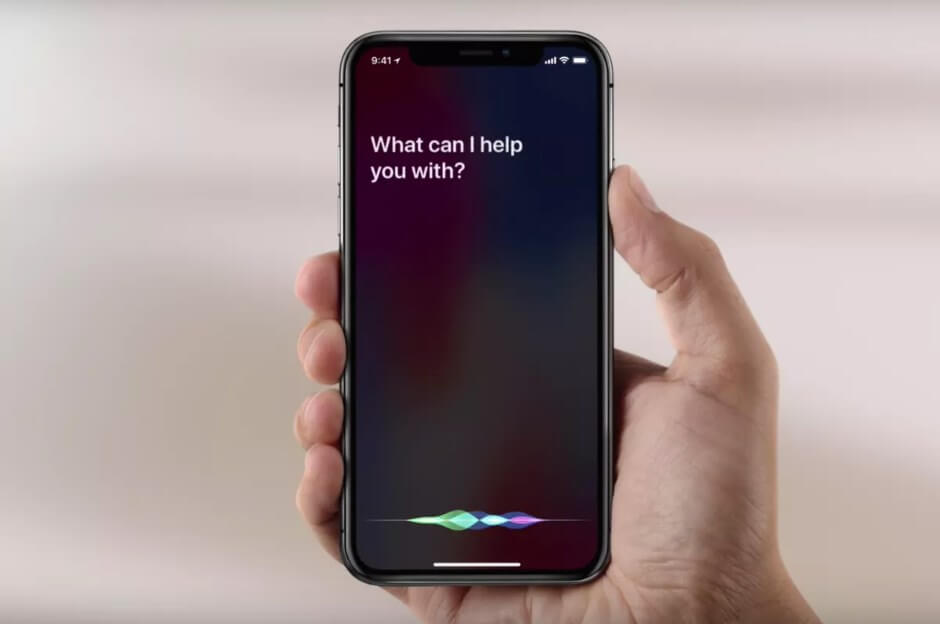 While this process is complicated and quite hard to grasp, it becomes easy once you get it. Follow the steps below.
Activate Siri by pressing the home button. After this, pop up a question to Siri like "What time is it?" Siri will in response to this display a clock icon on your screen.
Switch to the world clock tab from that cock, followed by clicking the "+" icon for a new clock to be added, in the city field, type anything and choose characters. You will get a number of options here, including the share button. Tap on it.
Choose the message button from the sharing options to compose a new message. Key in any characters in the "To" field, and on the keyboard, press the return button.
To add a new contact, hit the "+" icon. This will lead to a "Create new contact" page. Click on "add photo," and you will be led to the photo library.
Once you come across albums in the photo library, hit the phone's home button. A home screen will appear, and you will have successfully bypassed the passcode.
Unlocking an iPhone can be quite tedious, and leaves some erased data on your phone. It is imperative that you read the terms and conditions of the method you chose, that you know the consequences of any option you assume.
Most importantly, use a Passcode that you will not easily forget, or write it down for future references. Combine a few numbers, but ensure your passcodes do not match with your date of birth or that of your relative 's, your ID number, the name of your pet, or any other digits that a third party can easily guess as this would compromise your privacy.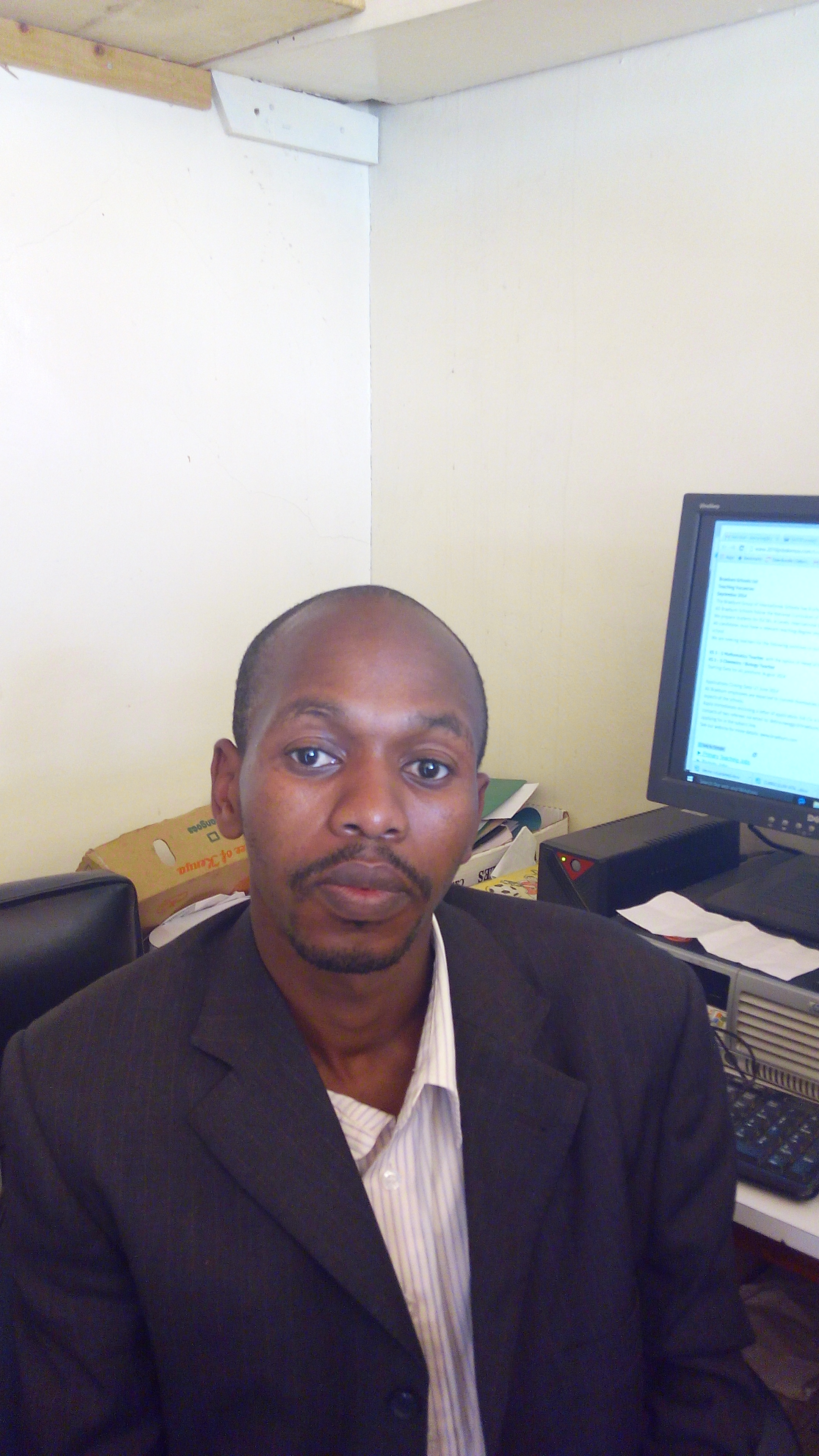 Denis is an article/blog and content writer with over 3 years of experience in writing on different niches, including product reviews, buyer's guide, health, travel, fitness, technology, tourism. I also have enough experience in SEO writing.