When TVs were thicker than other entertainment centers, a 40 inch TV was considered huge. Not anymore. A 40 inch smart TV is ultra-thin and occupies very little space. Better still, you do not need a TV table or shelf like back then, unless you want it. Since one of the top things to consider when buying a TV is space, these new models have a mounting option even in small rooms leaving plenty of room for other furniture.
40 inch TV size is always a great option as it hardly overwhelms the average TV or living rooms. You will still also get the same experience as you enjoy movies and games or music. The cost of these 40 inch TV units is better than their larger counterparts like 55 or 65 inches.
What to remember when choosing a 40-inch smart TV
Though the new model 40-inch TVs have great features and allow you to enjoy almost everything the bigger ones have, you may not find the latest technology with them. OLEDs, 4K and HDR, may be off the table in most of them, but there are models in the market with exciting features.
A decent smart Operating System is essential when buying a TV in this tech era. You do not want to miss on Netflix and YouTube, or watching catch-up services on demand. If you think of streaming, then an OS is a significant factor. Consider well maintained operating systems like LG's webOS, Samsungs Tizen or Roku TV. Some TVs use a proprietary operating system, which is an OS exclusive to that TV One may experience some hitches down the road with such sets.
Outputs and Inputs are worth considering when shopping for a 40 inch smart TV. Getting home with a new TV only to realize it has one HDMI port will kill the excitement of the new acquisition. You need options for RCA connectors, optical audio out and multiple HDMI connectors to maximize connection with all other devices. And, you will not have to keep switching the cables around whenever you want to change the input.
From 40 inches, the resolution becomes a concern. Ultra HD sets are becoming common in 40-inch TVs.
To make your work easy, here are some best picks in the 40-inch smart TV range you can consider when planning to buy one. Note that some manufacturers have 43 inches in the range of the 40-inch TV selections.
Samsung UE40NU7120

Outstanding features: Great image quality and 360 design
Specifications:    Resolution UHD
Tuner: TVPlus
Panel type: LCD (VA)
Smart TV: Samsung Smart Hub
USB Recording: Yes
Setback: No Freeview
Samsung UE40NU7120 gives you the best picture quality in the 40-inch smart TV range. If picture quality tops your requirement list, then this is your best choice. Its input lag is so low – almost invisible – with a remarkably responsive screen. This TV also gives you the best of both worlds as it allows access to the Samsung Smart Hub. Here you will get all the channels, films and programs you will ever need.
For someone who is not on a limited budget, those who use other catchup services besides Freeview Play, and those that want a TV with good looks, this is an excellent choice in that range.
Panasonic TX-40EX700B

Outstanding features: Freeview Play + USB recording
Specifications:    Resolution Ultra HD
Tuner: Freeview Play
Panel type: LCD (VA)
Smart TV: My Home Screen
USB Recording: Yes
Setback: Only edge-lit
There are a lot of exciting features to like in the Panasonic TX-40EX700B, the top is Panasonic My Home Screen interface operating system. It comes with Freeview Play that offers convenient access to catch up services for those who want an alternative to My Home Screen interface. The set is easy to customize, fast to navigate and has all the apps one would want in a smart TV.
Panasonic TX-40EX700B comes with vital features needed to display HDR content. Its raw picture quality is outstanding. The Ultra HD resolution combined with VA LCD panel gives impressive contrast levels than competing IPS panels.
Like many other TVs in its range, the Panasonic TX-40EX700B, unfortunately, has an edge-lit backlight instead of a full array backlight that is more capable.
Regardless of your style, the simplistic chromatic bezel will fit in any home. Without a doubt, this is one of the best picks in this range.
Philips 43PUS6262/05

Outstanding features: Freeview Play + USB recording
Specifications:    Resolution Ultra HD
Tuner: Freeview Play
Panel type: LCD (IPS)
Smart TV: Linux
USB Recording: Yes
Setback: Brighter screen
TP-Vision, manufacturers of Phillips TV, have equipped their sets with  'Ambilight.' This technology uses rear-mounted RGB LEDs for light projection onto the wall behind them. The additional light complements the screen images and reduces viewers eye strain which is common when watching a bright TV in a dark room.
The Philips 43PUS6262/05 IPS panel gives viewers fantastic viewing angles, in comparison to the VA panels.
Its downside is that despite using the full-featured Android OS, the Smart Operating System on the 6000 series is limiting. Though you will access most of the services you need, it is not as extensive as one expects from a top 40-inch smart TV.
If style matters to you, the eye-catching design will impress you.
LG 43UJ750V

Outstanding features: WebOS + Sleek design
Specifications:    Resolution Ultra HD
Tuner: Freeview Play
Panel type: LCD (IPS)
Smart TV: WebOS
USB Recording: N/A
Setback: Steep price
The simplicity and sleekness of the LG 43UJ750V cannot go unnoticed. Its Smart operating system is remarkable. With the remote as a pointer, one can hop between apps. You can also set your favorites as bookmarks on the remote's pad to make it easy to reach when needed.
The LG interface is well designed to give every home the beauty it deserves. You also get the 3 extra inches as LG does not have a 40-inch in this series.
With all the features this 43-inch smart TV has, the price premium is hard to justify.
Looking for a 40 inch smart TV possess a considerable challenge as buyers want to capitalize on the technology and enjoy all features available in the market. This guide will help you quicken your buying decision, as well as settle for the best choice possible.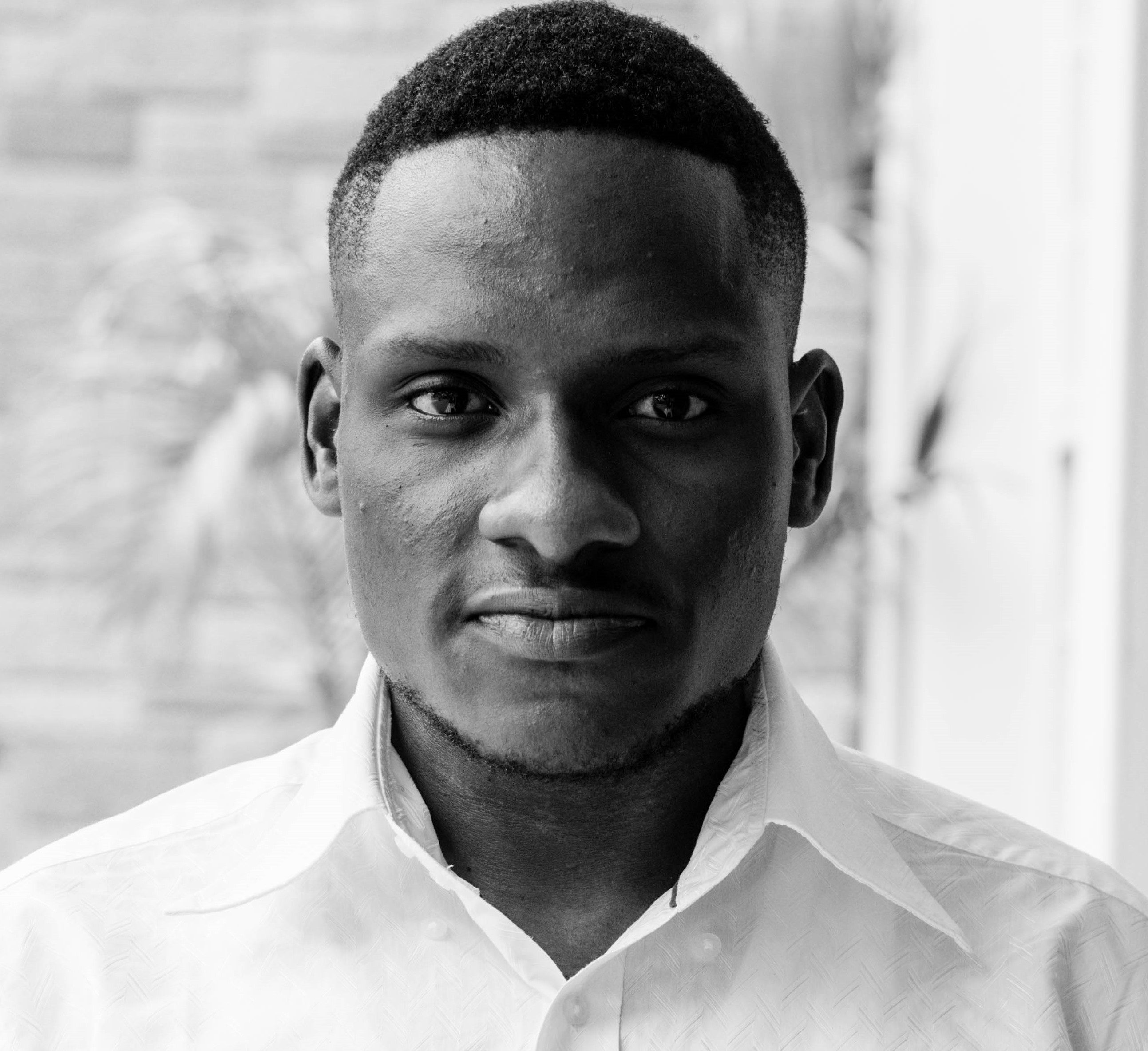 Stephen is a versatile and enthusiastic content writer with a passion for writing. He has over 8 years of experience in the field of writing. He strives to transform businesses and lives through his writing, and enjoys every minute of it.