They say one can never go wrong with black. This statement is as true for office chairs as it is for everything else. Black office chairs fit seamlessly into the overall office space interior design, regardless of the theme chosen.
It's easy to underplay the essence of office chair colors. Does they even affect comfort and productivity in the workplace? One might ask. Research shows that color can have a dramatic effect emotions, feelings, moods etc. which are key determinants of productivity and performance. Looking at the broader picture shows how impactful the choice of color can be.
Some people describe black as powerful, serious, mysterious, sexy, and more.
Considering that an office has to provide chairs for at least every employee, chairs are bound to cover a huge percentage of the workspace. As such, their impact — for instance in terms of style — can never go unnoticed. This level of influence presents an opportunity for organizations to play around with color so as to achieve their desired results. Black being a powerful color means black office chairs are an invaluable asset that need to be selected carefully and utilized to the fullest.
Highlighted below are some of the top-rated black office chairs to bring immense power in the workplace, hence boost performance and productivity.
ErgoChair 2

First on the list of black office chairs that are sure to bring more functionality and comfort in the office is the ErgoChair 2. At a glance the chair presents a sleek look that guarantees the much needed organized, sharp, and modern appearance that employees and visitors will appreciate.
The ErgoChair 2 is built with a fully adjustable design to enhance health and focus. Enjoy the convenience of being able to increase lumbar tension, and adjust the headrest and arm pads accordingly.
One of the most impressive features of the ErgoChair 2 as far as black office chairs go —note that the chair is also available in various other colors— is its world-class tilt mechanism that comes with multiple levers to enable the user to customize the resistance and support of the chair according to the nature of their body.
The chair also uses an innovative breathable support with the right amount of stretch to ensure maximum freshness and comfort. The soft, though supportive, foam seats are also commendable.
Modway Articulate Ergonomic Black Office Chair

This chair is surprisingly comfortable and adjustable for its affordable price. The chair is built with up to five hooded dual-wheel casters that allow for easy gliding across any type of floor or carpet. A breathable mesh back and sturdy but soft padded cushion seat is also included.
The seat, which is available in either mesh or vinyl, can support up to 331 pounds. This black office char has several customizable parts, including tilt and lock, 360-degree swivel, one-touch height adjustment, adjustable armrests and more.
The adjustable height armrest enhances vertical posturing, tilt and lock system supports seamless reclining in the office chair, and adjustable seat depth and back height alters the chair's shape to accommodate various body and desk shapes.
BestOffice ergonomic high back executive office chair
For executives who spend the better part of their day glued to their computers or in long meetings, a topnotch executive black office chair that offers high levels of comfort throughout the day is crucial.
This chair is designed with high quality PU leather that is soft to the touch and durable. It's also easy to clean because it's resistant to water and oil stains. When it comes to padding, the seat is made with a sufficient amount of it to improve comfort. Other notable features include an adjustable tilt tension that ensures proper recline and a 360-degree swivel. The armrests are, however, not adjustable.
Flash Furniture Mid-back ergonomic chair

This black office chair made by Flash Furniture is designed to offer maximum comfort at all times in the office. It has a curved mesh back that has built-in lumbar support for remarkable back support. Furthermore, it's made with a breathable material that allows for good air circulation, meaning one can sit on it for extended periods of time without feeling awfully sweaty.
The waterfall seat design incorporated into the chair relieves the legs of excessive pressure to enhance circulation. Moreover, there are also flip-up armrests, which offer the perfect way to remove the armrests when they get in the way and to return them when they are really necessary. Other impressive features include an incredible tilt tension system that aids in recline and outstanding seat height adjustment.
Conclusion
Black office chairs are simple yet elegant. They stand out almost the same way black luxury cars do. There's definitely something special about black in almost every product that people use. There is a sense of great power, beauty, and functionality that oozes from this precious color. No wonder black office chairs are popular among office workers.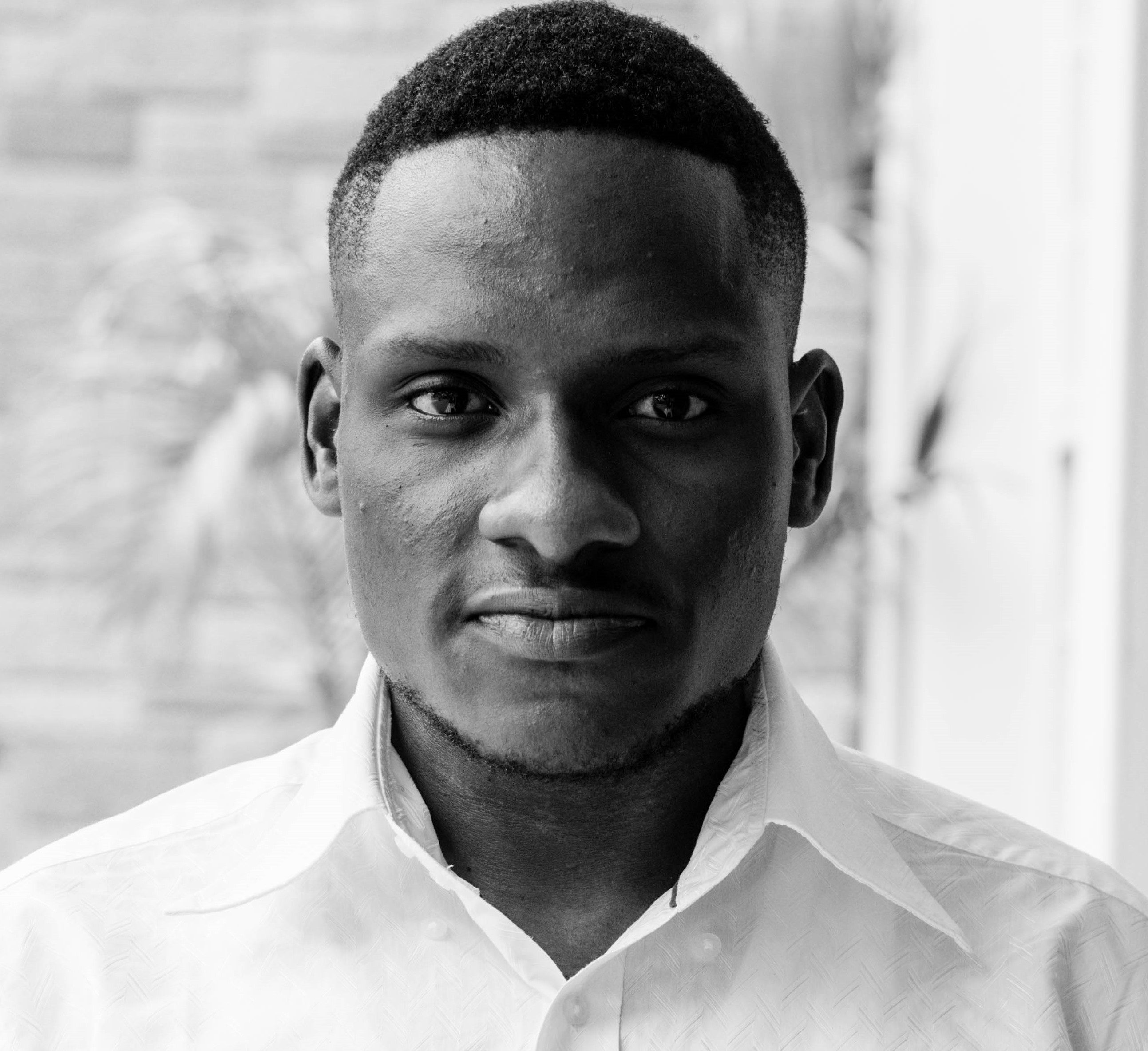 Stephen is a versatile and enthusiastic content writer with a passion for writing. He has over 8 years of experience in the field of writing. He strives to transform businesses and lives through his writing, and enjoys every minute of it.