It is common for people to invest in expensive monitors, PCs, tablets, and phones without much thought. No wonder the technology companies are releasing new gadgets so often. Oblivious to many, there is a great need to invest in a good seat. While the color depends on an individual's taste, a green office chair is a safe bet.
Different shades of brown, grey, and black are also a great choice.
Many studies have confirmed that people spend most of their time sitting at work. In this era that remote jobs are typical, the numbers of those spending their day sitting are increasing. This, according to doctors, has seen an increase in back problems in the working age brackets. Here are some reasons why getting a good office seat is worth the investment.
Keep healthy
After sitting for some hours, people tend to slouch down or over naturally. It is subconscious hence unavoidable. These tendencies exert unnecessary pressure on the shoulders and back muscles as well as strain spinal disks. While some of the issues may clear on their own, some may need medical attention that costs both money and time.
A lousy seat compromises the users' health.
Increase productivity: Ergonomic seats are made to ensure the users comfort while working. The result is a boost in the workers' efficiency, which translates to more output. When one is comfortable and happy while working, the production quality is high as well. Autonomous chairs are the best in this regard.
Great ambiance: Office furniture plays a significant role in the ultimate business vision of winning and retaining clients. Setting the right ambiance and an inviting environment will have an impact on anyone visiting a business or working there.
A green office chair against a grey wall and some dash of bright wall hanging, for example, make a workplace a happy place.
There is a wide range of office furniture to choose from when buying office seats. With all the options, settling for a good one may pose a challenge. Here are some of the best office seats in the market today.
1. Embody Chair by Herman Miller

A green office chair may sound like a bad idea until one comes across the Embody Chair by Herman Miller. Designed by Bill Stumpf, its health positive design supports healthy blood circulation and makes sitting seamless. It is kind to the spine and back making sitting for long hours manageable.
Embody chair has proven its popularity and preciseness by winning several awards like Best of Tech award and a Silver award from NeonCon. The sage green office chair in this range is the most popular.
Seat height: 16 – 20.5 (minimum to maximum), Dimensions: 29.5" x 63.5 x 42 45cm (W x D x H)
2. Haworth Zody Chair

Zody chair fits anywhere from the boardroom or the office. American Physical Therapy Association endorsed this chair, as it meets the standard. One of its most impressive features is the asymmetric adjustment system that allows the user to target problem areas like the lower back, making the chair conform to the body of the user.
The design credits go to University of Michigan's Human Performance Institute.
Zody chair is popular for its passive pelvic support that helps the user maintain natural curvature, which is the seat's main selling feature Apart from the option to adjust the lumbar to the left or right side independently, the user can adjust the tilt, armrest height and width, tension and seat height.
It is a design product of both Haworth Design Studio and ITO DESIGN of Germany. Though some users go for the green office chair, the color range is wide.
Apart from its beauty, its focus on ergonomics and science sets it apart from the rest.
Seat height: 38", Maximum load: 110kg, Dimensions: 29 x 29" (W x D)
3. Herman Miller Sayl

The seat is made to help the spine maintain the natural S shape as it also enables the body to maintain proper posture while at work, reducing fatigue. It has optional lumbar support with an over 10 cm adjustment range encouraging a more natural position when the user is sitting.
The breathable mesh allows airflow keeping the body fresh. It is available in a wide color variety and accommodates people with particular needs, like a green office seat.
As expected with most budget-friendly chairs, it has fewer features compared to other models in Herman Miller brand. Despite the limited adjustment options, the chair will still impress.
Seat height: 15.5 – 20" (minimum to maximum), Maximum Load: 159kg, Dimensions: 24.5" x 16-18'' x 40.75'' (W x D x H)
4. Steelcase Gesture

Steelcase is another giant to reckon in the market. It is a definition of a killer design and comes with smart features like mobile armrests that the user can position to their preference. It also comes in a variety of colors, and a buyer is likely to come across a green office seat in this range.
The buyer should specify and request if they need the base seat with an adjustment for lumbar support. Users should also test the chair to confirm if one requires the manual lumbar adjustment. However, Steelcase is designed to automatically adjust the lumbar support inline to the weight and body.
Seat height: 41.5 – 52cm (minimum to maximum), Maximum load: 180kg, Dimensions: 62.5 x 62.5 x 103cm (W x D x H)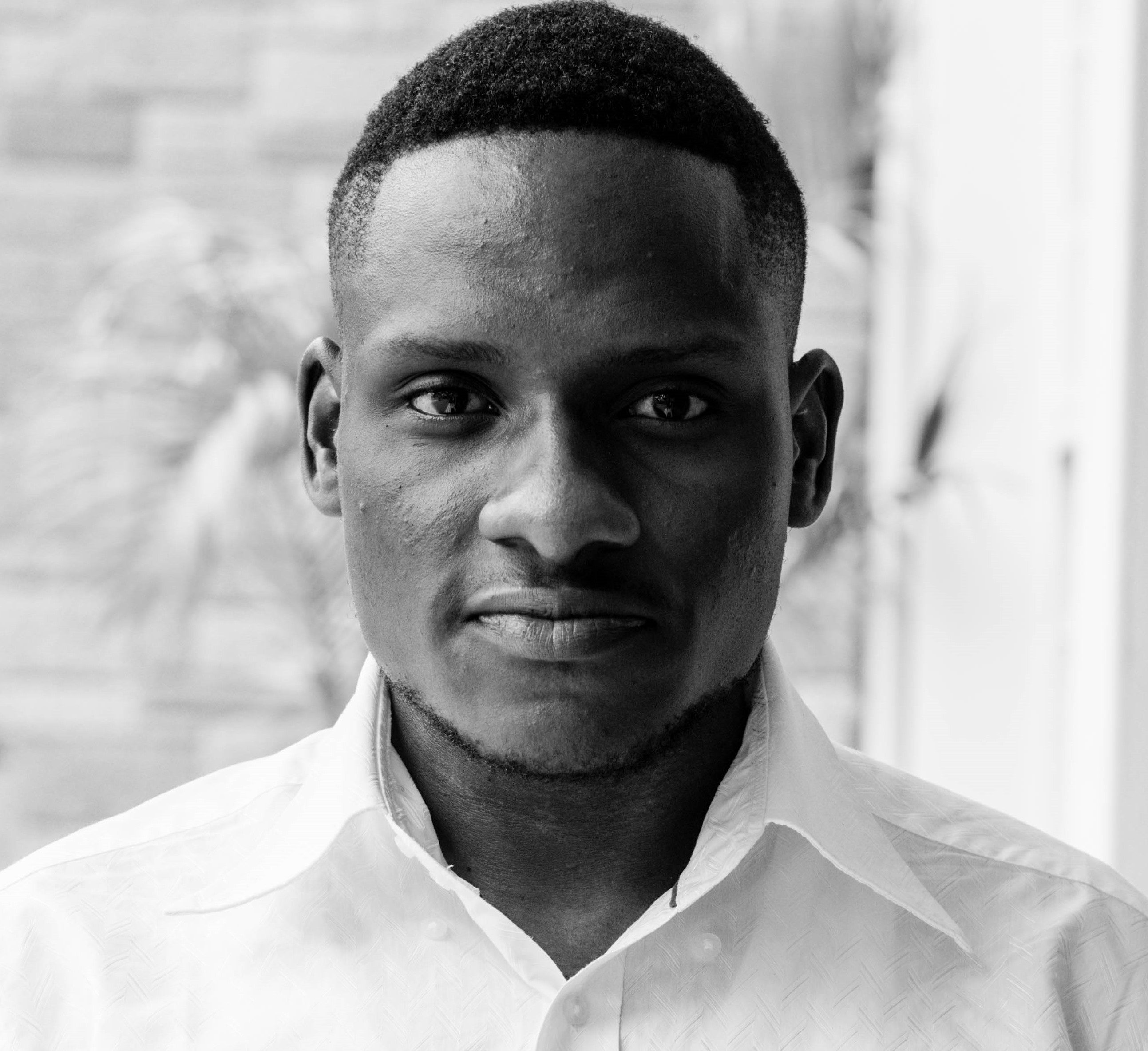 Stephen is a versatile and enthusiastic content writer with a passion for writing. He has over 8 years of experience in the field of writing. He strives to transform businesses and lives through his writing, and enjoys every minute of it.