The best way to stay productive in the office is to keep moving. Movement helps to enhance blood flow throughout the body, providing the much needed nourishment, relaxation, and fatigue relief. But movement is not only limited to walking or standing. Reclining office chairs with footrests offer one more way to break the monotonous routine of excessive sitting with limited movement.
Stiffness and fatigue are two issues that office workers know only too well. This group of workers tend to lag behind in their office work or fail to commit 100 percent of their abilities in whatever they do. But with reclining office chairs they can enjoy a relaxed, refreshing and conducive working environment and quickly spring back to their productive ways.
Recliner office chairs are, however, not complete without footrests. Reclining office chairs with footrests provide the maximum support for legs to allow the user to get the maximum benefits of the recline feature. Too often, ergonomic office chair manufacturers forget to cater for leg support as well. That is unacceptable.
The advantage of reclining office chairs with footrest is that in addition to allowing the user to take deserved relaxation breaks from work, the user still retains the capability to continue with work — for instance paperwork or operating a computer — in the recline position.
Read the rest of the article to discover the reclining office chairs with footrest that are worth considering.
1. Merax Portland Recliner Office Chair With PU Leather

This chair is built with a double-padded, extendable leg rest to provide sufficient leg support while in the recline position. The back also features great lumbar support with thick and soft cushion. The soft foam cushioning extends t all the necessary areas, including the head, neck, and arms regions.
Likewise, top-quality PU leather with a sleek appearance and soft texture covers a good portion of the chair to add to its elegance.
The chair's heavy duty frame and base is constructed with solid metal to offer good support, hence extended durability and weight capacity. The hydraulic-gas-lift-operated height adjustable features allow the user to adjust the height of the chair to the desired level.
2. Hbada Reclining Office Chair With Footrest

This chair features a full reclining feature as well as a tilt mechanism that allows the user to move with the chair as it tilts and lock it to their desired position. The lock feature works between 90 to 155 degrees.
The chair incorporates a topnotch foam padded footrest as well as an adjustable lumbar support and footrest.
The entire structure of the chair is both highly stable and sturdy. It's constructed with large diameter nylon as well as heavy duty solid casters.
The chair also comes with a high back that features a four-point support that increases its sturdiness. The back is made from a breathable fabric that is highly comfortable and promotes a cool seating experience.
3. Divano Roma Reclining Executive Swivel Chair

The Divano Roma reclining office chair with footrest is designed to serve the committed office worker and avid gamer. Both the chair and included footstool are made with high-quality PU leather that brings about a sleek and professional look.
The comfortable upholstered footrest provides additional comfort and support for the legs when the chair reclines for a pleasant relaxing experience. The chair promises a versatile range of motion that massively boosts productivity, thus ideal for office workers and avid gamers.
Other notable features include the pneumatic adjusted seat-height features, 360-degree swivel, smooth-rolling casters, and more.
This reclining office chair with footrest is easy to assemble and comes with a comprehensive instruction manual.
4. Superland Executive Reclining Office Chair With Footrest

The Superland recliner office chair features the capability to recline from 90 to 150 degrees. What's more, it's lockable at any angle. The highly-comfortable and well-padded footrest slides out easily to provide maximum relaxation.
This chair is designed to provide sufficient support right from the neck to the pelvis, making it suitable for a wide range of uses, including home and office use.
Overall, the recline and rocking function, high back ergonomic backrest, high-quality soft PU leather, and thick padding give the chair unparalleled functionality and unmatched comfort.
The gas spring helps with varied height adjustment and sturdy metal base increases stability. The Superland reclining office chair can support over 300 lbs.
5. VIVA Ergonomic Recliner Office Chair With Footrest

This ergonomic office chair comes with a comfortable extendable footrest and highly specialized recline angle control for a fitting relaxation.
The entire chair is covered with high quality bonded leather, giving it a professional and luxurious look and also making it highly durable. It's sure to fit in the office either as a high-back computer chair or executive chair.
The chair incorporates a pneumatic lever for easy height adjustment. The included lumbar support and padded headrest and armrest are meant to improve comfort, enhance posture, and hence allow the user to stay productive for extended hours. The easily adjustable control knob is the gateway to attaining the best possible sitting position.
The best thing about a reclining office chair with footrest is that it takes care of the whole body, including the legs, hips, neck, back, lower back, shoulders, and more.
Conclusion
Comfort, durability, adjustability, material quality, and more are some of the top features to look at in a reclining office chair with footrest. The styles will obviously vary depending on the brand/manufacturer, but the key functionality will remain more or less the same.
It's vital to take a keen interest in examining the sturdiness and stability of the footrest as one would do with the chair as a whole. https://www.autonomous.ai/office-chairs is the best destination to look for the best recliner seats with footrest. A good example is the OsmoChair. Don't forget to have a look at it.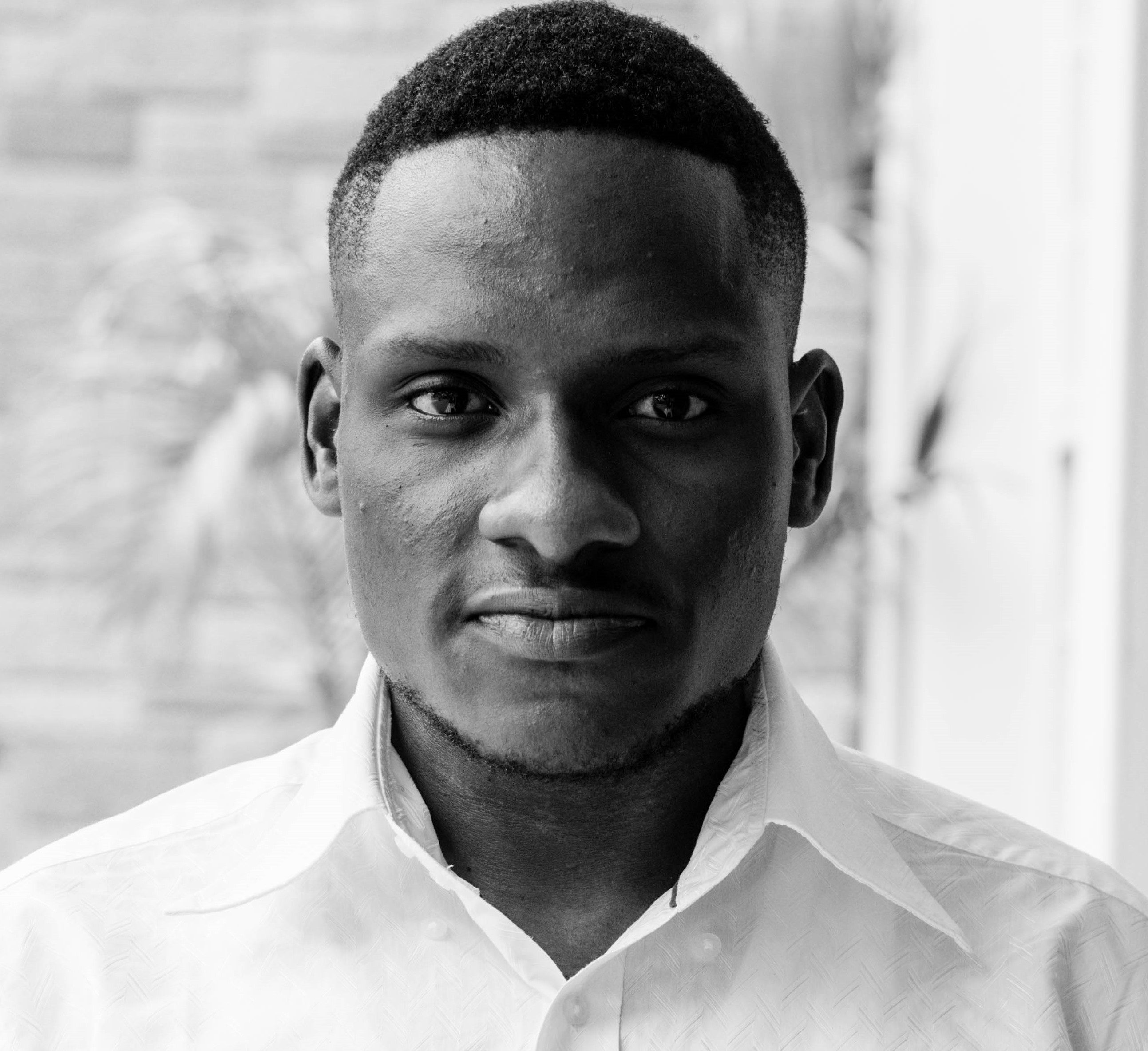 Stephen is a versatile and enthusiastic content writer with a passion for writing. He has over 8 years of experience in the field of writing. He strives to transform businesses and lives through his writing, and enjoys every minute of it.