Research indicates that an average person spends an equivalent of 10 years of their lifetime sitting. There is no way to avoid the many sitting hours with the ever-growing bills. Doctors and health practitioners have expressed valid concerns as well as run campaigns to educate people on the dangers of the sitting practice.
Some of the health issues that arise from the long sitting hours are joint pain, numbness, neck pain, herniated discs, and spinal misalignment, among others. In search of a solution, users resort to remedies like medication, chiropractor sessions, weight loss, yoga, or physiotherapy to manage or eliminate the pain.
Sadly, most of these remedies are not as effective as getting the best office chair for lower back pain. Ergonomic seats are made to fit the users' needs. The recommended seats offer support to the spine and other bones, as they conform to the body shape. They also keep the tissues and joints in a neutral and natural position.
Users that are more relaxed and comfortable in their working spaces are more productive. Companies also enjoy reduced expenses from employee absenteeism and extended furniture life. Every business should consider these seats for office furniture. Read on to discover the best ergonomic chairs for combating lower back pain and how to find them.


1. Raynor Ergohuman High Back Mesh Chair

One of the features that make this piece one of the best chairs for lower back pain is the back angle adjustment, which enables the user to choose the most preferred reclining position. It is contoured with adjustable lumbar support, an addition that every back pain sufferer will appreciate. The two inclusions relieve pressure from the spine and lower back pain.
The headrest, seat and backrest for the chair are all adjustable and easy to customize for individual users, which offers a perfect sitting position. As a result, it minimizes back pain. It has a synchro-tilt mechanism, and the seat depth is adjustable, making the Raynor Ergohuman Chair incredibly supportive as it improves posture.
Short users may, however, find the seat a bit uncomfortable as it best suits tall people.
2. Modway Articulate Chair

Modway Articulate Chair makes it to the best seats because of the back seat height and seat depth adjustable options. The armrests are flexible as well to a favorable position, though they may not go far enough. Since the height is adjustable, it still gives much comfort.
It has five hooded caster wheels that will allow the user to roll over the carpeted areas seamlessly. The breathable mesh ensures comfort and free air circulation in all weather conditions. Modway manufacturers considered the users' mobility and made it with a 360-degree swivel option. If there is a need to, the user can recline the seat to an appropriate position as the chair has a safety locking option.
With all these features, the price is affordable. The only downside to this piece is the thin seat cushion which seems unsuitable for regular or intense use.
3. OsmoChair

This smart chair displays the combination of sophisticated German textiles, creative Italian design and automatic seamless Korean built mechanisms. As far as this seat goes, comfort is a priority, as it reclines with a footrest and optimized at 55 degrees angle. This function releases tension and stimulates circulation.
The seat has a 3D headrest that is adjustable to enable the user to find the sweet spot and enjoy effortless, perfect posture. With the auto-balance mechanism moves between 16 degrees forward lean and reclines to 128 degrees, while able to pause anywhere in between. The external controls are effective in tension control, position and control adjustment as well as lock the sweet spot.
Like the Modable seat, Osmochair has a breathable mesh to allow free air circulation. The foot and headrest are detachable, making this seat one of the most convenient and accommodative in the range.
4. Ergonomic Mesh Computer Chair

What stands out from this seat is the ample sitting space. Besides that, the chair is made of BIFIMA certified parts and is easy to install. It can support up to 250 pounds and is among the BestMassage Midback Mesh chair.
A seat back curve to anatomically correct the spine S-shape is crucial for anyone sitting for long hours, and this chair does that to perfection. It swivels to 360-degrees, enabling the user to move quickly around the workspace, and the metal base is heavy duty.
Though the seat is considerably comfortable, it may not last as long. The armrests may also be a bit lower than the average ones and the sitting area a bit firm for some people.
https://images-na.ssl-images-amazon.com/images/I/61h6l04r5FL._SL1010_.jpg
5. KADIRYA High Back Bonded Leather

With a high chair that makes the seat embossing, it is comfortable and stylish. The bonded leather design makes this seat rank in the executive office chair rank. It is soft padded and has a waterfall edge that takes the pressure off the hamstrings, allowing one to use the seat for many hours.
KADIRYA High Chair promotes the user to a boss automatically since it reclines a bit even in an upright position. It reclines up to 120 degrees allowing the user to relax and enjoy different angles. However, some reviews indicate that the reclining levers feel a bit flimsy.
For full support of the arms and shoulders, there is a flip-up arms function. It has a 360-degree swivel allowing you to move around seamlessly. As a BIFIMA certified chair, with substantial duty nylon base and nylon casters, the seat is durable and stable.
Conclusion
Better quality life requires a good income. To earn more, one has to put in extra hours. Getting a good seat is a sure way of ensuring that one enjoys work, maximizes output and keeps healthy. The seats featured above are among the best chairs for lower back pain and other health issues associated with extended sitting hours. Make sure to view here to find out the best office chairs for lower back pain.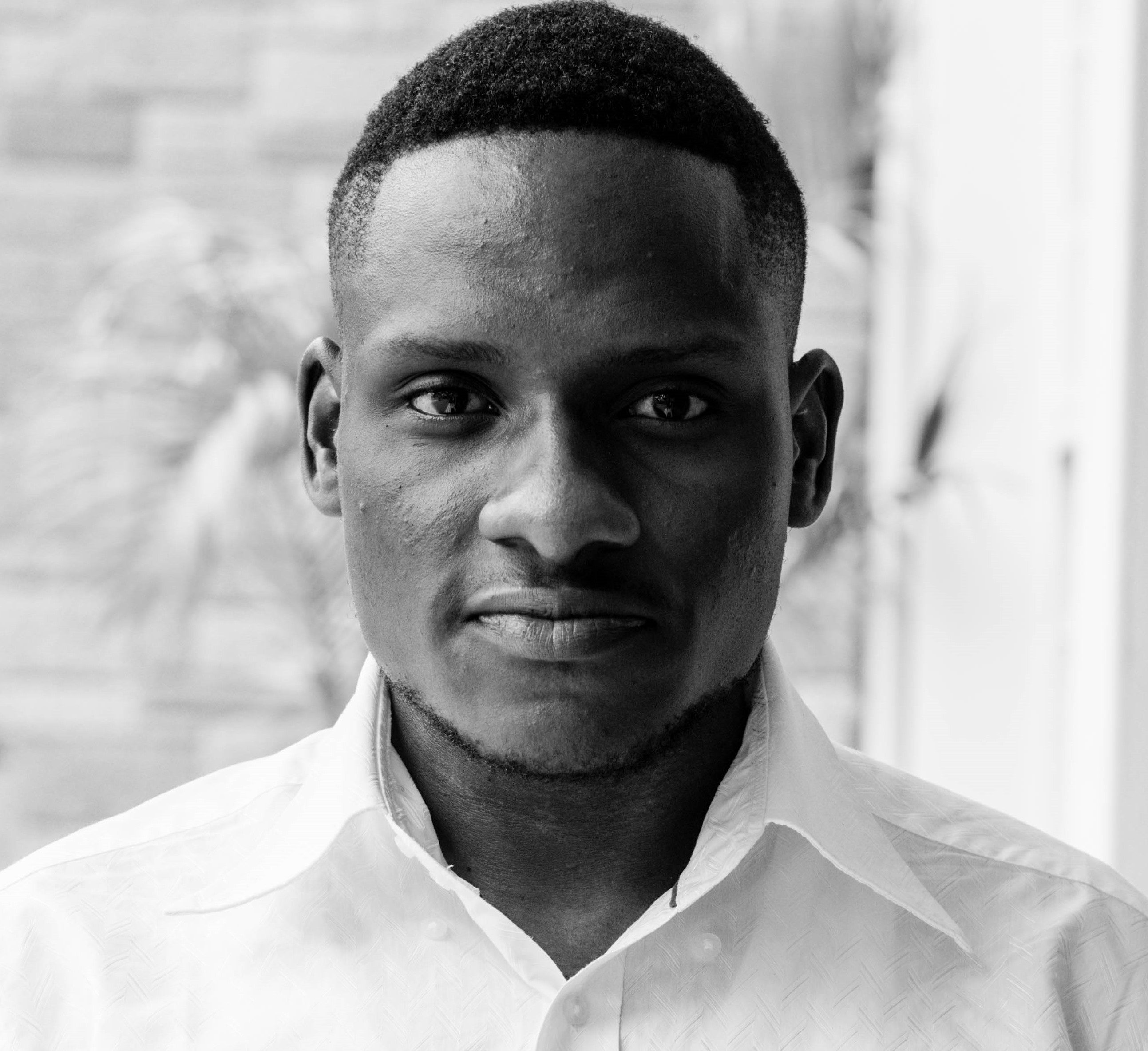 Stephen is a versatile and enthusiastic content writer with a passion for writing. He has over 8 years of experience in the field of writing. He strives to transform businesses and lives through his writing, and enjoys every minute of it.