There are numerous ways to access online content via your TV. For instance, your TV might have built-in apps, or perhaps you might have a game system or Blu-ray player with built-in streaming services. If none of these cases apply to you, or if your TV, game system, or Blu-ray player doesn't come with the specific media features you prefer, then you can opt for a dedicated media streaming device.
Of the media streamers available in the market, the most popular ones include Roku, Apple TV, Amazon Fire TV, Google Cast, and Android TV. With an exception of Google Cast, these platforms incorporate dedicated remotes and on-screen menu systems so you can watch your favorite movies, TV programs, and more from the comfort of your bed or couch without the need to use a media device for the purpose of control. Google Cast differs from the rest of the platforms in that, to stream content, it relies on a smartphone, tablet, or PC with apps that are compatible to Cast.
One of the other major factors to consider with these platforms is resolution. All of these platforms include the options for HDR and ultra-high definition content. Below is a detailed review of the best media streaming platforms.
Amazon Fire TV

The Amazon Fire TV platform runs on the FireOS. Fire TV devices lay a major focus on Amazon Prime media, with Amazon Prime Music and Amazon Instant Video forming a major part of the menu system. Fire TV also offers other content services as individual apps, including YouTube, Netflix, and Hulu. However, the biggest advantage to having Fire TV is easy access to Prime content.
Fire TV also incorporates Alexa, the voice assistant used in Amazon's Echo speakers. It is an incredible tool that comes in handy with current Fire TV Sticks that include the voice remote feature.
The latest Fire TV Cube provides you with the convenience of a hands-free Alexa. It comes with a far-field microphone array, which detects your commands, so you don't have to use a remote.
As of now the Fire TV Stick is considered the "standard" Fire TV streaming device, replacing the Fire TV. It allows you to enjoy 4K media streaming with both Dolby Vision and HDR10.
Roku

Roku refers to the apps and services included in its devices as Channels. The Roku Channel Store offers a wide range of choices including the popular media streaming services such as Twitch, Sling TV, Amazon Instant Video, Netflix, and Hulu Plus. In addition, there are also niche services and apps for weather, sports, movies, international content, and news.
Roku currently features its largest line-up ever, with up to 6 models at various prices and features. The top choices are the Ultra and Roku Streaming Stick+. They both offer 4K video and include HDR10 support. Although the ultra is the larger and more expensive option, it comes with various benefits including a remote featuring a headphone jack and wired connection options.
The more affordable 4K-capable streamers are the Roku Premiere and Premiere+, with the latter incorporating a voice remote and the former featuring an infrared remote that has no microphone. Other suitable options for those who are yet to upgrade to 4K include the Roku Express and Express+, with the latter offering legacy SD video support via composite video.
Roku has also managed to penetrate the television market thanks to its Roku TV platform. Roku does no manufacture the TVs itself, but provides other manufacturers with its technology to include it into their screens.
Google Cast

Google Cast is perhaps the easiest to operate media streaming platform. Simply plug a Chromecast Audio or Chromecast into a power source, then plug to your sound system or TV and voila! All that is left is to control everything via your mobile device. You don't need remotes, app stores, or on-screen interfaces to navigate separately. All you have to do is plug your Chromecast to your home network and enjoy  your favorite streaming services.
Google cast is both simple to operate and economical because at $35 each, the Chromecast Audio and Chromecast are among the most affordable media streamers in this review. The Chromecast Ultra with 4K capability comes with Google Assistant built in Google Home speakers, thus allowing you to give voice commands on what you wish to watch. Furthermore, you are able to view supplemental information associated with voice searches.
Android TV

It is Google's dedicated media streamer menu system. Android TV comes with Google Assistant, placing it a par with Apple TV with Siri and Fire TV with Alexa. The good news is that all Android TV devices are also compatible  with Google Cast, meaning you can use your tablet or smartphone to stream content with it almost the same way you would with a Chromecast.
Google hasn't come up with a first-party media streamer for Android TV yet; rather, the company chooses to focus mainly on Chromecast devices, leaving Android TV in the hands of other companies. Sony and NVidia have taken advantage of this with Sony's smart TVs and Shield TV. Android TV devices, such as the Sony Master Series Z9F TV and the Shield TV controller, leverage far-field microphones to provide hands-free Google Assistant, thereby enabling you to completely control them with your voice instead of a remote.
Apple TV

Although Apple was initially not very enthusiastic about updating its Apple TV media streamer, it eventually caught up a few years ago with the Apple TV 4K. The latest version of Apple TV boasts of 4K video capability with both Dolby Vision and HDR10. Furthermore, it incorporates the Apple TV app store as well. The app selection is a bit inferior compared to other services such as Roku, and tends to disfavor various subscription and on-demand services that are in competition with Apple. Nonetheless, Apple TV is very capable and feature-rich.
Thanks to a voice remote feature, you are able to use Siri to operate the Apple TV 4K, and control HomeKit-enabled smart home devices. The only disadvantage is that at its price of $180, the Apple TV 4K literally doubles the price of Roku Streaming Stick+, Google Chromecast Ultra, and Amazon Fire TV.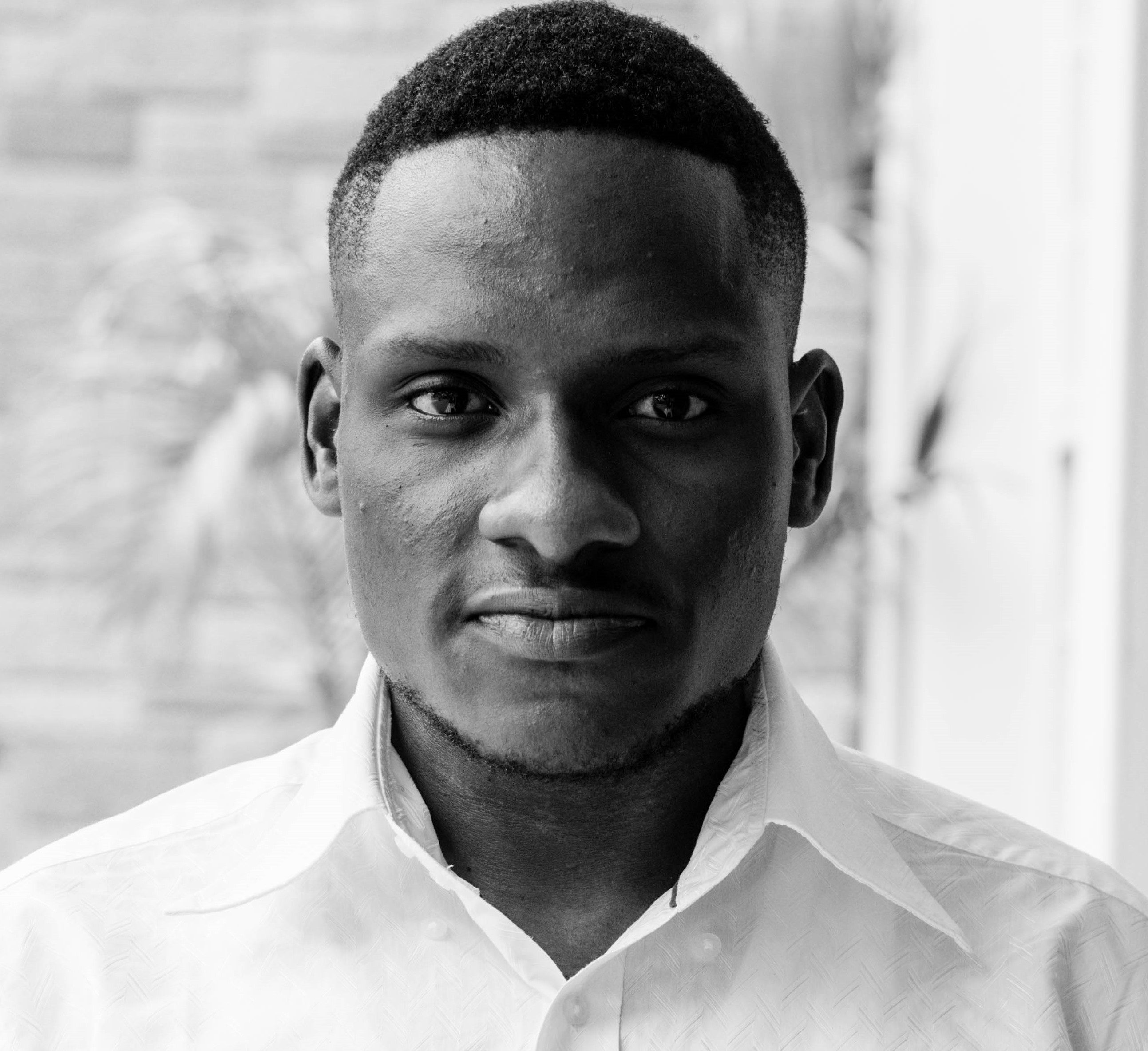 Stephen is a versatile and enthusiastic content writer with a passion for writing. He has over 8 years of experience in the field of writing. He strives to transform businesses and lives through his writing, and enjoys every minute of it.