Having a standing desk is one thing, but having a standing desk you truly love is something else. You not only get delighted each time you work on it, but you also realize your productivity increases massively due to your association with it. Not many sit stand desks will give you this feeling, though. Such a desk has to tick majority of the boxes in the "checklist" of what makes a stand up desk great. Everything, from the desktop design to the frame to the adjustability has to be just right.
Ticks All the Right Boxes
One option that fits the bill to a tee is the Costco Tresanti sit stand desk. You may have already heard about it as it's very popular among standers. Furthermore, it's inexpensive and would easily fit into many office décors with no problem.
Incredible Design and Build
The desktop features a frosted glass finish. A favorite for most people is the white option. It's unbelievably beautiful. The fact that the top is more or less a piece of glass means dirt doesn't easily stick on it permanently. Due to this feature, some people even use the top a whiteboard. The marker stains come off without difficulty, regardless of the type of eraser you use.
The frame itself is made of powder coated aluminum. This includes the drawer as well, which has three sections: one large one and two smaller ones. The interior of the drawer features a fiber board bottom, which has a soft finish making it feel fuzzy to the touch.
One striking thing about the Costco adjustable height desk is its overall minimalist design. Hence, if you're a minimalist then you are in luck. The absence of many unnecessary features means you can do so much with the desk.

For instance, you can place your laptop in the largest section of the drawer and power it by passing your cables through the back. You can then mount your favorite monitors on the desktop and connect them to your laptop. This is a great solution for someone who likes to work with their laptop, but still prefers a large monitor. You can see how it's so simple to set up your workstation with this stand up desk.
One thing you might want to take note of is the little gap between the glass and metal in the top section of the desk. It spreads all round the top. This is mainly due to the access points where the frame holds up the glass. One drawback with this feature is that it makes it not ideal to use a clamp (for your monitors) with the desk. The back lacks sturdy supportive structure in the top's midsection that would withstand the stress induced by a clamp. This means here's increased chance for the glass at the back to break in case you introduce a clamp. We, therefore, don't recommend that you incorporate a clamp base.
A great solution would be to swap out the clamp base for a double monitor mount base instead, which just sits on the desk and doesn't apply much pressure on the glass.
Clears Clutter
The brighter side of this situation, however, is that it enables you to strap all your loose cables and other accessories with zip ties, largely due to the gap underneath the desk. You'll be thrilled to realize that when you sit back from your desk, you'll only be able to see the single power cable connected to the socket, depending on how you've managed your set up. This is true for all heights of the desk.
The height of the desk is easily adjusted by controls to the right of the desktop. The desk lets you know the current height as it moves up and down. The included buttons are not your regular physical buttons; they are glass buttons.
Lock the Desk into Position

The Costco Standing desk also comes with three USB charging ports at its side. Next to these ports is a button that locks the desk into place when you arrive at your desired height. Consequently, the desk won't move unnecessarily when you accidentally hit the controls while working on the desk.
The desk rises up to 45 inches.
To overcome the challenge of wires being unplugged when the desk moves up and down, you may not only consider zip tying your cables, but also using longer cables to provide more allowance for movement. Zip tying everything and leaving just the power cable helps tremendously. As such, everything would move with the desk as it travels up and down. Besides, it makes your set up look so much better and cleaner.
The desk is designed to serve one person for normal everyday use. If you need more workspace, you could include an additional desk close to it. And just to much things up, you may consider going for a desk with a top that complements the frosted white glass top of the Costco standing desk. You'll end up with what looks like a continuous work surface that can serve multiple people. This approach would, however, require a lot of planning.
In addition to your monitors, keyboard, mouse and other accessories, the desktop is still wide enough to accommodate other small items. Just make sure to organize them neatly. Plus you also have access to extra storage space in the drawers.
Final Words
At an affordable price of around $329, this height adjustable desk certainly punches above its weight. It features an aesthetic design, especially its conspicuous frosted glass top; is sturdy and stable, thanks to its heavy base and frame; and includes a drawer with plenty of storage space to tuck away some of your items. The presence of three USB ports also means you can accomplish so much with the desk, including charging your phone as well as your other devices. Be careful with how you handle the glass, though. Make sure to care for it and it will care for you as well.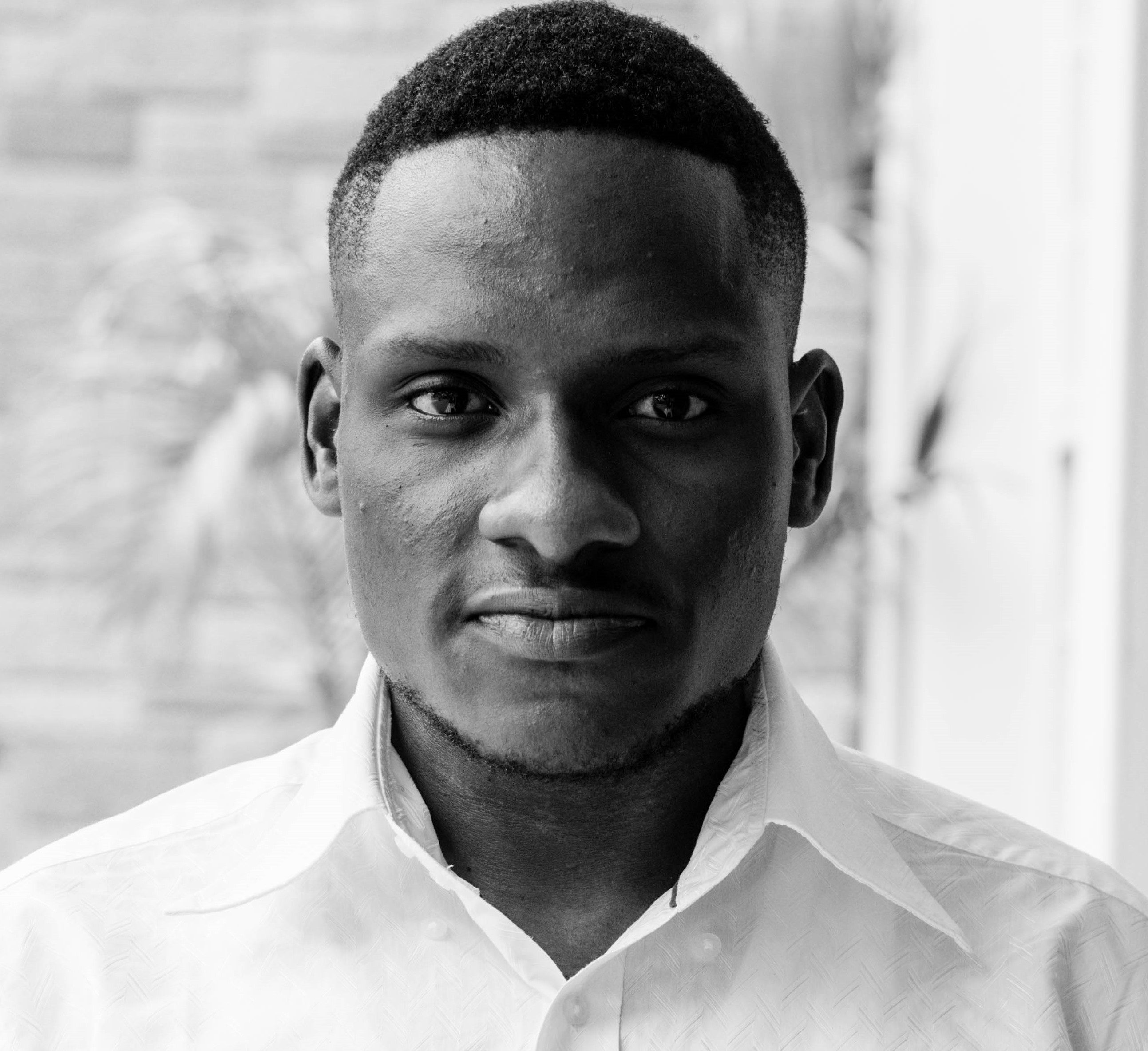 Stephen is a versatile and enthusiastic content writer with a passion for writing. He has over 8 years of experience in the field of writing. He strives to transform businesses and lives through his writing, and enjoys every minute of it.