Enlarging images without shelling is not at all easy, especially if you want to resize a photo.
The photos are described using the so-called raster or bitmap graphics: the image is treated as a chessboard. Each element (the pixel ) is given a certain color, defined using different methods.
Therefore, it is not immediate to enlarge an image without losing quality: only vector images can increase in size indefinitely without graining because they are described using mathematical and geometric models.
In this regard, we suggest reading the article Vectorizing an image and automatically discovering the main differences between raster and vector images.
How to enlarge images without graining
To enlarge a photo without obtaining the well-known "grainy" effect, it is possible to resort to an "ad hoc" application such as Reshade Image Enlarger.
The program uses sophisticated algorithms to optimize the image's resizing, making it pleasant even at a higher resolution.
As it is known, reducing the size of an image or a photo, the resolution will increase while enlarging the image the resolution will decrease until the "grainy effect" becomes evident.
Although there are many programs to enlarge images obtaining qualitatively acceptable results, few that – like Reshade – offer the possibility of applying a resizing without losing too much detail.
Once installed, Reshare automatically uploads a sample image to show the user its potential.
Using the File menu, Open, you can process your image or even set up a batch procedure to apply automatic resizing on a set of images.
The full image and photo details are shown at the bottom of Reshade's main screen.

The dimensions can be changed by acting on the Width and Height fields in the program's main options tab. Simultaneously, all the other accessory settings allow you to optimize the resizing by removing noise, reducing artifacts, and enhancing edges and details.
The preview, generated in real-time, allows you to establish – at a glance – what will be the result of the final image.
By clicking on the Advanced Options tab, more experienced users can act on the image's fidelity and apply a gradient to make those photos that do not turn out to be optimal after a rather severe resizing.
In the case of enlarged photos, it is better not to use a too marked JPEG compression factor: it is better to keep to an Optimal setting.

Reshade is very fast in processing the images: the procedure for saving the resized image is generally fast even if it depends directly, obviously, on the resulting image's dimensions (and on those of the original file).

The results offered by Reshade look truly remarkable, especially when you don't go overboard with scaling. After enlarging the image, the advice is to open it immediately with a graphics program or the photo viewer integrated with Windows. In the vast majority of cases, what obtained should be largely satisfactory.
As seen in the video, Reshade can be used to enlarge images without losing quality and bring photos into focus, making them better.
Reshade Image Enlarger
Free Download: reshade.com
License: freeware
Compatible with: Windows XP, Windows 7, Windows 8.1, Windows 10
Great alternative software for zooming in without graining is called PhotoZoom Pro.
This application uses a patented algorithm called S-Spline Max, which facilitates image resizing while maintaining linear edges, sharpness, and detail.
Unlike Reshade, however, PhotoZoom Pro is only offered for a free trial period (see this page ).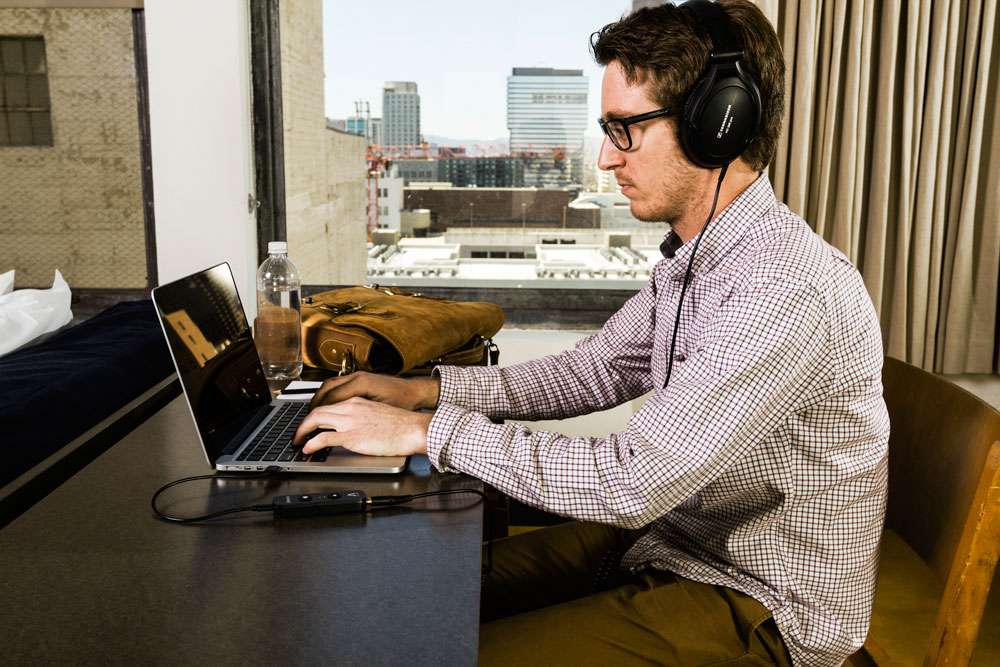 I'm Mr.Love . I'm admin of Techsmartest.com