It all starts with the desk. It's where you work, it's where you read, it's where you keep your supplies and files, plus much more. Given this high level of importance, it wouldn't be a good idea to skimp on quality when purchasing a desk. Otherwise, you would only have yourself to blame.
The desk has got to be strong and sturdy, durable, resistant to scratches and stains, and more. One desk that fits this description well is the Ikea MALM desk. It's built with the user in mind, so you can expect it to serve you well. The desk measures 55 1/8" (W) x 25 5/8" (D) x 28 3/4" (H).
This article takes a closer look at the desk, so you can find out whether it's indeed a good fit for you.
Set-Up
The Ikea MALM desk comes with clear instructions as far as set up is concerned, so you can rest assured you won't have a terrible experience with that. In case you miss an instruction and make a mistake, you can always undo that bit and repeat, while paying more attention to the provided instructions.
If you have experience setting up desks, you shouldn't face any major issues. If it's your first time setting up a desk, however, Ikea's easy-to-follow and clear instructions should provide the needed guidance, though you can always call on a friend to assist you with the process.
Note that it's possible to mount the storage unit, either on the left or right, depending on your preferences as well as space.
The provided instructions manual also contains information on how to handle charging of electronic equipment. It's recommended that you switch off the power, if you plan to leave electronic equipment unsupervised for an extended period of time.
An additional instruction, as far as set up is concerned, is to make sure you regularly ascertain that no assembly fastenings are loosely fixed. Ensure they are correctly tightened. Be sure to re-tighten if necessary.
Cable Management Rack
Almost every one of us has had their fair share of cable or cord mess. If you're familiar with this then you can attest to how annoying it can become. That's why the cable management rack that comes with this desk is so important. While it may sound a little bit insignificant, you'll be totally grateful for the significant amount of mess it would save you from.
It offers a brilliant way to keep all your cables organized, as opposed to having them all over the floor.
Table Top
The table top doesn't disappoint either. It feels both sturdy and thick. Nonetheless, it's not so thick that it wouldn't be able to mount a mic stand, racing wheel or any such kind of attachments to it. It's also designed to withstand damage, so you can expect it to last you for a long time.
Furthermore, it can support the weight of all your essential components, including your monitors, speakers, mouse, keyboard, files, and other supplies without giving in. The Ikea MALM desk is designed to withstand a maximum load of 110 lb.
Finishing
The finish is extremely professional. The desk is properly designed and finished on both sides, so you can place it anywhere in the room without it looking unnatural. In fact, you can put it in the middle of the room and it would still not look out of place.
Colors

The desk is available in a wide range of colors, including black-brown, white, white-stained ash veneer, and brown-stained ash veneer.
Storage
The desk comes with two drawers/storage units. One is a rollout, while the other opens like a normal door. One unique thing about them is they are not designed with handles, but they have a little curvature on top that's easy to grip and pull to open.
You can store virtually any items in these drawers, provided they are not too bulky. You can store your headphones, extra cables, stationery, books, and other supplies. To make things even neater, you can opt for an organizer to keep all your things intact.
Cleaning
One thing that applies to almost all assets is that if you take care of them, they will take care of you too. This desk is no exception. One way to do this is through cleaning. But don't overdo it because it might end up being counterproductive. Simply damp a cloth in a mild cleaner —you can also use soap—and carefully wipe the surface of the desk.
Concentrate more on the stained areas. The desk should look as good as new when you're done. Don't be too rough, though, otherwise you'll leave behind unwanted scratches or marks.
Conclusion
A desk with such a modern look and sturdy build normally requires one to fork out a fortune before landing it. That's what makes the Ikea MALM desk special. It presents you with so much value at such an affordable price. Furthermore, it greatly complements other pieces of furniture in the MALM series. But even as a standalone product, it still boasts of unparalleled value.
The desk is designed to cater for a wide audience. It can serve gamers, writers, attorneys, and more with no trouble. Anything you do that requires a desk can be carried out seamlessly on it. For instance, gamers require a desk that is strong enough to support all their gaming rigs/equipment. This desk can accommodate that as long as the weight limit (110 lb.) is not exceeded. Users such as prolific writers, attorneys and the likes will also appreciate a desk that doesn't wobble as they go about undertaking their duties.
If all you are concerned about are the basic functions of a desk without all the bells and whistles, then the MALM desk would be an ideal choice for you. Of course you can't compare it to the higher end desks that cost up to ten times more. Those target a different audience with special needs and wants. If you have the money feel free to give them a try, but if you're on a budget a modest desk with a modest price tag that functions as is required is your best bet.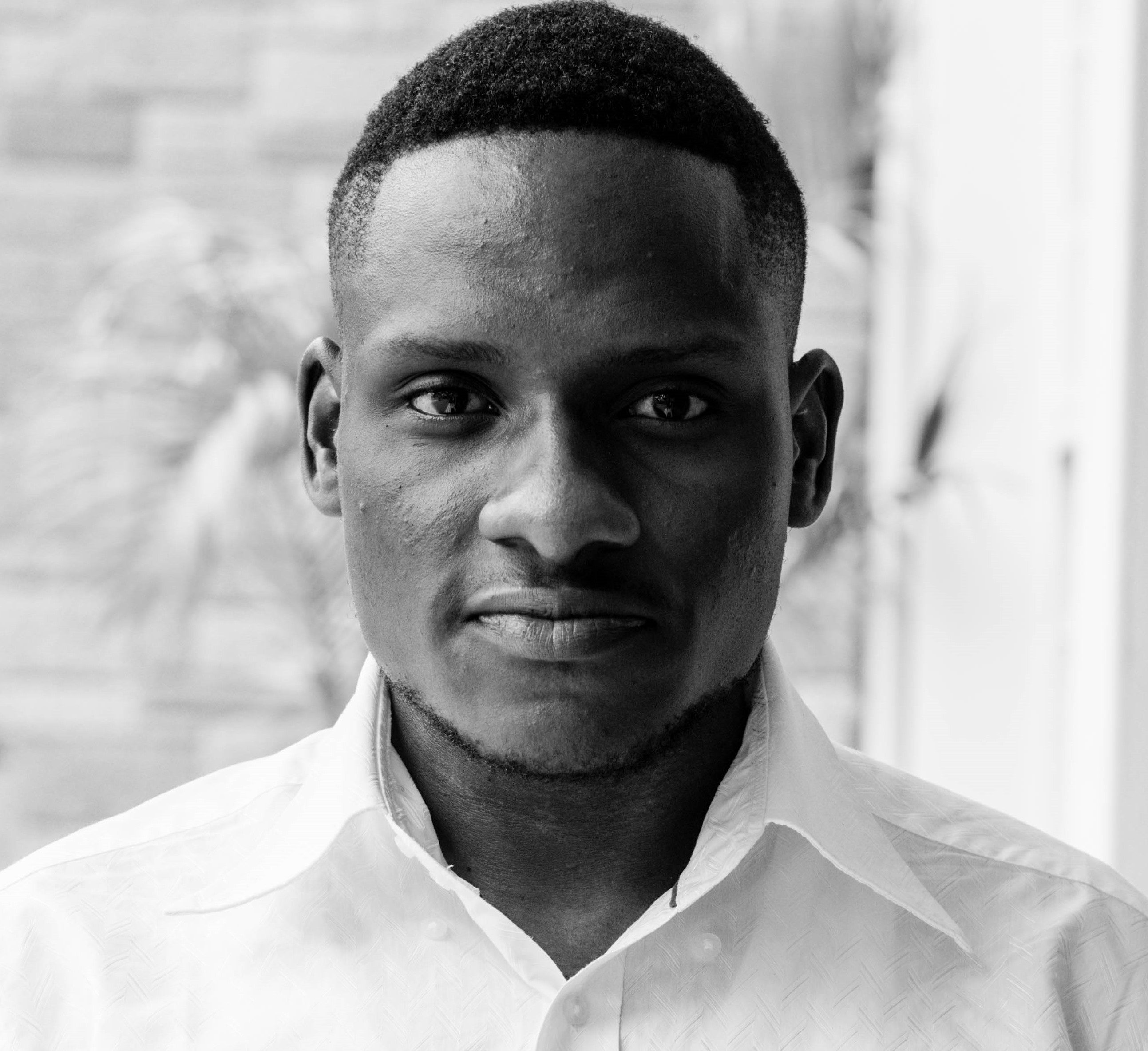 Stephen is a versatile and enthusiastic content writer with a passion for writing. He has over 8 years of experience in the field of writing. He strives to transform businesses and lives through his writing, and enjoys every minute of it.