Assuming you have access to FaceTime, Skype, or any of the other apps for chatting on your smartphone, the idea of getting the Nucleus Smart Home Intercom may in the beginning sound like a redundancy rather than a convenience. Nonetheless, several factors come into play that make this technology a great asset. For instance, if you have to keep checking up on your kids or elderly parents, who may not be very familiar with technology, then you will be grateful for having access to this excellent piece of technology.
The Nucleus fulfills almost all the capabilities you would expect from an intercom. It comes with a modest touchscreen and a camera that allows you to make voice or video calls. Thanks to Nucleus, it's possible to communicate from one device to another, regardless of whether one of the devices is located in a separate home. Communications with phones through the app is also very much possible. What's more, Nucleus is compatible with Alexa, thereby allowing you to make calls and take advantage of Alexa's numerous capabilities using your voice.
Compared to other smart home devices, Nucleus is a little bit expensive; however, it's cheaper and simpler to use compared to most tablets. That's mainly because it doesn't come with many of the tablet functionalities. Let you not be fooled, however, by the Alexa capabilities and big touchscreen into thinking that this is a good multitasking tool. It still remains an intercom and does what it's meant to do, even though it includes a few extras. Nonetheless, if you are certain you really need an intercom in your smart home, then it's worth giving the Nucleus a shot.
Preparing For a Chat
A simple 8-inch touchscreen and a giant camera lens means you can never go wrong with the Nucleus intercom, as far as chatting is concerned. It incorporates a stand for effortless propping up on a desk. The problem, however, is that it's difficult to adjust the stand's angle to achieve the best possible view of the room. The Nucleus can easily be mounted on the wall, thanks to the necessary brackets that it comes with.
The device automatically boots up once you plug it in. You are then prompted to key in your Wi-Fi info and wait as it downloads the recent updates. Thereafter, it will take you through a brief tutorial, so you can set up your account and get right into business. For your username, you will need to enter your email. Other necessary details include a room name for the device, your family name, and your name.
After the verification process, you will receive a "Home Code". If you set up multiple devices, you can move right ahead to keying in the room name by entering the provided code. Note that you will need more than one device, if you are looking forward to using it as an intercom system. But if you are mainly using it to check in with your kids or elderly parents, then one device is sufficient. That's because Nucleus works well with your smartphone through the Nucleus app for Android and iOS.
Calling
The primary advantage of the Nucleus over the several free chat apps available for your smartphone comes to the fore when you use the device to call another. You don't get to wait for the person on the other end to pick up before you can connect. Simply press the voice or camera icon for one device. The receiving device then automatically picks up.
You can have a chat with your elderly parents, check on a room, or make a quick announcement. All this is possible without the receiver touching the screen. The fact that this functionality is possible with the mobile app as well means you can remotely check on your home without requiring anybody to pick up.
The best thing about this feature is that you can easily turn it off if you are concerned about the privacy implications. Tap the Privacy button to change the settings, so you have to pick up to receive inbound calls. Also tap the Do Not Disturb icon if you don't wish to pick up any calls at all. There's even a physical shutter that easily slides over the camera if you'd like to be 100 percent certain about your privacy.
Calling from the Nucleus device to a smartphone, on the other hand, is not instant. The call won't even go through if the app on your cell phone is closed. You can only be notified of an incoming call when the Nucleus app is open, even in the background.
Remote Connection
Remote connection allows you to get in touch with other Nucleus users. However, remote connections don't connect instantly, and don't give you access to all the devices in your home. In settings, it's possible to send a unique code to a friend via email to share an individual device. Once your friend feeds in the code, you'll be asked to approve the connection, after which you can see each other via the remote tab.
Quality of the Call
More often than not, the clarity of sound and video when making a call largely depends on the stability and speed of your internet connection. Nevertheless, you can never get crystal-clear HD even when the device is at its best. The connection is, however, serviceable, and you will be able to hear and see what's happening.
Final Verdict
If you are only interested in purchasing the Nucleus Smart Home Intercom just for the touchscreen, the Ring (which surrounds the massive camera lens), or Alexa, then you've got it all wrong. The truth is that even if you factor in these features together with its prime function of making and receiving video calls, you still get a device that does not outdo a smartphone in terms of its usefulness.
That being said, if you have kids or elderly parents that you always want to check up on, especially if the auto-answer feature would be exceptionally useful, then purchasing this device makes a lot more sense. Furthermore, the additional integrations qualify it as a pretty solid purchase.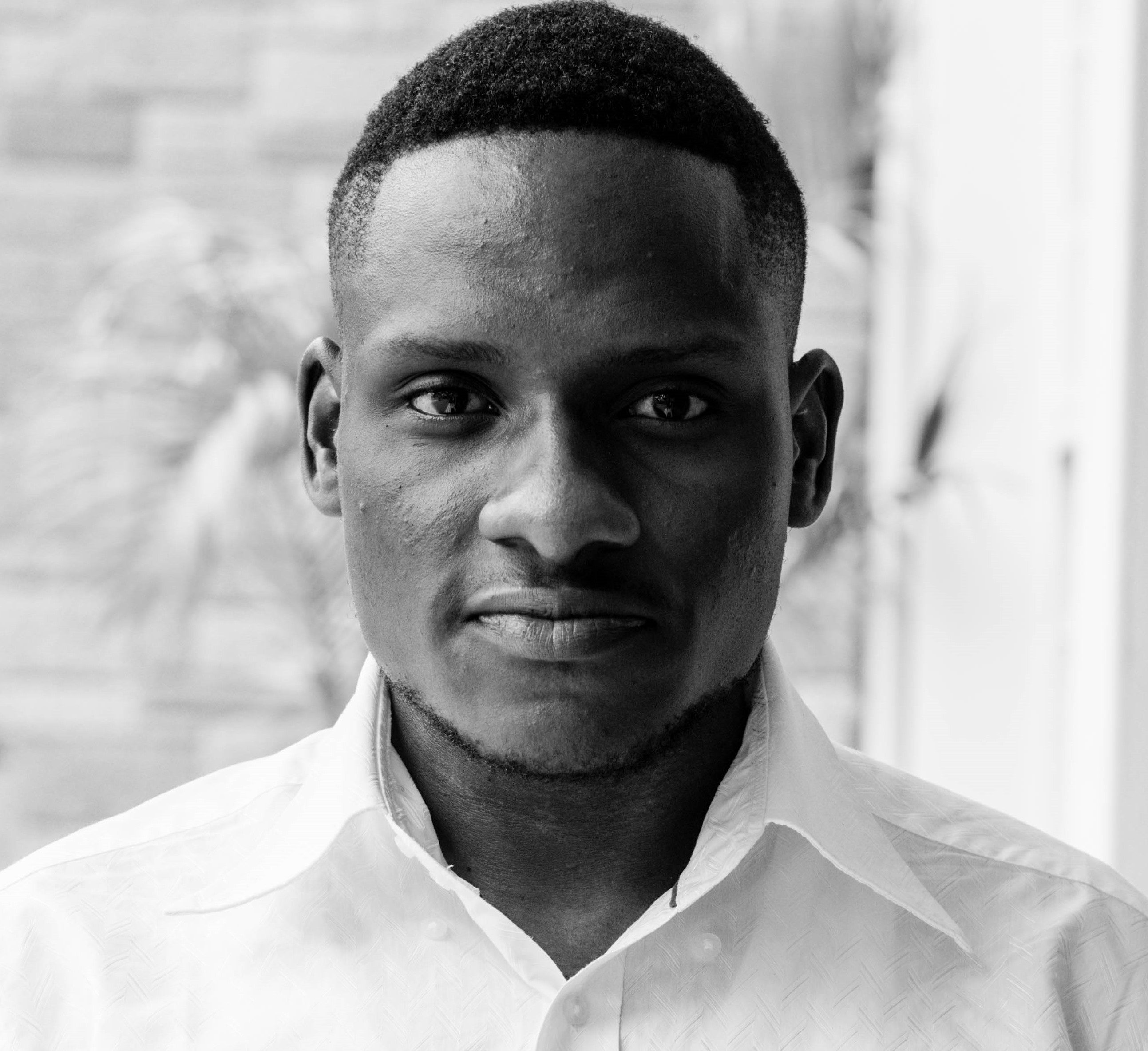 Stephen is a versatile and enthusiastic content writer with a passion for writing. He has over 8 years of experience in the field of writing. He strives to transform businesses and lives through his writing, and enjoys every minute of it.