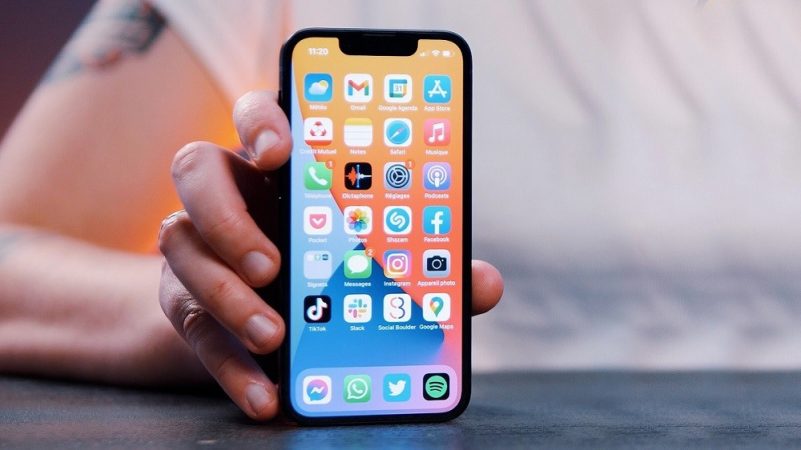 In the market for a new phone? Maybe just looking at the prices makes you shudder, but smart shopping can save you heaps. Buyers are split along the lines of Android and iPhones, and rarely you'll find anyone switching platforms. So, if you were always in the iPhone gang, chances are you're looking for a device within this range.
What Are Your Options?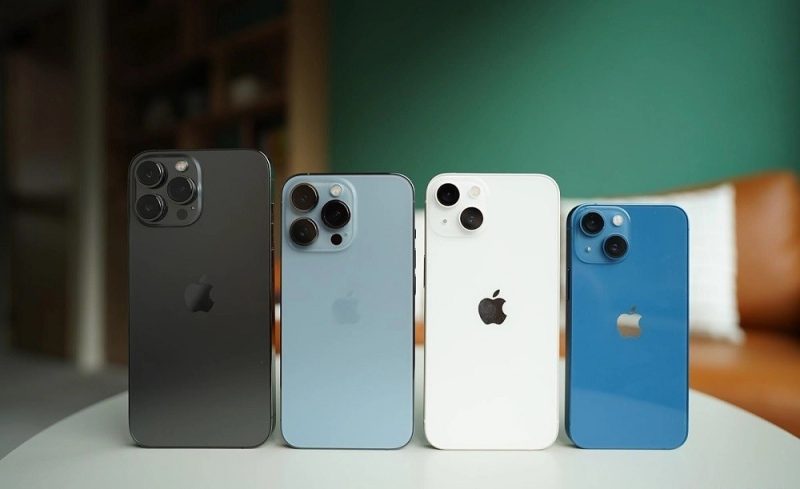 You can get a phone outright from retail stores, and save some cash by waiting for sales, buy direct from manufacturer's sites, or consider deals from providers with fixed plans. All, of course, have a catch. New phones always demand a premium, that is, until they're replaced. Until then you'll be paying top dollar, and prices won't differ much among retailers.
The same goes for buying directly from manufacturers, as they're set on recouping profits and initial development costs. Providers can offer more money in your pocket over the long term, but you're obliged with a lock-in contract, generally 24 or 36 months.
This is the price you pay when you're set on getting the best specs, biggest and crispiest screens, the full array of cameras, as well as best user experience with software platform updates. New phones are getting bigger, faster and pack more features than ever before. And makers are putting more effort into designs, looks, and build quality.
But are there other options? One way to avoid missing out on all the new stuff is to go the refurbished route. No matter if looking for refurbished iPhones, or refurbished Android devices for that matter, buyers will be getting a good deal. Good here means hundreds of dollars not wasted down the drain for the same or similar product – and money that can be better spent.
Used, Refurbished or Certified-Preowned: Knowing the Difference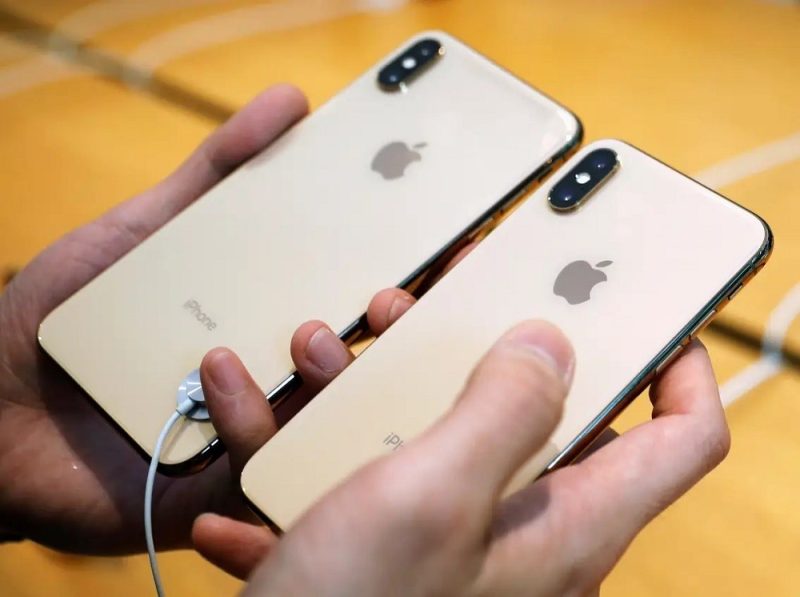 These are market terms that need to be taken seriously so you get your money's worth. This means there are differences between a used iPhone, one that has been refurbished and released back on the market, and a certified-preowned phone. What it all boils down to is the condition of the phone and the asking price.
Used
Used phones are generally those offered by private sellers who are selling for reasons that might not be disclosed, not honestly, anyway. You won't know what you're getting into, and the condition of the phone can be different from the seller's pics. It might also be an entirely different device. Prices that are too good to be true are one giveaway. The only reason to go for anything from private sellers is seeing the product in person and giving it a try.
Refurbished
A refurbished phone is one that owners have been using for some time, then decided that they want something different. The phone in itself may be perfectly fine and have no cosmetic damage like cracked screens or scratches from drops. The phone is sent back to the retailer or manufacturer to be assessed and if it's found to be at fault, it gets the full suite of needed repairs, undergoes testing to ensure that it works as new, and then is repackaged.
The benefit here is that you can find current model iPhones, like the flagship iPhone 13 Pro Max, or something older, yet still decent like the iPhone12 for much less than the price of a new device. Yes, it has been refurbished but works and looks almost as new.
Certified-Preowned
Lastly, there are certified-preowned phones that are usually the priciest. These are phones that have been brought back to mint or excellent condition, with complete testing, parts that have been replaced with something new and have no external damage whatsoever. These are indistinguishable from a new phone, both in how they perform, the duration of the battery, and the way they look.
The only sign it's a preowned phone is the price. The 'certified' moniker in the name goes a long way in assuring that you get what you pay for, and sellers back this up with a warranty.
What Are the Benefits of a Refurbished iPhone?
Lower Prices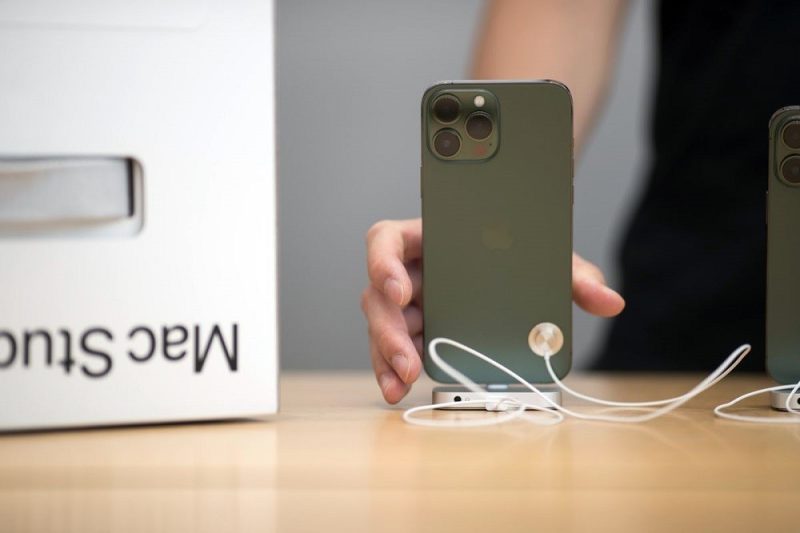 The obvious reason people get refurbished iPhones is that you're saving quite a bit of money. Just a quick look at the retail price of a new phone will definitely have you thinking. Can you get what you want for cheaper? You definitely can, and you don't need to settle with phones that are further down the range.
Best Specs
Apple works more along the lines of evolution and brings in new and improved specs with every new model. It also sticks to market trends with phones getting faster, and bigger while offering a wider array of camera lenses so you get the perfect snapshot of every occasion. Memory is expanded, and processing chips are updated in each new iteration. Batteries are also improving, with the real estate in bigger phones allowing for more run time.
The specs are carried on in smaller variants, the iPhone 13 and the Mini, and older phones (the 12 and 11) are not far behind in real-world use. Phone usability is expanding with each updated version of IOS, and new features keep coming.
So do you need to settle for second best? No, all models above are available as refurbished units. And this for not much more than new phones with basic spec sheets. If you're a fan of Android-based phones because of how cheaper they are compared to iPhones, now may be the time to switch.
Tested and in Top Condition
A refurbished and certified-preowned phone needs to be tested by manufacturers before making it back to the shelves. This checks the state of the battery, the physical buttons, and parameters like call quality, speaker sound, and screen performance. It also checks chip speeds, connectivity and networking. Separate tests are also performed on lenses and sensors.
The aim is to ensure that the phone works as it should. Any faults are repaired, and parts that aren't up to scratch are replaced with factory new ones.
There's also how the phones looks, and this needs to be up to standard. Refurbished phones are rated on cosmetic condition into Excellent or Mint condition, Very Good and Good. The latter two categories mean that there may be some minor scratches but hardware performance is on par with that of a new phone. The condition of the phone determines the price, and those that are as new or in mint condition may also be backed by a warranty.
No Lock-In Contracts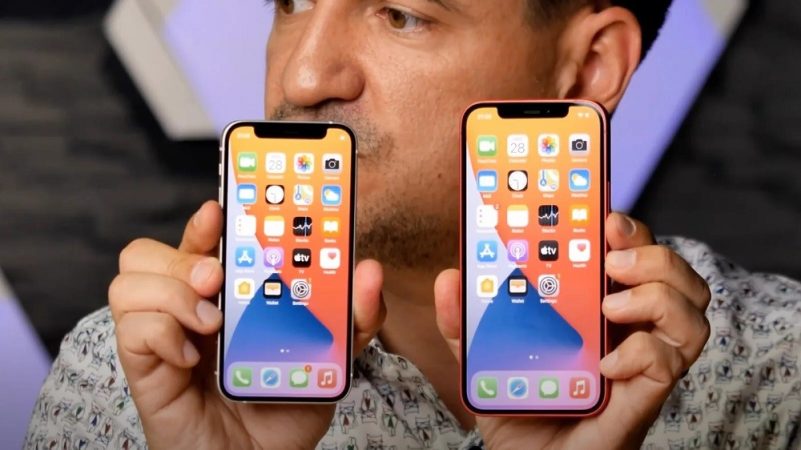 If you like getting what's just been released, then a long lock-in contract is a killer. It means that you're often stuck with the phone until the contract ends. Some providers offer trade-ins, but essentially you're getting peanuts for your old phone. This is double-dipping into the back pocket.
With an unlocked refurbished or preowned phone, you're free to choose providers and change between plans whenever you wish.
Saving the Planet
This is less evident, but there's a lot of work, materials and energy that goes into making a new phone. Getting a refurb means you're doing the eco-friendly thing, by sparing space in landfills for old or damaged phones. With a refurbished or certified-preowned phone you're just doing your part.
Money-Back Guarantees
Not happy with what you've bought? Look for retailers that offer money-back guarantees on all their products. This is usually limited to 30 days, so if you change your mind, there's plenty of time to think about your new phone.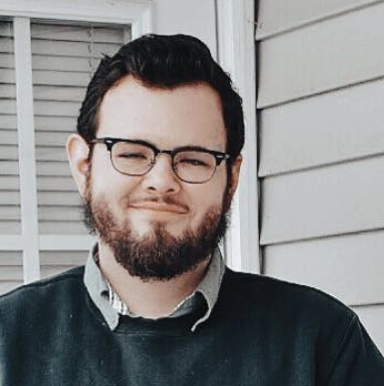 Taylor is a freelance SEO copywriter and blogger. His areas of expertise include technology, pop culture, and marketing.