We are in the era of "everything in the cloud": documents, personal files, photos, e-mails, contacts, and even passwords and operating system settings are moved daily to remote servers and kept synchronized on all your devices.
Browsers and operating systems, by default, activate the synchronization functions: this means that the user, by default, implicitly consents to the backup of their data on remote locations.
Syncing Android: when to do it and when not to
When activating any Android mobile device, the operating system asks for a Google account.
By default, once any Google account is configured, Android synchronizes the user's data.
This means that the Gmail mail is used, for example, on a desktop system or another mobile device, the images acquired with the camera, the contacts in the address book, and so on will be immediately saved on Google's servers and kept constantly updated on the devices where the same account is configured.
Suppose you take a photo on an Android mobile device: the same image will soon be visible on any other device configured with the same Google user account. By accessing from the browser, on any device, to the same Google account, then going to this page, the same photo will be immediately visible.
If you decide to use synchronization, it is, therefore, good to understand how it works. Several times, it happened to hear the complaints of those who – taking pictures with their device – then found them on Google Drive, including the images that they thought had been deleted.
Beware of the "place" where photos are deleted
Google Photos and other Android apps allow you to choose where to delete photos that are deemed useless or inappropriate.
Photos and videos backed up, such as the excellent Google Photos app, remain accessible when the device is connected to the Internet. Items not backed up, if removed, are permanently deleted.
When the device copy of photos and videos is deleted in Android, these elements are removed only from the device in use but remain stored on the Google cloud (and, particularly, on Drive).
So much so that by accessing the Google Photos settings, you will find the item Free space on the device, which allows you to get rid of local copies of the photos while keeping them in the gallery (they will normally remain accessible by leaning on the device copy on the cloud).
In the article, we talked about this and other very interesting functions.

In the past, we had explained how to remove photos and videos already backed up by recovering precious space on Android
Turn off Android sync when not needed
By accessing the Android settings and then the configured Google account, you can disable the contents that must not be synchronized between the desktop and various devices.

It is also good to be aware that Google Chrome allows you to synchronize history, favorite sites, cookies, personal settings, and even passwords.
This behavior may not be appreciated: if in Chrome you were logged in with your Google user account (otherwise in the browser settings screen – Chrome: // settings – the Sign in to Google button would appear ), all data would be immediately saved on Google servers (including passwords) and put "in common" with your devices.
Suppose we forget the session opened on a desktop PC. In that case, a third party could immediately check the list of web pages opened by the user and obtain – in real-time – information on his online activities.
In the following articles, we have seen how data synchronization on Chrome works and how to disable it ( we have disabled it !):
Syncing Android: what to keep activated
The synchronization methods to keep active on Android vary according to your needs.
For example, we prefer not to use data synchronization on Chrome – both from desktop and mobile – . Old school, we believe that passwords must remain local even if they are stored in encrypted form on Google's servers and travel using an equally encrypted connection.
However, we use, for example, the backup and synchronization of Google Photos, calendar synchronization, Google Drive, Gmail, and Google Keep.
It is, in fact, essential for our activities to keep photos, calendar appointments, documents on Google Drive, Gmail email, and Keep notes constantly synchronized.
For those who use third-party email accounts, we strongly suggest using an IMAP account that allows you to keep email synchronized between the various devices (see Difference between POP3 and IMAP: what changes in receiving mail ).
More information is published in the article Synchronizing data between PC and Android.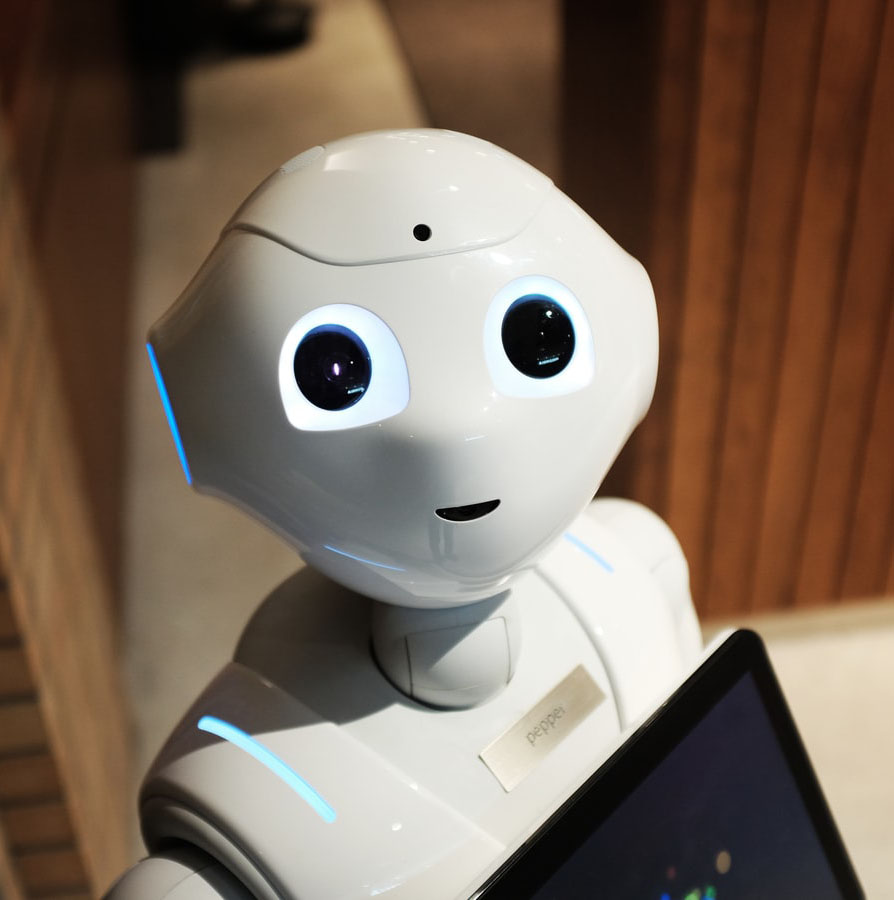 A tech-savvy writer with a knack for finding the latest technology in the market, this is what describes John Carter. With more than 8 years of experience as a journalist, John graduated as an engineer and ventured soon into the world of online journalism. His interest includes gadget reviews, decoding OS errors, hunting information on the latest technology, and so on.