Dish Smart Home Services professionally handles your small headaches that come with the installation of home entertainment systems. They make sure to give you instant in the home solutions.
Dish sends you their professional technicians who are specially trained to handle all their clients' needs. They customize your installation to your taste. The experts solve those little mysteries that at times come with manuals that look like they are written in gibberish. They install your Home network, TV, Sound system and more. Below are some of the smart home services they offer.
Wireless Networking

Need to solve your networking issues? Look no further. Dish will set it up for you starting at the cost of &99.99. The expert technicians will configure, install and secure your home to your specifications.
You are sure to enjoy the flexibility of using your smartphone anywhere in your house. Again, Dish extends their services by connecting for you up to four wireless devices to your wireless network. These devices can be your mobile, computer, tablet, gaming system or the printer.
Power Relocation

Want to conceal those dangerously hanging loose wires? Dish is your solution. Their Trained technicians do a perfect job to ensure that your TV cords are well hidden. They install a Power Relocation Kit expertly in a single-stud bay to drive power behind your wall-mounted TV. Also, they ensure that any other A/V cabling perfectly fits in its place.
Home Audio Installation

Did you know you can create that cinematic feeling from your home theater? Well, the Dish gurus will skillfully install the sound bars to sync with the surround –sound speaker system. With expertise, they conceal wires that look unattractive in a paintable wire molding.
Again, they secure all wiring, integrate the speakers with the A/V receiver, label the input menu on your TV and perfectly program your TV remote to your preference. The installation fee ranges from $199.99 on wall installation to $399.00 in-wall installation.
TV Installation

Dish pros give your living room a clean, stylish look after a seamless TV installation process. Apart from that, they label the TV menu input, and ensure your remote control works perfectly. At the end of the process, you will be one happy satisfied client.
They can do your TV installation on a wall at the cost of $199.99 or TV installation on a stand at $99.99. The technicians ensure the wires are tucked in properly and they even connect the available video sources.
Dish Quality Products
Apart from the various incredible high tech services Dish provides, Dish is also known for its award-winning products. The company has highly advanced technological equipment in the industry. Though sophisticated, the equipment is easy to use, and Dish makes sure you enjoy your TV time the way you like it.
You can purchase these excellent quality accessories from the visiting technician or directly place an order from the company. Here are some of these high-quality accessories.
Polk Audio smart Sound System

This smart sound system is a full range of wireless rear speakers, a soundbar that is wall-mountable and powerful subwoofers that provide you high-performance smooth sound in your room.
This gives you that beautiful listening experience you want whether you are watching TV, enjoying your favorite music or gaming. You can get this product at $499.99 and revolutionize your entertainment experience.
Screen Cleaner 2-Pack
To get a return on your investment, the screen cleaner 2-pack provides you with the best safe cleaning solutions. It is safe to use on laptops, smartphones, tablets and HDTV and eyeglasses. This product is specially developed; it is made of ammonia and is alcohol-free. It gives your screen that shiny glossy look.
Surge Protector Pro 10+2

The surge protector should be a suitable addition to your home office, workspace or entertainment center. It conveniently connects your devices. It features two standard USB ports and 10 GE-branded outlets. This gives you an efficient and versatile powering output.
DVD Expander

Want a perfect solution for your storage need? The DVD Expander will do it for you. This is a compact device which is easy to use.
It features a 2TB Western Digital DVR Expander which can hold more than 200 hours of your HD programming. This protects you from losing your precious content when you are upgrading to a better receiver.
Surge Protector, PRO 2 + 2

This is a must-have device. The Surge Protector, PRO 2 + 2 protects your electronic gadgets and charges your mobile device at a go. It is also ideal for your tablet, eReaders, smartphone and more. Its GE charging port has a distinct Eye Indicator technology which shows you the charging status of your gadget at a glance. It also has a unique design which offers the charging station an efficient mounting shelf for the device. You can get it from $19.99.
AudioQuest HDMI – 8

This is a powerful technological device which maximizes the video and audio quality of your entertainment to give you that perfect visual and listening experience you desire. To achieve this powerful effect, the AudioQuest cable is equipped with four powerful elements which work together to offer you the best entertainment while minimizing distortion.
Velop Mesh Router

The Velop Mesh Router is one gadget that should be in your office and your home. With it, you enjoy fast streaming, and it eliminates dead zones. It connects to all your smart home devices using smart WiFi which is powered by Intelligent Mesh technology.
Velop's Tri-Band and Mesh WiFi system is an effective modular system which comprises nodes which work together to give a perfect coverage for any home size and floor plan.
Besides, It Is expertly designed to blend with any environment with multiple node pairs to seamlessly provide your whole home with WiFi coverage anywhere you need it.
The set up is fast and simple to use by using the secure Linksys App on an Android and iOS device. Using the Linky's App It is easy to monitor your WiFi in your home remotely closely.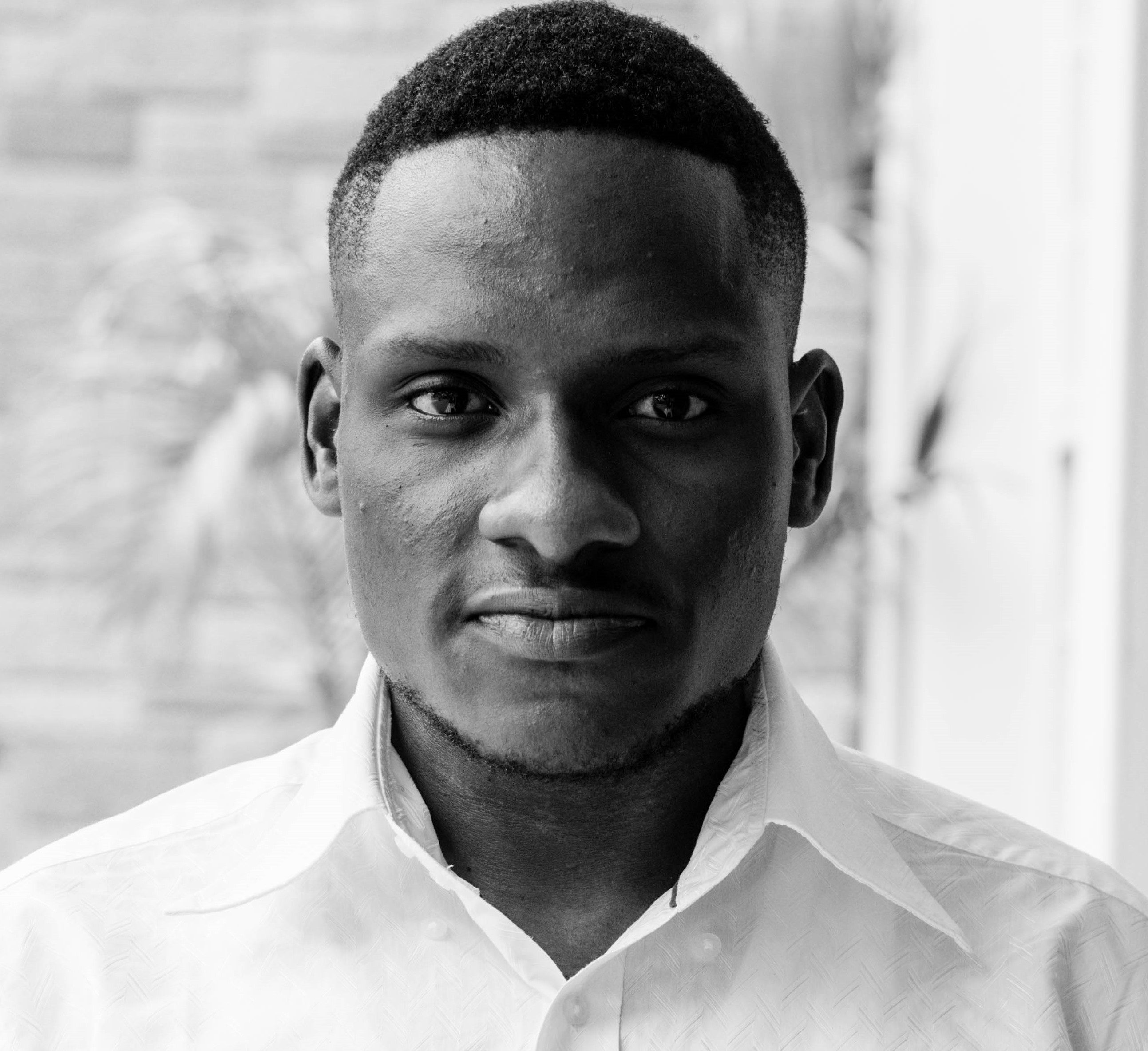 Stephen is a versatile and enthusiastic content writer with a passion for writing. He has over 8 years of experience in the field of writing. He strives to transform businesses and lives through his writing, and enjoys every minute of it.