When it comes to the safety and security of your home, nothing surpasses the modern-day smart devices that have popped up in the past few years. With smart devices, you can remotely control everything from your smoke alarms to the light switches. In this context, your doorbells are surely no exception. So, if you wish to connect ring to Google Home, you can surely do that by following certain steps.
But, first, we need to know whether it actually works with Google Home.

Can You Connect Ring to Google Home?
Well, technically speaking, yes, you can connect the ring to Google Home. However, when it comes to practicality, you might face several glitches while trying to do so. Google Home and the Ring belong to two different rival companies. While Google Home is a product by Google, Ring is a product by Amazon. This means there could be compatibility issues when you try to connect Google Home with Ring and certain features might not work properly.
You might be unable to interact with the people visiting at your door or see their video. There could also be glitches in-camera activity, Ring alarm setting, review of the recording, and so on when you connect Ring doorbell to Google Home.
It might be better if you get your hands on Alexa Home Assistant instead to ensure the Ring functions in its full capacity. However, if you have already bought Google Home, you might be happy to know that you can surely connect the ring to Google Home by following certain steps. In case, you aren't satisfied with the limited features of Ring device when using Google Home, you can try some Ring Doorbell alternatives in the market.
Google Home most definitely supersedes Alexa's popularity and sure is a great choice as smart assistance.
Does Ring Work with Google Nest/Google Home?

Today, Google Home is popular as the Google Nest. This is an amazing option brought in by Google for modern-day home automation. This allows you to successfully link different smart devices at your home to the central hub. Talking about the Ring, it is certainly compatible with your Google Home. However, this is true only to a certain degree. Pairing Google Home and the Ring can help it perform most functions similar to regular doorbells with a few added features.
The Ring application is available for both Android Smart devices as well as iOS devices. You can also access several Ring features through your Google Home. When you connect the ring to Google Home, you can carry out multiple functions, however, in the limited capacity that includes:
Turn on/off the Ring alerts
Turn on/off motion alerts
Check out when your doorbell rang last
Ask the Ring to initiate recording video
Assess the Ring's existing battery level
How can you connect the Ring doorbell to Google Home?
If you are here to find the answer to your question, "Does Ring work with Google?" we assume that you already are an owner of Google Home with app connectivity via Android or iOS device. So now, download the official Ring app onto the same device.
Up next, open the web browser and check out the web page dedicated to services related to Ring in the Google Assistant. Now, click the option "Send to Device" & select your Google Home in order to connect the ring to the same. This will send in a phone notification that states that there is a need to connect your Ring to Google Home.
Once you see this notification, it is time to follow these steps in order to establish the connection.
Open the application dedicated to Google Home
Click on the "+" icon in the app
Next, click on the following Set Up New Device> Have Something Already Set Up
Now, select the device needed to link
Follow all the instructions written on your screen
Next, allow Google Home to take control of the device
Finally, hit the Allow button and then tap on the "Done" option
Alternatively, you can opt for this particular method to connect the ring doorbell to Google Home:
In your web browser, open the services page as mentioned previously
On the screen's top-right part, you need to select the "Sent to Device" option
Next, select the device that you plan to link with the Ring
Now, on your Smart Phone, you shall receive the same notification as mentioned in the previous method
Click on this notification
Now, enter the Ring Device's username & password
Your Ring device will be connected with Google Home now
Post-Set-Up Preferences: Connect Ring to Google Home
Once you have completed the setup using any of these two methods, you can set up the preferences via the Google Home or Ring app. For example, you can give your Doorbell a specific name while adding more users that can operate the same in case you aren't around. This is especially handy in case you have several Doorbells that are connected within the network of your Google Home device.
In order to set up your Doorbell's name:
Open your Google Home application
Next, move to Home>Settings
Finally, enter your Doorbell's name & click on the Save option
In order to add more users to the Ring Doorbell app, you can follow these steps:
First, open your Ring application
Now, scroll to the Menu> Settings
Click on your application's "+" Icon
Add the new user's mailing address
Now, click on the Assign Role option
You can select from options that include: Shared User, Owner, or a Guest User
Finally, click on the Send Invite option
Once the mail ID holder accepts the invitation, they will automatically be added to the additional users' list
How to control Ring with the Google Home device?
Google has lately been working on providing a rather unified user experience. This is why the latest OS for Android devices feature controls with a quick access option. This helps you monitor and control any of the connected devices via Google Home. The best option to control the Ring Doorbell via Google Home is, no doubt, via the Android Phone. Make sure you have the latest OS version installed.
While you might not get access to the complete set of features brought in by the Ring application, you can surely make use of the best options available. Linking Google Home with Ring is convenient and ensures security for your house with the best assistant out in the market.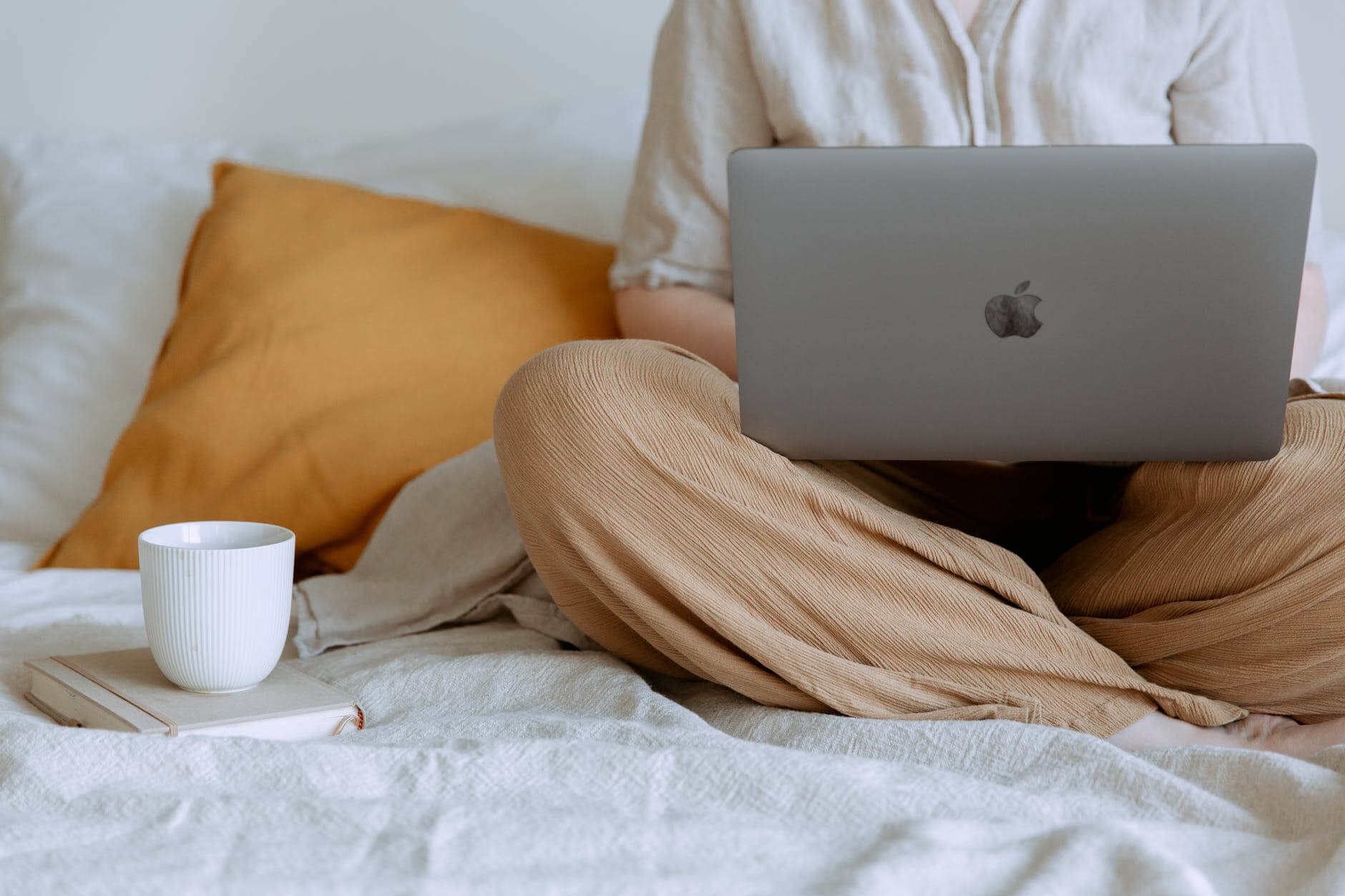 With 4+ years of experience working as a journalist, Ford Pascall has gathered ample knowledge and skills in the tech reporting domain. I'm someone who chases after everything new in the tech world and is a perfectionist when it comes to technical reviews.