Spectrum is a US-based brand that offers television services. Spectrum cable box prevents third-party devices from accessing your TV's content. However, there are different methods you can use to bypass the spectrum cable box. You can use alternative streaming devices such as the Chromecast, Fire Stick, or the Apple TV.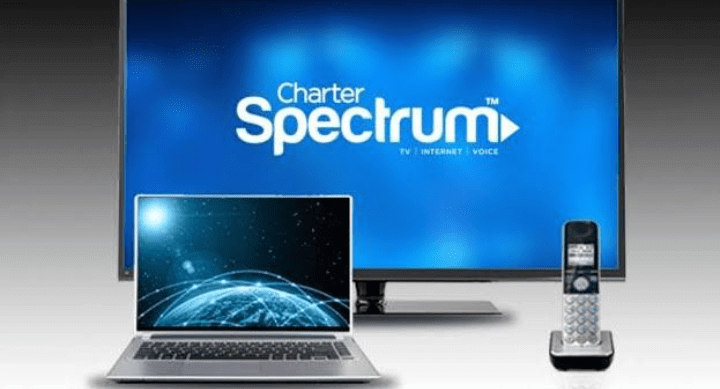 How to bypass Spectrum cable box
1. Bypassing spectrum cable box through streaming services
Did you know you can watch your favorite local channels by using streaming services? Most cable providers in the US have default packages. That means you'll have to pay subscriptions for channels you don't watch. On the other hand, streaming devices allow you to pay for channels that you want to watch.
Nowadays, using satellites and cables is outdated. The internet has provided many entertainment opportunities that most cables don't have. Streaming services such as Amazon, Hulu, Netflix, etc., have thousands of movies and channels, and you'll only subscribe for what you need.
If you want to bypass the Spectrum cable box, you can use third-party apps or use the Spectrum TV app. You can also watch Spectrum TV from your mobile phone. However, if you don't have a smart TV, it can be hard to enjoy Spectrum TV app services.
a) Installing Spectrum TV app on Roku
For you to bypass the Spectrum cable box, you can use Roku streaming services. A Roku device not only allows you to get a seamless experience but also allows you to access premium channels in the Spectrum package.

Ensure you've paired both devices on a high –internet connection to avoid disruptions. To install the app on a Roku device, follow these steps.
Connect your Roku device to the TV.
Once set, go to Roku's app store.
From the search bar, type "Spectrum TV App."
The app will appear below the search bar. Click the app to install it.
After downloading, follow the on-screen steps and when asked for your credentials, type them in.
After finishing the setup process, Roku will be ready.
To connect Roku to the Spectrum TV, enter the Spectrum credentials.
Once connected, you can streamline all premium channels without paying a dime.
b) Installing Spectrum TV app on Fire Stick
Amazon Fire Stick is stubborn when it comes to installing third-party apps. If you don't find Spectrum TV on the app store, you can try installing it using this method:
Connect your Fire Stick to the TV.
Navigate through to Fire Stick settings.
Click the My Fire TV icon.
You will be directed to search for developer options.
Toggle the Apps from the Unknown Sources tab to enable it.
After enabling the installation from unknown sources, you can now download Spectrum TV effortlessly. To get the app, you can use any of these methods;
I.Installing the app using ES Explorer
To use this method, follow these steps;
Search for ES Explorer from your Fire Stick.
Once open, you will find a Downloader option. Click New to input the APK URL of the app you want to install.
In this case, you will input the APK URL of the Spectrum TV app. You will be asked whether you want to download the app. Click okay to download it.
Once downloaded, install and run the app by following the given on-screen instructions.
You will be required to enter your credentials to complete the setup process.
II.Using the Downloader app
This is the simplest method to install an app. To use this method:
Select the Downloader app to open it.
From the search bar, enter the Spectrum TV APL URL.
Click the Go icon, and the app will start downloading.
Once installed, follow the on-screen instructions.
Once connected, you can streamline all Spectrum TV premium channels.
c) Installing Spectrum TV app using Chromecast
Google Chromecast allows you to cast the screens to the TV set. However, you cannot directly cast the Spectrum TV app. For you to cast Spectrum TV using Chromecast, use these simple steps:
Connect the Chromecast to the TV using the HDMI port.
Once connected, ensure both the Chromecast and the TV set are using the same network.
Once you have connected both devices, go to the Chromecast app store and search for the Google Home app.
Download the app.
Once you've finished downloading, launch it.
Once you open the Google Home app, you'll find a Get Started option. Enter your preferred Google account.
After you enter the Google credentials, find a Create a New Home icon, and you will be required to the app you want to add.
After adding Spectrum TV as your preferred app, open it to start streaming to all Spectrum TV channels.
If you correctly follow the above instructions, Chromestart will connect both your mobile device and the TV. Everything you watch from your mobile device will be mirrored on your TV.
2. Bypassing spectrum cable box using a digital TV antenna
Although using a cable box is convenient, it can be pretty expensive. Most cable boxes, such as Spectrum, has other hidden fees that you won't easily detect. If you want to save some money, you can get a digital antenna. Digital antennas allow you to watch most local channels for free.
If you live in remote areas or places with tall buildings, you're required to purchase a special antenna to get the signals. On the other hand, if you live in large cities, you can get significant broadcast networks for free.
The best thing about using an antenna is that they're locally available, and you can get them at a lower price.
How to make your antenna work effectively:
1. Consider getting an antenna that will match your TV brand.
If you're tired of paying cable bills, you can opt to get an antenna or install a satellite dish. If you have a spacious rooftop, choose a satellite dish because it can pick up channels from a distance. On the other hand, an antenna is an excellent option if you're on a tight budget.
With so many brands out there, choosing a suitable antenna can be challenging. Here are factors to consider when getting one:
The type of antenna, whether flat or domed shape.
How you want the antenna to work.
Whether you want to place it indoors or outdoors.
2. Place the antenna in a strategic place.
If you don't want to keep on getting network interruptions, place the antenna in a strategic place. Before installing the antenna, you can first check the internal layout of the room. If you're finding it hard to determine an ideal location for the antenna, you can involve an expert to guide you.
Ensure you place an antenna near your television to avoid interruptions. Most modern TV comes with an inbuilt antenna input to connect the antenna to the TV directly. If your TV model doesn't have an antenna input, you can get a converter box to connect the TV and the antenna.
3. Set the TV antenna properly
Once you've purchased a suitable antenna, the next thing is to ensure you've connected it properly. If you're installing an outdoor antenna, you can place it on a rooftop or near windows. Ensure the antenna is not far from your living room. To install a TV antenna properly, follow these essential steps.
First, make sure you have an antenna to the TV or converter box.
Afterward, move the antenna around and settle for the position with the best signals.
Ensure the antenna is facing towards the broadcasting tower. Moreover, the antenna should always point to the North.
Final Thoughts
With advanced technology, you don't need a cable box to watch the Spectrum TV.  You can bypass the Spectrum cable box by using an antenna or through streaming services. There are many streaming service options out there that you can choose from. The best part about using streaming services is watching all Spectrum TV channels using your laptop or mobile phone. However, you need to have a Spectrum TV app to enjoy watching Spectrum TV content through streaming services.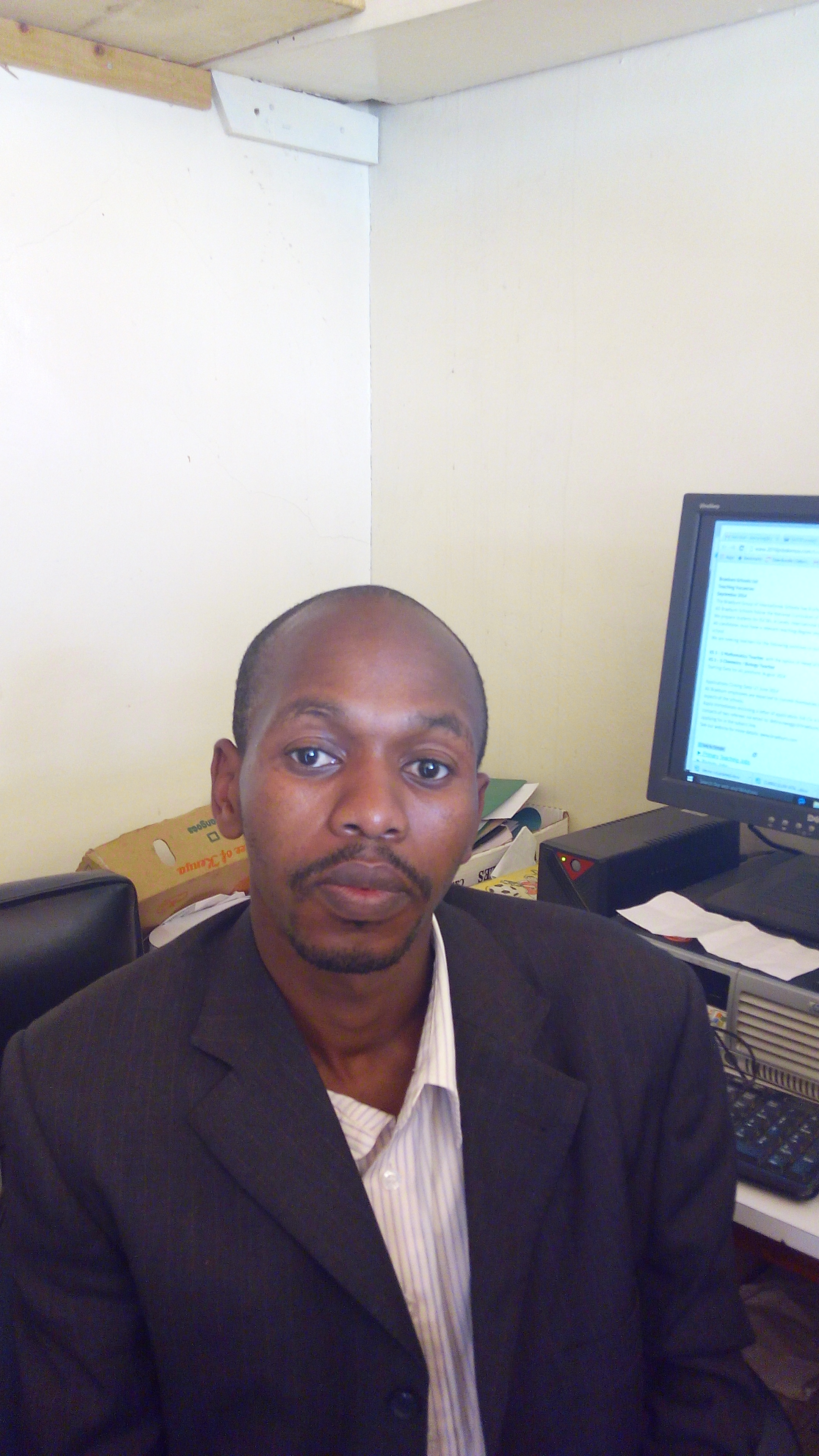 Denis is an article/blog and content writer with over 3 years of experience in writing on different niches, including product reviews, buyer's guide, health, travel, fitness, technology, tourism. I also have enough experience in SEO writing.