You can use the Fire Stick to watch your favorite content on your television without paying for the cable. Moreover, you might be required to use third-party apps like Hulu to watch. Depending on the channel you want to watch, you can use the app that offers live streaming services.

How does it work?
Amazon Fire Stick can not only be used in computers and some android phones but also on televisions. To use this device on your TV:
On your television, check for the USB port and insert it.
Connect the Fire Stick to the internet through Wi-Fi.
Once set, use your remote control to navigate through the main menu.
Find the channel you want to watch.
Select the channel and click the Play icon.
Remember, the setup process can take some minutes to start running.
Can you watch regular TV channels on Amazon Fire Stick?
There are different apps you can use to watch regular channels using an Amazon Fire Stick. Here are some of the steps you can use to watch.
How to get regular channels on your Amazon Fire Stick
You can easily access regular channels without using a cable by;
1. Using digital Antenna and server software
Using a digital antenna is one of the easiest ways to access regular TV channels. It can be complicated to access your local channels when streaming live. By switching to a digital antenna, you can access all standard channels without paying additional charges.
If it's your first time using Fire OS, it is recommended you use an app that has a built-in antenna input. Although it is pricey, it is worth the amount.
If you already have Fire Stick 4K, you can also get a chance to watch regular channels. You can use the Plex app to access the antennas.
To use;
Download and install the Plex app on your Amazon Fire Stick.
Turn the TV on after installing the TV stick.
Go to Fire TV and search through the home main menu.
Scroll until you find Plex. It will be displayed on results with the yellow arrow icon.
Click it to download the app.
Install and accept all the screen adjustments.
You will be required to sign in using your credentials.
Enter the PIN presented to you.
You will see a link that will lead you to Fire TV.
Once set, you will see all the channels and local TV shows.
If you want to add channels, you can do so by:
Click the Plex main page and select the channels.
Click the Channels list and browse through the media.
Click the Install button appearing to the channel you want to add.
Repeat the exact instructions to add your favorite channels.
2. Kodi
You can access local programs using Kodi. Kodi is a media server with lots of add-ons that supports local channels from all over the world. However, the only disadvantage of using the app is that it has many channels, and you'll have to search for the channel you want constantly.

The best thing about Kodi is it's free, and it hasmany channels you won't find in other apps.
To use Kodi:
First, you need to enable your Fire TV to install third-party apps. On your remote, press the main menu, and go to the list of apps > Click the list of preferences> settings> My Fire TV > Developer Options > allow apps from unknown sources > click OK.
Afterwards, download Kodi.
Once you're done, install the app.
Click the Open icon and run the app.
You will see a greeting icon while the app is setting itself up.
After set up, you can see repositories view the movies on your network.
Using channel-specific apps
Most TV channels come with their own Amazon Fire Stick apps. However, these in-built app works for specific channels. If you want different local media, you will have to add separate apps. You can also add your hardware.
To find an app on your Fire Stick:
Go to the TV Home screen.
Select the app icon.
Scroll through until you find the Categories icon.
Select the Movie and TV category. Alternatively, you can search for the channel using the Alexa button available on your remote.
3. Live streaming service
If you're the kind who doesn't like messing around with antennas or getting overpriced packages, the easiest method is live stream to your local channel.
Live streaming allows you to choose your package. You will only pay for the channels you want to watch instead of subscribing to more than 100 channels you don't need.
There are different streaming services that you can get in the market. For example:
Sling TV. The app's services include all your regular channels in its package. You can subscribe for Sling Blue or Sling Orange or get a combination of both. You are given seven-day free trial. The best thing about Sling is it is available on your Amazon Fire Stick.
YouTube TV. YouTube TV is among the most popular cable TV available. Although it is the most expensive live streaming service, you can easily get it on the Fire Appstore. Although you'll part with $64.99 monthly, you can watch over 85 local channels.
Hulu Live TV. Hulu TV has comprehensive channel selection options. What you get from Hulu generally depend on where you are and your area zip code. You will get a variety of both local and international channels. You can still streamline Hulu TV right from your Amazon Fire TV stick. Their services are a bit expensive but match with the amount of content offered.
If you're a sports fan, you can live stream through Fubo TV. Unlike in the past, when their services used to be non-existent, they now offer local channels. Although their services is still sport-centered, you can now get variety of both local and international channels
AT&T TV. Their services are similar to that of Hulu. With $69 monthly subscriptions, you will get over 46 channels, including HBO. You can also get these services from the Amazon Fire Stick.
Swift Streamz Live TV. Swift TV has over 700 channels available. The channels are organized according to their national categories. You can get your local track from the US, UK, Asia, Europe and other parts of the world.
 To install Swift Streamz Live TV:
Download the downloader app from the Amazon store. Downloader app is the only tool you can use to access all files in your Amazon Fire Stick.
Use your remote to go to the setting menu and allow the installation of Apps from Unknown Sources.
Launch the app, and visit the Swift TV official website.
Scroll down their website until you find the Download icon.
Tap the app with your Fire TV Stick remote to download it.
Install the app by accepting the terms provided.
Open the app and go through the channel list.
Select the local channel you want to watch and click the Play icon.
Conclusion
There are many things to watch on your Amazon Fire Stick. You can get streaming services like Netflix, Apple TV, Disney +. Amazon Prime video, etc. You can also watch your regular TV using Amazon Fire Stick using different ways. You might be required to use a third-party app like Hulu to watch. Amazon Fire Stick offers various channels compared to the regular TV channel, and it is straightforward to set up.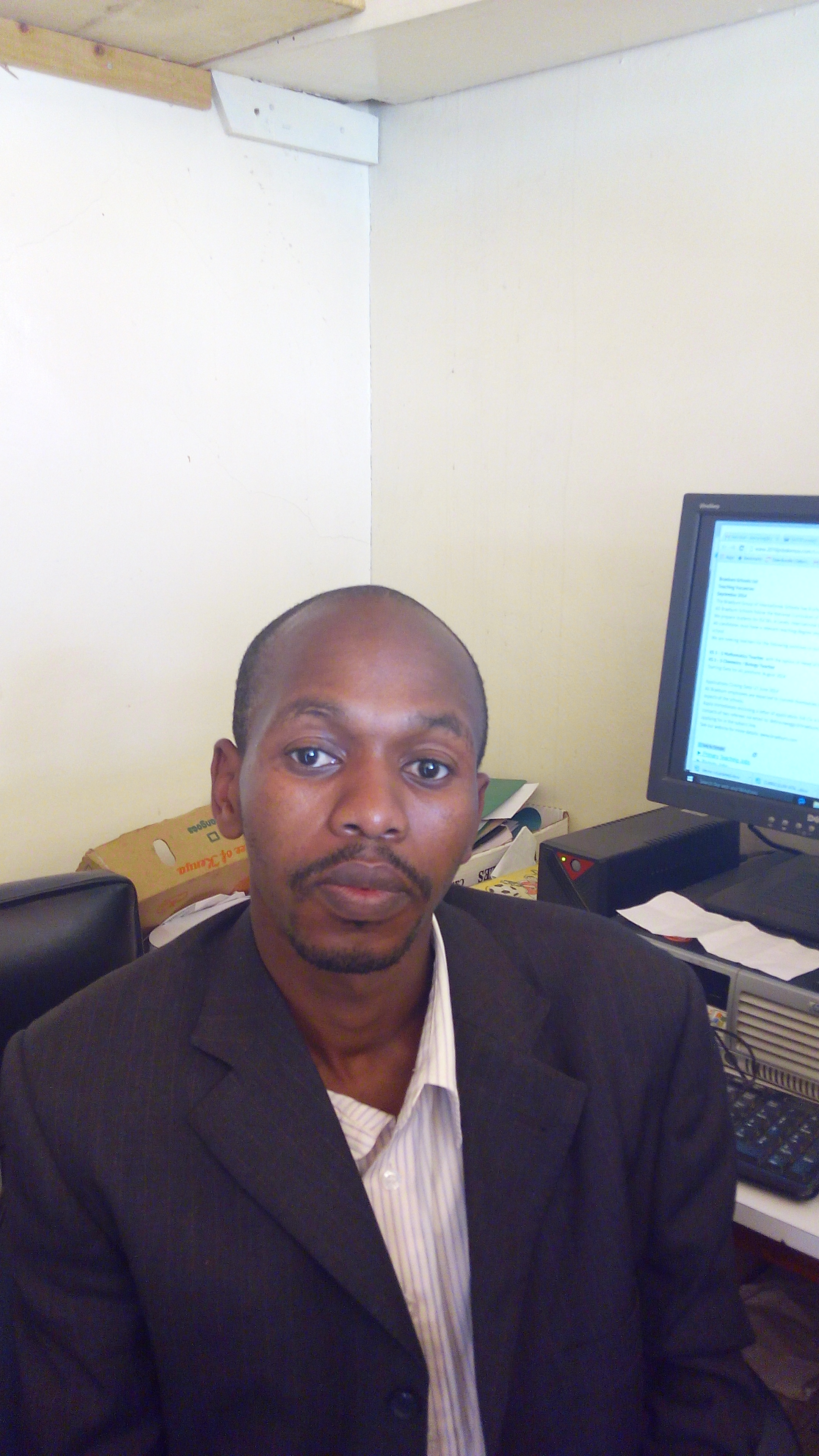 Denis is an article/blog and content writer with over 3 years of experience in writing on different niches, including product reviews, buyer's guide, health, travel, fitness, technology, tourism. I also have enough experience in SEO writing.