Amazon has established itself as a force to be reckoned with on market, as far as smart home products are concerned, ever since it launched the Echo smart speaker back in 2014. Consequently every tech company wants to integrate Alexa, Amazon's virtual assistant, with its products.
These integrations keep happening at an extremely fast pace, making it rather difficult to know the exact home control assistants that work with Alexa. And even though Amazon's website strives to keep you updated on these matters, its interface is a bit challenging to navigate. It also doesn't explicitly reveal that it's not really necessary to have an Echo to make the best use of Alexa and all the systems she can control.
To help you grasp Alexa's capabilities, we have created a comprehensive guide of all the home control assistant systems she can support. Enjoy!
Samsung SmartThings Hub
Samsung SmartThings hub provides you with one of the most powerful smart home ecosystems available. Alexa integration gives you the ability to control almost any SmarThings-compatible device, as long as it includes an on/off stage. Thermostats, switches and outlets, air vents, and smart light bulbs are examples of other compatible devices.
Wink Hubs
Winks is arguably SmartThings' major rival. Nonetheless, it has proven difficult for Wink to keep up, as far as the number of compatible products is concerned. Notwithstanding, Alexa is still able access and control thermostats, switches and outlets, and smart bulbs via one of Wink's hubs.
The major products offered by the company include the Wink Hub 2 and the original Wink Hub. The notable difference between the two is that the second generation hub incorporates a more powerful processor and Bluetooth.
Insteon Hub
Although Insteon Hub may not be as flamboyant as Wink and SmartThings, the much older ecosystem still stands out as a compelling alternative. Alexa specifically controls products via the Insteon Hub (2245-222).
Amazon's assistant, however, doesn't work with various other Insteon hubs, such as the Apple HomeKit-compatible Insteon Hub Pro. With Alexa and 2245-222, you can control wired thermostats, lights, switches, and plugs.
Nexia Home Intelligence Bridge
Although not a popular brand, Nexia is a smart home ecosystem that works with a few of Z-wave smart home devices. Much like Vivint and Alarm.com, Nexia recently announced that its system would integrate Amazon Echo, but hasn't really divulged more information on the exact products that will be compatible with Alexa.
HomeSeer Home Controllers
HomeSeer gives you access to six different smart home hubs that target home automation geeks more than it does average consumers. Thanks to HomeSeer Amazon Echo integration, you can command Alexa to control security systems, garage doors, thermostats, locks, and lights.
Almond Smart Home Wi-Fi Routers
Almond routers double up as Wi-Fi routers and smart home hubs, meaning you don't have to buy a separate smart home hub. Two versions of Almond routers, Almond 2015 and Almond+, also work with the Echo and Alexa. Its integration allows you to control modes and scenes that you have created with the Almond router via Alexa.
Simple Control Simple Hub
Although Simple Control is majorly geared towards home theatre and A/V control, the company's robust hub and app enable you to control several other devices, such as entire Insteon and SmartThings systems.
The system is neither cheap nor simple, but is highly customizable. Simple Control's A/V focus gives Alexa the ability to control TVs, and even switch channels on your behalf.
Universal Devices ISY Hubs
Universal Devices is not well known among average consumers, but is popular with home automation geeks mainly because of its Insteon-compatible ISY hubs. Universal Devices offers two hubs, ISY-994iZw Series and ISY-994i Series. Both feature Insteon compatibility, though the former incorporates a Z-Wave radio for the devices.
Once you have the Alexa integration underway, you can control thermostats, door locks, lights, and device programs, which alter multiple devices simultaneously.
Vivint Hub
Vivint is another worthy professionally installed security and smart home option. It announced Amazon Echo integration back in 2016. Integrating Alexa with Vivint allows it to arm your security system and control smart locks, garage doors, thermostats, and lights.
Despite being a professionally installed system, Vivint offers one of the most competitive voice control of almost any smart home system. Competitors are, however, catching up fast.
Alarm.com Hub
The Alarm.com Hub is a dealer-installed security and smart home system. Since setting up a smart home system on your own can sometimes prove to be a challenging endeavor, this arrangement provides you with a remarkable convenience. Integration with Amazon Echo enables Alexa to control Alarm.com's thermostats and lighting products. Furthermore, you can use your voice to rig up your security system.
Having a robust home control assistant system is a much needed requirement if you look forward to having a smart home that exhibits high levels of efficiency and functionality. It doesn't matter whether the system is professionally installed, or if you have to install it yourself. Similarly, it doesn't matter whether it's the most expensive or cheapest option in the market. Be it a simple or complex system, what really matters is whether it satisfies your needs to a tee. There's no need of spending plenty of cash on a flashy system, yet at the end of the day you end up with a system that —for lack of a better word — is useless.
To land the most suitable option, you must ask yourself some critical questions: what functions do you want it to control? How do you prefer to interact with it? What happens when it fails? What support does the company offer?
Alexa integration takes home automation to the next level. With just your voice, you can command it to control myriads of functions, which would otherwise be difficult to control. The various home control assistant systems included in this article have been reported to be worthy options by various smart home owners. They are available at different price points and feature more or less different levels of functionality. The ball is now in your court. Keenly review their features and choose the option that's most suitable for you.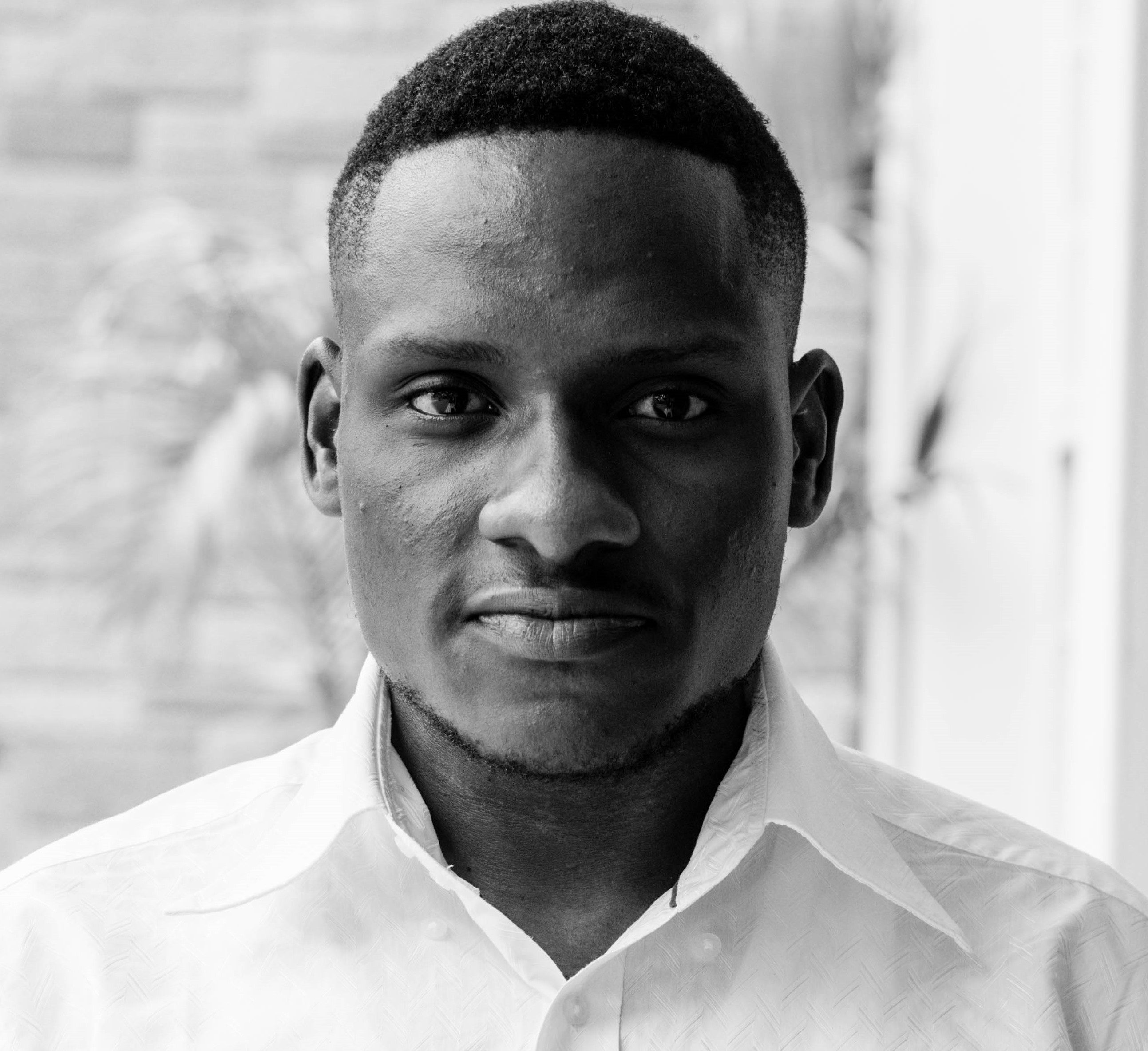 Stephen is a versatile and enthusiastic content writer with a passion for writing. He has over 8 years of experience in the field of writing. He strives to transform businesses and lives through his writing, and enjoys every minute of it.