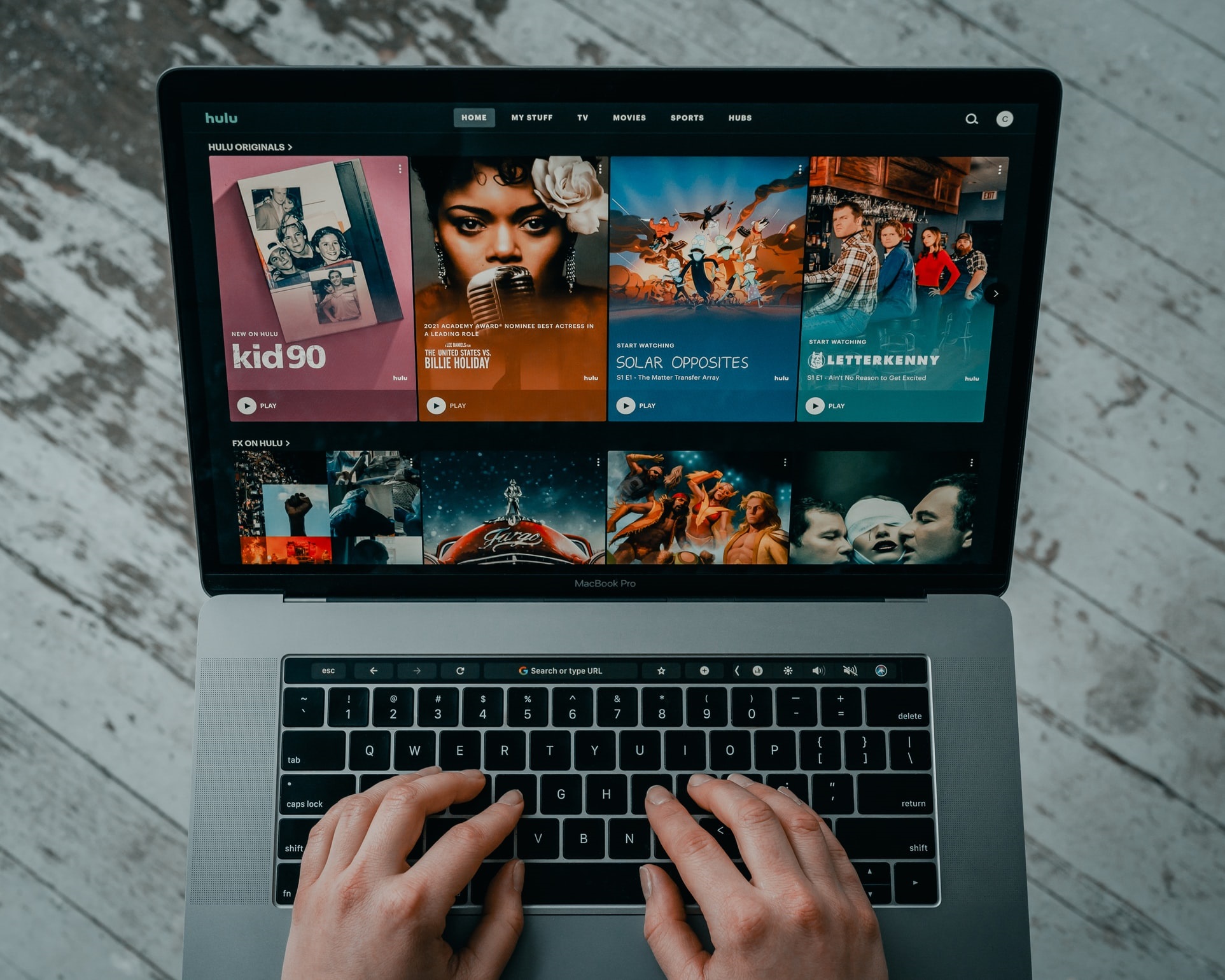 Given that cable TV services have become so expensive, many people have opted for media streaming devices like Amazon Fire Stick. To view movies and TV shows on Fire Stick, you need to subscribe to a streaming service like Hulu. Hulu is famous for its extensive library of copyright-acquired content from various media services and production houses.
A section of Amazon Fire Stick users often think that the pricing on this device is a one-time thing. Contrary to that, there is a monthly fee linked to Amazon Fire Stick. Similarly, streaming services like Hulu and Netflix, among others, are not free with Fire Sick. Nevertheless, if you are questioning how to get Hulu free on Fire Stick, try using the free trial offers for third-party applications on Fire Stick that have content similar to that of Hulu.
What is Hulu?

Hulu is an American premium streaming service with over 60 live and 0ver 35 million subscribers in the US. This platform can provide its users access to both on-demand classic, recent, and even original TV shows and movies and next-day new episodes of TV shows aired last on broadcast networks such as NBC, ABC, and Fox. That capability places it above similar competitor sites like Amazon Prime Video and Netflix.
Furthermore, Hulu has long-term partnership signings with TV networks like HBO, TBS, FOX, CBS, SBC, NBS, Comedy Central, Cartoon Network, Nickelodeon, Food Network, Bravo, BBC America, Discovery, E!, and National Geographic, among many others. Hence you will always find entertainment content from these TV networks on Hulu.
With Hulu on your Amazon Fire Stick device, you can enjoy famous TV shows like Outlander, Grey's Anatomy, Killing Eve, Rick and Morty, Brooklyn nine-nine, The Resident, and Chernobyl.
Additionally, it is impossible to watch Hulu for free on Amazon Fire Stick. You can only enjoy the service for free during the monthly free trial. Alternatively, you can install third-party applications which contain Hulu's content onto your Amazon Fire Stick. However, downloading the application is free.
Some features that make Hulu likable among a majority of people include:
Hulu contains tens of thousands of high-quality TV shows and movies in its on-demand streaming library.
Users can stream content in up to 4K Ultra HD Resolution.
Users can create up to six personalized Hulu profiles. Each profile comes with its recommendations and watch list.
It is easily navigable and accessible thanks to its tab-styled interface layout.
Hulu monthly subscriptions start from as low as $5.99. This pricing is fair compared to that of other on-demand streaming services in the US.
Since Hulu on Fire Stick is not charge-free, here are premium Hulu plans with free trials.
Hulu ( With Ads)- $5.99/month ( one month trial).
Hulu ( Without Ads)- $11.99/month ( one month trial).
Hulu+Live TV- $64.99/month ( one week trial).
To make payments to Hulu, you can use your debit or credit card, PayPal, Venmo, and AMEX Express Checkout.
How Can I Watch Hulu Outside the USA

Unfortunately, Hulu is unavailable in countries outside the USA. It is solely available in the US only.
Even though Hulu is a pretty popular streaming service provider and a reliable one for that matter, it has been unable to expand its services beyond the US, unlike its competitors like Netflix.
Luckily, you can overcome this restriction by using a VPN service. A reliable VPN service will mask your IP address and location to make it seem like you reside in the US— where Hulu is available.
Therefore, if you are outside the USA, make sure you enable VPN first before you launch Hulu on your Amazon Fire Stick.
How to Get Hulu Free on Fire Stick

Since you cannot watch content for free on Hulu, here are measures you can employ to get Hulu free on Fire Stick.
Use the Hulu Free Trial Offer and Get Another Hulu Free Trial
The most obvious and simplest way to get Hulu and watch its content for free would be to use the Hulu free trial offer.
All got to do is, sign up for an account on one of the Hulu plans according to your preferences. Make sure you cancel the service before the free trial ends. Else, Hulu will charge you for the Hulu plan you subscribed to. This is because the usual payment method of Hulu involves using a debit card or credit card to sign up.
Afterward, once you have canceled the previous Hulu subscription, you can sign up for another free Hulu trial offer on the same account using the same credit or debit card. Make sure to wait for some time before doing so, however.
Alternatively, you can create a new Hulu account using someone else's debit or credit card.
How to get Hulu free trial on Fire Stick with Amazon Store

This method is for individuals who live in the US since Hulu is available there and they can quickly get it in the Amazon App Store.
Go to Fire Stick Home and click on the Search bar icon.
Type in Hulu and select it from the list of results that will pop up.
Click on Download for the downloading process to commence.
Once the downloading process is over, click Open.
From the two options, ' Login' and ' Start Free Trial,' choose Start Free Trial and proceed to select your preferred Hulu plan and enjoy its free trial.
How to Get the Hulu Free Trial Offer Outside the US
This technique involves installing the Hulu APK on Fire Stick so that you can access the Hulu free trial outside the USA.
Keep in mind that this process requires you to use a reliable VPN service like NordVPN or ExpressVPN to mask your location.
Here are the step to step guidelines to go about this method:
Launch the FireTVStick Home and click on Settings.
Select the My Fire TV option from the settings menu.
Select the Developer option.
Select Apps from Unknown Sources from the developer options menu.
Choose Turn On when a warning message pops up.
Go back to your FireTVStick's Home page and click on the Search tab.
Type in and search for the Downloader application, find it from the list of options, and select it.
Select Download to get the application.
Launch the application by selecting Open, and then enter in the application's URL box the URL firestickhacks.com/file/hulu.
Choose Go and then Download APK to initiate the APKs downloading process.
Select Install> Done. Once the installation process is over, a dialog box will appear, select Delete and then Delete again.
Long press your remotes home button for about five seconds and select Apps.
Select Hulu from the list of options.
Choose the option Start Free Trial from the options 'Start Free Trial' and 'Login.'
Select your preferred Hulu Plan and enjoy its free trial.
Use Third-party Applications on Fire Stick With Similar Content as Hulu

If you find the frequent (monthly/weekly) change of free trial account tiresome, you can't try using third-party applications to access Hulu content.
Follow the steps below to get Hulu content free on Fire Stick.
Turn on your devices and navigate to Settings on your Fire Stick.
In the settings menu, locate and select Developer Options, then enable Apps from unknown sources.
Via the Amazon App Store, download an app called Downloader. This application will enable you to download other applications to your Fire Stick even if they are unavailable in the Amazon App Store.
Open the Downloader app and download the application(s) that will permit you to watch Hulu content on it. To do this, you'll need to key into the Downloader, the URL of the server the application you want to download is saved into. In this case, we will use the application Kodi. Kodi is an application that grants its users access to a vast collection of entertainment content free of charge.
Enter the latest URL of Kodi that you will find after searching for the latest Kodi application online, in the Downloader's URL box.
Once you do this, the APK file will be downloaded.
Follow on-screen instructions to complete the application's installation process.
Launch Kodi and proceed to access all the free content, including the ones available on Hulu, using Kodi. Moreover, Kodi will enable you to use Fire Stick without internet in the instance where you lack an internet connection.
Note: Completing this process means that your Fires Stick has been jailbroken. Besides Kodi, other applications that you can download to watch Hulu content include Cinema APK and Set TV.
Frequently Asked Questions
Is Netflix Free on Fire Stick
No, Netflix is not free on Fire Stick. You will need to settle two separate subscriptions when using the Netflix service on the Fire Stick device.
If you want to use Netflix free of charge on Fire Stick, you can sign up for the thirty-day free trial.
How Can I Watch Free Netflix on Fire Stick?
The only way you can view Netflix for free on Fire Stick is by subscribing to the 30-day free trial. Otherwise, you need to pay to watch Netflix.
Alternatively, you can use third-party applications to watch content usually aired on Netflix.
How to Fix Hulu Loading Error on Fire Stick?
If you are having problems with Hulu, such that it is not loading or taking too much time before playing content, here are troubleshooting steps just for you.
Navigate to the Settings menu and choose Apps.
Select Hulu.
Select both the Clear Cache and Clear Data
Restart your Fire Stick and launch the Hulu app once more.
Check whether the issue has resolved. And if not, re-install the Hulu application.
Conclusion
Hulu is a great streaming service that will serve you efficiently, especially on your Fire Stick device. You can't get Hulu, as an installed application, for free on Fire Stick; you need to subscribe to a premium plan.
However, there are approaches you can use to get Hulu free on Fire Stick. Use this guide to sort yourself out.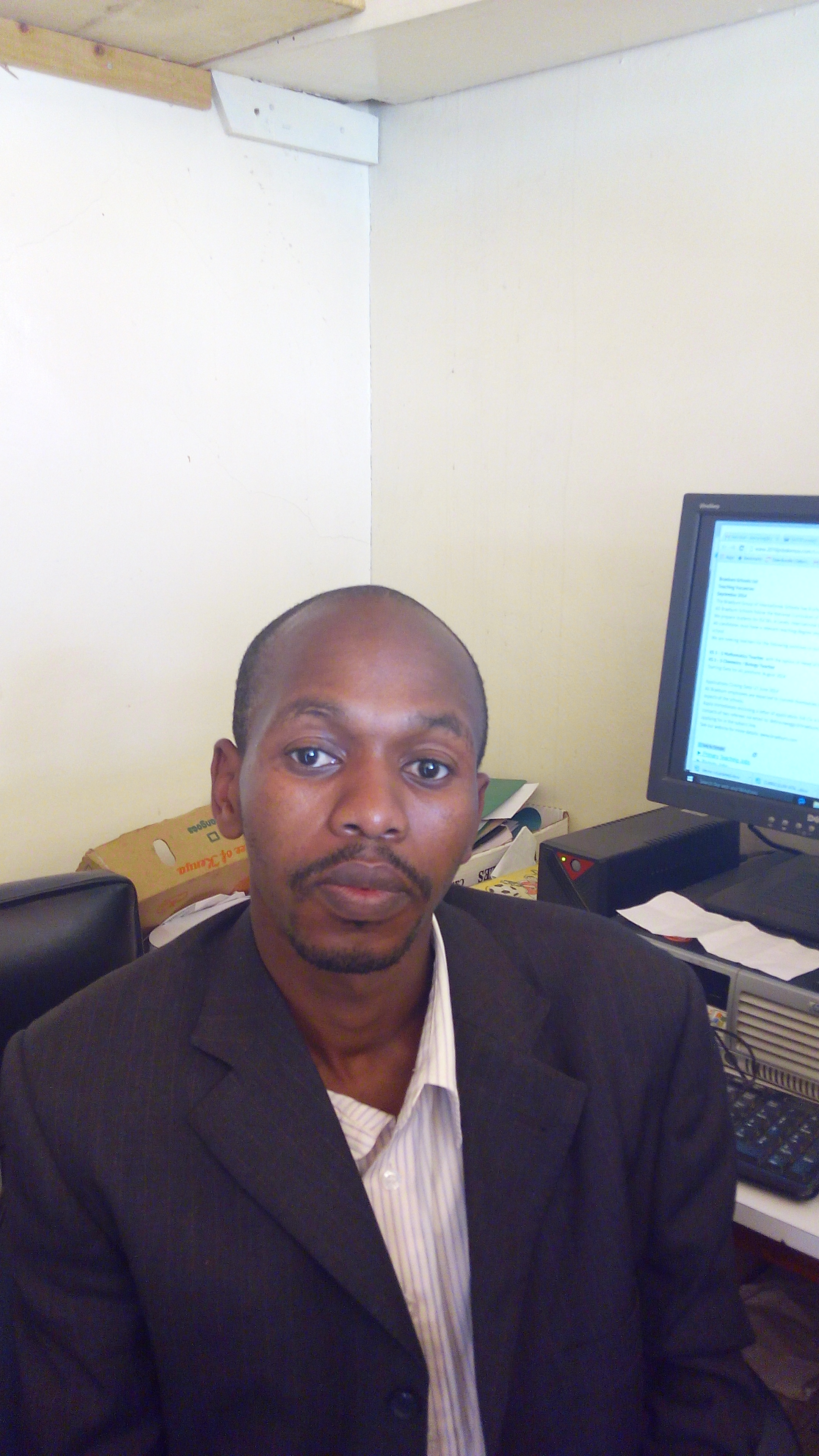 Denis is an article/blog and content writer with over 3 years of experience in writing on different niches, including product reviews, buyer's guide, health, travel, fitness, technology, tourism. I also have enough experience in SEO writing.