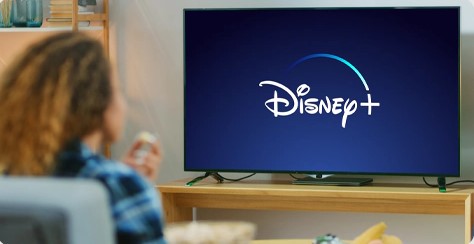 Besides being compatible with most Smart TVs, Samsung Smart TV included, Disney Plus is also compatible with web browsers and smartphones. Hence, users can stream entertainment content from Disney Plus using smartphones, web browsers, and Samsung TVs.
With Disney Plus, you will get access to a vast collection of movies and cartoons that is all age-appropriate. Not to mention National Geographic, Star Wars, and the Marvel Universe all contained in one awesome application.
Moreover, Disney plus is a fully-featured application that does not require additional hardware if it's compatible with your Samsung TV.
Continue reading this article to discover how to get Disney Plus on Samsung TVs (old and new) as well as their compatibility with this application.
Which Samsung Smart TVs are Compatible with Disney Plus?
According to Samsung's documentation, Disney Plus is available on any TV manufactured from 2016. These TVs comprise Full HD, UHD, premium UHD, LED, QLED, among other TV lineups made by Samsung. If you need a more comprehensive list of Samsung TVs that are compatible with Disney Plus, you can check on the Samsung website.
Before you embark on using the Samsung website to check whether your TV is compatible with Disney plus or not, make sure you know your TVs model code. That is because you will find a long list of TV models on the site.
If you do not know your TV's model code, here are methods you can use to find the model code of your Samsung TV, depending on its age.
Newer Samsung TVs- Check your TVs model code by navigating through its Menu> Support> Contact Samsung using a remote. A pop-up will appear with the information that you need.

Older TVs- Check the backside of your TV to find a small white sticker that contains your TV's model code and serial number.
How Do I Get Disney Plus on Samsung TV?
Once you have established that your TV is compatible with Disney plus, follow the steps below to add Disney plus to Samsung TV.
Visit the Disney Plus website.
Select Sign Up for Disney+ only and navigate through the sign-up steps required. Once you complete the subscription process, it's time to install the Disney plus application.
Via your Home Screen (Smart Hub), navigate to Apps and select it.
Use the directional buttons of your remote to select the Search button (look for the magnifying glass search symbol) and search for Disney Plus using the on-screen keyboard. After a few minutes, the application's name will display on your screen, among many other names. The top search result is likely the correct app.
Click on the correct application's name to access the App's overview screen.
Choose Add to Home to download and install the application. Once the installation step is complete, you will find the application among your collection of locally installed apps.
Return to your Smart Hub and launch the Disney Plus application. Log in to the application by following the on-screen instructions and enjoy your experience with Disney Plus.
In addition, if the Disney plus application is not compatible with your TV, but you still want to enjoy it on your Samsung TV, there are a lot of alternative options just for you.
There is a pile of streaming devices that have access to Disney Plus that you may already have at home, that you can use. These devices include Amazon Fire TV, Roku, Xbox One, Apple TV, and PS4.
Hence if you have one of these connected to your Samsung Smart TV, you can still join in on the fun and enjoy exclusive content on Disney plus.
You can use either Amazon's Fire TV Stick or Roku's Express HD if you have Full HD TV. And, if you have a 4K TV, you can use Roku's Premiere or Amazon's Fire TV Stick 4K.
Follow the steps below to give you a more detailed but precise description of using streaming devices to get Disney Plus on Samsung TV.
Ensure that there is a stable connection between your streaming device and TV.
Find the Disney Plus application on the external device's applications.
Install the application and proceed to enjoy a collection of its entertainment content.
Can I Stream Disney Plus in 4K on Samsung TV?
Yes, you can. The Disney plus application for Samsung TVs supports 4K video streaming. You will find more than a hundred 4K titles to stream, with new content arriving often. Even so, it is best if you have a reliable and stable internet connection for this. As per the official requirements, you need 25 Mbps to stream Disney Plus in 4K on a single screen. A minimum of 50 Mbps is necessary if you plan to use Disney Plus on multiple screens.
What Can I do If Disney Plus Is not Working on my Samsung Smart TV?
Even though Disney Plus has had a myriad of challenges with Samsung TVs before, the application should start working normally as soon as you install it on a compatible TV.
Nevertheless, if the application is not working on your Samsung TV, it could be due to many reasons. Here is a compilation of some troubleshooting measures that you can use.
Reboot your Wi-Fi router- Do not underestimate the power that a simple restart on your Wi-Fi router has. It will also resolve other underlying issues. This measure will especially come in handy if you are encountering playback issues with your Disney Plus on Samsung TV. To restart your router, unplug it from the power socket, and wait for about thirty seconds before plugging it back in.
Restart Your Tv- As soon as you identify that a faulty connection is not the cause of the issue, you can try restarting your TV. To do this, unplug your TV from the power source, wait for thirty seconds, plug it back in, and turn on your TV. Restarting your TV will solve a range of other issues as well and not the problem at hand only.
Update your TVs software: An out-of-date software is a brewing pot of trouble and could be the reason why the Disney Plus application is misbehaving. Moreover, out-of-date software may be the culprit behind Amazon Prime Video not working on Samsung TV, among many other issues.
To update your Samsung TVs software, navigate through Settings> Software Update> Update Now.

If a recent update is available, you'll see it on the screen, select it and install it. Turn off your TV until the updating process is over.
Uninstall and then re-install the Disney Plus application: Another solution to fix the issue is deleting and then re-installing the Disney Plus application. To do this, navigate through Apps> Settings> Disney Plus and then delete the application. Launch the app store and re-install the Disney Plus application.
Generally, re-installing applications on Smart TVs can fix performance-related issues.
Clear your TV's cache: You can also try clearing the cache to fix the problem. To do this, navigate through Home> Settings> Apps> System Apps> Disney Plus, and then select and confirm your decision to Clear Cache.
Reset Samsung TV Smart Hub: Another viable solution to this glitch would be to reset your TV's Smart Hub. To do this, navigate through, Settings> Support> Self Diagnosis> Reset Smart Hub.
Why Can't I Find Disney Plus on my Samsung Smart TV?
If you are wondering why you can't seem to find the Disney Plus application in your library of TV applications, then there could be many reasons. However, the two common reasons tied to this specific situation include:
Incompatibility is usually the most likely and the first culprit. Your TV model may be a recent one manufactured after 2016, but it is not compatible with the Disney Plus application. Ascertain to this by checking out Samsung's list of Disney Plus compatible TV models (you need to know your TVs model code and serial number).
Disney Plus is unavailable in a section of countries across the world. Hence, you may find that you are unable to find Disney Plus, even in the App Store, because of geo-location restrictions.
Frequently Asked Questions
Does My Samsung TV Support Support Disney Plus?
Chances are, if your TV model was manufactured after 2016, then it is compatible with Disney Plus, and it will support the application. However, it is not always a guarantee since you may find TV models that don't support Disney Plus but are manufactured after 2016. Searching your TV's model code in the Disney Plus Compatible models list on the Samsung website, would be the best way to know whether your Samsung TV supports Disney Plus.
Why is Disney Plus not working on my Samsung TV?

Besides incompatibility issues, some other reasons why your TV may not be working on your Samsung TV include out-of-date software, an unstable Wi-Fi connection, and a filled-up cache.
Hence, you can try checking for software updates, rebooting your Wi-Fi router, and clearing your TV's cache to see if the problem resolves.
Conclusion
Disney Plus has not been around for long, but it is already taking the world by storm. This application has had a rocky start on Samsung TVs, but things are getting better. If you are having trouble with Disney Plus and are wondering how to get Disney Plus on Samsung TV, fret no more. Use this extensive guide to sort yourself out sufficiently.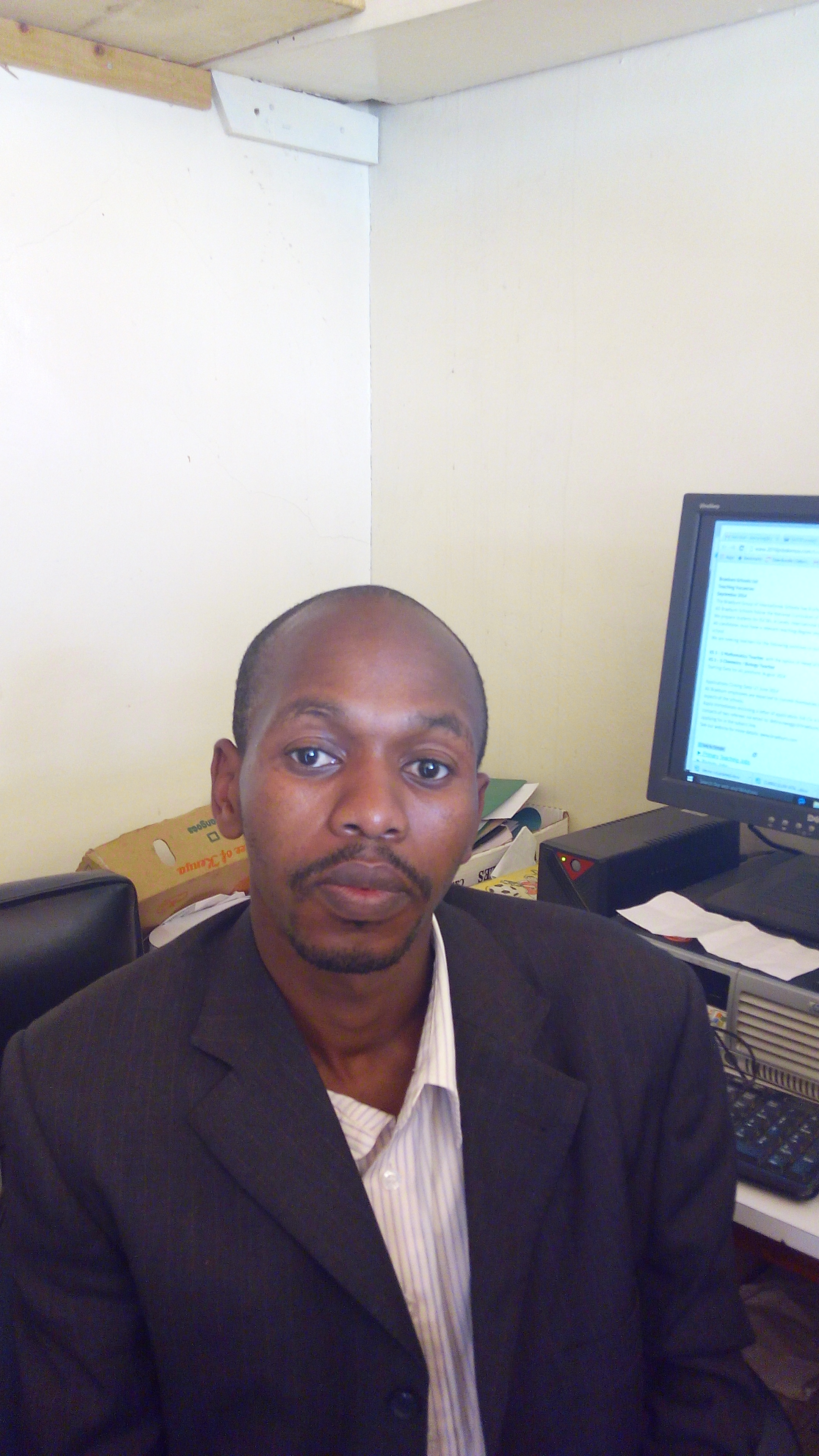 Denis is an article/blog and content writer with over 3 years of experience in writing on different niches, including product reviews, buyer's guide, health, travel, fitness, technology, tourism. I also have enough experience in SEO writing.