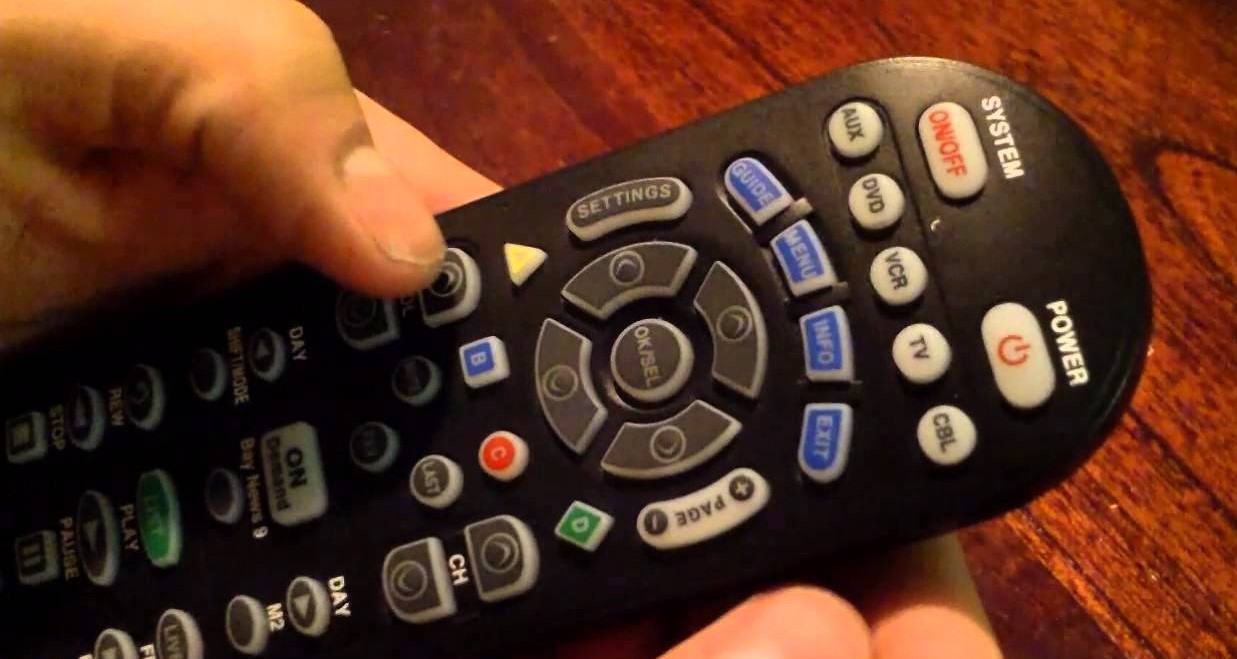 The Spectrum remote doubles up as a universal remote and you can use it to control different brands of devices. It eliminates the hustle of switching from one remote to another when using multiple devices with your TV.
However, many people have reported issues with the Volume button of the Spectrum remote failing to work for one reason or the other. You may find that all the other keys on your remote are working just fine except the volume button.
There are a number of causes in such a scenario; it could range from things as minor as blockage by dirt or low batteries to issues with TV pairing control. This article will give you comprehensive information on why your spectrum's volume button isn't working and how to fix volume on Spectrum remote and get you back to your experience.
Why Is Volume Not Working On Spectrum Remote?
There are a lot of factors that can cause functionality issues with the volume buttons of your remote. These issues may not even stem from your remote itself but your cable box, TV or console.  Either way, here are reasons why you may be experiencing issues with the volume buttons of your Spectrum remote:
Low Batteries- It is a no brainer that low batteries will cause your remote to malfunction intermittently.
Inadequate device power supply.
Physical damage to your remote or its buttons.
Spectrum remote not connected to the TV control.
Issues with the cable box.
IR interference.
How Do I Fix Spectrum Remote Volume Not Working?

If you have paired your Spectrum remote to your external devices correctly and the volume button seems not to be working efficiently, here is what you can do to troubleshoot the issue at hand.
1. Change Your Remote's Batteries
The Spectrum TV remote uses batteries. This is unlike situations where you have your remote's batteries as built-in, and you have to replace your remote when batteries go low.
Many people forget to replace the batteries on their remotes as they should. And, over time, they'll find that their remotes begin to lag while its buttons, including the volume button, begin to work periodically.
Since the Spectrum remote is universal, it drains batteries non-sparingly. Thus, if you've used your remote's batteries for a while now, switch them up with new ones and try to see if the volume button is now working.
Pro Tip: Change your remote's batteries every three to six months under normal use. If you don't use your Spectrum remote often, always remove the batteries to prevent potential damage from battery leakages. Additionally, don't use a new battery and an old one together.
2. Connect Your Remote with TV Control
If you can switch channels with your remote but cannot adjust the volume, your remote may be receiving channel switching signals only. In such a scenario, you'll need to pair your remote to the TV control in the following ways,
Switch on your cable box in case it is off.
Press the Menu button on your Spectrum remote.
Navigate to the option Support and Settings and press the OK/SEL button.
Select the remote icon and press the OK/SEL button.
Choose the option Connect Remote to TV.
Navigate to the option Connect to TV and select your TV's brand from the listed popular TV brands.
Follow on-screen prompts to finalize the pairing process and proceed to test the functionality of your remote's volume keys.
Note: If you do not see the name of your TV from the list of popular TV brands, select the option View All, key in the first letter of your TV's brand, and then proceed to select your TV.
3. Perform a Power Cycle
In some instances, the button of your remote may malfunction if your TV or your console isn't receiving signals from the remote. In this case, a power cycle might just do the trick for you.
Besides fixing issues with the volume button of your Spectrum remote, a power cycle will fix Spectrum remote not working with cable box.
If you have replaced the batteries of your Spectrum remote, but the volume button or any other button isn't still working, you can perform a power cycle.
Here is how to power cycle your entire Spectrum setup.
Unplug all your devices from the power source.
Remove batteries from your remote and leave everything in that state for a minimum of five minutes.
Reassemble your devices and connect them to the power source.
Boot up your devices and test the functionality of your remote's key buttons.
If the issue persists, try the power cycling process one more time before you can proceed to our next troubleshooting measure.
4. Change from Cable to TV
In some instances, you may experience difficulty switching from cable to TV. And, in such a scenario, the channel switching and volume functionalities of your remote will malfunction because only your cable box is receiving signals. It can be frustrating, but with a few keystrokes, you can efficiently elevate your problem.
Switch from cable to TV in the steps below.
Press the CBL button (at the top right of your remote) and the OK/SEL button simultaneously for a minimum of five seconds, and then let go of them at the same time. The CBL button will light up and remain like that.
Press the volume key button once and then press the TV button. This action will cause the lights of the CBL button to flash. This shouldn't worry you. The flashing will go away once the switching process is over.
Test the volume keys of your remote to check if they're working efficiently.
5. Factory Reset Your Remote
If you have tried all the troubleshooting above, but nothing seems to be working, it's time to factory reset your Spectrum remote.
Performing factory reset on your remote will clear your remote's programming. Hence, you'll have to program your remote afresh. Ensure you have all the passwords and usernames noted down before you begin the reset process.
Reset your Spectrum remote in the following steps.
Press and hold the TV button.
Without releasing your hold on the TV button, press the OK/SEL button for about a second and then let go of both buttons at the same time. You will notice that the AUX and the DVD buttons will fash while the TV button will light up and remain like that.
Long press the Delete button for up to three seconds and release it. You will notice that the light of the TV button will flash a few times before it stops.
Once you reset your Spectrum remote, you'll need to repair the IR to RF converter in the following steps.
Remove the converter from the cable box and then press and hold the FIND button.
While pressing down on the Find button, put back the RF to IF converter to the cable box.
Release the Find button and move a few metres away from your cable box and press any key on your remote. When you have paired your remote to the cable box successfully, press the Find button once more and test the functionality of your remote.
6. Contact Spectrum Customer Support Team

As a final measure towards resolving the issue at hand, you'll need to contact the Spectrum customer support team. They have viable solutions to all issues related to Spectrum devices; even Spectrum async caller ID and Spectrum cable box stuck on downloading the initial application.
Therefore, contact Spectrum by either initiating a chat with an assistant/technician or calling to speak to them directly. Ensure that you explain your issue in detail and mention to them the troubleshooting measures you have tried on your remote.
Conclusion
Spectrum makes the world better for its customers in so many ways. One of such ways is through the existence of the Spectrum remote, which doubles up as a universal remote. However, the Spectrum remote is bound to malfunction from time to time. One of such malfunctions is when you experience Spectrum remote volume not working. If you are undergoing this issue, use the guide above to resolve it.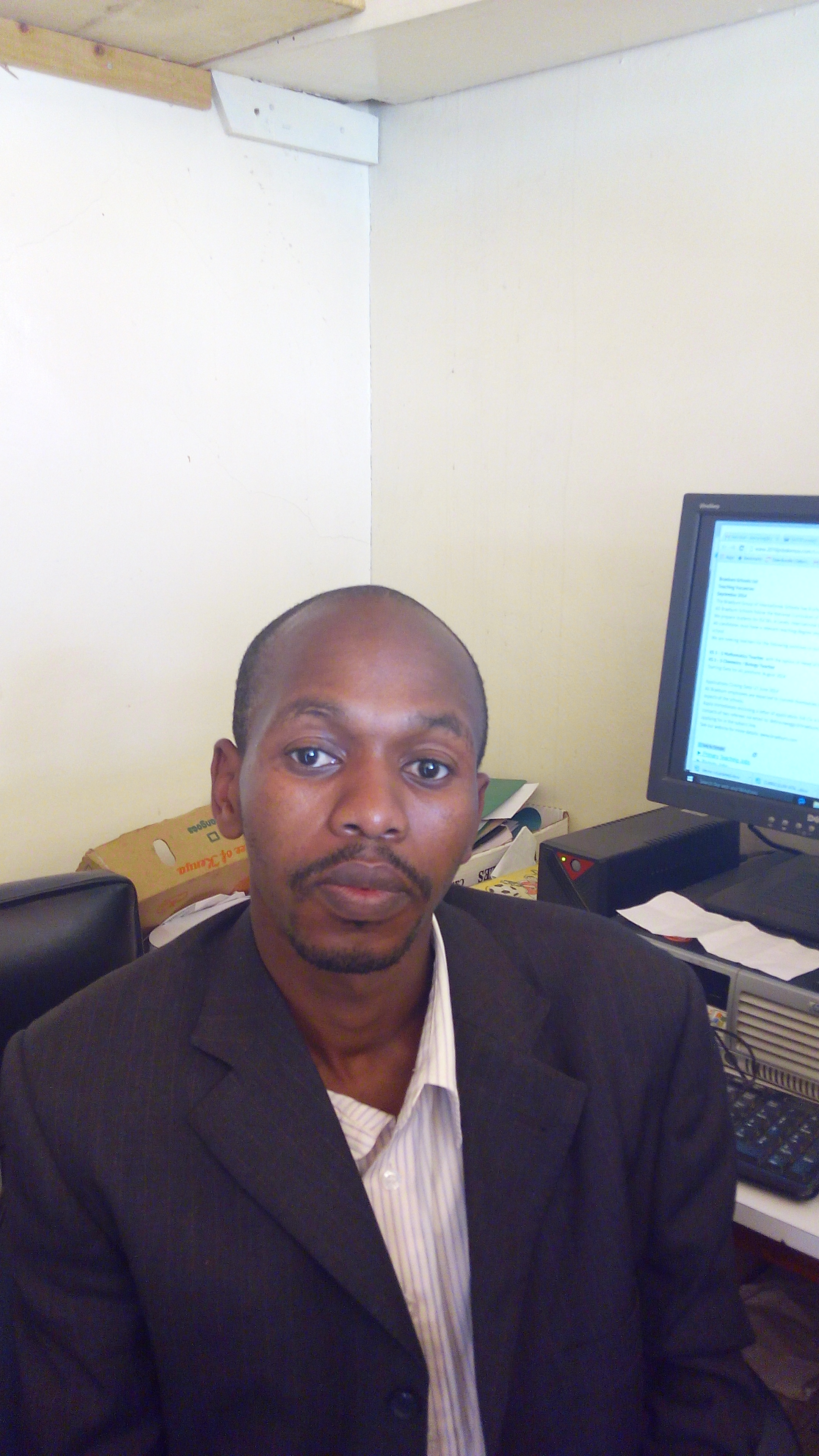 Denis is an article/blog and content writer with over 3 years of experience in writing on different niches, including product reviews, buyer's guide, health, travel, fitness, technology, tourism. I also have enough experience in SEO writing.