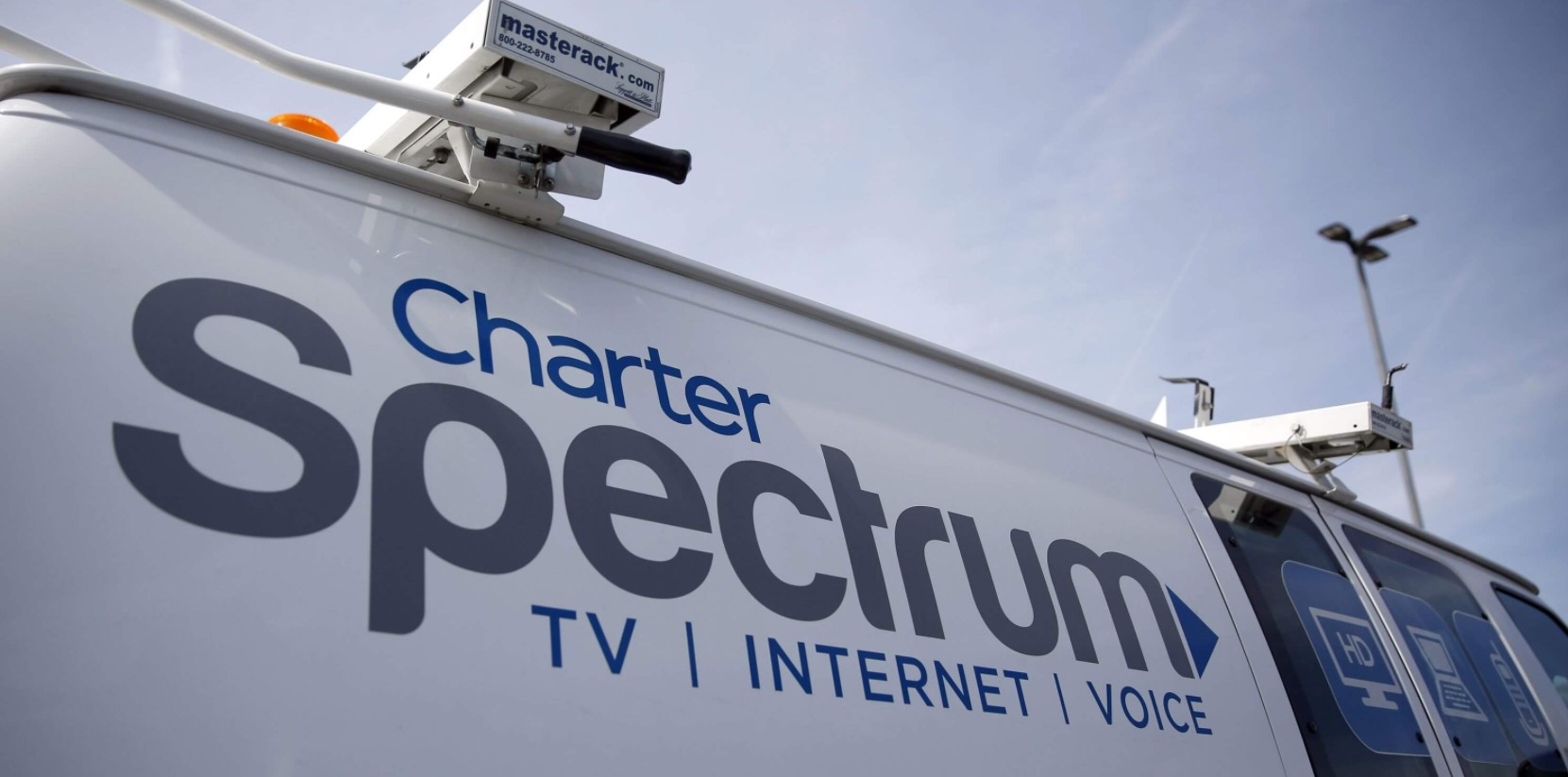 Spectrum is one of the largest broadband internet service providers in the United States and other countries where the service is available. Its internet speeds range from 200 Mbps to 1000 Mbps.
Different internet plans exist for everyone. And, one such plan, even though it no longer exists, is the Spectrum extreme internet plan. This legacy internet plan was created when Time Warner merged with Spectrum. It was a high-quality internet service that provided users incredible speeds and bandwidth.
Read on to discover a detailed explanation of Spectrum's extreme internet and what it entails.
What Is Spectrum Extreme Internet?

The Spectrum Extreme internet was a Time Warner Cable legacy plan that provided high-quality internet access. It offered a large amount of bandwidth to its customers and was one of the most reliable internet services.
It was one of the most highly regarded internet services Spectrum has ever offered its customers. And, for these reasons, many people are still looking for it without knowing that the plan no longer exists.
The Spectrum extreme internet was what you would need in terms of speed or network accessibility.
How Fast Is Spectrum Extreme Internet?

Time Warner Cable started the Spectrum Extreme internet plan, but the plan is no longer available. Time Warner Cable Spectrum now exists as Spectrum.
The speeds of the Spectrum internet services depend on the plan you are subscribed to. Along with this fact, Spectrum internet speeds will vary from one region to the other and regardless of an internet plan. Other areas will have fast internet speeds compared to others.
What's more, Spectrum had a few issues with bandwidth and speed in some regions a while ago.
What causes fluctuations with the Spectrum internet speeds?
Traditional hardware: Owning Spectrum's Extreme internet router while living further away from your ISP's will result in connection issues. Moreover, placing your router further from the device will alter the speed of your extreme internet. One of such issues is the Spectrum modem online light blinking white and blue due to lack of signal reception during the powering process. A practical solution would be to purchase a Wi-Fi extender since moving closer to the ISP's is almost impossible.
Tall buildings and objects: If you live in an area where tall buildings or hills surround you, you are bound to experience slow internet speeds. This factor applies to most internet services and not the Extreme internet service alone.
Spectrum internet speed plans range from 200 Mbps all the way to 1000 Mbps. Hence you can get a plan with the Speed that suits you well. However, the prices go up by25$/month after the first year of subscription.
Internet plans alongside their speeds for Spectrum internet service include:
| | | | | |
| --- | --- | --- | --- | --- |
| Spectrum Plan | Upload Speed | Download Speed | Starting Price | Price After A Year |
| Internet | 10 Mbps | 200 Mbps | $49.99/month | $74.99/month |
| Internet Ultra | 20 Mbps | 400 Mbps | $69.99/month | $94.99/month |
| Internet Gig | 35 Mbps | 1000 Mbps | $109.99/month | $134.99/month |
Spectrum Upload Speed- Spectrum's upload speeds are significantly lower than the download speeds. However, you can expect them to be higher on the Ultra and Gig plans, even though they won't be more than 35 Mbps. Most customers do not place a high value on upload speed, and even 10 Mbps is sufficient for your upload needs.
Spectrum Download Speed- Spectrum's download speeds are significantly faster than their upload speeds. This is due to the fact that cable internet has limited upload bandwidth, and most users need to download far more content than they upload.
Can I Get Spectrum Extreme Internet Today?
No, Spectrum Extreme internet came into existence when Spectrum merged with Time Warner Cable. However, over time, this internet plan was withdrawn from the users. It was now impossible to subscribe to this particular internet plan.
Luckily there exists the Spectrum Charter internet, an internet service that is at par with the Spectrum extreme internet. Even though its pricing isn't standard (it increases by about $25/month after the first year), its speeds are incredible and reliable.
Is Spectrum Extreme Internet Better Than Spectrum Charter
In terms of speed, there is not much of a difference between Spectrum Extreme internet and Spectrum Charter. The only significant difference between the two internet services is the charges.
Since the Spectrum Extreme internet is no longer available, advantages for using Spectrum Charter include:
Reasonable prices for most speeds– Spectrum internet plans, and like for most ISPs, rely on the speed you want to get. Plans with lower speeds are cheaper compared to plans with higher speeds. However, the pricing for all three Spectrum internet plans goes up after twelve months of subscription.
No Contracts– Spectrum comes with no subscription, and thus, when you want to switch internet service providers, you can do so without much of a hustle. This aspect is beneficial if your residence is a temporary one. The only thing you'll need to do is pay for installation and the Wi-Fi activation fee.
The only issue with Spectrum internet services is subscription costs that spike up after a year of subscription. Luckily, you can lower your bill through Spectrum retention offers.
Equipment- Another advantage of using Spectrum internet is that you'll get a free modem when you subscribe to the service. Unlike other internet services that require you to rent equipments like a modem at a fee. Of course, you can still use your preferred modem and router combo if you wish.
Data Caps: Unlike most internet service providers who will give you 1 TB to use for a specific period, Spectrum has a data plan that offers unlimited data. Spectrum unlimited data plan is for you if you download movies regularly or use the web for file sharing.
Spectrum won't throttle your internet nor charge you extra for data use.
Conclusion
Spectrum Extreme internet was one of the best internet services to be provided by Spectrum ISPs. However, this internet service is no longer existent.
Luckily you can still subscribe to Spectrum Charter internet, and you will still be good to go.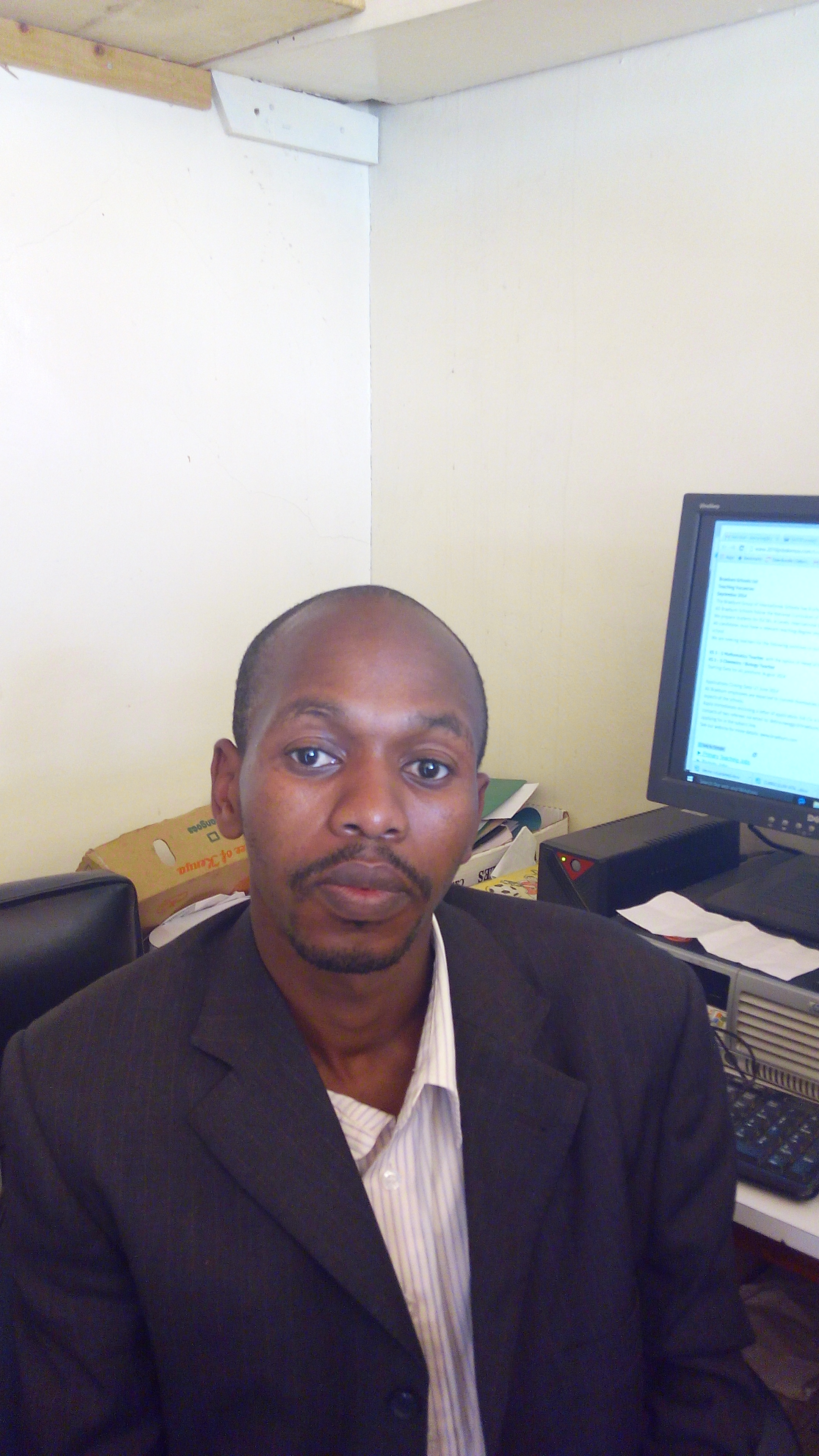 Denis is an article/blog and content writer with over 3 years of experience in writing on different niches, including product reviews, buyer's guide, health, travel, fitness, technology, tourism. I also have enough experience in SEO writing.