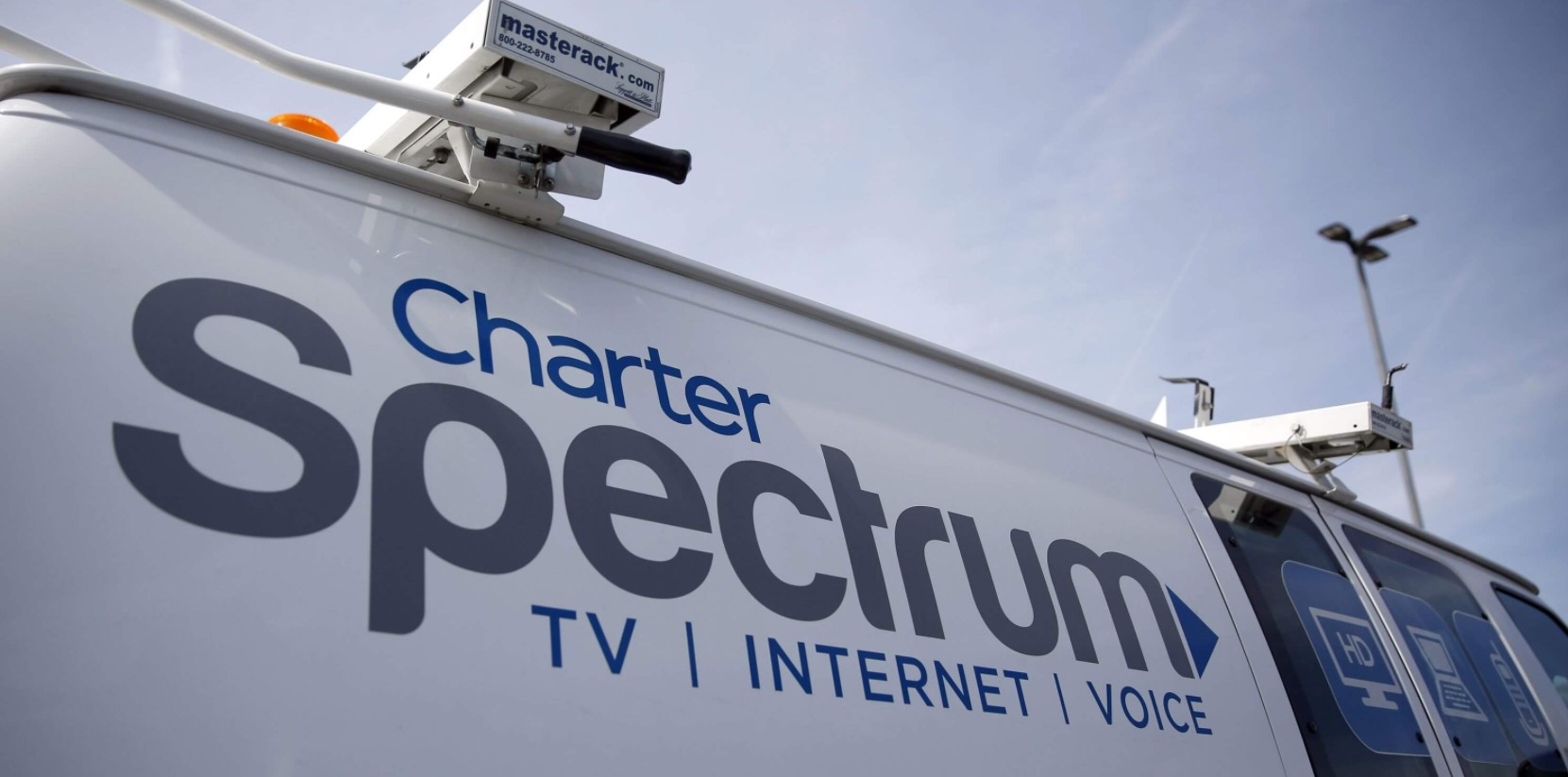 The Spectrum service is the ultimate service for many across the forty-four states where it is available. This is all thanks to its top-quality mid-range services.
Spectrum has always been a company that provided great deals and special offers. This was particularly true when it came to renewing services with them. Their customer retention offers and deals were quite appealing.
However, these specials no longer exist (long-term users can attest to that). One possible explanation for this is that their competitors have been unable to undercut their content quality for value.
Another probable reason is their merger with Time Warner. Many long-term users have reported that most offers vanished around the time when the two companies merged.
However, that does not imply that you can no longer obtain Spectrum customer retention offers.
Read on to discover all the essential details regarding Spectrum customer retention.
Understand How Spectrum Works
You must understand how Spectrum works before delving into spectrum retention offers and all it entails. Like a majority of cable companies, Spectrum uses introductory pricing to sell its internet services. Introductory pricing is a wooing technique for new customers. A customer will get a special price (not the actual price) for a service or product.
The price that spectrum advertises for its service is not the standard cost but a promotional cost that lasts up to twelve months. Your bill will spike upwards once your special price becomes obsolete.
To bill back down, you'll need to negotiate your way through with the Spectrum customer retention department. Spectrum has a special customer support team—Spectrum customer retention department— whose only job is to retain existing customers. They are extensively knowledgeable about Spectrum customer retention offers, and they will sort you out accordingly.
To reach them, you will need to contact Spectrum's support team and then wait for redirection to the retention team. Alternatively, you can contact them through the number 1-855-757-7328.
However, getting through the department through their main telephone number is not as easy as you presume. You'll have to deal with a list of automated options that won't lead you to talk to a live agent.
What you can do is choose to either cancel the service or downgrade it. This will prompt the customer retention team to do all it takes, including having a live chat with you, to keep you.
How Do I Negotiate My Spectrum Bill?

The common viable technique you can use to negotiate your spectrum bill is through the Spectrum retention department. Again, you can only do so by selecting either the service downgrade or cancellation options.
Here is a step-by-step guideline on how to go about your negotiations for Spectrum retention offers.
Step 1: Prepare Your Account Documentation
The first step towards your negotiation is preparing and assembling all your Spectrum documentations. These may include:
Your account number.
Copies of a few recent Spectrum bills.
The case number for any disputes you've had with Spectrum in the recent past.
The promo rate you signed up for (if you have any).
However, you'll need to ensure that your current bill is not arrears. You won't be able to negotiate your bill if you haven't paid your recent bill.
In addition to that, ensure that you have adequate information on what other accessible ISPs have to offer. Possessing this information may help you in convincing Spectrum to offer you an amicable deal.
Step 2: Contact Spectrum
The first step towards contacting Spectrum is to find the right agent—easier said than done. You'll need to either reach them through the general Spectrum support team or by choosing service downgrade or cancellation.
It is advisable to start with general customer service first. Since regular customer care representatives aren't allowed to conduct negotiations, they'll transfer you to an agent with pricing power.
While speaking to the new agent, don't mention cancellation to them in the initial stages of your negotiation. This is to ensure they send you to retention first, rather than giving you cancellation information on the spot.
Be as calm and polite as possible while maintaining a firm stand in your negotiations for a friendly deal. You'll get better service while being polite than while being rude.
Step 3: Explain Yourself to Spectrum Retention Department
Retention is where you will get promotional offers. Give it your best shot. Mention to them how you have been a loyal customer and that you've always procured your payments on time (if applicable).
Start by greeting them and asking them about their day, and then make your request known. Here is an excellent example of what you can say to them after the greetings.
'I am calling because I need help with my bill. My service rates have recently increased significantly, and I am now having a hard time footing it. I have been your customer for a long time now, and I've been paying my bill on time. It is frustrating to see my neighbors get the same service from other ISPs at lower rates. Can you enlighten me on ways I can reduce my bill or any available Spectrum retention offers?'
Put in mind that speaking to Spectrum's retention department does not always guarantee that you will get a special deal. The retention department offers promotion deals depending on current promotions and where you are calling from.
Once the negotiation process is over, the Spectrum retention department can do two things for you:
Offer you no solution by telling you that there is nothing they can do about your plea.
Offer to revert your account.
If the second option works well for you, proceed to accept it. If they offer you no solution, proceed to the next step.
Step 4: Ask To Speak To a Manager
Once your call connects to the manager, explain your subject matter to them as you did with the retention agent. Inform them about your frustration with Spectrum and proceed to ask them if they can offer an amicable solution.
In most cases, and after negotiating your way persistently and confidently, you should be able to have your bill reduced.
Nonetheless, if they fail to consider your pleas, tell them that you wish to switch to another internet service provider. If this does not prompt the manager or any other agent to whom your call will be transferred for service cancellation, ask to hang up politely.
With a failed negotiation, don't lose heart. You can always try again with more knowledge and a better approach. Especially because deals and promotions come and go with Spectrum services.
How Do I Save On A Spectrum Bill?
While waiting for another time to try and negotiate your Spectrum bill again, you can embark on a journey to save on the Spectrum bill. This implies that you'll have to reduce the amount of service you're getting from Spectrum. Even though it is an uncomfortable route to take, it will come in handy in dire situations.
These measures include:
Bundling your internet with your cable. Although it is an old trick, joining the two services together may allow you to get the two at a price of one.
Reducing your internet's speed. Unless you are using your Spectrum for work or any other important task, you should consider going for a cheaper, slower internet. Spectrum is famous for stable internet connections. Therefore, if you opt for slower internet, it does not mean that it will be as pathetic as you presume.
Get your router and a modem. Most users opt to tent their modem and router. An action that is expensive in the long run. Save yourself some coins by opting to buy these pieces of equipment.
Opt for a cheaper cable plan. If you are not a big fanatic of content on your cable TV yet you pay to access more/all channels, it's time you canceled that pricey package. Choose a cheaper plan.
Conclusion
Spectrum services are certainly one of the best. Their service rates are affordable to many in the initial stages but become unbearable after several hikes. If you can negotiate your way into lower bills, you may receive Spectrum retention offers. If you are unsure how to go about it, use the steps above as your guide.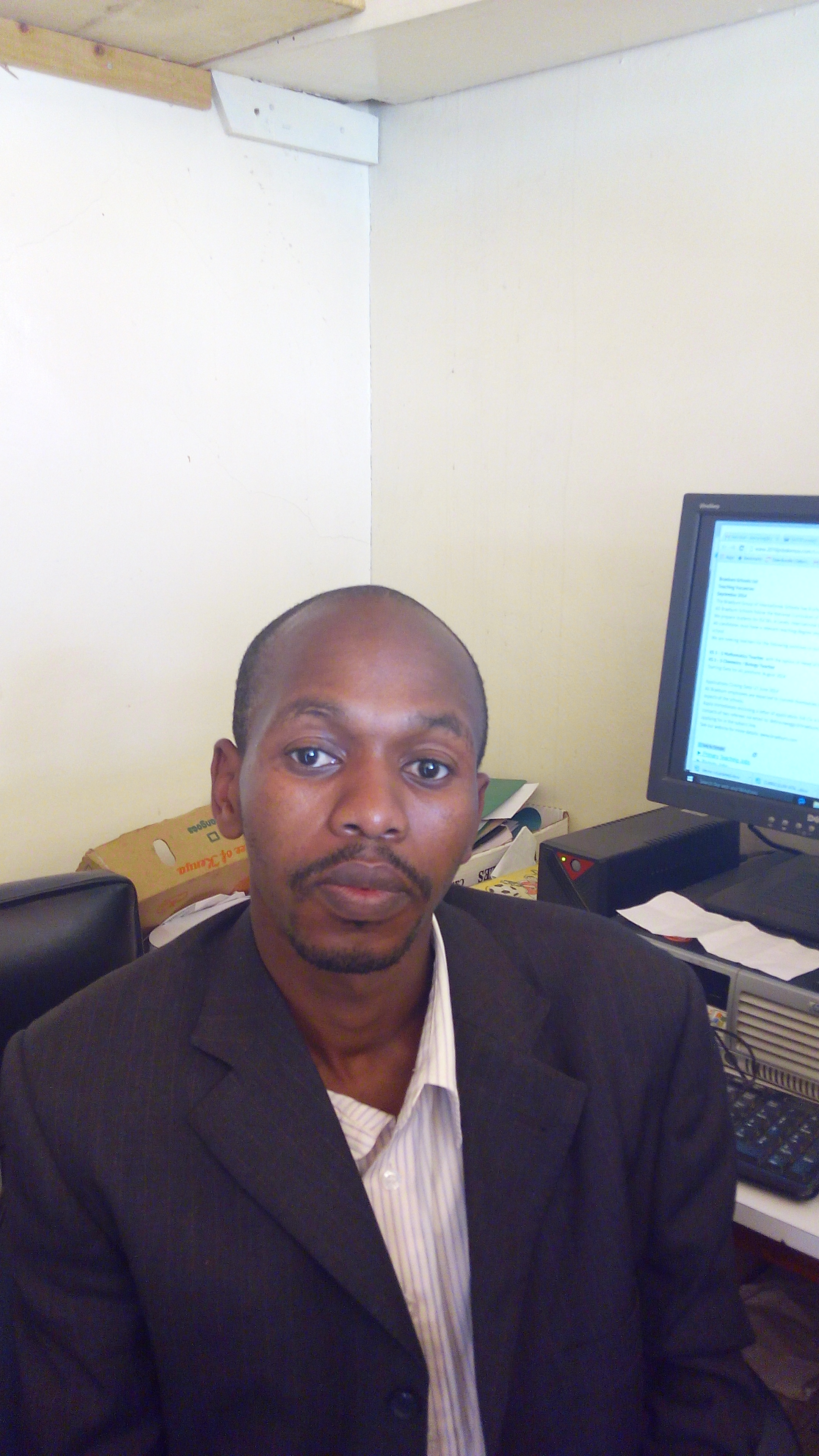 Denis is an article/blog and content writer with over 3 years of experience in writing on different niches, including product reviews, buyer's guide, health, travel, fitness, technology, tourism. I also have enough experience in SEO writing.