Setting up an establishment is one thing; but furnishing is another uphill task.
Unfortunately, many people go wrong at this last stage. While some are shy to indulge in colorful spaces, others take the risk to break off from monotony and get adventurous.
One proven way of appealing to clients in a business set up is through impressive interior. Colors play a huge role in office places and interiors in general. Apart from the mood effect, right colors create a pleasant sight that is welcoming and settling.
Beauty is however not the only thing to consider when sourcing for office furniture. Every piece should be relevant and serve its purpose to the satisfaction of the users. Since people spend many hours sitting, investing in the right office seats is crucial. This applies to boardroom and visitors seats as well.
As more people get creative and take bold moves, manufacturers are taking up the challenge to deliver new products that march their client needs. Many companies have since made great strides and invented impressive products.
For those who love a clean look, here is a range of white office chairs and board room seats every office should have to brighten the workspace.


1. Penaflor Executive Chair (Symple Stuff)

Penaflor Executive Chair matches the leading brands in comfort. The cushion has ergonomic comfort, and the height is adjustable with class 3-glass lift. It comes with a tensioner and a dual heavy lever. The armrest is padded, giving the arms maximum comfort.
The seat has a swivel that allows you to turn to any side without straining. One can also adjust the chair to various levels depending on the users' height or the working surface.
Since most new seats come with adjustable armrests, this fixed armrest may seem uncomfortable. It also does not have a tilt option, which is common in most brands in the market today.
2. Colette Task Chair

Colette Task Chair confirms that "it is never that serious", with its contemporary style. The vinyl upholstery makes the seat easy to clean and maintain the color. This seat comes with a full back offering excellent back support when working. Users of this chair report less back issues associated with sitting for long hours.
It also has padded cushion providing extra comfort.
Colette is a beautiful piece with a tailored touch-look created by the diamond quilt stitching. The user gets to turn around without moving the whole seat; thanks to the swivel, and can also adjust the seat height to an individual's liking. Unlike Penaflor, this seat comes with a tilt option. The armrests are padded offering maximum comfort.
3. Wygant Chair

This chair has many adjustment options to make the user more comfortable as it envelops the user gracefully for a better posture. Wygant outstanding feature is the tilt control that causes the seat to tilt forward and back to recline at different rates, increasing the angle between the thighs and torso.
A 360-degree swivel for the chair ensures the user utilizes the whole working space with ease. With a pneumatic adjustment level, one can adjust the height of the seat to maximum comfort. This seat has lumbar support and padded armrest.
4. Smythe Task Chair

Made of Bi-cast leather and solid wood, the Smythe Task Chair is for those who love style. It is a beauty that anyone looking for a white office chair cannot resist. As evident in the finishing, this product is crafted with attention to the last detail.
Smythe task chair offers seamless motion, ability to multi-task and versatility to the user. It comes with a convenient swivel that enables the user a 360-degree turn, has a tilt mechanism and seat height adjustment option. This seat seeks to address the discomfort and health issues associated with long sitting hours, and it does that easily.
5. AQ 200 Active Chair

AQ200 Active Chair embraces the concept of multi-adjustability with its share of easy to access chair controls. Long sitting hours and bad sitting positions can cause body to strain in areas like pelvic, lumbar, cervix and spine. The seat offers support in the most needed arrears as it offers long term posture control by ensuring continuous body contact.
Like many other seats in its range, it has integral lumbar support, armrests, and memory foam. It also accommodates a wide variety of users, including those who prefer white office chairs. However, this chair does not come with a headrest, and the armrests are optional. It may be uncomfortable for very tall people.
6. Ergonomic Home Mid-Back White Mesh Swivel Task Chair

The seat has a ventilated mesh back material that allows the user to keep fresh while working. It also has a built-in lumbar support that protects the spine from straining. With a tilt lock mechanism, the chair provides a comfortable reclining motion as well as allowing the user an upright position when needed.
Considering the features it has, the price is good. The product comes in a range of many colors offering the user a variety of choice to accommodate any personality. As some people prefer the bold, bright colors, others feel safe with a simple black and white office chair.
Conclusion
Since many people spend a lot of time sitting in front of gadgets, it is crucial to get a good seat when working or gaming. The chairs covered here are suitable for anyone who spends most of the time in a sitting position, with no side effects like headaches, nausea, among others.
Though the choice of color is dependent on one's personality, business establishments are now embracing bolder interior designs. White office seats are slowly growing in trend and available in most stores, alongside the browns, greys and black most people are familiar with.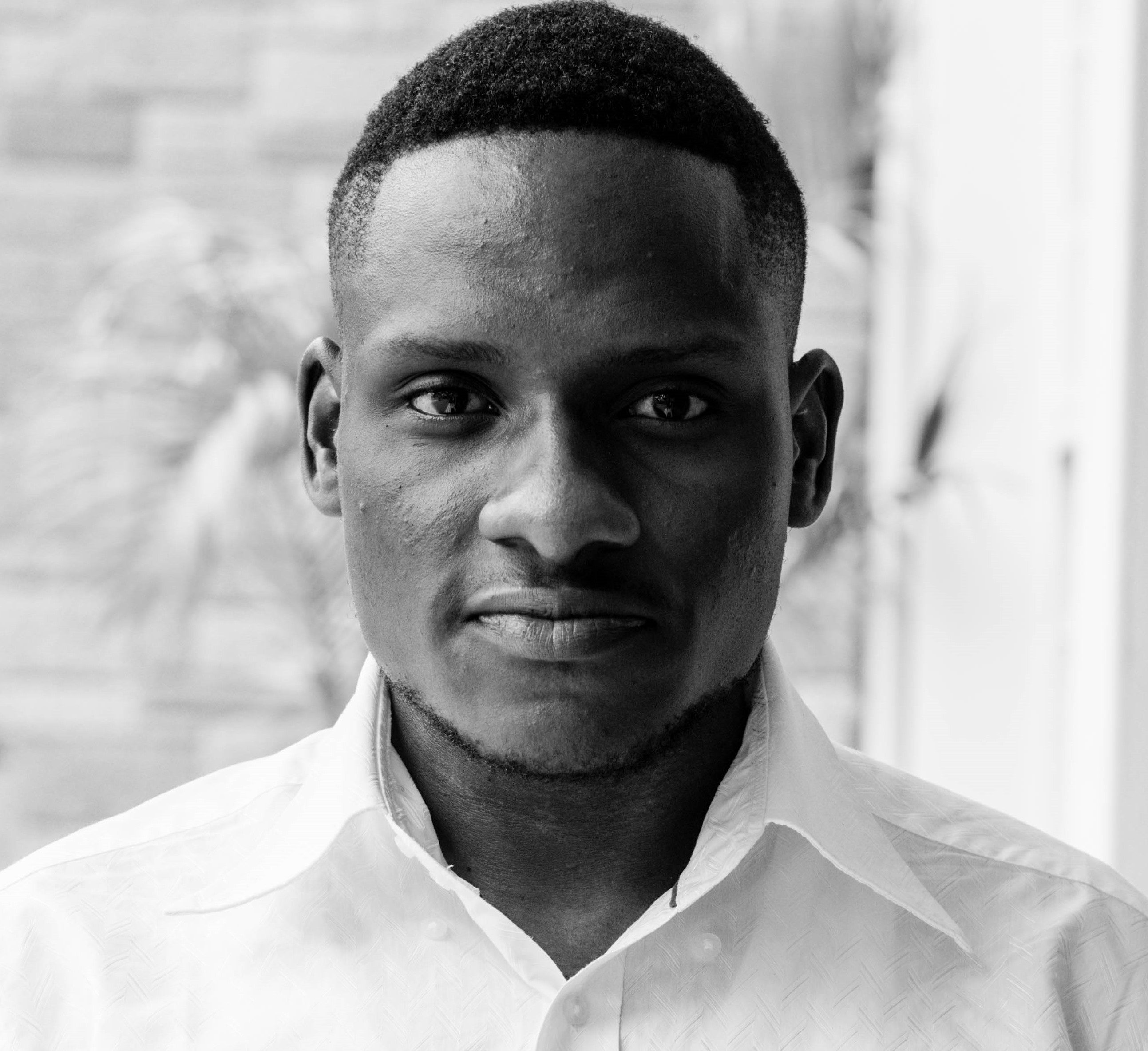 Stephen is a versatile and enthusiastic content writer with a passion for writing. He has over 8 years of experience in the field of writing. He strives to transform businesses and lives through his writing, and enjoys every minute of it.