Did you know that when you have so much work to do, having the right desk could just be the solution you are looking for? A U-shaped office desk tops the list when it comes to offering this level of convenience.
Provided your corporate or home office has the required floor space, the best course of action would be to create a fitting command center to motivate and inspire you.
Commonly found in the offices of day traders, prolific writers, attorneys, or executive suites, U-shaped desks are known to provide unmatched horizontal work space. In addition, they are great for storing your files and supplies within arm's reach.
U-Shaped Desk with Hutch from Bush Business Furniture Series C

Some of the things that make this U-shaped desk particularly unique are its Bow Front as well as large storage cabinets. While this desk is the most expensive on this list, it assures you of unparalleled value. It comes with a well finished back panel, 2 closed compartments, 6 cubby shelves,  72" wide hutch made with an impressive tack board, 36" file cabinet (2-drawer), left-handed corner desk, and  more.
This piece of furniture is sure to match a wide range of décor, since it is available in up to 6 exceptional finishes, such as Mahogany, Auburn Maple, Natural Cherry, Hansen Cherry, Light Oak, and Warm Oak. If you fancy lateral file cabinets and plenty of space for your paperwork and files, then you will absolutely love this U-shaped office desk.
Built with thermally fused laminate, this desk is made to stand the test of time.
Cherry Laminate U Desk with Sauder Office Furniture

Popular among executives, attorneys, and developers, this is a special piece of furniture designed to improve both the design and functionality of your office.
Weighing about 442 pounds, the desk qualifies as heavy. It is made from high-quality engineered, solid wood and an impressive cherry laminate finish. The desk comes with a single convertible pencil drawer, 2 box drawers for keeping your equipment, 2 hanging drawers for file folders, and more.
It also comes with a 9-year warranty, meaning you are assured of peace of mind when making the purchase.
U-Shaped Workstation from Bestar Prestige+

This desk is constructed with a 1" thick work surface and a durable melanin finish, which provides protection against stains, scratches, as well as other signs of wear. The desk's pedestals also provide you with various utility drawers and a file drawer. Furthermore, you can lock the bottom drawers for extra security if you would like to store files bearing sensitive information.
The desk is also reversible, enabling you to enjoy enhanced flexibility, so you can set it up with ease. It is meant to fit well in several office spaces. The desk's graphite and Bordeaux finish are is exceptionally beautiful, though you can opt for other available finishes.
Bestar Pro-Linea U-Desk

One of the most popular versions of this desk is the one that comes in white. Although it is also available in Oak Barrel and Bark Grey finishes, the white version is remarkably stunning, especially for developers or designers operating from a modern office. It has a 1.5" thick work surface built from commercial grade material, which is sturdy and exhibits a rock solid feel.
The desk also features a thick melamine finish covering, which provides sufficient protection against scratches, stains, and all sorts of abuses. The bridge and table's PVC edge also feel durable and solid. Moreover, desk's credenza comes with a utility drawer for storing items you wish to keep out of plain sight, 3 shelves, and a drawer with a legal/letter filing system. The combination of bright white and matte-finish for the square metal legs add a modern and unique taste to the desk.
U-Desk with hutch from Bush Furniture Corsa Series

Given it is one of the most affordable desks on this list, you should definitely consider this wonderful piece of furniture a steal. It is exactly the kind of U-shaped desk you go for if you are looking for something that would fit in a small office space.
With a height of 59.5", the desk is characterized by a smaller footprint compared to other options on this list, though in reality it doesn't feel too small. In fact, when you sit on it, you feel comfortable and ready to tackle any tasks thrown at you.
The desk also comes with a thermally fused laminate work surface, which is tough, and resistant to damage. With this desk, incorporating additional filing space is as easy as adding a few mobile pedestals that slide neatly beneath the desk in any position you deem fit.
U-Shaped desk with hutch from Bestar Ridgeley

Bestar Ridgeley's U-shaped desks series are both solid and well-made, plus they come with an impressive 10-year warranty. Unique features of this desk include its geometric lines and contemporary styling, which will match well with a variety of large corporate and home office settings.
The included drawers move on well-constructed ball-bearing drawer slides that glide smoothly and offer a solid feel as you open and close the drawers. The desk's work surface is made from commercial-grade melamine, which is durable, 1" thick, hence giving the desk a great look and feel. Also, the pedestal base incorporates a modest panel as well as three drawers, including a door, box drawer, and file drawer.
U-Shaped Workstation/desk kit from Bestar Prestige+

Majority of U-shaped desk models from Bestar are well known because they are cost-effective, well-made and have a 10 year warranty. They also come with an attractive design, including this desk designed with a Bordeaux-finish veneer as well as an impressive graphite metal base. The work surface is 1" thick, and is constructed from melamine. The surface is made from PVC and is impact resistant.
This U-shaped desk also comes with classic moldings and lines as well as a modest panel. The pedestal gives you access to two utility drawers and a filing drawer. The included two bottom drawers are lockable as well.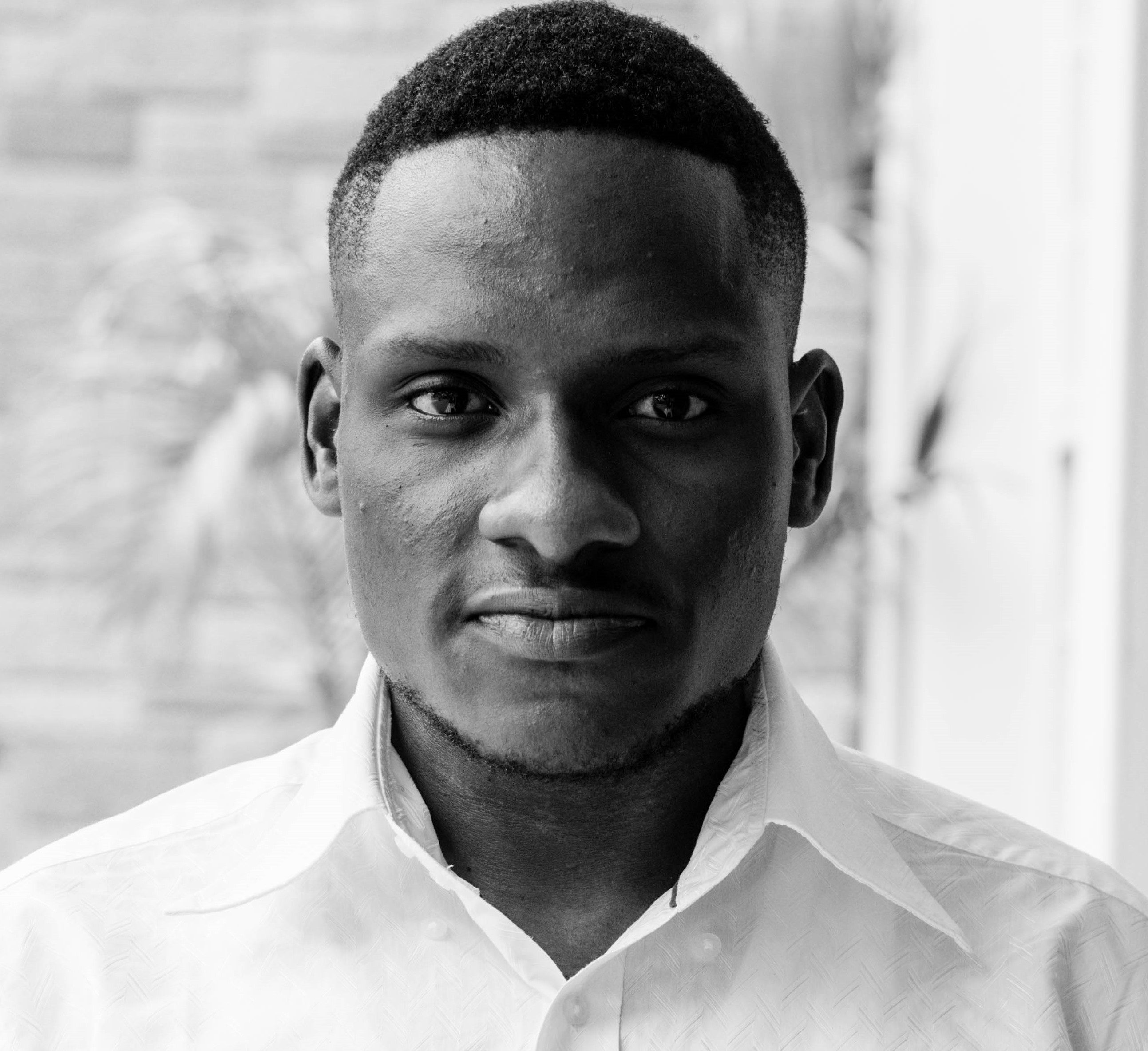 Stephen is a versatile and enthusiastic content writer with a passion for writing. He has over 8 years of experience in the field of writing. He strives to transform businesses and lives through his writing, and enjoys every minute of it.