The Amazon Smart Home store allows you to learn about smart home quickly. Besides, it also enables you to shop smart products such as smart outlets, smart lighting, thermostats, smart door locks, smart speakers, TV & home entertainment, and smart vacuums and much more. These products ensure that you make your house a smart home as they work with Alexa.
Therefore, if you are looking for smart home products and learning about them, then Amazon Smart Home is the place to visit.
In this case, you are required to book a visit from an expert in Amazon to learn on the latest smart home devices and automation technologies. The expert will guide you on how to set up home automation that will enable you to create a personalized home, which allows you to control switches, lights, temperature and much more easily.  This is by the use of simple, but unique automation techniques.
Simple Ways to Get Started with Smart Home

If you are dreaming of being in a world where you can answer your door, turn on the lights or change the temperature by just using your voice, Amazon experts have you covered. The Amazon Smart Home is making the building a smart home easier each day. This is by helping you build a house of your dreams and control your home with the use of Alexa and Echo devices. Here are 6 ways that can help you to get started with smart home.
Start Small
The first way to get started with smart home is to start small. Always remember that there are endless possibilities when home appliances are paired with a smart plug and then connect them with an Alexa device. In addition, if you hate walking into a dark room while struggling to locate the switch, you can plug your lamp into a smart outlet such as the TP-Link Smart plug. With such outlets, you can turn the lights on in your living room even from your bed while checking your day's schedule calendar.
Get Peace of Mind
Having a smart home is not about embracing the latest technology, but it is also about keeping your family and home safe. Consequently, you can invest in smart cameras that work from inside or outside and are easy to install.
These cameras offer you the option of choosing alerts that you would like to know about within your home. For instance, a smart camera can help check on pets, detect unexpected movement around the house, as well as ensuring that children are sleeping well. With Echo Show, you can check the baby's room by merely asking Alexa to show you.
Create Scene
Using smart lighting, you can create ambiance in your stylish home. You can use light strips to make scenes and timer or create dimmers with the use of smart colored bulbs. This allows you to set the right reading light, wake up each morning to a soothing sunrise or switch to a more dramatic thing for a party or movie night.
Secure Your Home
Smart home helps keep your house secure as it can save the day when you cannot find your keys to lock the door or you forget to do it. With the Alexa-enabled devices, you just need to say, "Alexa, lock the back door." Moreover, you can also set up the presence detection for your door and your smart home to enable the door to unlock automatically when you get close.
Stream Hands-free
A smart home cannot be complete without the installation of smart entertainment. The Amazon Smart Home store offers Amazon Fire TV that allows you to stream your favorite games, TV shows, apps and movies using an Alexa-enabled remote. Besides, you can also use the Echo device to control your television for enjoyable and straightforward hands-free convenience.
Save Energy
Smart home automation technologies help you to save a lot of money on your monthly energy bill. For instance, setting your thermostat to turn your air conditioner on some minutes before you get home can significantly help in saving energy bills.
Amazon Smart Home Alexa Devices

With Amazon Smart Home devices such as smart cameras, plugs, lights, and thermostat, Alexa can make your home more automated and smarter by making your daily routines simple. Here are some of the recommended devices on Amazon Smart Home store that you should consider.
These help you to turn a number of appliances in your home into one of the parts of your smart home. Plugging Christmas tree lights, lamps, floor fans and much more into a smart plug allows you to control them effortlessly.
If you are dreaming of using your voice to control lights remotely in your smart home, you should consider smart lighting. Besides, you can also invest in smart bulbs that feature the ability to change color or dim allowing them to adjust your room's mood. On the other hand, smart switches provide a more cost-effective and convenient way to control multiple lights.
Investing in smart camera is one of the most important things, especially for smart homes as they are stuffed with expensive appliances. Smart cameras help monitor the outside and inside of your smart home using your voice by connecting them to Alexa. Moreover, connecting the smart device with Echo Spot, Echo Show, or Fire TV allows you to confirm a knock at the door or check on a sleeping baby.
Smart thermostats provide a better and convenient way to save your monthly energy bills. With Alexa, the thermostat from anywhere within the house by adding hands-free voice control
Conclusion
Smart home technology is not only about investing in the latest technology, but also ensuring that you install smart devices that make your family and home secure and comfortable. The Amazon Smart Home store provides smart products ideal for smart homes while also giving you a chance to learn about the latest automation technologies. Therefore, if you wish to create a world where you can answer your door, turn your lights on or change the temperature, Amazon experts will have you covered.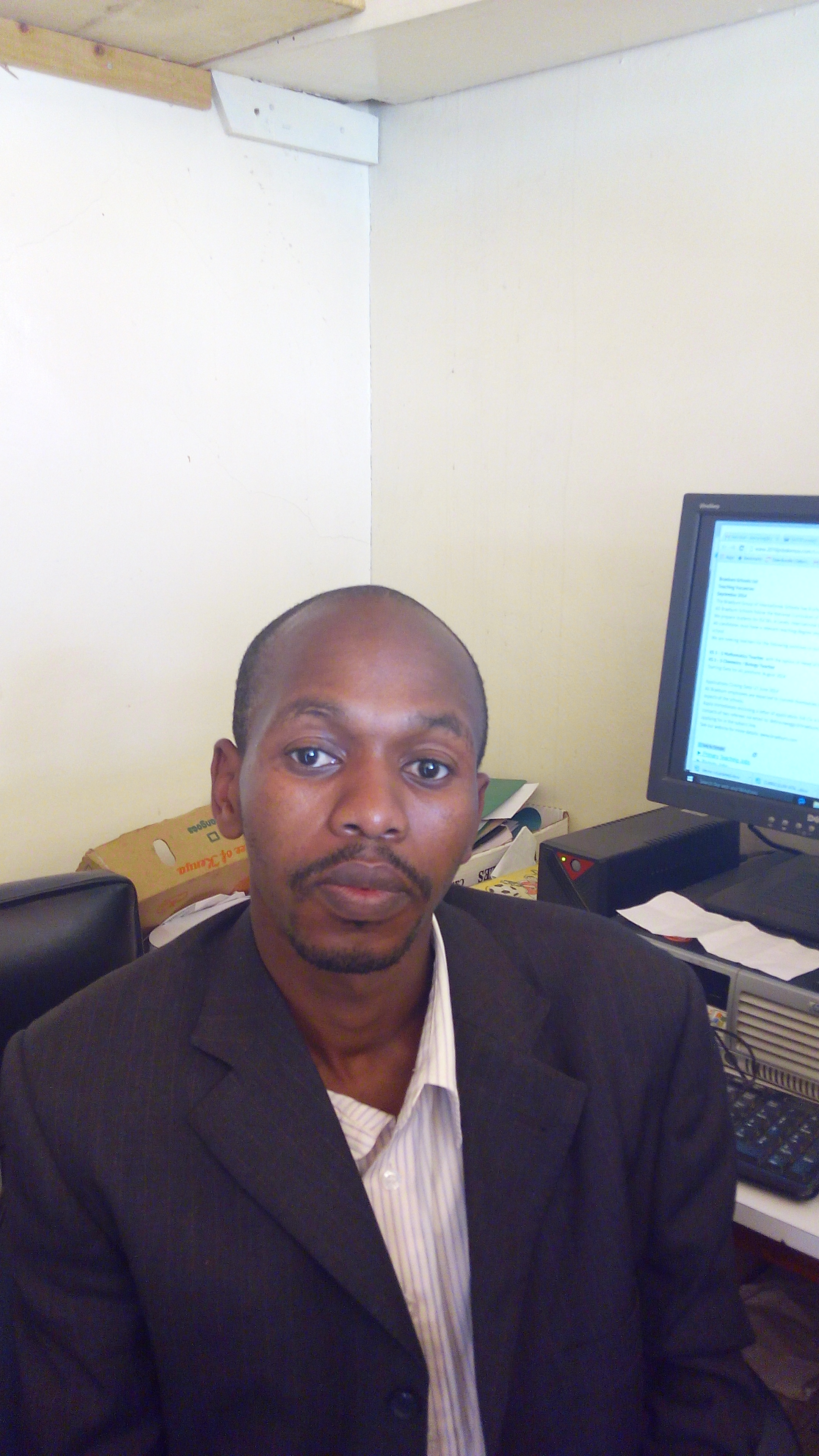 Denis is an article/blog and content writer with over 3 years of experience in writing on different niches, including product reviews, buyer's guide, health, travel, fitness, technology, tourism. I also have enough experience in SEO writing.