Who Are They?

Smart City Networks is one of the most versatile and experienced providers of technology, utilities, and telecommunications services in the convention and meeting industry. The company boasts of over 30 years' experience, and operates over 35 meeting and convention facilities all over the U.S. Their exhibit space totals to over 17 million square feet.
It offers several services for facilities and events of all magnitudes. The company's unrivaled expertise in the industry helps it to better anticipate new trends and come up with new technologies ahead of other companies. For this reason, it can serve clients of all kinds, be it those looking for simple high-speed internet connectivity or those contemplating creating a complex telecommunications and internet networking program for their facilities.
It handles the technology services for over 3,000 events per year. This includes almost every major tradeshow or Fortune 500 Company event. From world economic summits to national political party conventions to auto shows, Smart City has always been present behind the scenes, on the floor, and facilitating the connections that influence people to generate and nurture new ideas and projects.
It comes as no surprise, therefore, that the company is the leading provider of communications services to hospitality venues and convention centers in the U.S. Smart City started as Centel Facilities Communications, which was the telephone company of the Houston Livestock Show and Rodeo and the Houston Astros. It then expanded via exclusive contracts with centers nationwide.
The present owners of the company purchased it in 1995, and four years later, they renamed it to Smart City Networks. The new ownership brought with it a proficient team of telecommunications entrepreneurs. Also, the new name represented the growing migrations from old telecommunications to the growing application of technology and networking in the tradeshow and convention industry. By acquiring Vista-United Telecommunications, Walt Disney World Resort's exclusive telecommunications company, it meant the company would continue to grow and expand in its movement. With time, it also acquired Convention Communications Provisioners, Inc. (CCPI) and Priority Networks, Inc. (PNI); moves that helped to replenish its portfolio with more accounts.
The company currently employs over 200 team members across the U.S. Its technology, accounting, and national customer services are all based in its Las Vegas headquarters, as well as its Network Operations Center (NOC), which offers remote 24/7 monitoring and internet security services for all their networks. The company looks forward to continue advancing its service offerings —customer-service focused and technologically.
Their Services
For Meeting, Convention, and Hotel Venues

Having offered technology services for hospitality and meetings venues for over 30 years, Smart City Networks has managed to establish itself as a force to be reckoned with in the industry. It was the very first technology provider in the conventions and tradeshow industry to develop and operate permanent Wi-Fi systems. It has also leveraged its excellent customer service and technology programs to transform how attendees gain entry and stay connected.
And as its competitors became aware of these revolutionary ideas, the company has elevated its game to the next level by creating and maintaining tailored distributed antenna systems, providing high density Wi-Fi and location based services, webcasting capabilities, as well as introducing an exceptional digital signage program. Moving forward, the company is committed to providing the latest in innovative technology, thereby meeting and exceeding its venue partners' and audiences' demands.
For Stadiums
In addition to several other venues, Smart City Networks also possesses vast experience in designing, installing and maintaining data and telecommunications systems for stadiums, arenas, ball parks, outdoor venues, and theaters. For stadium partners, in particular, the company offers high density Wi-Fi and highly efficient location based services as well as audio/visual, thus enabling you to provide your attendees with an immersive experience. It's also involved in designing and installing customized distributed antenna systems, utility/electrical services and computer/telephone network engineering, data networks, and security and monitoring.
For Show Management
Because Smart City Networks is committed to making your event successful, it treats all your attendees as its guests and accord them the best level of treatment they truly deserve.
Partnering with Smart City allows you to seamlessly offer incentive rates, specialized pricing, and highly reliable networks, so you can maintain the peace of mind that allows you to stay productive at all times. Smart City works to ensure you manage your shows effectively by ensuring all the technology systems are running smoothly. Consequently, you get to focus more on the needs of your guests.
For Exhibitors

It's almost always impossible for any event to be successful if exhibitors are not satisfied with the services they are offered. As such, Smart City has undertaken various measures, from its non-invasive and groundbreaking sales processes to its ability to offer constant connectivity, to ensure exhibitor customers receive the most beneficial and reliable services.
Its expert team organize everything, be it availing custom network configurations and reliable Wi-Fi for your exhibitor booth for enhanced digital connectivity, or providing special electrical capabilities and telephone services to bring the exhibition-space experience of your dreams to life. Moreover, you get access to a wide range of office equipment utility and rental services to bring about unmatched success in your exhibition space.
For Attendees
One of the major objectives of Smart City Networks is to ensure attendees have access to the most reliable and efficient connectivity during events. This is because they recognize the value of constant connectivity in a 24/7 world. This is crucial because as a busy individual, it's often easy to get irritated by technology that exhibits too much downtime.
Smart City has developed a robust internet infrastructure that's capable of connecting a significant number of attendees at the same time, so every guest can enjoy the same reliable and fast connection regardless of their situation.
As a guest, you are assured of free Wi-Fi in public areas, and should you desire, you can easily purchase faster speeds. In addition, each of Smart City's events include a dedicated customer service and technical support team to swiftly respond to your requests, and offer real-time solutions.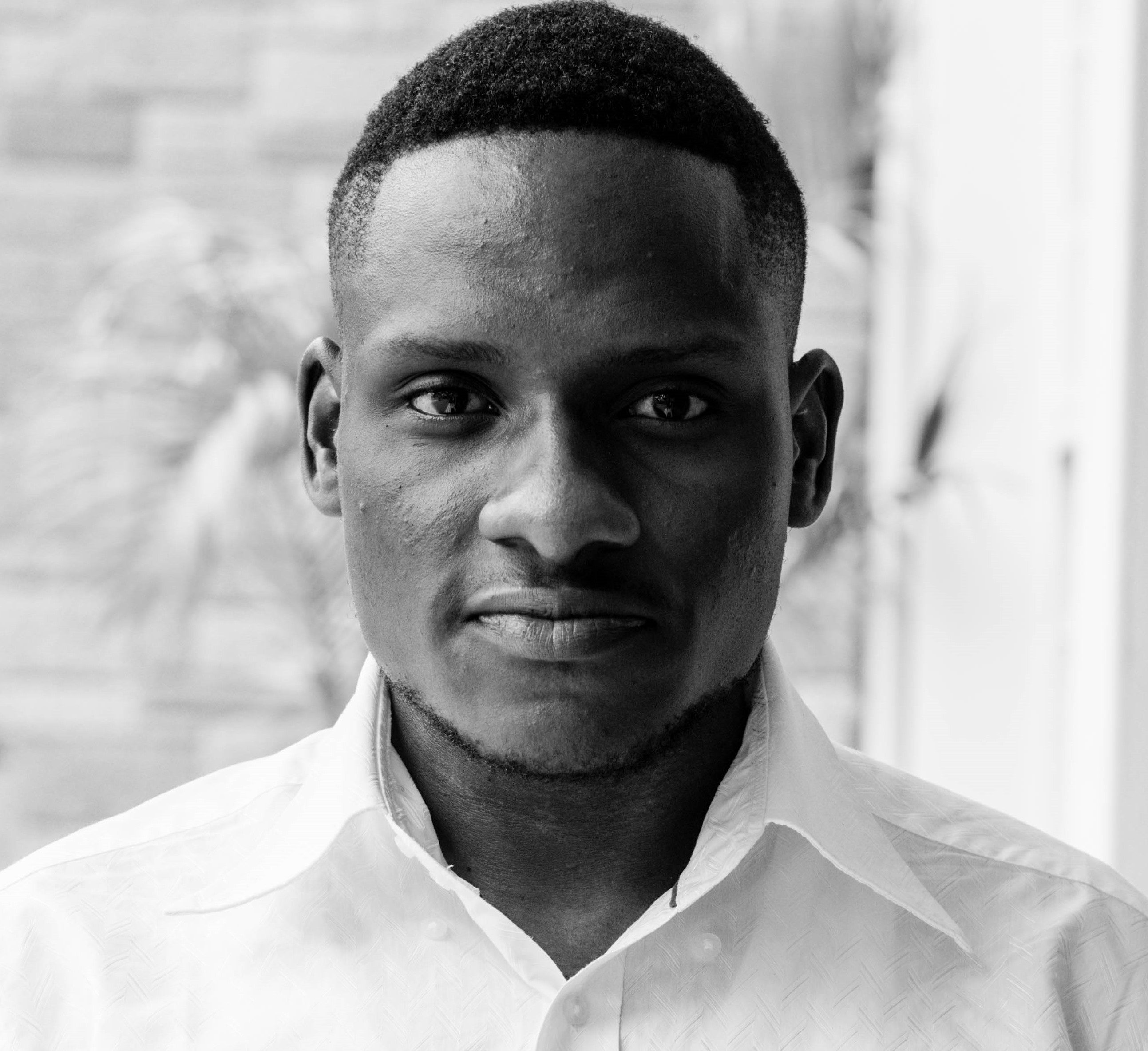 Stephen is a versatile and enthusiastic content writer with a passion for writing. He has over 8 years of experience in the field of writing. He strives to transform businesses and lives through his writing, and enjoys every minute of it.