If you've been looking forward to gifting your child with their first computer, then perhaps the Kurio Smart laptop may just be your answer for that. It is the first Windows 2-in-1 tablet that's specifically designed for kids. Since it runs Windows 10 for its operating system, your kid will be able to access many apps that are freely available to adults, such as Microsoft Edge, Windows Store, Cortana, and more. This should not worry you, however, since you still have control over the apps, games, and websites they can visit. What's more the device gives you the ability to set time limits.
Hardware
The Kurio smart laptop is available in either pink and white or blue and white. It is built with a plasticky, glossy material, so it feels and looks more or less like a toy. Nevertheless, it doesn't necessarily feel fragile.
The left side of the 2-in-1 tablet features a microphone, microSD slot, power port, microHDMI port, microUSB port, and headphone jack. The headphone jack and power port look almost similar, so it's super crucial to be careful when inserting the AC adapter, so you don't end up inserting it in the wrong hole.
The top section, on the other hand, has the Windows, volume, and power buttons. The right side has nothing, though. The device incorporates dual front-facing speakers below the 8.9-inch display, which is a somewhat convenient location rather than being at the back or bottom.
A 2-megapixel camera is included at the back, while a 0.3-megapixel camera is included to the left of the display. Whereas these are not crazy features, they do make a bit of sense considering the price tag.
The tablet's keyboard also serves as the stand. It only has two positions (open or closed), and you cannot adjust the angle. Since the keyboard is not built with its own battery, it draws all its power from the tablet. Also, because it is not Bluetooth-enabled, it only operates when you physically connect the tablet to the dock. There are magnets to help keep the tablet in position; they are considerably strong such that the dock stays intact even when the tablet is lifted.
Although majority of the keyboard buttons are of normal size, a few compromises have been made to fit all of them in the available limited space. For instance, the Enter key is a bit smaller than most people are used to, and the Function key has been assigned additional functions, including those you would expect the Shift button to perform such as " and ?. Nevertheless, the keys feature great travel, which is impressive.
Software
Out of the box, most models come with Windows 8.1. Nonetheless, the setup process provides you with the option to upgrade freely to Windows 10. The Kurio Smart laptop features a wide range of pre-installed games, which is vital because the tablet is designed for kids. These include Hill Climb Racing, Happy Chef, Doodle Grub, Burger, Bubble Blast 2, and more. Just like with other devices, you are free to add more items via the Windows Sore.
A few of the pre-installed games make use of the front-facing camera to make out movement for controls. For instance, leaning right or left enables you to steer a parachute and swinging your arm over the camera enables you to hit a home run. These games sound fun even for an adult, so you can imagine how much kids would actually enjoy them. Again, the Windows Store features more fun games that you might want to take a look at.
It all, however, doesn't stop with the fun and games. Since the tablet runs Windows 10, it comes with a personal subscription for Microsoft Office 365. The Microsoft Word Mobile app available via the Windows Store, however, should be more than enough for the children operating these devices.
The tablet comes with a 4900mAh battery. Your kid will enjoy at least 5 hours of usage before they need to recharge. Note that this is highly dependent upon the tasks the tablet is performing.
Family Safety
Being a Windows 10 device, your child will have access to the Control Panel, Windows Store, Microsoft Edge, Cortana, as well as other settings unless you create for them a separate child account. You'll be able to do this via the Family Safety system that's built into Microsoft. In addition, the Start screen features a "Create a child account" shortcut, which comes in handy when creating the account.
The Family Safety System allows you to:
Set time limits for how long your child can use the device
Set age limits for rated content, such as games, movies, videos, TV, and apps
Receive activity reports on what your kids engage in on their devices, including searching the web and buying apps
Deposit some money into their account to enable them shop in Xbox and Windows stores without the need for a credit card
Final Verdict
The Kurio Smart Laptop/2-in-1 tablet is specifically designed and marketed for children. Even though it looks and feels like a toy, you'll be surprised at how much your kid can accomplish with. While its performance doesn't match that of the more powerful and bigger high-end devices, such as the Surface Pro 4, the Kurio Smart laptop still allows your kid to prepare documents with Microsoft Word, play a few games, watch YouTube videos, browse the internet, and more.
If your kid has been bugging you to get them a laptop or tablet, or you have been looking for a perfect gift for them, then the Kurio Smart qualifies as a worthy option. It is a great buy at an affordable price. What's more, you can play around with it yourself when your kid isn't using it. When used in the right way, technology such as this can bring a tremendous amount of benefits to your child. It exposes them to a wide range of valuable information, and enables them to develop in so many ways. If you feel this can be an awesome addition to your kid's life, don't hesitate to give it a try. It's far from perfect, but it will get the job done.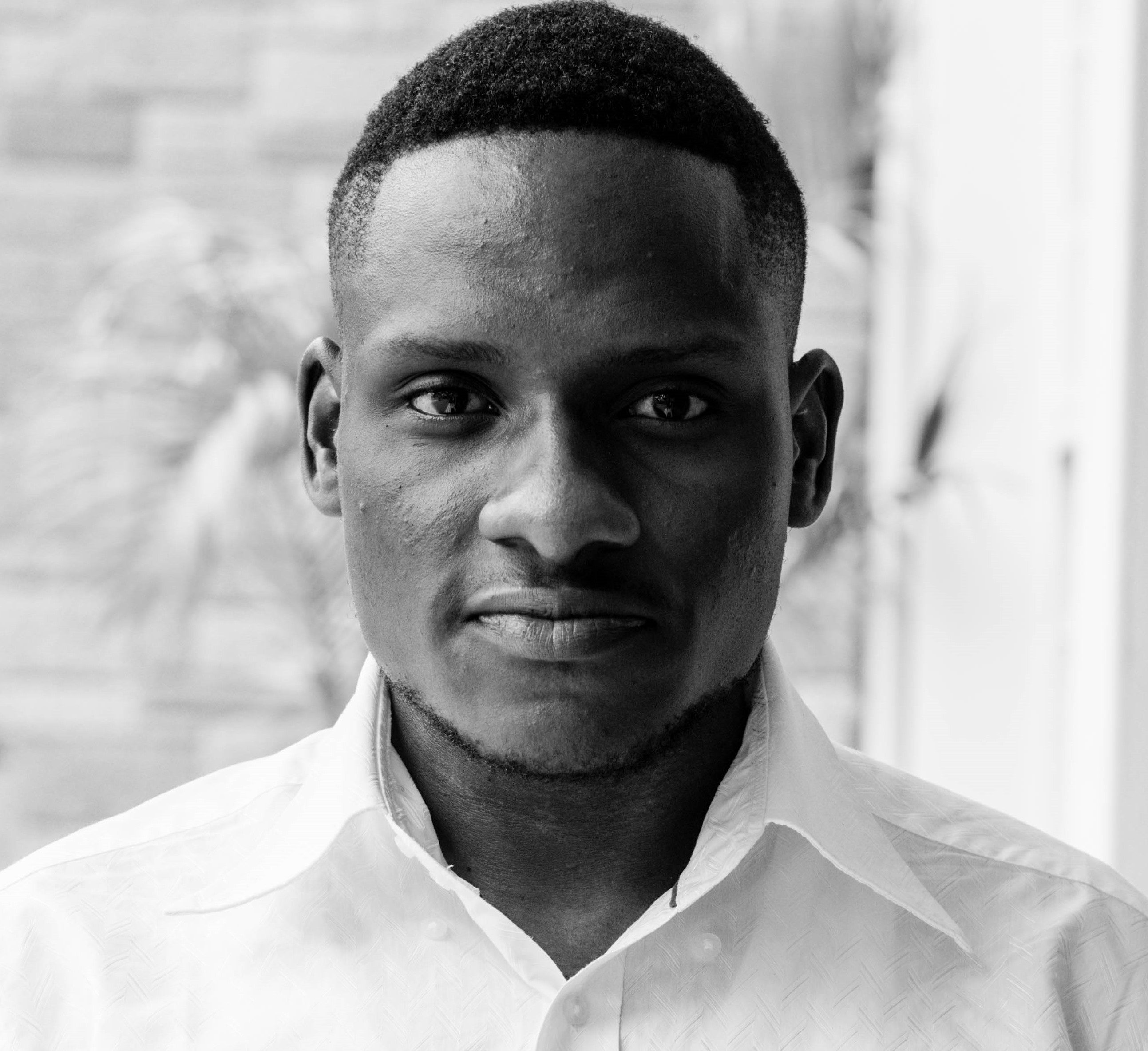 Stephen is a versatile and enthusiastic content writer with a passion for writing. He has over 8 years of experience in the field of writing. He strives to transform businesses and lives through his writing, and enjoys every minute of it.