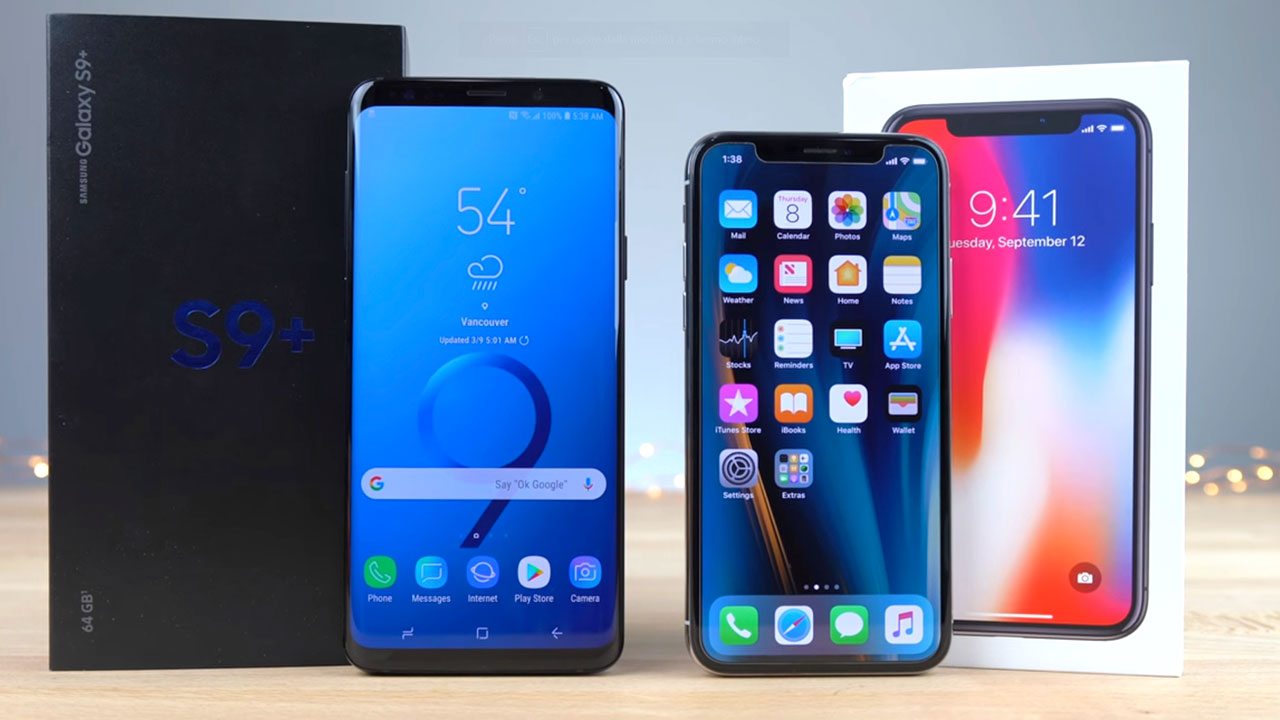 Millions of Android smartphone users switch to iPhone every year more so when Apple releases a new iPhone to the market. While this is an excellent thing for any person, you most definitely would not want to lose files you previously accumulated to your android. Your music playlist is probably one thing you intend not to lose, but how do you transfer it to your newly acquired iPhone?
Regardless of whether you are looking to transfer music to a newly acquired iPhone, or if you are an android user intending to send music from your device to an iPhone, this guide will let you know how to do it best.
Using iTunes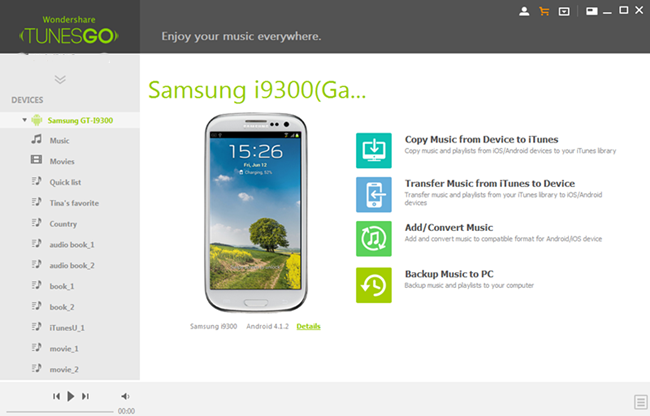 This is the most common process of transferring songs from an android phone to an iPhone. You need to send all the songs from the android phone to your computer and later on transfer them to your iPhone through iTunes. With the many processes that this comes with, the process is daunting and worse, not all music will end up playing on your iPhone due to compatibility issues.
Nevertheless, iTunes is a great music player and organizer. It easily synchronizes music on Apple devices and amazingly, you can use it to transfer your music from such devices. But what if you are planning on sending your music from android to iPhone using iTunes manually? Read on to discover how you can achieve this.
Copy your music files using the old approach of dragging and dropping. All you need to have is a functional USB cable then follow the steps below.
1. On your computer desktop, create a temporary folder
2. Use a USB cable to connect your android device to your computer
3. Navigate the android's internal memory or SD card to see the music you intend to transfer
4. Choose the songs you aim to transfer, drag and drop them to that temporary folder.
5. Run iTunes on your computer now and click songs under the library directory.
6. Choose "Add File" to the library or on the file menu, click "Add Folder" to add the folder you have just created to iTunes.
7. In case you still cannot locate the music collection you created on iTunes library, go to the music icon on the top left corner and select "My Music", and choose "Scan for Media".
8. Once the songs are added to your iTunes account, you can easily access them from your iPhone and play from there.
Third-party applications
You can use a third party application to transfer your music from android to your iPhone directly. Luckily, there are many third party applications available online and most of these transfer music conveniently to different devices. Most of these apps convert music from android to iPhone in a friendly format, meaning that all songs play in the iPhone device they are transferred to. SHAREit is one of the most popular applications for transferring music fast.
How to Transfer Music from Android to iPhone using SHAREit
SHAREit works both on IOS and Android devices and is entirely used to share files either on similar or different platforms. You need to connect your Android and iPhone directly to a standard Wi-Fi Network so as to transfer files. With an unavailable Wi-Fi network though, you can still transfer music with SHAREit with the following steps.
1. Start by downloading and installing the SHAREit application both on the Android and iPhone device.
2. Once SHAREit is installed, open the app on the sender device first, and hit "Send". From here, you will have the option of choosing the music files you intend to send
3. Enable mobile hotspot on the android device and ensure that SHAREit keeps running on the background of both devices.
4. Connect the iPhone device you intend sending the music to with the hotspot you have just created and if need be, key in the password.
5. After the hotspot is well connected, switch to the SHAREit application on multitasking mode to send and receive music. SHAREit sends music in a compatible mode, and once you get the music on iPhone, you can comfortably play it without having to change the format.
SHAREit can also be used to transfer documents, music videos photos, or any other files from Android to iPhone, and from iPhone to Android. While this is a third party application, it is one of the best and trusted third party music transfer applications online.
Using Google Drive or Dropbox

If you are uncomfortable with downloading third-party apps and using them to transfer your music, you can drop your files online to Dropbox or Google Drive. You can later download these songs to your iPhone or even play them from your online accounts. These files can also be saved offline. The drawback to this method is that you need a strong internet connection. However, if you have one, Google Drive or Dropbox might suit you in music transfer.
Google Play Music
It is easy to sync music with google play music from an android phone, and later playing them on an iPhone from the same account you dropped them. This method needs you to be well connected to the internet, and might not be the best option especially if many songs are involved.
Using a Computer – Drag & Drop

With a mac or windows computer, you can easily transfer your music from android to iPhone. The first step is to connect your android phone to your computer using a functional cable to access your android files. Pick the music folder ore music you intend to transfer, and save them on your computer. Later on, connect your iPhone to the same computer with a cable, and directly send the music file to your iPhone's internal storage. Eject, and from here, you will be in a position to listen to all music from the iPhone. This method is quite tedious, but fortunately, it is very effective in transferring large music files. You need no internet connection when you opt for this approach.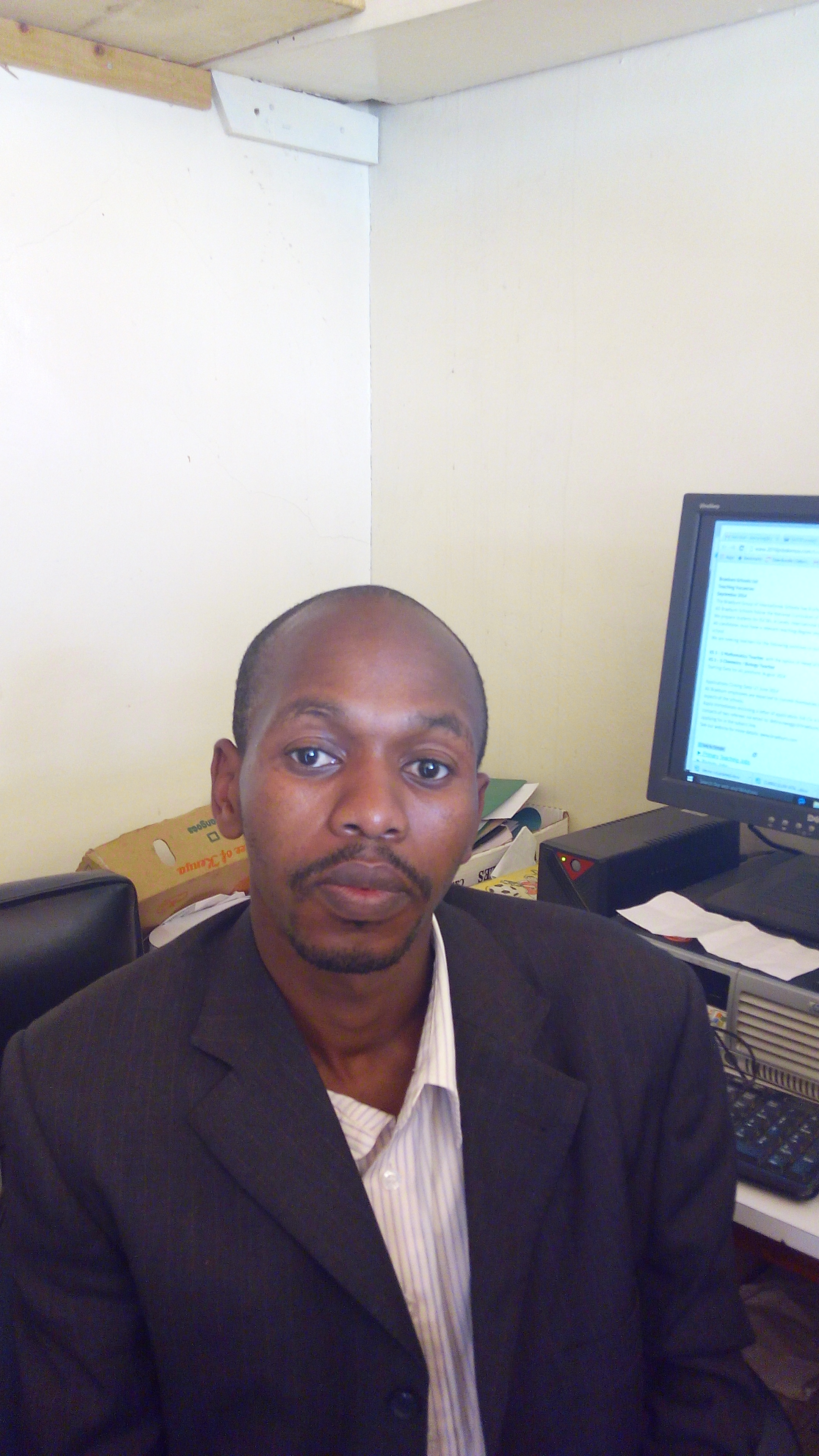 Denis is an article/blog and content writer with over 3 years of experience in writing on different niches, including product reviews, buyer's guide, health, travel, fitness, technology, tourism. I also have enough experience in SEO writing.