Smart Exchange is an online section that allows you to associate with colleagues or teammates and share ideas, insights, classroom success stories, and lessons. These resources comprise publisher and teacher-generated images, videos, lesson activities, and much more. You can obtain materials that are ready-made or generate your own, to utilize with a variety of products of technology classroom. This website has also lessons, help files, forums, and shared information.
Smart Exchange Timer is a gamification tool that records the time that the students take to complete specific lessons or to handle particular questions. Adding Smart Exchange Timer to your lessons, helps increase the competitive drive in students as well as their desire to participate in the lesson. This help in the management of your classroom by ensuring that students keep their focus on class activities.
How to Add and Use the Smart Exchange Timer
To add the tool, you just need to search for "Timer" in the Gallery search bar, then click "Interactive and multimedia" drop-down menu. Once you add the timer to your Smart Notebook page, you are required to set the time on the tool and then click play. Finally, it is also possible to add some more timers to the Gallery by simply searching the keyword "timer" on the Smart Exchange.

Other Top Management Techniques for Classroom
In some cases, the attention of students may start to waver. However, some top tools and techniques can help you ensure that learners remain on track in classroom activities, especially if you are using Smart Notebook 17. These tools and strategies offer multiple interactive capabilities, which help keep the learners focused.  They include:
Apart from the "Timer," Label Reveal is another great tool that helps create interactive activities, which mainly focus on locating parts of a model and defining them. The labeling exercise allows students to understand the unique roles of each part of the overall function of the model. For instance, when students engage in labeling parts of the heart, they are informed of how each atrium, valve, and artery support the flow of blood through it.
However, it is important to mention that Label Reveal is not only ideal for a science classroom. The tool can be used for many other reasons ad subjects, which include setting deadlines for the classroom space. Besides, Label Reveal can be used to identify every space of the classroom for elementary students and define their intended use as well as any behavioral expectations associated with that particular area.
In this case, you can use the images from the Notebook Gallery to create an image, which displays the layout of the room. Next, click on the Smart Lab button in Smart Notebook, drag the classroom image into "Add Content" on Label Reveal dialogue box, and then select "Change Style." Finally, you should click on the image to add the label and then drag the selected label arrow to the diagram you would like to label.
Spinner is an interactive widget found within the Gallery that can be used as a random generator. The tool is one of the additional classroom management components that make many teachers enjoy using Smart Lab exercises. Besides, the tool can be added to any page, which offers some opportunities for customized usage.
The Smart Exchange and Gallery
The Smart Notebook's Gallery comes with many useful tools. This allows the user to explore the Smart Exchange, customize and expand this content. In addition, it is simple to access the Gallery, as you need to click the icon that appears as a landscape on the left side of the page. Next, you should select the drop-down menu once the icon opens for Gallery Essentials or search for particular images. Besides, you can also access the Smart Exchange through choosing the Earth icon.
This tool helps you keep the learners on their tools and is also available in the Gallery. The Randomizer provides a number of uses, but the most popular thing is to add my students' names and randomly pick students to increase their participation and concentration.
You can find it in the Gallery through searching in the "Interactive and Multimedia" drop-down menu. Finally, it is also possible to adjust the number of words that you want to choose from, reset what you want to restart and choose not to have the names repeated or not.
Smartboard Software for Teachers
Educators have brilliant lesson plan ideas, but they do not have software that easily brings those engaging Interactive Smartboard lessons to life. Therefore, they should improve their lesson plan with web content, document file, and multimedia to teach the way they genuinely enjoy and engage their learners.
Importance of Reactiv Whiteboard Software for Teachers
As you might know, Reactiv is software that helps optimize the Smartboard. Here are the benefits of using it:
One App to run every file
You do not need to shift between dozens of application to explain just one point. All you are required to do is copy and paste images, web pages, videos, and files that you have in mind for class into the folder of the lesson plan.
Works on existing hardware
Reactiv can operate on your existing touchscreen laptop, interactive whiteboard, windows tablet or desktop. You do not need a new hardware, all you need is to download and install.
Project to a second screen
With a simple tap, Reactiv can project your lesson to a second projector. You can select what to show your class while having a private workspace on your screen.
Your class can get started in seconds by just inserting Universal Serial Bus (USB) key or opening your lesson plan from a network drive or a cloud mapped to Reactiv.
Using Reactiv, you do not require a manual to start, you just tap it from the file launcher and it will project the charts automatically.
You can write and draw any file in Reactiv. You can even save new versions of a file in its original format with the 'save ink' feature.
Reactiv whiteboard software allows you to display only pictures, videos, web content. And documents that you only require for class.
If you want your learners to complete an equation, then Reactiv supports up to 10 simultaneous on the user's screen. It also differentiates and auto-detects between pen, eraser, and finger from every individual using the screen.
Touch-friendly file launcher
Reactiv provides a touch-friendly file launcher that lets the teacher and the student see every file of the lesson and choose them with an easy tap of your finger.
Conclusion
With Smart Exchange Timer, you can efficiently manage your class and ensure that students keep their focus on classroom activities. The tool makes learning more enjoyable and competitive making it fun for students to engage in it. Besides, apart from a timer, there are other top tools that you can use in classroom management including, Spinner, Randomizer, Smart Exchange Gallery and Label Reveal.
Smart Exchange enables you to link with colleagues around the world or locally to interchange insights, ideas, classroom success stories, and lesson activities. There is no registration or sign in needed, and you have to visit the Smart Exchange online community and start searching.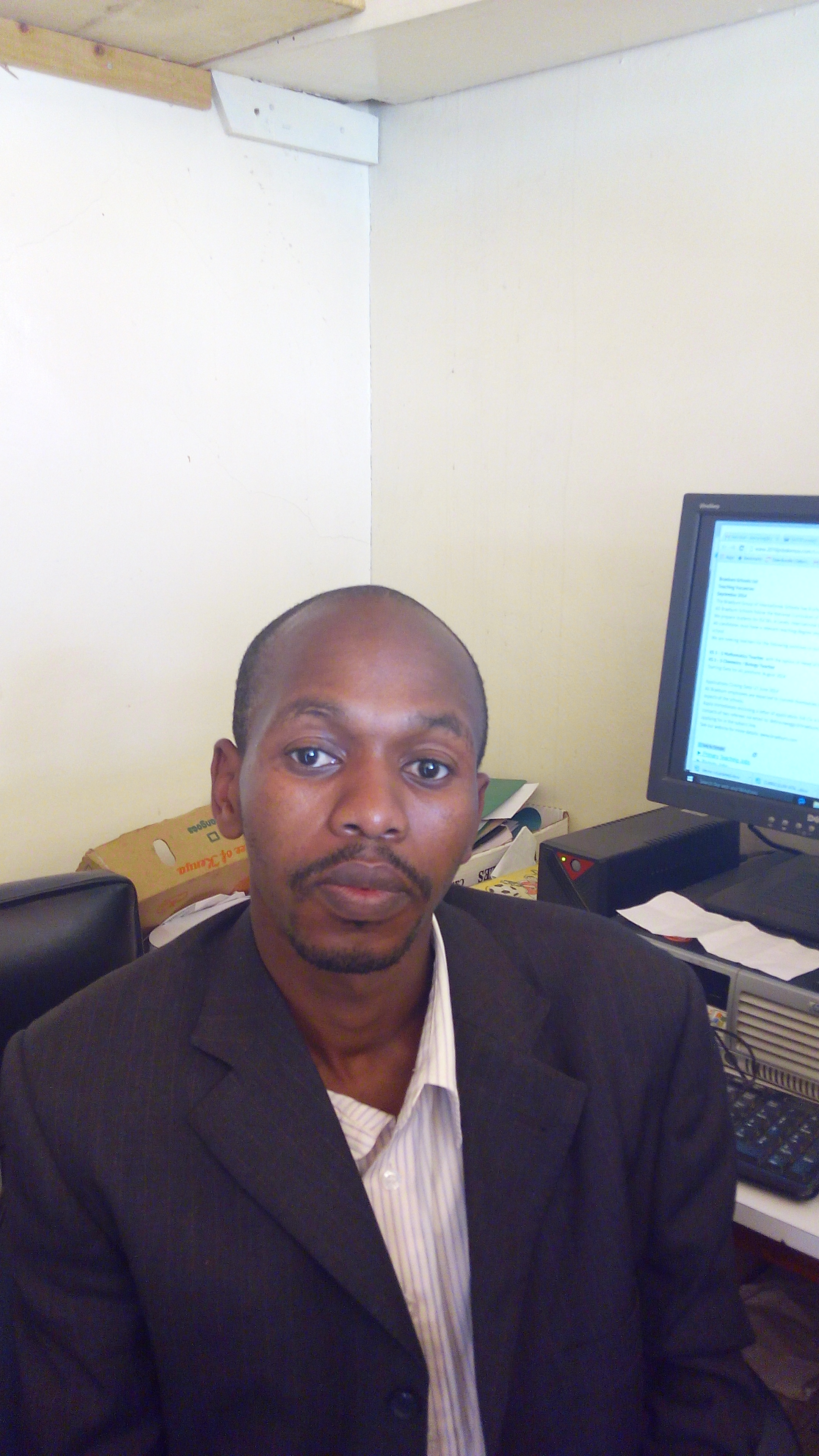 Denis is an article/blog and content writer with over 3 years of experience in writing on different niches, including product reviews, buyer's guide, health, travel, fitness, technology, tourism. I also have enough experience in SEO writing.