Televisions have evolved over time with better sets being released in the market because of the fast advancement of Technology. As a result, the users are spoilt for choice when it comes to what they want you to do with their TV sets.  You can stream live via the internet, play games, and watch movies using decoders among other things on one TV.  Due to the fast evolution of TV sets we now have the smart TVs which come in different sizes and shapes, add beauty to a room, are slim and occupy less space, easy to mount on the wall plus they are portable and easy to transport, all these among other benefits.
Smart TVs are the in thing; they are incorporated with a platform/operating system which allow you to manage, view, and access online and network-based content without connecting to an additional box. In a nutshell, the viewer has access to channels that offer movies, music and TV programs without needing to subscribe to satellite services or a cable. Again, some smart TVs provide gaming; web browsing and you can quickly get access to a compatible media content which is available on the computer.
Many of us would ask, is it worth investing in a smart TV?
It is worth investing in a smart TV especially a 50 Inch Smart TV. The latest 50 Inch TV comes will all the best features you could dream of. The screen resolution is out of this world. The TVs tiny objects on the huge screen have sharper text capturing more detail. Talking of the HDR which stands for High Dynamic Range, it gives the viewer more color; increased brightness and more contrast making you enjoy every detail. The refresh rate, the HDMI connections are but a few advantages we can mention about the smart TV. Below are 3 of the best Smart TVs you can buy.

Technical Specifications
Screen Size: 50 Inch
Screen Curvature: 4200R
Video Picture Engine: UHD Up-Scaling
PurColor
Slim Design
Resolution: 3840 x 2160
Auto Depth Enhancer
UHD Dimming
Sound
Film Mode
Smart TV
HDR: HDR 10+
Setback: No Free view
Description
The Samsung UA50MU7000, a 50-inch Smart and UHD TV is packed with fantastic features and comes at an affordable price. Having this smart TV in your living room means entertainment will never be the same again. It is designed to provide you with what you are looking for. It is a definite match for your lifestyle; loaded with smart apps the TV offers excellent experiences and makes life at home fun-filled.
This smart TV has a powerful Quad Core Processor which speeds up the TV which enables it to react to commands and run apps instantly. You also get to enjoy the multitasking and the Multi-Link Screen.
With the Samsung UA50MU7000, its 4K UHD Picture quality is incredible; you get to have a feel of magnificent pictures and dramatic details with the UHD. The TVs 4K resolution provides you with crystal clear 4x sharper images than Full HD.
Not to forget, the viewers can be treated to previously hidden details which are sometimes hidden in the brightest parts of the screen while watching the HDR content. You get to have a taste of a theater-like feeling; the true HDR experience is brought right before you in your living room.
This 50 inch TV offers you a vibrant viewing experience. Its UHD Dimming optimizes color, providing a magnificent contrast to the images which are displayed on your screen.
Other outstanding features include:
You can take photos, record music, and videos from your mobile device and PC it to your Smart TV by using the Samsung View app.
Faster connections, the device let you connect the inbuilt-wireless Lan to your smart TV without cables.
It even gets interesting, you can plug your entertainment into the TV using the ConnectShare App, and you can watch your favorite movie in one click.

Resolution         Full HD (1920 x 1080p)
Connectivity       HDMI, USB, WI-FI
Video Features    Full HD 1080p
Video Formats     Full HD
Generals Features
Audio Features    Dolby Digital
Power Features     AC110-240 V-50/60 Hz
Color Family        Black
Warranty             One Year Manufacture Warranty
Setback:  Only available in Black
The Sony Smart TV provides you with a wide range of entertainment you want from the latest movies, music and games; all this is within a click of a button. Moreover, it has a separate button for YouTube. You press the button, and you can tune into the best entertainment sites.
You can also connect your mobile device on this smart TV, and you can stream content on the large 125.7cm (50)' screen.  The TVs object-based super-resolution feature and its millions of OLED pixels show crystal clear images regarding color and shade.
Again, this Sony TV set is fitted with a clever cable system which manages and protects it from dust, power surges, lightning and humidity which could cause havoc to the TV's longevity.

Outstanding Features
Pixels Plus Ultra HD
127 cm (50'')
4K Ultra HD LED TV
Quad Core
DVB-T/T2
Setbacks: Priced Highly
The beauty of Phillips 4K Ultra Slim Smart LED TV cannot go unnoticed. Its sleek, refined, cutting edge, precise and ultra-slim silhouette is sophisticated and brings a touch of finesse to your décor.
Besides, its 4K Ultra HD is has a resolution like no other, its resolution is four times that of a conventional Full HD TV. Packed with over 8 million pixels plus its unique up scaling technology you get to experience the best picture quality ever. This is backed by its improved sharpness, superior contrast, increased in-depth perception, and flawless details.
It provides you with a whole new entertainment experience; you can rent and stream movies, games or videos from the online video stores.  You also enjoy watching favorite TV channels while you keep growing a selection of some of your best Smart TV online apps.
Thanks to one of the Phillips 4K Ultra Smart LED TV special software, it analyses the pictures into 6400 zones, and it adjusts it accordingly.  This provides you with incredible contrasts and the quality of the images which offers its viewers an out of this world's visual experience.
Buying yourself a Smart TV is one of the best decisions you can ever make because having this device will give you a return on your investment; you have all your entertainment needs taking care of in one buy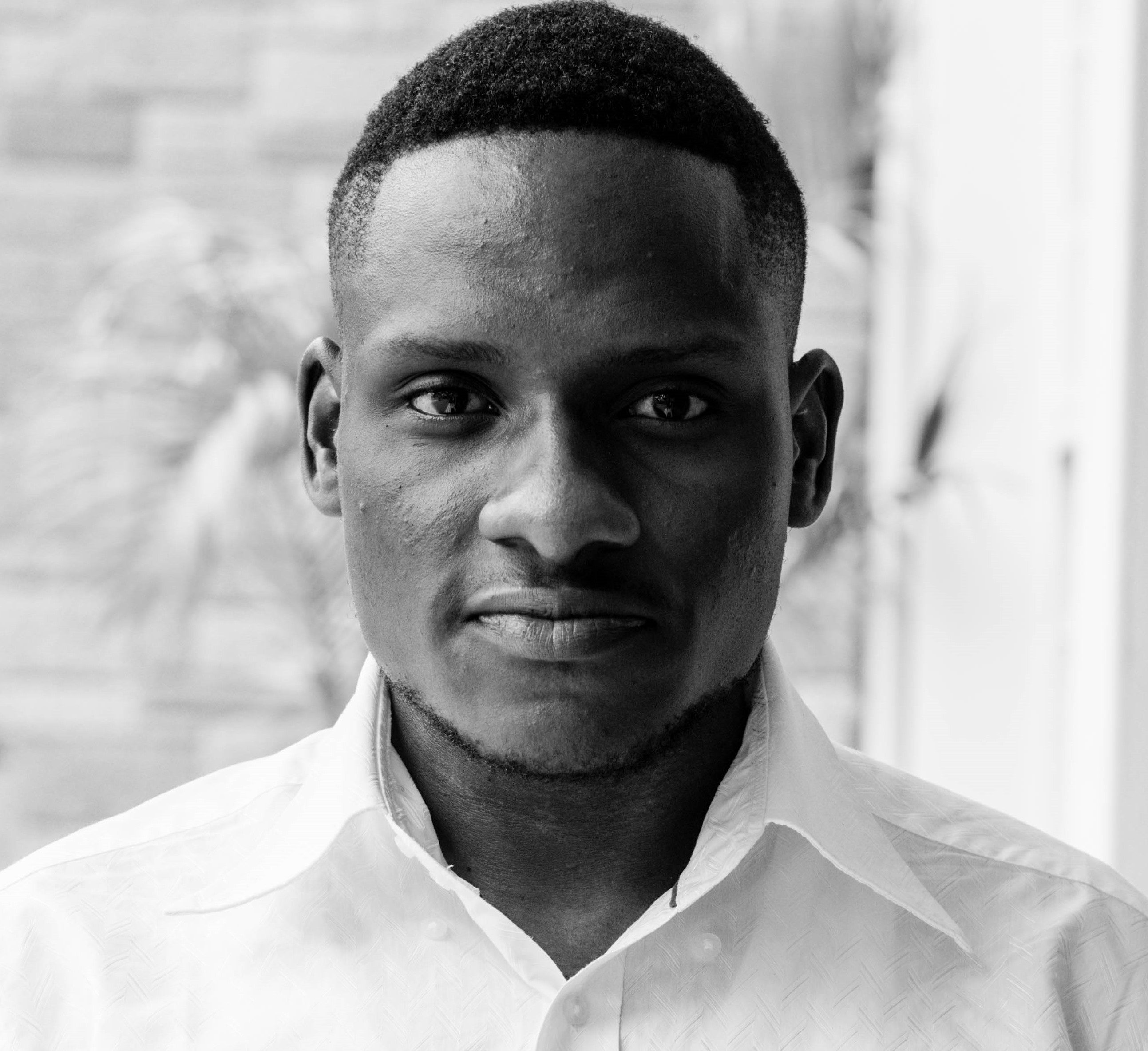 Stephen is a versatile and enthusiastic content writer with a passion for writing. He has over 8 years of experience in the field of writing. He strives to transform businesses and lives through his writing, and enjoys every minute of it.