There was a time when using your mobile phone to access the internet (much like a computer) sounded like something out a science fiction movie. Today, the capabilities of mobile phones, that were almost unheard of before, are more or less taken for granted. Regardless of how you look at this situation, you've got to acknowledge one thing: technology is changing. Fast!
At the forefront of this massive revolution is the tech giant, Samsung. This company has helped initiate and drive major innovations as far as TVs are concerned. With its long line of revolutionary smart TVs, Samsung has fought to transcend the limits of what's deemed possible to bring its customers the best viewing experience there is.
For instance, who would have ever imagined that a 40 inch smart TV would the answer to majority of their TV needs? Well, Samsung has made that possible. Outlined below is a list of Samsung 40-inch smart TVs that not only come with exciting features, but are also affordable.
Samsung 40KU6300 40 Inch 4K UHD Smart LED TV

This model is truly one of the trendsetters when it comes to affordable TVs with 4K display capability. Even at a modest screen size of 40 inches, it is a massive improvement from 1080p resolution display TVs at the same size.
Within its beautiful frame, the TV includes direct LED backlighting (plus local dimming) and 4K native display resolution. The result is precise contrast and brightness control for particular screen zones, especially when displaying dark or black objects.
The Tizen operating system and quad core processor aid with fast and seamless operation and menu navigation. Other incredible features include stable Wi-Fi crucial for videos streaming, matte screen finish that eliminates annoying glares from reflected light, simple onscreen menu system, and more.
Samsung 40K5100 40 Inch Full HD Smart LED TV

The Samsung 40K5100 Full HD TV is built to offer you incredibly immersive and real viewing experiences, so you can be able to view your favorite movies and TV programs from a totally new perspective.  Thanks to the new Smart Hub feature, you are provided with a single access point to games, Over The Top (OTT), live TV, and more. This means that as soon as you turn on your TV, all your favorite content is at your disposal.
The TV also comes with Samsung's Wide Color Enhancer, which leverages a vastly advanced algorithm to tremendously enhance the image quality, thereby bringing hidden details to the fore and displaying colors and objects in a lifelike manner.
Other incredible features include great connectivity comprising of 2 HDMI and 2 USB inputs, impressive viewing angles (178 degrees) and more.
Samsung 40KU6000 40 Inch Ultra HD Smart LED TV

This TV boasts of a wide range of features to provide you with unmatched experience in resolution and color. Amongst these features are the HDR and Pur Color abilities. As a result, you can expect unparalleled life-like color and better expression of detail despite the ambient lighting levels.
Pur Color technology allows your TV to exhibit the abundance and clearer expression of incredible color tones. The result is the recreation of more realistic and natural colors on your screen.
Further, a screen resolution of 3840 x 2160 pixels, which literally quadruples that of Full HD TV, ensures you experience more accurate, sharper, and clearer images like never before. The TV also comes with 3 HDMI and 2 USB ports.
Samsung 40K5570 40 Inch Full HD Smart LED TV

At a modest screen size of 40 inches and a full HD resolution of 1920 x 1080, the Samsung 40K5570 provides the average user with what is really necessary to realize a satisfying viewing experience.
The TV comes with a HyperReal picture engine, a Picture Quality Index (PQI) of 400, a Mega Contrast Dynamic Contrast Ratio, a Wide Color Enhancer, a Contrast Enhancer, and a Film Mode feature to unbelievably enhance picture quality to your liking.
In addition to the smart service that features several apps and extra features, this model also boasts of a good audio quality thanks to the Dolby Digital Plus and more. As far as connectivity is concerned, you get 3 HDMI and 2 USB inputs.
Samsung 40H5500 40 inch Full HD Smart LED TV

One of the most striking features of this TV is the presence of a powerful Quad Core processor, which provides you with enhanced performance. The result is faster multitasking, smother interaction, and the ability to switch effortlessly between web browsing and content. The absence of lags also means that you are guaranteed of a more enjoyable viewing experience, characterized by more viewing and less waiting.
The TV also comes with a voice interaction feature that ensures you are provided with exciting content all the time. The more you watch, the better this intelligent feature learns your preferences, and provides you with the most appropriate content. All you have to do is command it using your natural voice and it will respond by instantly searching apps, video on demand services, and Live TV to recommend tailored content that suits you.
Football lovers are also catered for with Samsung's Football Mode. Enjoying a better viewing experience is as easy as pressing a button to optimize sound and picture settings. Moreover, the TV also comes with an Auto Highlights feature that automatically selects and saves significant moments of the football match so you can re-watch them as often as you prefer.
Samsung UA40K6300AK 40 Inch Full HD Curved Smart LED TV

The Samsung UA40K6300AK allows you to enjoy crystal clear Full HD picture quality with life-like images brought about by the Wide Color Enhancer technology. This model incorporates Digital Clean View technology that analyses the signal input quality to enhance your viewing experience and display amazing picture quality.
The fact that it is a curved screen TV means you are assured of a captivating viewing experience from all angles. When you are surrounded by a curved screen, the corners seem much closer, thereby giving you a clearer, wider field of view with supreme levels of detail.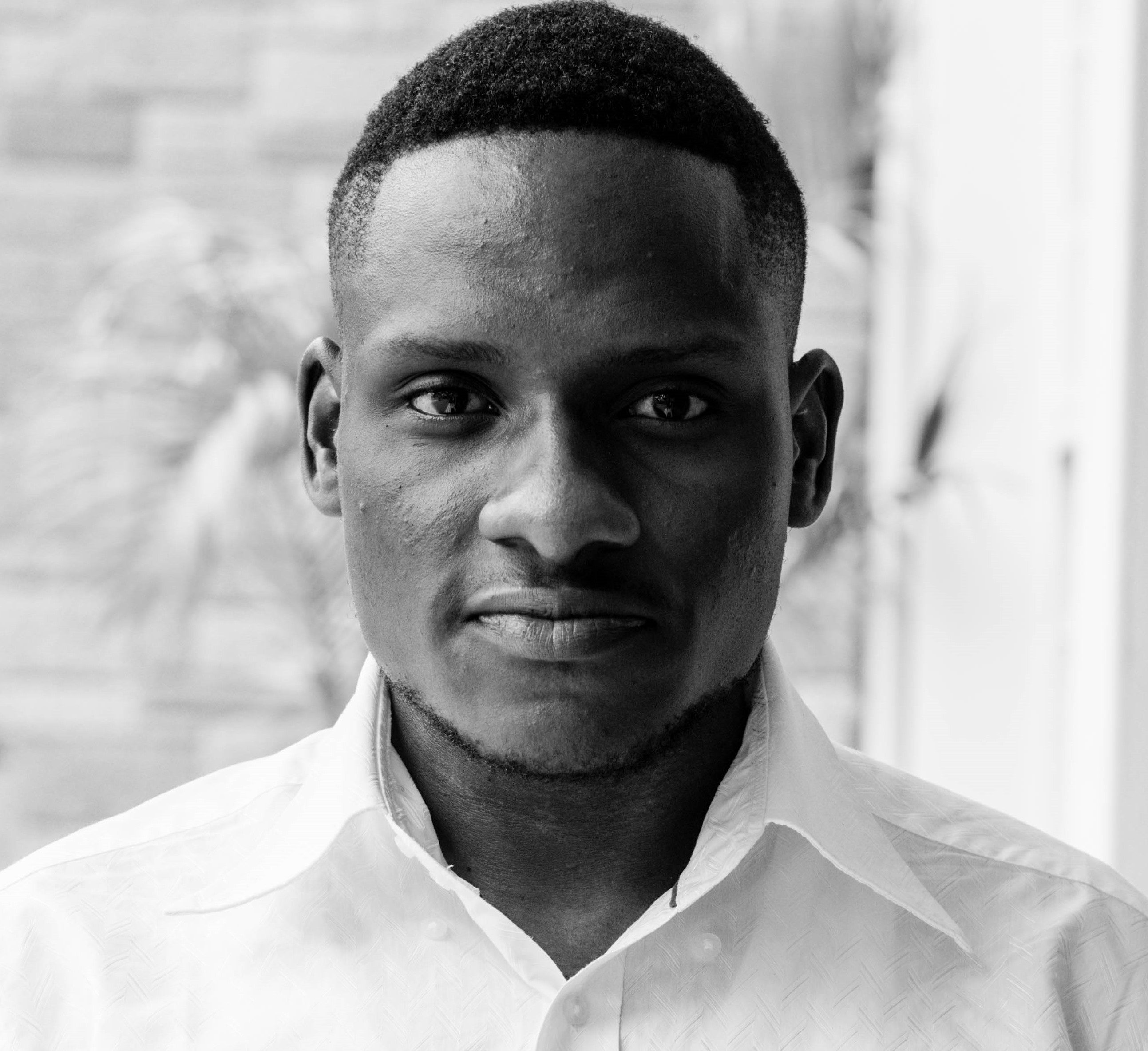 Stephen is a versatile and enthusiastic content writer with a passion for writing. He has over 8 years of experience in the field of writing. He strives to transform businesses and lives through his writing, and enjoys every minute of it.