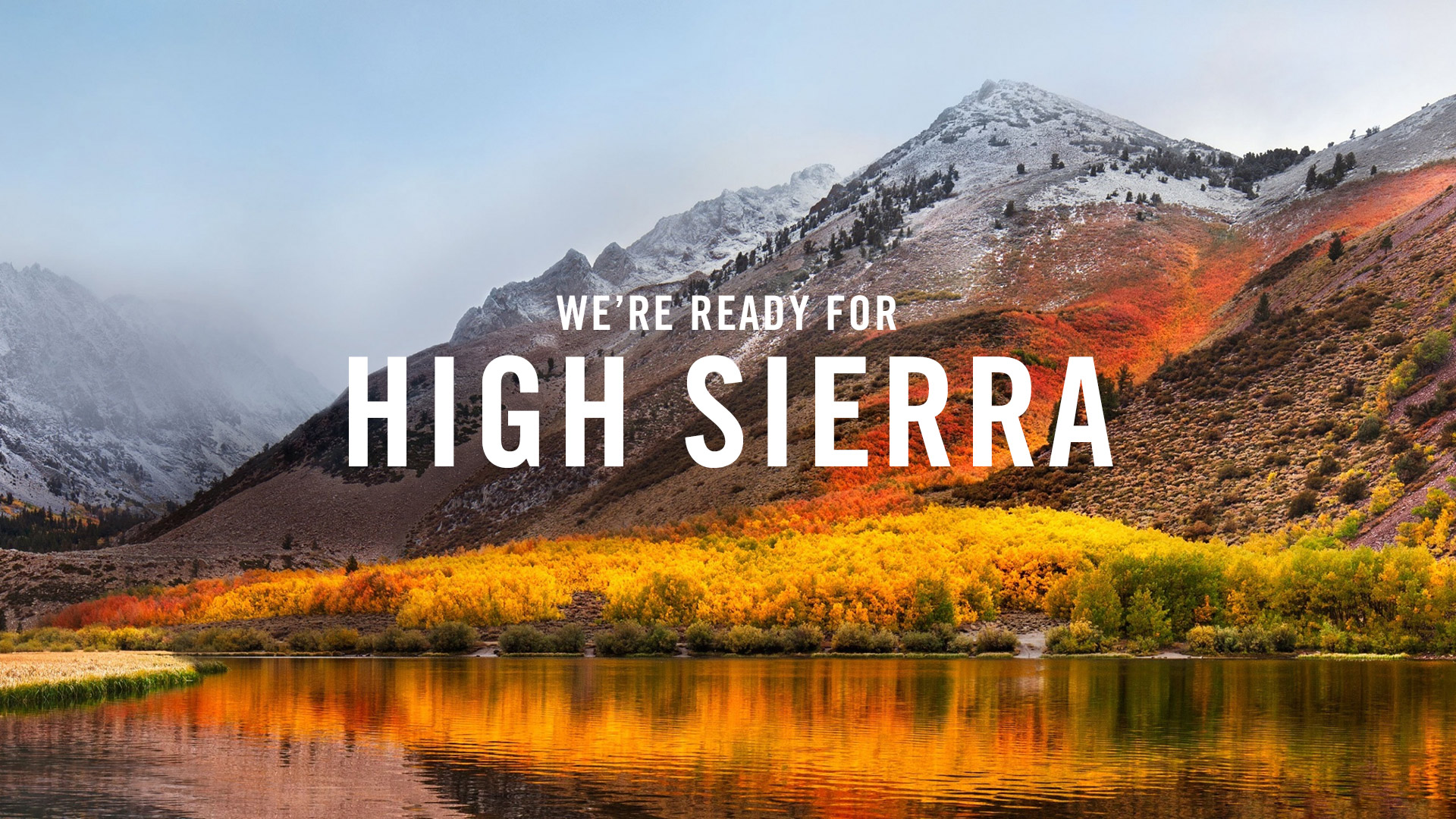 The default MacOS High Sierra wallpaper is a beautiful autumn scene of a lakeside. It features mountains frosted with light snow. You can use the default MacOS High Sierra background on your mac, windows computer android, iPhone, iPad, or any other device you intend to spruce up. This wallpaper has a maximum resolution of 5120 x 2880 pixels and is thus an incredibly lovely view. You can also find it in a resolution version of 2880 x 1500 at apple.com.
High Sierra, or Biome, is a region in California, US, with a mountain range known as high Sierras or High Sierra. The High Sierra trail features a beautiful view which crosses the Sierra Nevada. Photos of this beautiful place have inspired Apple's new Operating System's background photo.
The MacOS high sierra wallpaper comes as a default display photo on the High Sierra mac Operating system. Before we discuss where you can get the beautiful high Sierra wallpaper, it is important you have an understanding of the Mac High Sierra Operating System.
What is the MacOS High Sierra?
Being Apple's 14th major release of macOS, MacOS High Sierra version 10.13 was announced on 5th June 2017 and later released on 24th September 2018. The name "High Sierra" came from California's High Sierra region. As is the case with El Captain, Mountain Lion, and Snow Leopard operating systems, High Sierra alludes to its status, is an improvement to its predecessor meant to improve performance, and comes with technical updates other than user features. Some of MacOS High Sierra apps that come with notable changes are Safari and Photos.
High Sierra Features
MacOS High Sierra needs a minimum of 2 GB RAM and at least 14.3 GB disk space. There is also a workaround to help install this OS on Mac computers which are no longer supported. They only need to have a CPU supporting SSE4.1.
Hardware acceleration (HEVC)will need a Mac that has a more recent or6th generation Intel processor. These include:
iMac Pro
MacBook Pro – mid-2016 or more recent
Mac Book – Early 2016 or more recent
iMac – Mid 2015 21"5 or more recent, late 2015 27' or more recent.
MacOS High Sierra external graphics processor needs a mac enabled with Thunderbolt 3.  These are iMac Pro, iMac mid-2017 or more recent, and MacBook Pro (2016) or later.
MacOS High Sierra Feature Updates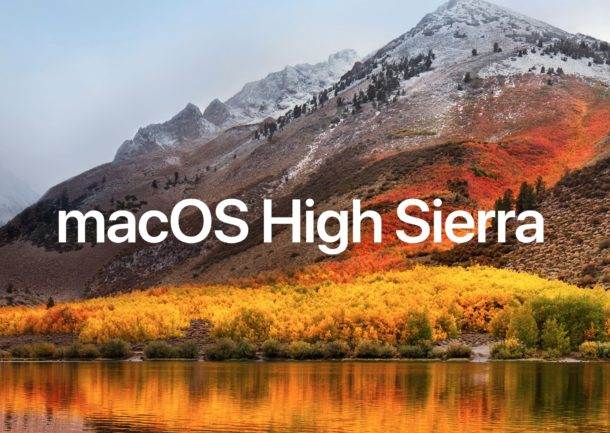 Apple File System
MacOS High Sierra has for the first time replaced the HFS plus with the Apple File System (APFS). The new improvement has been made for flash memory, and 64-bit inode numbers are supported. It speeds up day to day tasks such as supplicating files and identifying a folder content's size. APFS also has crash-safe protections, simplified data, and in-built encryption.
Metal
MacOS High Sierra comes with an updated low-level graphics API, now Metal 2. This includes machine learning and virtual reality features, alongside support for external GPUs. Metal 2 is supported by the Quartz Compositor and the system's windowing system.
Media
High-Efficiency Video Coding (HEVC) has been enhanced by the MacOS High Sierra. HEIF (High-Efficiency Image File Format) and hardware acceleration are available
Other Improvements
nptd time service has been replaced with timed to enhance synchronization of time.
The user can lock their screen using cmd+Ctrl+Q shortcut.
On MacOS High Sierra, Kernel extensions (kexts) will now need a user's explicit approval before running.
telnet and FTP command line programs have been eliminated
Low battery notifications and icon have been replaced with a flatter and modern look
MacOS High Sierra Application Updates
Safari
MacOS High Sierra safari comes with a feature of "intelligent Tracking Prevention" which utilizes machine learning for blocking unwanted people from tracking actions of the owner. Safari now blocks auto-playing videos from playing. The user can set "reader mode" to be always active. Safari 11 also supports web assembly.
Notes
MacOS High Sierra notes app enables users to include tables to notes. You can also pin notes on top of the list. This is meant to enhance the user's jotting down things, and later accessing them in a whim.
Messages
MacOS High Sierra release came with the introduction of message support in iCloud. The feature enables messages to synchronize across all user devices that are using a similar iCloud account. Once messages are erased, they get deleted on all devices as well. All Messages stored in the cloud cease taking the device's local storage. To benefit from this feature, a user needs to activate Apple ID's 2-factor authentication.
Mail
MacOS High Sierra improves spotlight search with top hits.  Mails now consume 35% less storage space because of optimizations. A split screen mode has been enabled for the mail compose window.
Photos
This new OS gives photos new editing tools and an updated sidebar. The photos are now able to synchronize tagged persons with iOS 11.
Siri
MacOS High Sierra Siri has a more natural & expressive voice.It also makes use of cod machine learning in order to have a better understanding of the user. The new Siri synchronizes information across Mac and iOS devices. This makes the Siri experience similar regardless of the product used.
How to Find High Sierra Default Wallpaper Location on Mac OS
Anywhere on Finder, open a new window within a file system
Click command+shift+G for a Go To Folder option to appear
Enter this path- /Library/Desktop Pictures.
Click return to go to the desktop photo folder here. You will find all default wallpapers of MacOS.
How to Get/ Download MacOS High Sierra Wallpaper
You do not need to have the High Sierra mac operating system in order to use the MacOS High Sierra Wallpaper. The wallpaper is readily available online for users to download and use on their Mac, iPhone, windows PC, and Android devices. After downloading the photos, drag the folder to your desktop's images folder, and copy alit it to photos – you might need to unzip them.  You can then right-click your desktop to change the background wallpaper as you wish.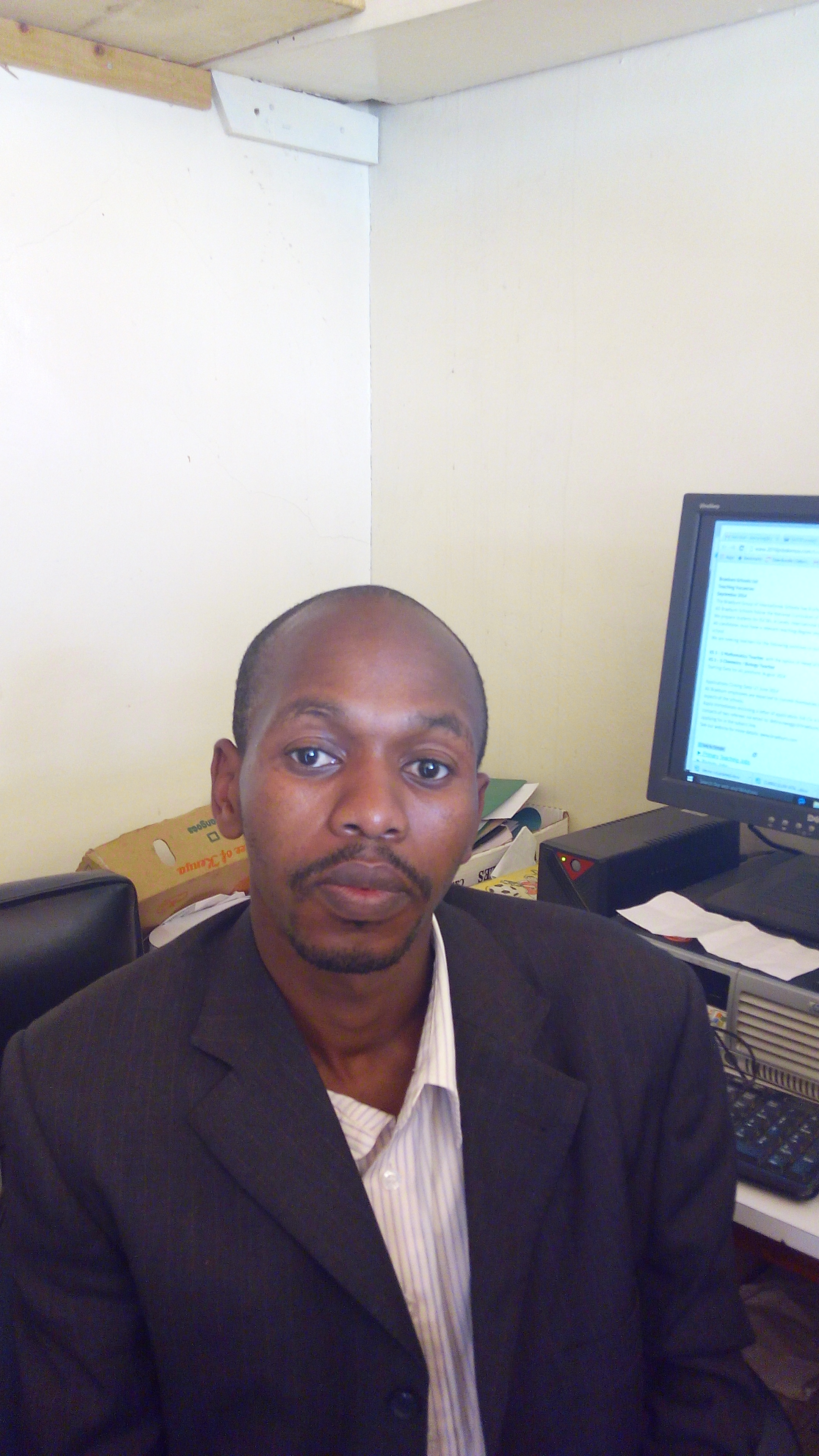 Denis is an article/blog and content writer with over 3 years of experience in writing on different niches, including product reviews, buyer's guide, health, travel, fitness, technology, tourism. I also have enough experience in SEO writing.