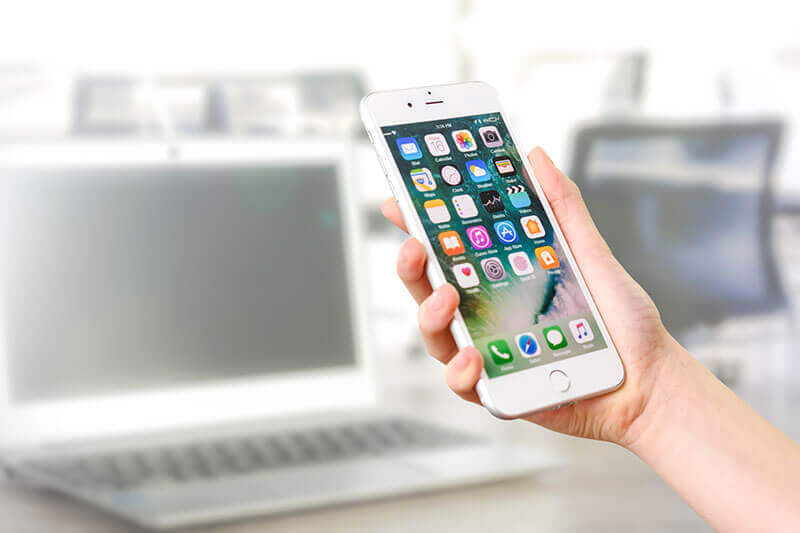 From biodegradable trash bags to reusable straws, there's no end to the amount of eco-friendly developed products. Among the most convenient and effective of these are smart gadgets. As explained in a feature by SafeWise researcher Andrea Harvey, this is mostly because the automation in smart homes reduces energy consumption — making them more efficient and less impactful on the environment overall.
Fortunately, smart gadgets aren't difficult to set up. So below, we've listed some smart gadgets you may want to try out for an eco-friendly home:
Solar-powered Security Cameras
A write-up on solar-powered smart home systems by Techsmartest writer Dennis Miriti notes that the latest technological advancements have made solar technology more accessible for the average person. The combination of smart devices and a natural power source allows for easy management of electrical consumption. One way to take advantage of this is by installing solar-powered security cameras, which also help keep you safe from burglars.
Take the Lynx Solar Wi-Fi Surveillance Camera, for instance. The solar panel that comes with the device means you can mount the camera anywhere in your property that's not normally accessible with electric power cords. Additionally, though you'll want to keep the camera within range of a Wi-Fi connection, it does store data internally and uploads that data to the cloud once it reconnects — a feature not many of its competitors have. This smart security camera can go for a whole week on just one full day of sunlight, making it an incredibly energy-efficient addition to any smart home.
Intuitive Thermostats
Heating and air-conditioning systems make up a large chunk of your electricity consumption. As such, it's vital that you manage their usage, which isn't always possible, especially if you're using them throughout the night, for example. Luckily, smart thermostats can help you with that.
These devices monitor and learn your temperature preferences, and adjust the thermostat accordingly, outlined in an article by HomeServe Living's Laura Rudd. In turn, this helps your device conserve energy and prevents it from working overtime. One popular option is the Ecobee Smart Thermostat, which establishes a basic schedule for you the more you use it via the app, Alexa commands, or manual operation. The kit includes remote sensors you can deploy around your home to determine which rooms are occupied. And since geofencing is enabled, the Ecobee Smart Thermostat can help you reduce energy consumption by avoiding needless temperature adjustments when you're not around.
Water-monitoring Shower Heads
A report from the World Resources Institute states that domestic water usage has increased by 600% in the past 50 years. This growth isn't sustainable, so it's no surprise that companies are now actively introducing water-saving fixtures in the market, like faucet aerators and dual-flush toilets. To conserve water in a smart home, consider installing smart showerheads, which allow you to keep track of your water usage.
For this, the Hydrao Smart Shower is a beginner-friendly choice that's straightforward and helps reduce your aquatic footprint. You can monitor your water usage through its integrated LED system that lights up in different colors depending on how much water you've used. The smartphone app allows you to customize these thresholds while also recording shower data to show you how much you've saved. All in all, it's an easy, eco-friendly way to keep track of and adjust your showering habits.
Smart Plugs
Not everyone has the budget to make the switch to a smart home. If you've got a lot of regular appliances but want to experience the convenience and automation provided by a smart device network, consider purchasing smart plugs. They allow you to incorporate any regular device that needs electricity into your smart home system.
Wemo is known for manufacturing some of the best smart plugs available, so it's a good idea to try their products for starters. One of their offerings is the Wemo Wi-Fi Smart Plug, which has an abundance of timer and scheduling options to save on electricity. Aside from being compatible with most voice assistants, the plug even supports an "Away" mode, which makes it switch on and off at random intervals to make it seem like your home is occupied. With that being said, the smart plug is one of the simpler smart devices out there, but one that's not lacking in energy-saving potential.
Everyone must practice eco-friendly living to protect the environment. Having smart gadgets in your home can help you with that by conserving water and electricity. Try them out and do your part in saving the Earth.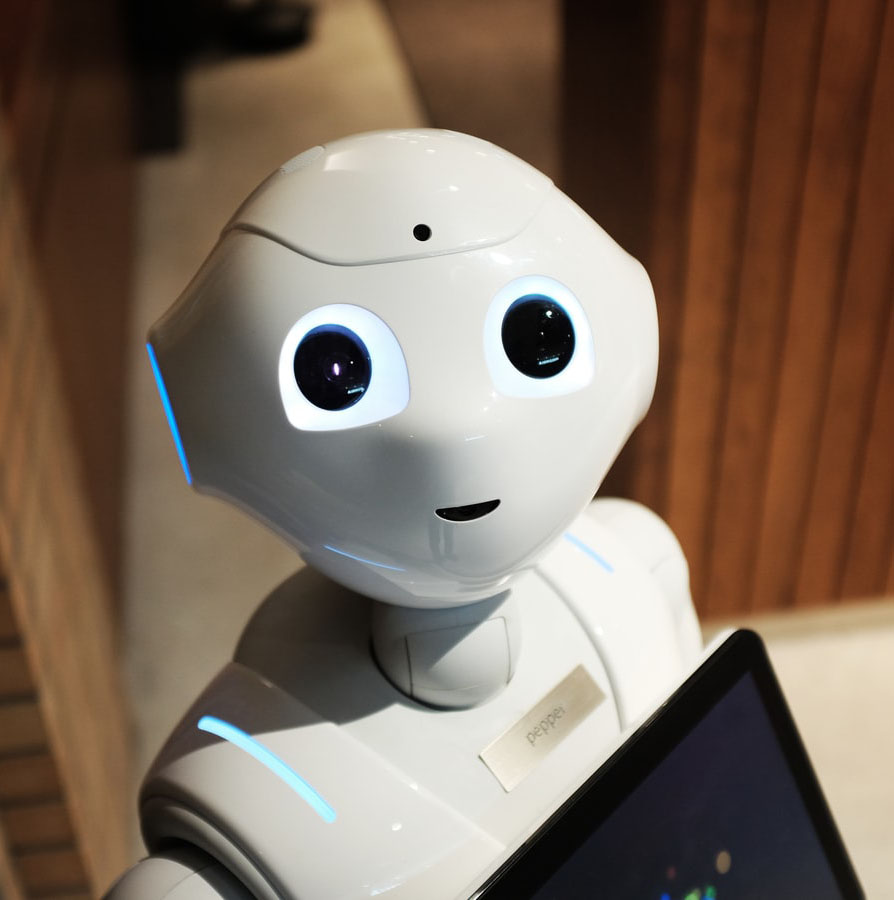 A tech-savvy writer with a knack for finding the latest technology in the market, this is what describes John Carter. With more than 8 years of experience as a journalist, John graduated as an engineer and ventured soon into the world of online journalism. His interest includes gadget reviews, decoding OS errors, hunting information on the latest technology, and so on.