The onset of the pandemic has changed the world in ways we never could have imagined, but perhaps one of the most significant ways things have changed the way we learn and work. With everything we have learned over the past year, remote work especially is likely to stick around for a long time going forward. This can be especially hard right now if you have your entire family working and schooling from home, all trying to find quiet places in your house. It's even harder because the rules seem to have changed entirely, and no one is monitoring or guiding you anymore, whether you wanted that guidance or not. When you're working or teaching from home, you are in charge of creating your own environment and experience. These are some tips that will help you make that experience a more positive one. 
Create a space. 
Especially if you're working on a laptop, it's easy to give into the temptation to work from your bed. Maybe you find yourself moving around the day so you can watch the news in the morning but stay out of the way once your kids get home from school. This may work in the short term, but long term you will want to create a designated workspace or office for yourself or your kids. This should be somewhere with limited noise and distractions. For office work, somewhere with a door that you can close is ideal so that you can have privacy for work-related calls. Kids may have better success where they usually do their homework, even if it's at the kitchen table, as long as you limit the distractions. The important thing is to make this place your own, at least for the time that you are working there. 
Get ready.
In this pandemic, we have all found ourselves "all dressed up with nowhere to go." This is what you should do every day. Wake up each day and get ready for work as if you were driving there. Brush your teeth, comb your hair, and put on clothes. It is so tempting to roll out of bed and get straight to work, but doing your morning routine will get you motivated for the day. Being dressed will keep you more engaged throughout the day, since it will feel more like you are at work. If you are at your desk with your work clothes on, you will hardly be able to tell the difference! 
Create a schedule (and stick to it). 
One of the major challenges that people face working from home is the molding together of your personal life and your working life. Oftentimes, remote workers find their work hours bleeding into their private hours, or vice versa. This is why you need to treat your work hours as if you were going into the office (without the wasted time of that pesky commute). For example, if you are working from 9 A.M. to 5 P.M., then you need to limit distractions during those hours. No T.V., no chores around the house, and no personal business. That means, after 5 P.M., you are free to attend to anything you need. You need to mute your work email and shut off your laptop. It is time to relax and recharge.
Outline routines. 
It can be easy to get distracted and lose motivation while working from home. This is why it is so important that you create a routine for your day. Maybe you start your day by checking your email or making a list of tasks that need to be completed that day. Allocate your most challenging tasks for the morning, so that you can relax a little in the afternoon and ride out the rest of your day. Of course, be ready for unexpected surprises, but try to keep an overall routine so that your workday goes by as smoothly as possible. 
Take Breaks
Part of building your schedule and creating your routine is making sure that you take enough time out of your day to reset. Without an actual breakroom to remind you, it's easy to forget. However, taking breaks is vital to maintaining your focus and keeping your motivation high. Lunch breaks or even just a short 15 minute break to take a quick walk can give you something to look forward to and get you through a difficult task or monotonous workload. 
Communicate. 
Communication is something that is so hard to maintain during remote learning and work. You have to make the extra effort to ensure your connections with your teachers, coworkers, and peers are not lost. Ask questions during meetings or class, and keep your peers and supervisors updated on what you are doing. Even better, just reach out and ask someone how their day is going! "Water cooler conversations" are lost in these days of remote interaction, and simply checking in on people can go a long way in feeling that connection again. 
Be flexible.
The truth is, nobody is entirely sure what they are doing right now. This is new for everyone. You want to be patient and understanding, both with yourself and with others. As we learn to navigate the new normal, things will get easier and the many advantages of working and schooling from home will begin to shine through. Eventually, remote work will be a just an option again, and many people will choose it for these many advantages, but homes will not be so crowded and the world will not be so chaotic. There is a brighter future ahead for remote work, as long as we are willing to work through this adjustment period.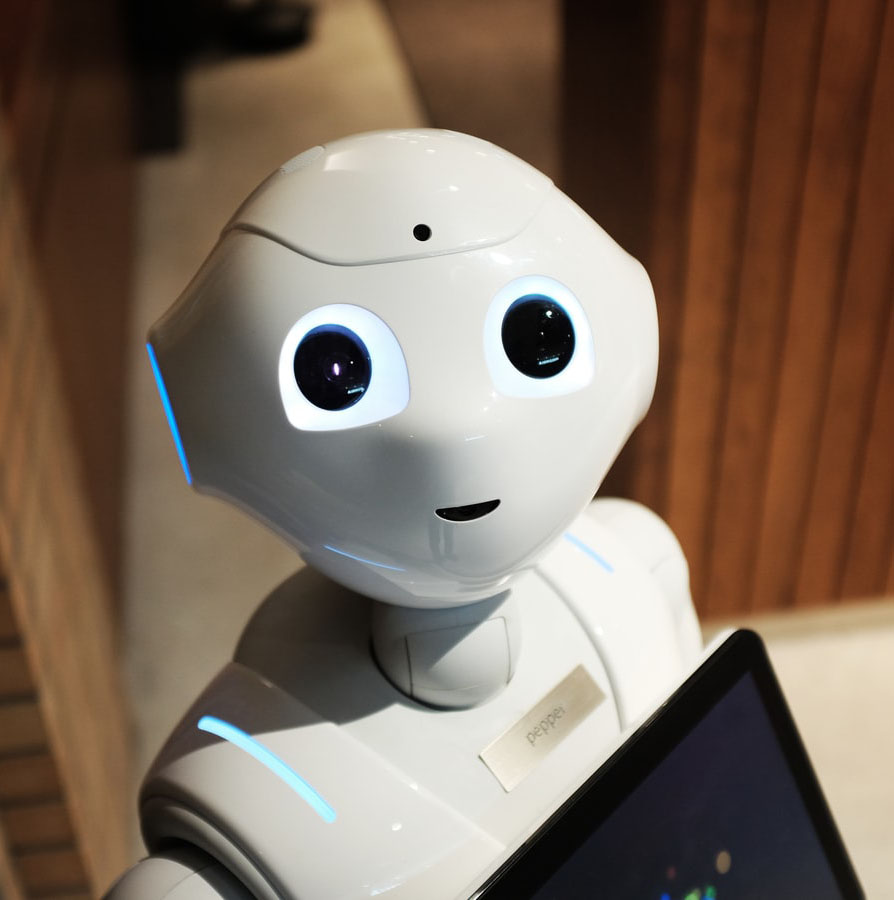 A tech-savvy writer with a knack for finding the latest technology in the market, this is what describes John Carter. With more than 8 years of experience as a journalist, John graduated as an engineer and ventured soon into the world of online journalism. His interest includes gadget reviews, decoding OS errors, hunting information on the latest technology, and so on.