The world of TVs keeps changing all the time and may sometimes be more confusing.  Today, there are a wide array of big screens with high-definition and the 4K Ultra HD sets available in stores. If are not sure of what you want, why not try a smart TV. It would be ideal for your needs.
Smart TVs are the best choices for families who want to have a fun filled packed holiday full of that cinema experience. You don't have to take your kids out now and then; all you have to do is invest in one of the latest affordable smart TVs.
A 55 Inch Smart TV would be a good buy for the family. It has a wide screen where everyone can enjoy streaming live their favorite movie, play games and listen to music any time. The operating system in Smart TVs enables you to connect to the internet, and run a series of Internet-enabled services simultaneously. Below are some six smart TVs with amazing features you can buy.
LG OLED55C8P 55'' OLED 4K UHD HDR Smart TV

The LG OLED TV is one of the best TVs available in stores. It has extensive features which combine with impressive pictures, an attractive design and other powerful features with a unique smart platform to give you the best TV there is.
The TVs AI (Artificial intelligence) ThinQ comes with an in-built Google Assistant. This makes it easy for you to control any compatible smart device in the home by using your voice to speak in the TVs Magic Remote.
The high pixel level Dimming power enables the 8.3 million lit pixels with AI ThinQ of the LG OLED TV to dim or brighten or power it off completely. This makes it achieve a perfect black displaying level of incredible picture details that have never been seen with any other TV technology.
It also has the audio Dolby Atmos technology which is a developed state-of-the-art cinema sound technology. The immersive sound comes from everywhere from the TV and puts you in the middle of the unbelievable exciting surrounding.
One of the shortcomings of the LG OLED TV is that Lacks HDR10+ Support.
55'' 4K FLAT Smart TV JU6000 Series 6

This 4K Flat Smart TV makes sure you enjoy your visibility; you get to experience natural and more accurate colors. Samsung uses a high colour technology for its UHD TV called the Purcolour. The technology expresses a wide range of shades and colors which are as close to nature as possible which you will love.
Another feature you would appreciate on this device is the contrast enhancer. It makes flat images to come to life. The smart TV applies varying contrast levels intelligently to different objects and areas giving you a dramatic 3D-like effect.  This is the most exciting and realistic experience you can enjoy on your smart TV.
What about the Samsung TVs 4 times full HD resolution? The Ultra HD means that you get to enjoy intricate details on your screen clearer than ever. This TV has four times higher resolution than a full HD. This means the pictures are optimized for greater clarity and vision.
Sharing content between your mobile and TV has never been this easy. The Samsung Easy sharing makes life fun with family. You can share music and fun videos from your smart phone with everyone you want to see.
One of the setbacks though is that it is highly priced.
Panasonic TX-55FX550B 55-Inch 4K Ultra HD HDR Smart TV

The Panasonic TX-55FX550B comes with lots of exciting features. Its 4K Ultra HD with the HDR gives you up to 4x HD resolution. This means you get to see crystal clear images just the way you like it.
Besides, you can stream movies from its 4K Netflix video Streaming app.
Its classic design is breathtaking with a centre pedestal. It has this gunmetal like metallic finish which means your TV has that beautiful finish.
Besides it also comes with built-in Wi-Fi, an optical connection and it is USB and HDMI enabled.
Philips OLED 901F

Philips 55POS901F is a gorgeous looking TV; the screen gives you that stunning first look impression. Thanks to its radiance of gleaming metallic bodywork and its three-sided Ambilight system.
The Philips OLED is brighter than other 55-inch TVs. It has a Freeview HD; its resolution is 3840 x 2160 giving it an excellent picture quality.
One of the setbacks though is that it has no 3D or the Dolby Vision.
Sony XBR-55X900F

Sony XBR555X900F gives you the best picture quality with a deep contrast ratio. It is ideal for a dark room viewing as well as a wide range of color gamut. Its motion handling is perfect and better than other smart TVs.
It gives you and OLED-like black performance, due to its excellent local dimming and minimal halo-ing.
This smart TV is less expensive than other OLED TVs. With it, you get top-end performance on a reasonable pocket-friendly budget.
Besides, the 55 TV inch has voice compatibility with Google Home and Amazon Alexa to enable changing of channels and more.
Setback: An Android TV and can sometimes be slow and fiddly.
TCL 55R617 55- Inch 4K Ultra HD Roku Smart LED TV

You can't possibly go wrong with the TCL-series smart TV. It is the best you can get with $1000 and probably less.
The TV will impress you; its performance per dollar cannot be marched. Its picture quality is superb. It gives you endless entertainment with powerful pictures.
The 6-Series 4K TCL Roku TV has extensive features. These include the powerful Dolby Vision HDR which combines with powerful TCL's Photon Technology NBB. This enables thousands of channels to stream live through a bold, intuitive interface.
Its smart functionality will give you more than you expected. It offers you access to thousands of streaming in channels which feature lots of movies and Television episodes through Roku TV.
The LED backlighting backed with its contrast control zones produces deep black color contrasts with incredible picture quality.
Setbacks: The remote control must be paired with the TV during the initial set up for it to work correctly. Priced highly.
Looking for the best Smart TV in town, look no further the above six discussed Smart TVs will give you the best you ever wanted in a TV regarding technology and usability.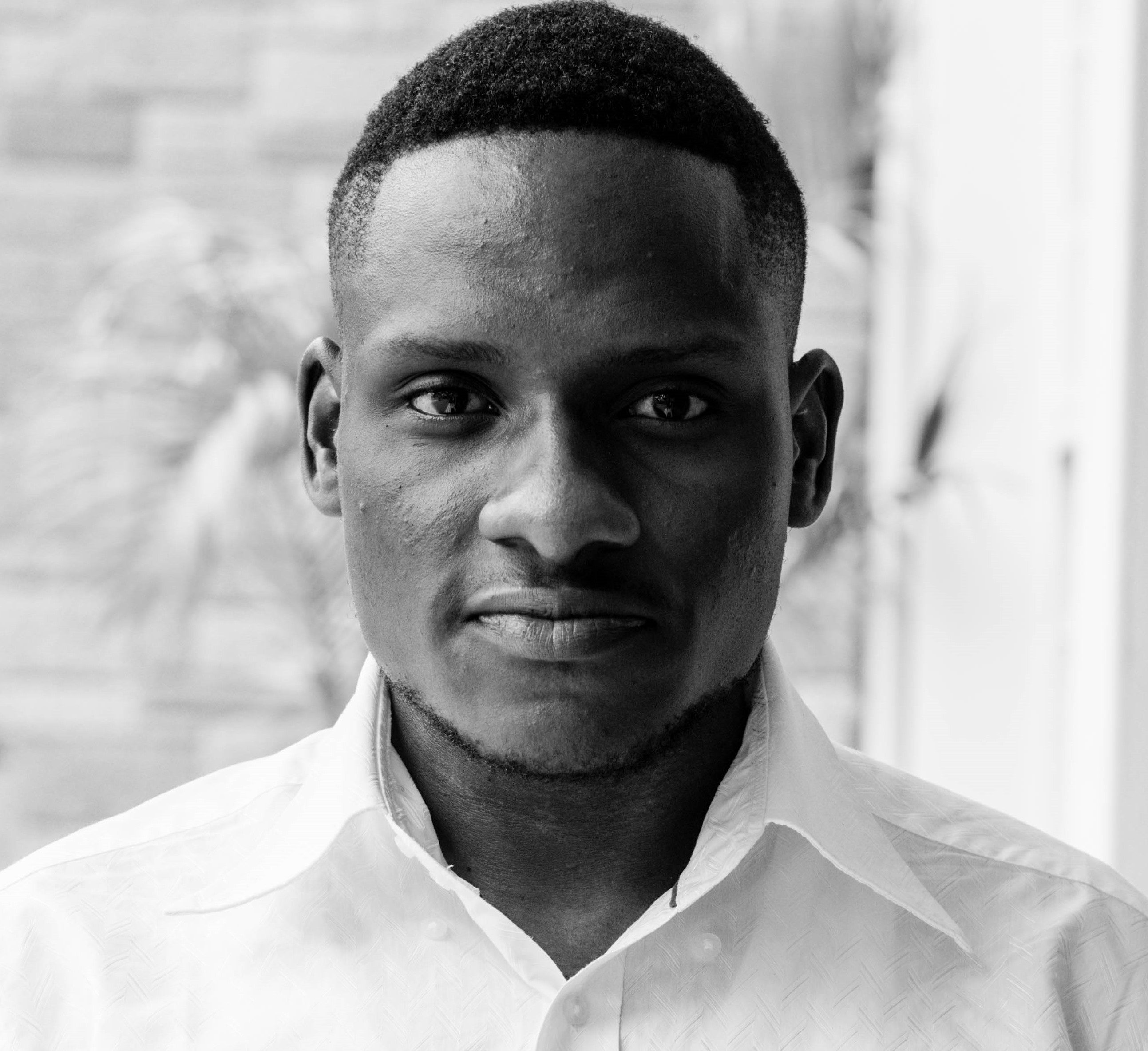 Stephen is a versatile and enthusiastic content writer with a passion for writing. He has over 8 years of experience in the field of writing. He strives to transform businesses and lives through his writing, and enjoys every minute of it.