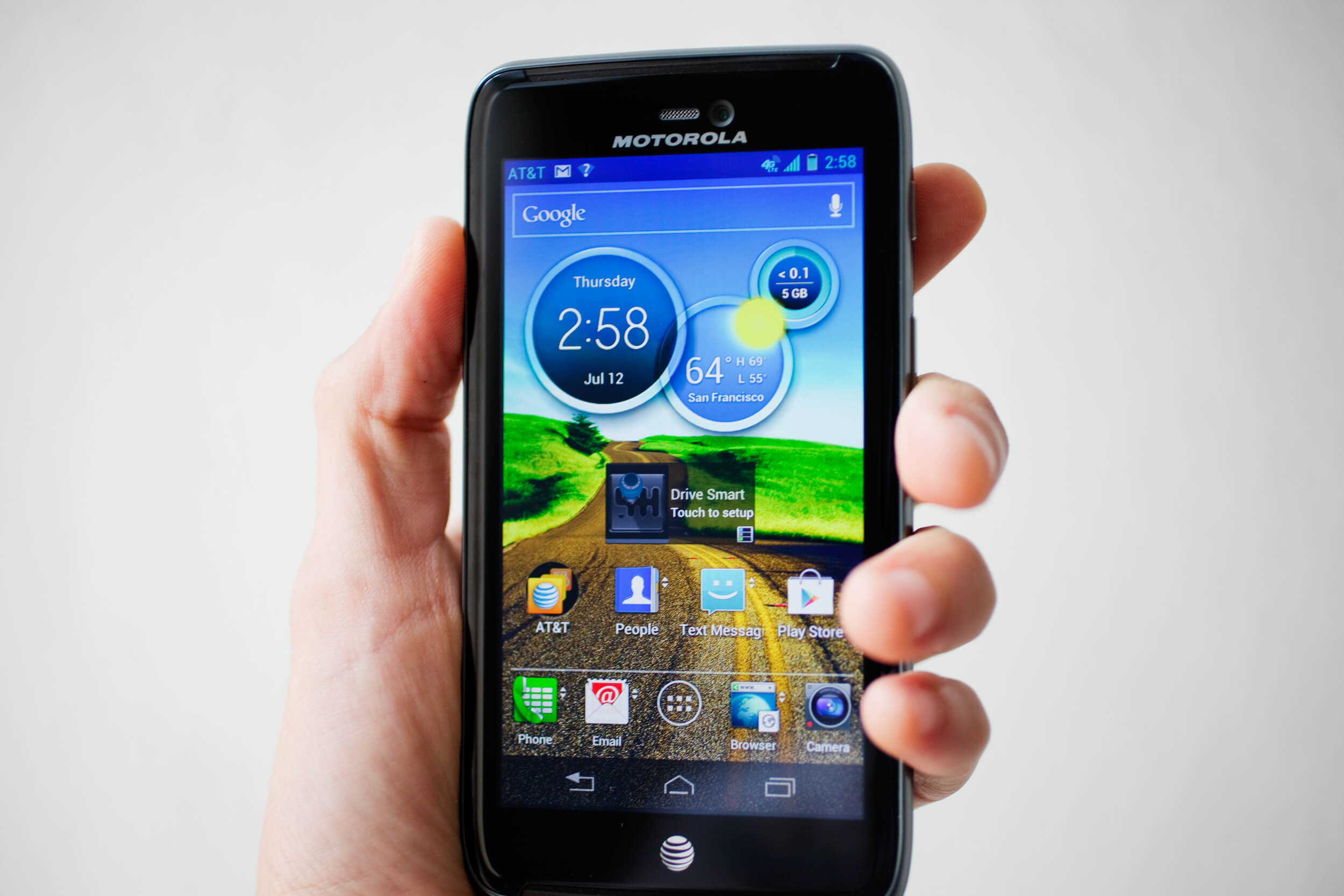 To some, acquiring smartphones and their­­ usual dependence on internet and applications is a misuse of money. If one can stay without games, apps and can do without access to the internet, then an ATT non smartphone should be the best option when choosing to buy a mobile phone. This informative piece will offer you information on the best AT&T non-smartphone data plans and some of the best non-smartphones you can purchase for the same.
About AT&T
AT&T is a one of the leading American multinational telecommunications company. Being the second largest provider of mobile telephone services in the US, AT&T provides new premium content, advertising technology and a speedy network to its customers.
Why choose AT&T over other providers?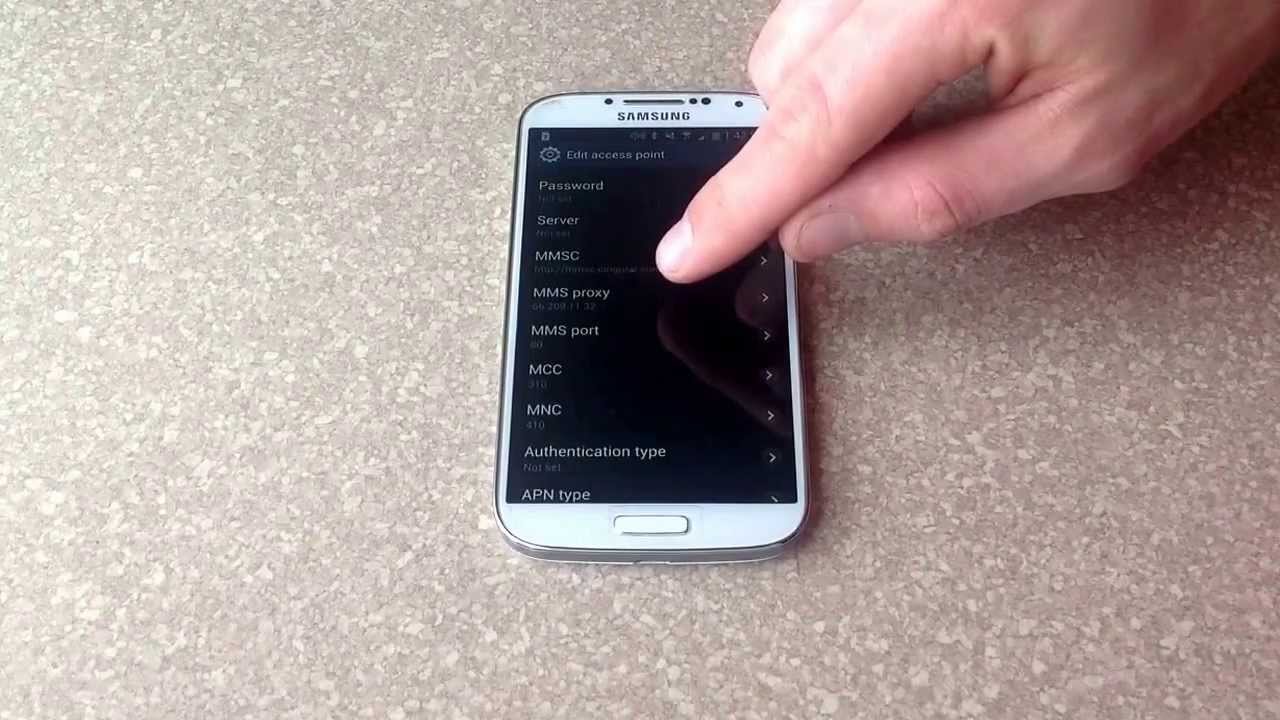 Opting for AT&T will serve you more benefits as compared to other network providers. One of most significant reasons to choose AT&T is their excellent network. They have the among the most robust and speedy networks in the country.  In fact, AT&T was ranked second just after Verizon in terms of consistency of their networks and network coverage.
AT&T non-smartphone plans
Over the years, AT&T has continued to offer non-smartphone plans and quick messaging plans that allow most of the users save a lot. On AT&T you have your bill as little as $40 per month for your cell phone. With a smartphone, you will be expected to pay more than double for even the lowest amount of data for your mobile phone service.
Take for example the lowest data plan called the Share Everything Plan. With this data plan, you are expected to pay $80 per month with an average-billing rate of $40 per month of 1 GB data.
While using a basic cell phone, you can save as much as 50% of the cost.
At times AT&T non-smartphone plans are regarded to be expensive compared to other network providers like Verizon. But on the other end­­, they are known to have lots of features not found in other operators. For instance, taking a keen look at the plans such as the unlimited plus plan you will notice that with the plans you will get fifteen gigabytes of hotspot allowance free text and calls and also HD streaming. Therefore, even with their prices, AT&T is still ahead of its competitors.
With that said, it might be important for us to check some of the best smartphones in 2018.
Best Non Smartphone 2018
Here are some of the best budget non-smartphones in 2018.
1. Nokia 3310 Dual SIM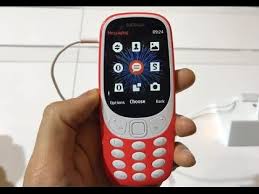 With a weight of about 79 grams, the Nokia 3310 Dual SIM is one of the best cell phones in the market. The device comes with a 1200 mAh battery that provide about twenty-two hours of talk time.
Nokia 3310 also provides some additional features such as 32 GB storage through a microSD card, MP3 music player and FM radio.
2. JioPhone 4G VoLTE 4GB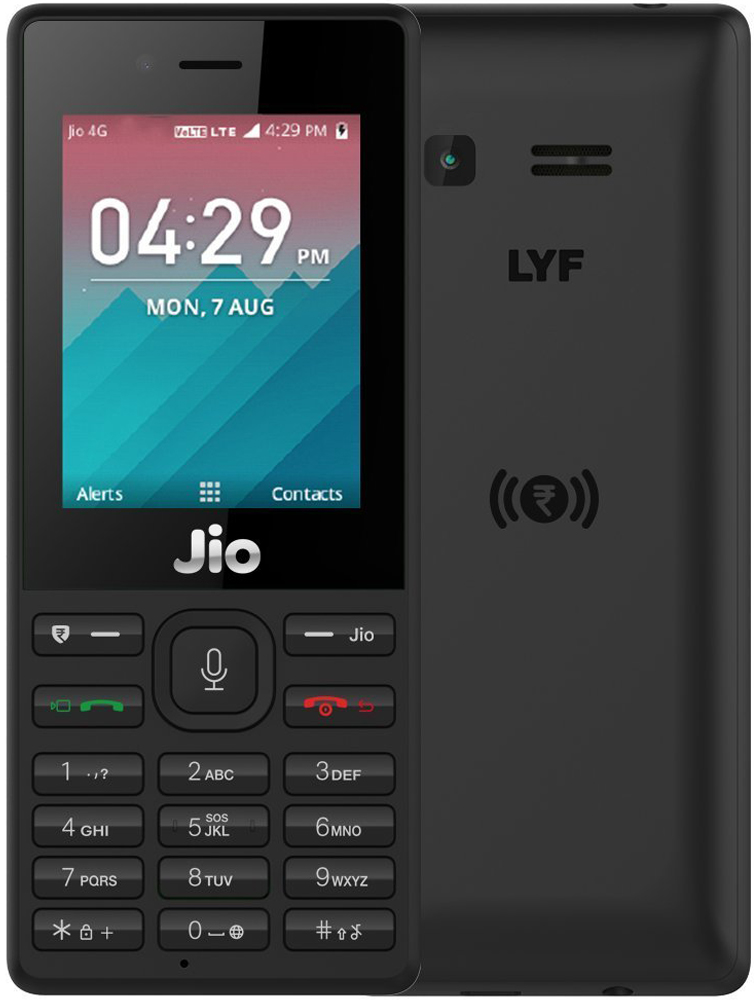 This device comes with 4GB storage and expandable external capacity of 128 GB. It supports 4G networks, and it is powered by a 1GHZ dual-core processor.
JioPhone 4G also comes with a 2 MP rear camera and a 0.3 Mp selfie camera. Some of the other notable additional features with this device are the FM radio, games, Video, and Music players.
3. LG Extravert 2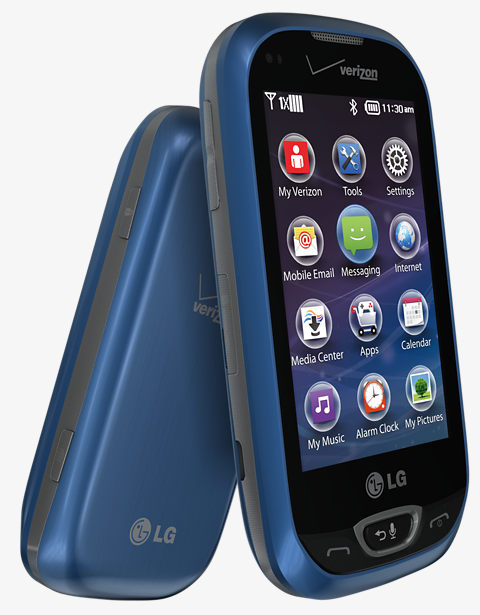 LG Extravert 2 is a superbly practical current phone that will not assume control over your existence with cell phone gauge highlights. The device comes with a 3.2-inch WQVGA screen that has both clear, brilliant perspectives making it simple to-explore touchscreen menus. When it comes to content, you can still slide out the side-got to, full QWERTY console, which is not only helpful for conveying writings. But, it also incredible for those looking for the wistfulness of the old-fashioned telephones.
4. Nokia 130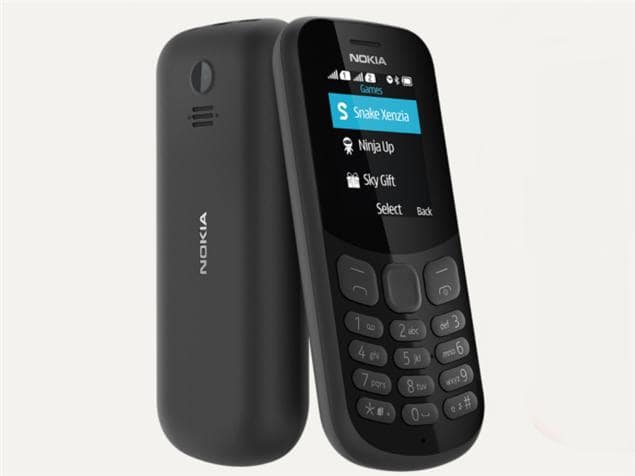 Nokia 130 is a reduced, lightweight and incredible little telephone.
It is the perfect choice if you simply need to utilize it for calls and messages – even though it boasts of a other features like a shading screen (however not a touchscreen), MP3 music player and FM radio.
You can also add a MicroSD to your Nokia 130 for additional storage. Nokia 130 has a battery life of about 36 days between charges making it ideal for just calls and messages.
Best Flip phones
1. ZTE 233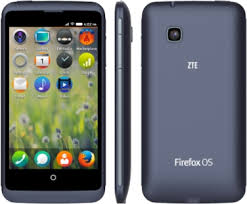 ZTE 233 is a great choice when looking for a low price dumb phone. ZTE 233 comes with a sleek design, quality web access and a pretty cool old flip screen. With the flip screen, you will get the satisfaction of hanging up your calls with just a snapping the phone shut.
2. Kyocera DuraXTP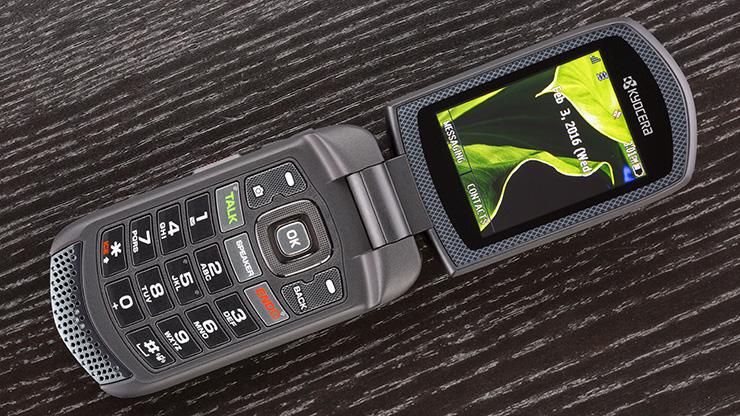 With its rugged, compact design Kyocera DuraXTP takes durability on another whole new level. It is the perfect choice if going out for adventures since it is quite resistant to water and extreme temperature.
3. LG Wine LTE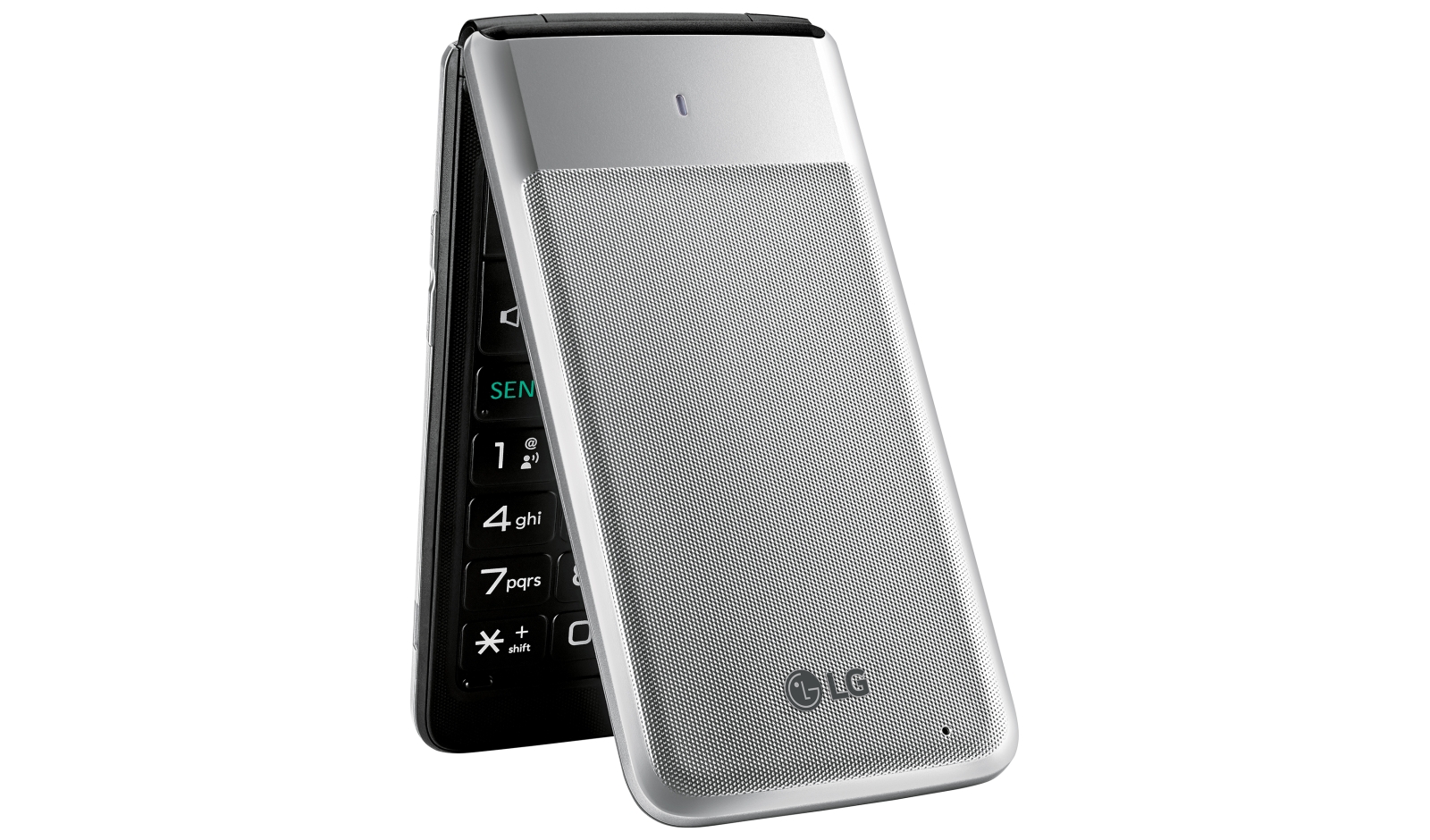 With LG Wine LTE you will not miss out much when you buy it instead of a smartphone. This is because it comes with email support, a web browser nd a text to speech converter.
Best Samsung N­­­­on Smartphone
1. Samsung Guru plus B110E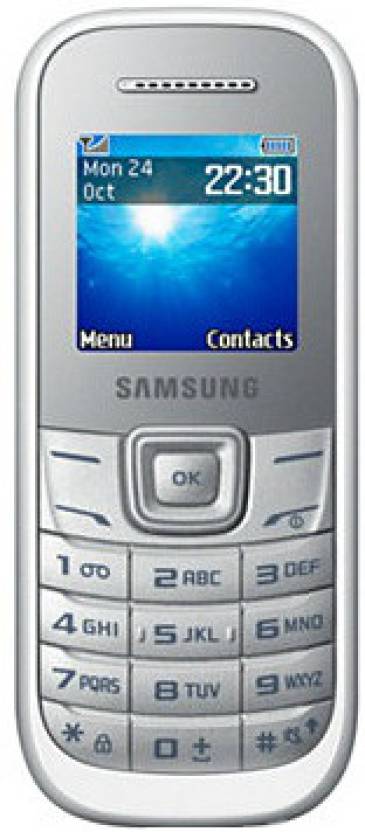 Available in Blue, white and black color variants, the Samsung Guru Plus has a 128 x 128 screen display and weighs 66 grams only. With a battery of 800 mAH, you are sure of longer talk time, keeping you from the need of recharging now and then.
Samsung Guru also comes with additional features such as calendar alarm and FM radio.
2. Samsung Convoy 3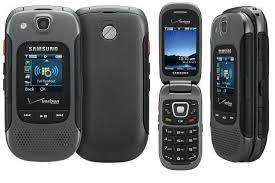 Samsung Convoy 3 is another durable rough flip telephone that is equipped for withstanding extreme conditions. The convoy is waterproof, dustproof and much more, making it among the best durable dumb phone around.
This device comes with double mouthpieces that will work to counterbalance outer sound to keep up call lucidity. As a reward, Convoy 3 proprietors will have the users hands free comfort choice, when accessing calls, sending messages and redialing a number, all without grabbing the device. The Convoy 3 additionally has a 2.4-inch show outwardly, and also a battery that takes into consideration 6.5 long periods of talk time
Bottom line
With smartphones ruling the world, we cannot ignore some of the cost benefits linked to basic phones. Besides, with the above options now you have a good choice to make when choosing the best AT&T phone for you.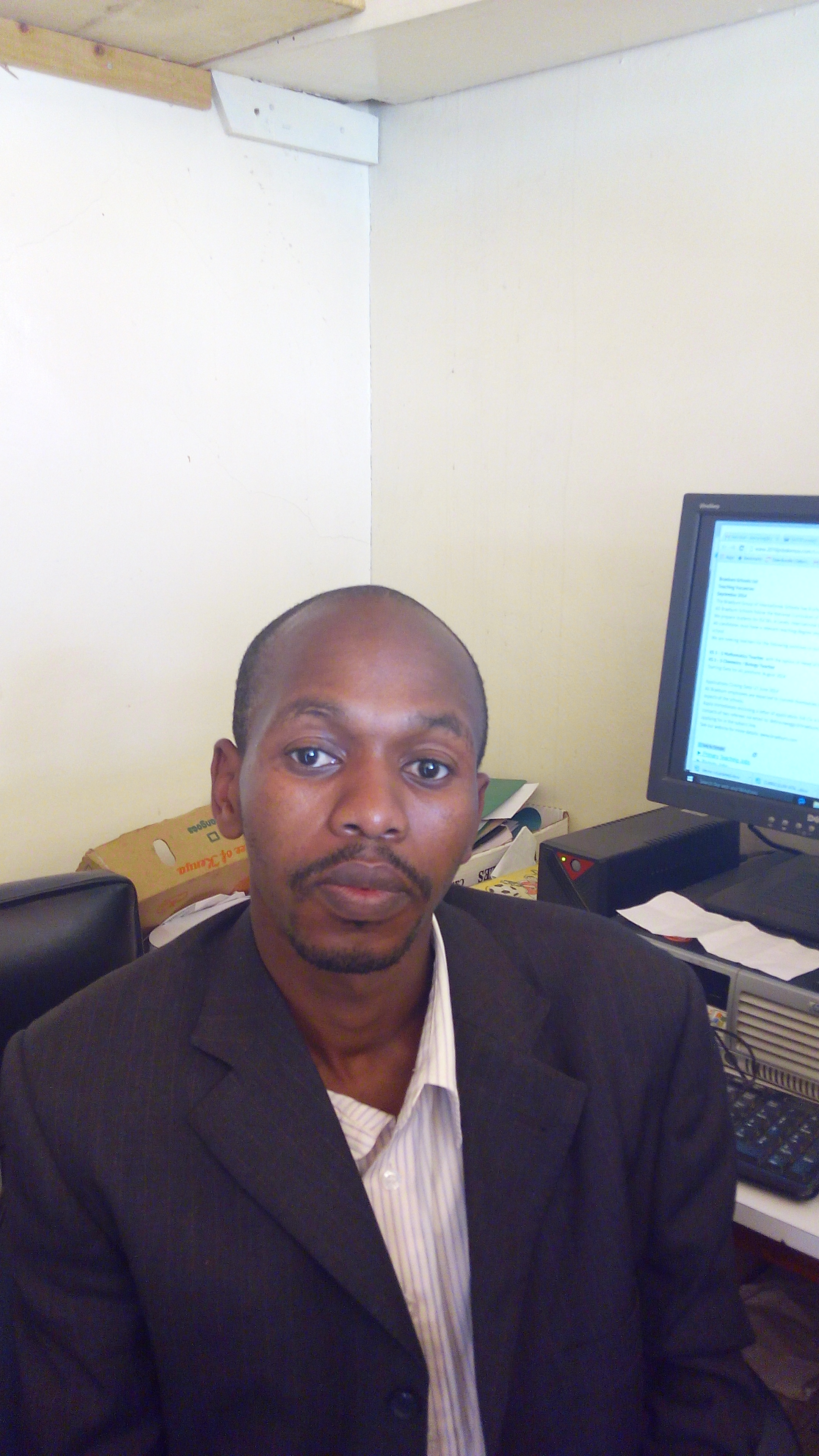 Denis is an article/blog and content writer with over 3 years of experience in writing on different niches, including product reviews, buyer's guide, health, travel, fitness, technology, tourism. I also have enough experience in SEO writing.