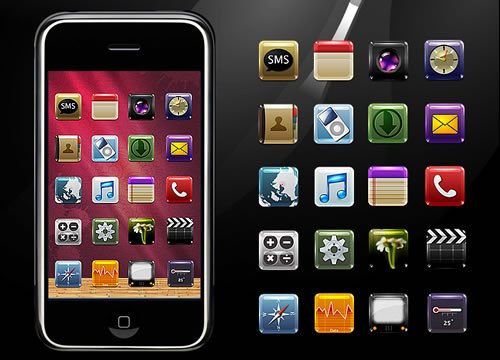 If you are looking on ways of creating the best smartphone icon, then you have just landed in the right place.
Creating that app that android or IOS users will not resist has never been an easy task.  You have to choose the best design layout for your app to select the best name and choose the best smartphone app icon.
What is a smartphone app icon?
An icon is a small picture, which represents an application. It is a visual representation of what the application user expects in the application.
How important is an icon?
Just like a logo is essential to a company, an app icon is also crucial to an app designer. The icon is not only a mere representation of the application, but it is the image of the company or people designing the application.
In Google Play Store alone, it is estimated that there are about 2.6 million apps. A similar figure of around 2 million apps is available in Apple's App Store. With such a significant number of apps and competition on both platforms. Therefore, it is important you design not only the best app but also the best app icon.
Having understood the importance of designing a fantastic icon, let us look at what it means by having a good app icon that people will just want to click.
Features of the Best App Icon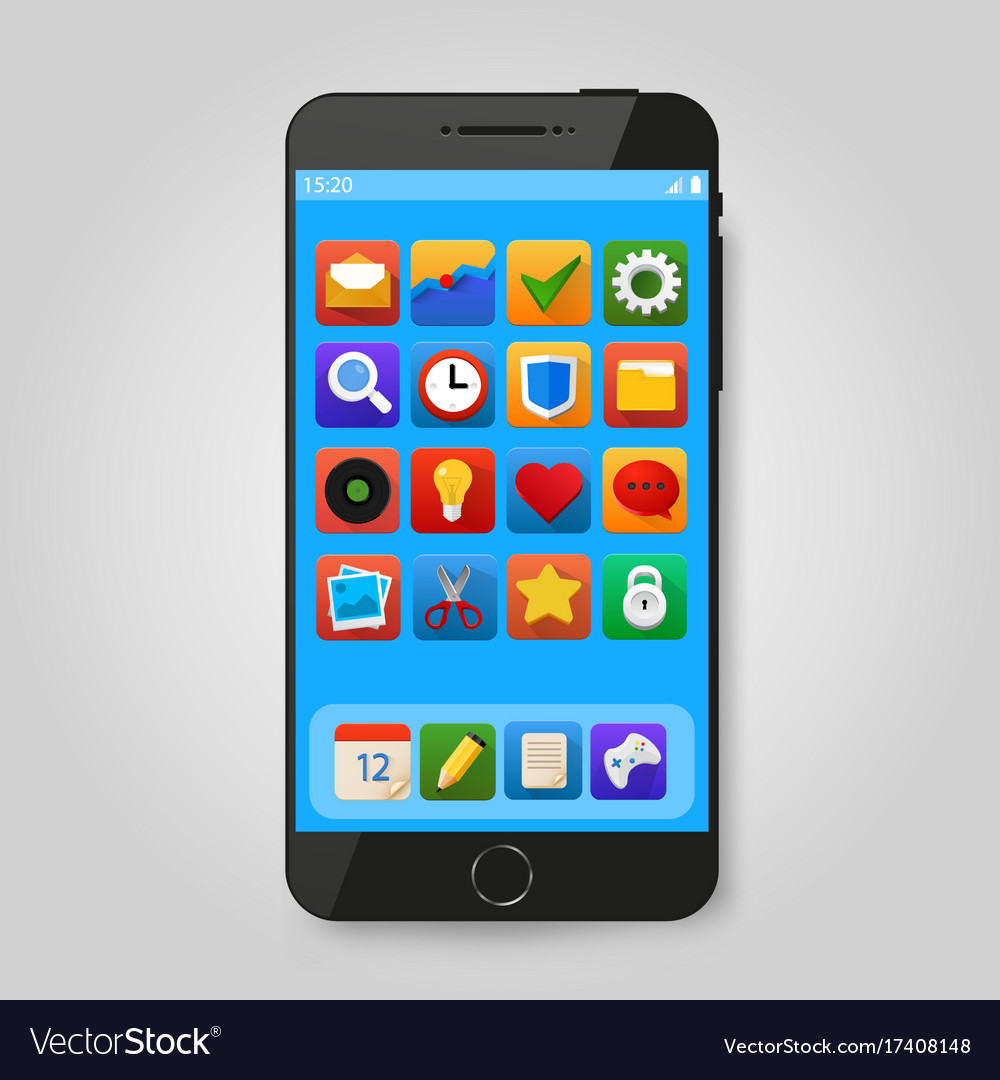 1. Simplicity
Creating a complicated app icon with a detailed and a sophisticated look is not a good idea.
Simplicity is key while thinking of a fantastic icon design.
A more detailed and fancy type of an icon becomes less recognizable in the eyes of the users. Always make sure you get rid of unnecessary details from the icon.
This will not only save you the time and cost of making the icon but also make it more appealing to the eyes of the users.
2. Uniqueness
Making a unique app icon makes the app quite irreplaceable. While copying your competitors' design seems fine, always remember the attention of the users will only be drawn to the unique looking icon.
Look at what others are doing and consider doing it your own way. Look for different colors, shapes, and styles. Finally, play around with diverse backgrounds to test how the icon looks.
The more unique the app is, the more the users will be curious to download it.
3. Target audience
A good icon designer will always have the target audience in mind.
For example, a gaming app icon is ideally different from a to-do-list app icon. A to-do list app icon should be simple and avoid fancy or a wordy design. However, with the gaming app, you are free to play around with the design as long as it gives an impression of a superb and exciting game.
Young users also seem to be turned on by fancy and bright app designs, which is obviously the opposite of their older counterparts.
4. Recognizable
A great app icon will convey the function of the app to the user just by a glance. If your users can understand the functionality of the app by a look then the icon is good to go.
However, you should avoid adding many details on the icon. The best thing is to use minimal details but easily recognizable features on the icon.
With the above simple points, you should be able to gauge your design or idea to ensure you create an app, users will want to click on.
Let us now look at some of the places you can get smartphone icons for download.
Smartphone icon png download
1. Flatiron
If you are looking for a place to download a smartphone icon for your app, Flaticon is an excellent choice.
There are lots of icons to choose from in Flaticon. Once you download, do not forget to customize the app to your designed look.
Click here to download a free icon for your app from Flaticon.
2. Free vectors
Free vectors is another amazing website with tons of app icons to download.  Free Vectors offers a wide variety of icons ranging from, lock icons, mobile phone clipart's, web design icons shopping icons and much more.
Click  here to download from free vectors.
3. Vecteezy
Vecteezy is a good choice if you are looking for simple but amazing icons for your app.
The bad news is that not all the icons there are free. You also have to create your account for you to download the icons.
Click here to join Vecteezy.
The Best 3D smartphone app icons for download
3D phone icons have always been regarded as recognizable since they give the ability to incorporate a lot into the design.
However, creating 3D phone icons is one of the most challenging tasks for most icon designers. This is because 3D designs rely heavily on color texture and gradient.
Icon Archive provides one of the best free icons for 3D designs. Click here to download yourself a 3d icon for your app from Icon Archive.
How to customize my laptop icons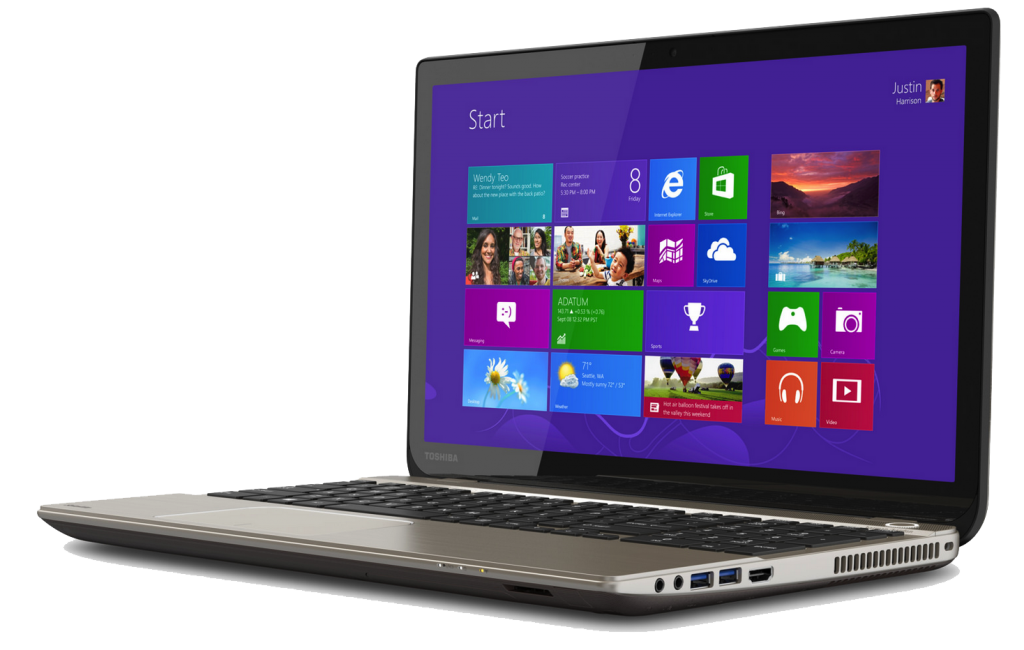 Customizing your laptop icons makes it seem little prettier and particularly yours.
Here are some of the ways you can customize icons on your laptop or PC.
Procedure for customizing your laptop icon
Access your start menu
You can do this by clicking the windows logo which is usually placed in the bottom-left corner of your laptop's screen.
Go to settings
Click the settings icon located in the lower-left side of the start menu.
Access the Personalization menu.
Go to themes by clicking on 'Themes.'
You can locate themes on the left side of the menu.
Go to the desktop icon settings
Select the icon you want to change
Here you will be required to browse from your files and click on the icon that you want to change. Besides, you can always restore defaults by clicking on 'restore defaults' on the 'customize desktop' window.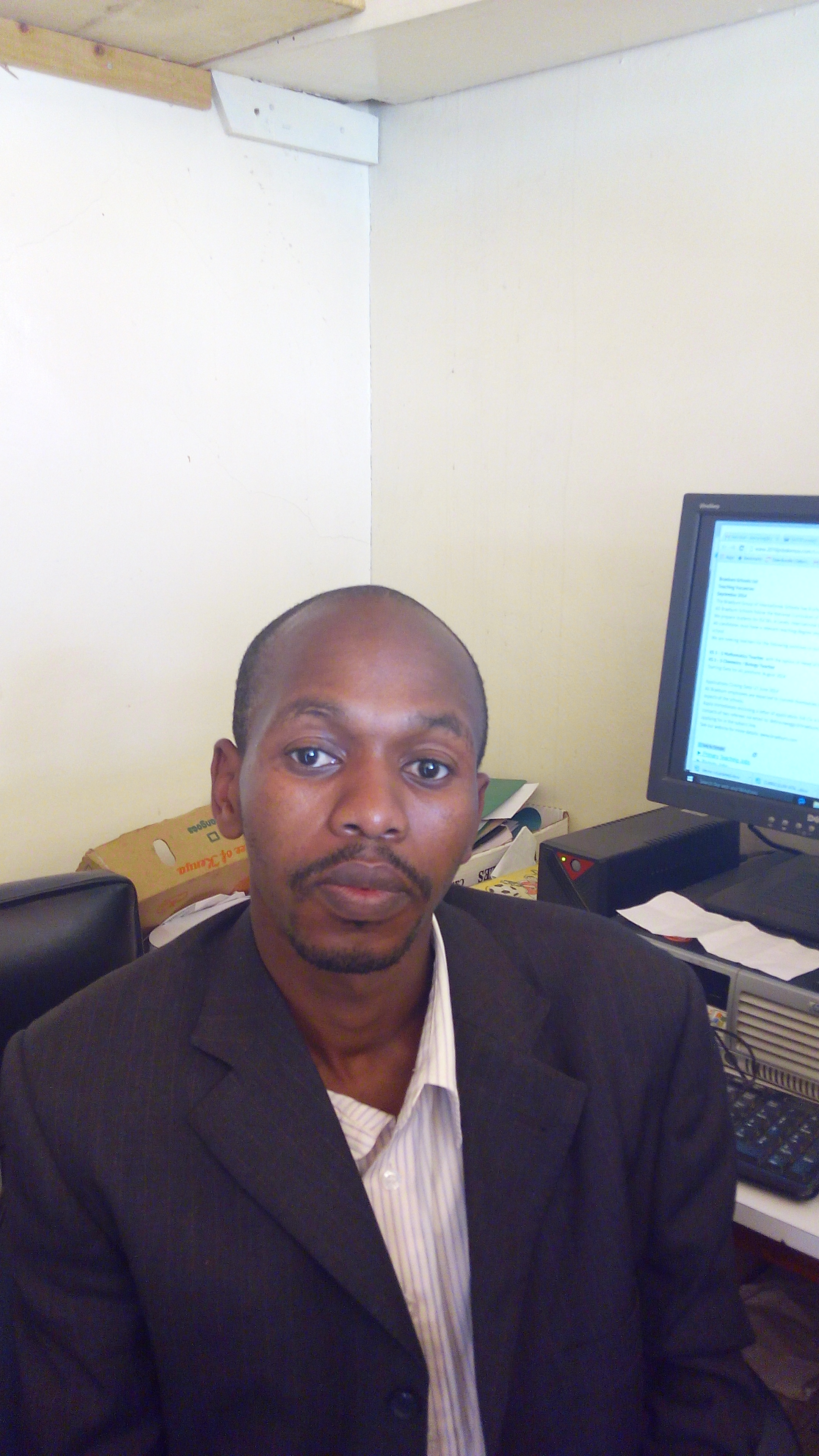 Denis is an article/blog and content writer with over 3 years of experience in writing on different niches, including product reviews, buyer's guide, health, travel, fitness, technology, tourism. I also have enough experience in SEO writing.