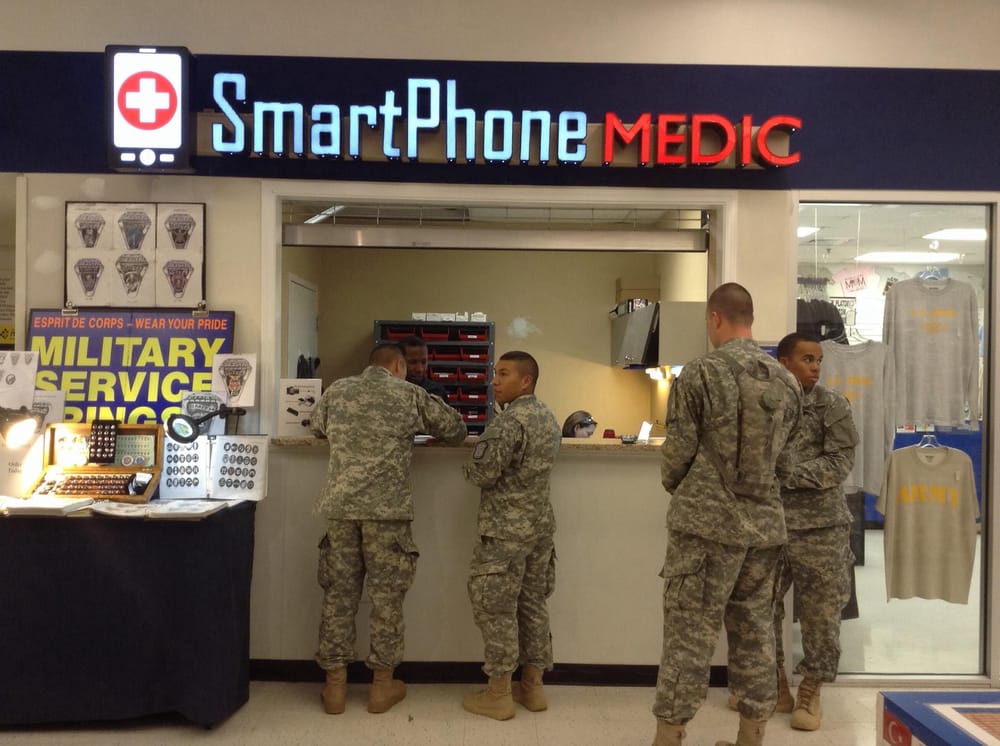 Smartphones are one of the daily use gadgets and contain a lot of personal information. Most people carry their cell phones everywhere they go and therefore accidents are always bound to them. When your cell phone stops working, it is equally important to try and fix it fast and from experienced smartphone repair personnel's. Through this article is a detailed guide on some of the services you should be sure to find at smart phone medic centers.
Broken screen/ digitizers repairs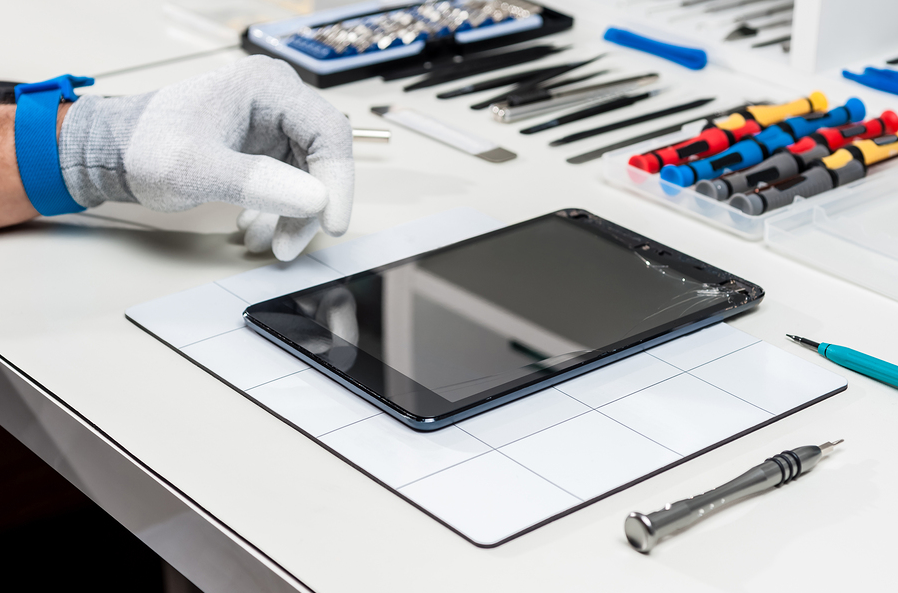 Fixing broken screens can either be fairly simple and cheap or extremely expensive depending on how your phone has been built. But in both cases, you will be required to disassemble your device. At times, the glass and digitizers may be fixed together making the replacement process complex and expensive. Phones with broken screens will always have a reduced sensitivity that is Hechtache for the users. At smartphone repair centers, you can get this problem fixed and your phone retained back to its original look and functionality.
Headphone jacks' repairs
Among all the other cell phone parts, headphone jacks are the most prone to damage. This is so since any time a new moving part is introduced into the jack ports it increases the rate of their failure. The jacks can never be motorized, but the fact is the frequent actions of jacks causes a lot of stress to your phone more so if it is working on other heavy activities.
To rectify problems related to headphone jacks, your phone must be opened, and the entire system replaced or wires fixed if it was just a minor case. In either of the cases, the process requires an expert who is sure of all the connectors in the port. More to this, the part is usually self-contained and plugged into the motherboard. This means a small mishap may cause permanent damage to the cell phone. To ensure expertise in such cases, you can entrust your phone with smartphone medics for quality assistance.
Camera replacement
Phone cameras are one of the reasons why people will buy smartphones. Cameras help us capture the fascinating moments that we come across in our daily life. Though it is hard for camera hardware to break from the outside, it is possible for lenses inside the camera to crack and lose their sensitivity. Such as these minor cases should not force you to buy a new handset as smartphone medics can help retain the functionality of your camera. Far from getting the lenses and sensors repaired, they can also replace the broken ones with more powerful ones.
Loose and stuck button repairs
Many people may argue smartphones never have buttons, but one sure thing buttons are the most significant part in every cell phone. One sure thing about every phone, it must contain a start and shutdown button. More to this, they also have the volume up and volume down buttons. These buttons are the main control of your phone as you can never get it on or set the volume for you to use it. More to this, the touch sensitivity in some phones is designed in the form of buttons impacted on the screen.
Replacing phone buttons, largely depend on how your phone has been built. It is possible to buy hardware buttons for your handset, but the problem is fixing them in your cell phone as the process requires you to open the phone. In this case, to avoid too many problems it would be advisable to entrust your phone with experts from the smartphone medic.
Motherboard repairs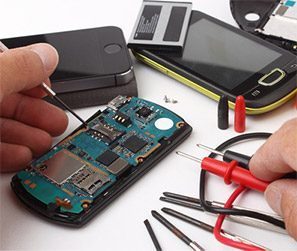 The motherboard is the most important thing in your cell phone as it contains all the most fundamental components. It includes the memory and central processing unit of your phone, and therefore its repair requires highly professional smartphone medics. In this case, the repair is nothing that you can think of doing on your own. A small mess on the board during the repair process can cause permanent damage and therefore only take your cell phone for repair to a smartphone medic that you trust, and you are sure of their professionalism.
Mouthpiece replacement and repair
The mouthpiece is an integral part of your cell phone as it helps in the conversion of sound signals to electrical signals. The key function of a cell phone is communication, and therefore this means there can never be communication with a faulty mouthpiece. Mouthpiece consists of interface components and audio codec circuit which work to help control and convert audio frequency signals in the phone. At times, a mouthpiece may only need to be replaced, and therefore it would be important to take your phone for repair to someone who exactly knows the problem in your phone. Mouthpieces are also directly connected to the motherboard, and therefore a small mishap in the connection may cause a lot of damage to your phone. In this case, take your cell phone to experienced, smart phone medic who will understand and offer the best of services.
Speaker repair
Speaker problems in cell phones may be a symptom of faulty wires, broken boards or other internal issues in your phone. The problem may also be a signal to damage of some other integral parts in the phone. Speaker repair may be simple or complex depending on the extent of the damage in your phone. Some cases are too minor to be fixed through a simple troubleshooting process while others are too complex. Wrongly fixed speakers during the replacement process may lead to other internal problems in your phone, and this calls the need for entrusting smartphone medics with your phone for speaker replacements and repairs.
Conclusion
Before entrusting your cell phone with a smart phone medic, it is important to think beyond your phones manufacturer or cell phone carrier. You must take into considerations the medics that offer affordable and timely cell phone repair services. More to this it would be important to be sure of the exact services that the phone medic you choose offers.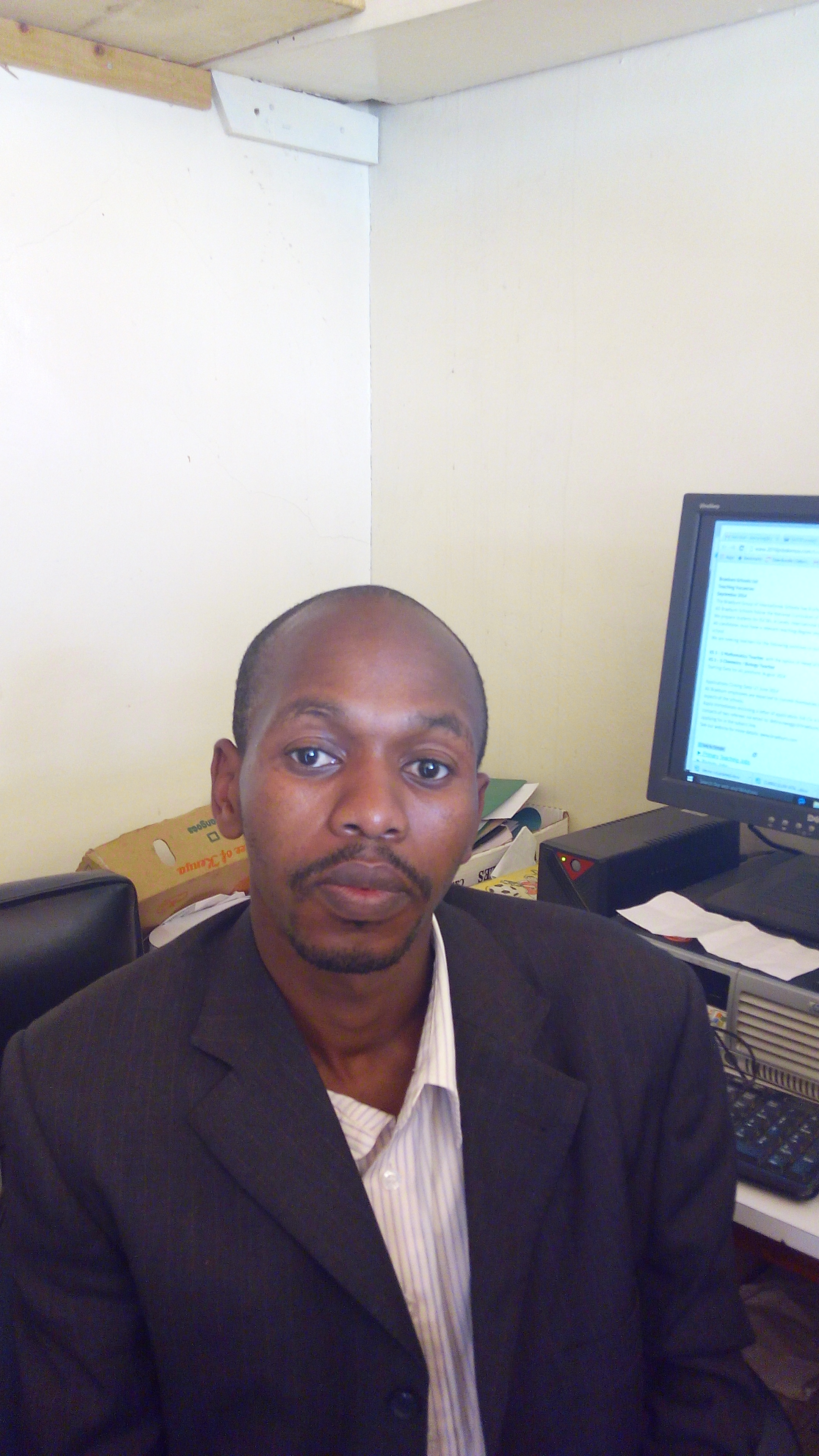 Denis is an article/blog and content writer with over 3 years of experience in writing on different niches, including product reviews, buyer's guide, health, travel, fitness, technology, tourism. I also have enough experience in SEO writing.