Picture this: you are fully immersed in a beautiful game involving your favorite team. Tensions are high, and stakes are off the roof. At this very moment, you are in your own world. Relishing every passing moment. But your stream keeps buffering.
You are subjected to all manner of inconveniences. Rather than concentrate on the beautiful game you have been looking forward to all week, your eyes are glued to the screen; your fingers stuck on the refresh button, clicking away at every passing minute. A beautiful weekend turns into the most frustrating day of your life. For this reason, you need access to the best free sports streaming sites.
Read along for the best free sports streaming sites that will blow your mind, and transform your boring weekend into a fun haven. Remember: a reliable VPN is your friend.

If you are an avid streamer, then you must have heard the site Stream2Watch being tossed around a couple of times.
It houses live streams in the thousands across several sports categories, including Tennis, Football, Hockey, Rugby, Golf, Soccer, College Basketball, boxing, and much more.
The upside with Stream2Watch includes, simple navigation, myriad of categories, super HD streaming capabilities, and more.
Nevertheless, the disadvantages you can expect with the site include a few fake proxies, unverified status, and undesirable frequency of ads. Still, you will enjoy your live stream. Just a few hiccups here and there. Remember the goal with selecting the best free sports streaming sites is landing one with minimum interruptions.

You have probably heard of Fox Sports App a bunch of times if you are a true sports fanatic. The site gives you access to live coverage of a wide range of sports events including Premier League, Boxing, F1, NBA, NFL, MLB, and more.
One downside with Fox Sports App, however, is that it incorporates geo-restriction to the US. As such, if you are outside the US, access to the site will have to be via a reliable VPN.
The site boasts of several advantages such as smooth playback, variety of categories, and device compatibility.
Look forward to innumerable free events including the Super Bowl and the likes.

LiveSport24 is a fairly new kid on the block. A worthy one, nonetheless, as far as live sports streaming is concerned.
Access to the site comes with a variety of streaming options such as Baseball, Football, MMA, Golf, Tennis, and more.
Furthermore, LiveSport24 includes a channel list to aid you with access to a live stream of your choice.
Add to the quick playing links and multiple server options, LiveSport24 comes close to being one of the best free sports streaming sites available on the internet today.

Speak of a streaming site that has been around for a minute. VIPLeage ticks all the major boxes in that regard. It is common knowledge that streaming sites come and go as soon as users lose confidence in them. Therefore, for VIP League to be around this long signals they must be doing something right.
The site boasts of upbeat HD streaming capabilities, numerous categories, and impressive live stream selection.
As far as best free sports streaming sites go, BBC iPlayer ranks as one of the most popular options available. It receives a lot of praise especially with users in the UK and its environs.
With BBC iPlayer, you will get to enjoy Football, Rugby League, Sports Stories, MMA, among others.
A stable VPN will come in handy for users outside the United Kingdom who would like to take advantage of the goodies BBC iPlayer has to offer.
With an abundant category selection, stable HD streaming capabilities, and verified status a seamless stream is totally assured.
If we have to mention any disadvantages associated with the site when ranking best free sports streaming sites in 2023, that will have to be the account registration requirements and geo-restrictions.

We rank CrackStreams highly when it comes to best streaming sites for various reasons. Top on that list is the availability of thousands of links on the site. Other worthy mentions include the ability to stream in HD, unmatched category selection and more.
Whatever your choice, CrackStreams has you sorted. Be it Pro Football, Baseball, College Football, Basketball, MMA, or Boxing.

This review would not be complete if we did not mention StreamEast: a fast rising live streaming website where you can watch any live sporting event instantly.
The site's main streaming categories are Basketball, Football, Baseball, Soccer, Boxing, MMA, and more.
With StreamEast, you are assured of buffer-free streaming, no registration requirements, numerous categories, and a simple interface.
On the flipside, however, you will have to bear with the downside of unverified status and ad placements.

VIPRow lets you search for any event stream and instantly get in on the action. The site includes most of the popular sports, such as Cricket, Football, Golf, Boxing, Table Tennis, and more. The best part is you watch all the content for free without having to sign up for an account. Nonetheless, one of the cons with this site is that it features a lot of ads that get in the way when you follow a link.

Another popular streaming site is SportSurge. It features several categories, including Basketball, Football, MMA, Hockey, Boxing, and more. Although you are likely to encounter a few ads during your live stream, the advantage with this site is no ads pop up while on the main interface as you navigate.
If a rich category selection, no registration requirements, and great streaming link quality sounds like something you would appreciate, then SportSurge is definitely a good choice for you.

Being a fairly new site, you would be forgiven to think BatmanStream is not up to the task. You could not be more wrong. The site features a wide range of live stream options that readily stream in HD. If by any chance you encounter a non-responsive link, choose from the long list of alternative websites at your disposal. Motor Sports, Rugby, Tennis, Hockey, Baseball, Basketball, and Football are some of the selections available. If the site still doesn't cut it for you, here are are the best BatmanStream alternatives to check out.
Patience is an alien word to a sports streamer. And rightly so. The thrill intensifies when you are assured of following a live event from start to finish with minimal interruption. That is why this list of best free sports streaming sites is priceless. Peruse this list from time to time to stock up your arsenal of reliable free sports streaming sites when needed.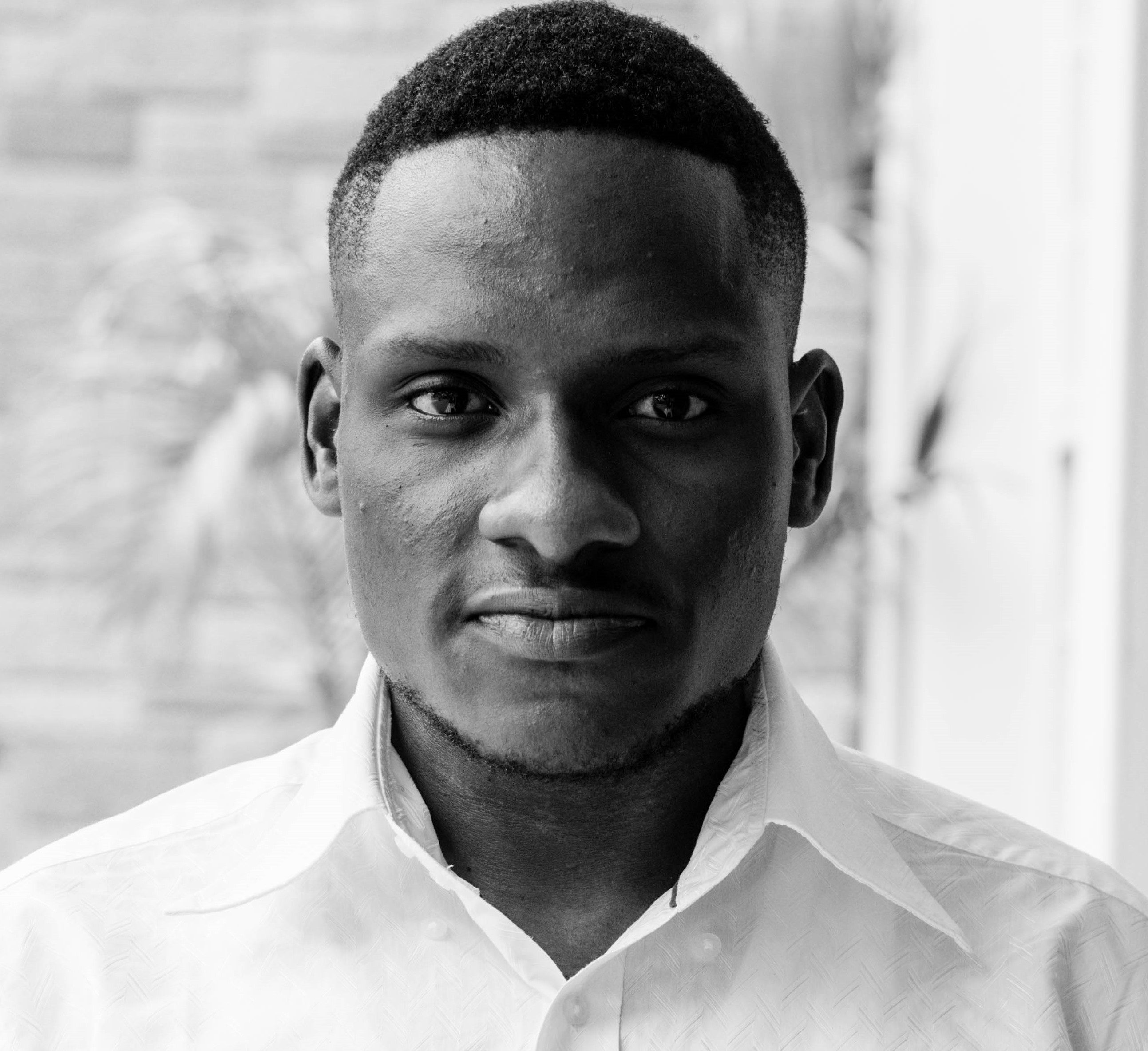 Stephen is a versatile and enthusiastic content writer with a passion for writing. He has over 8 years of experience in the field of writing. He strives to transform businesses and lives through his writing, and enjoys every minute of it.