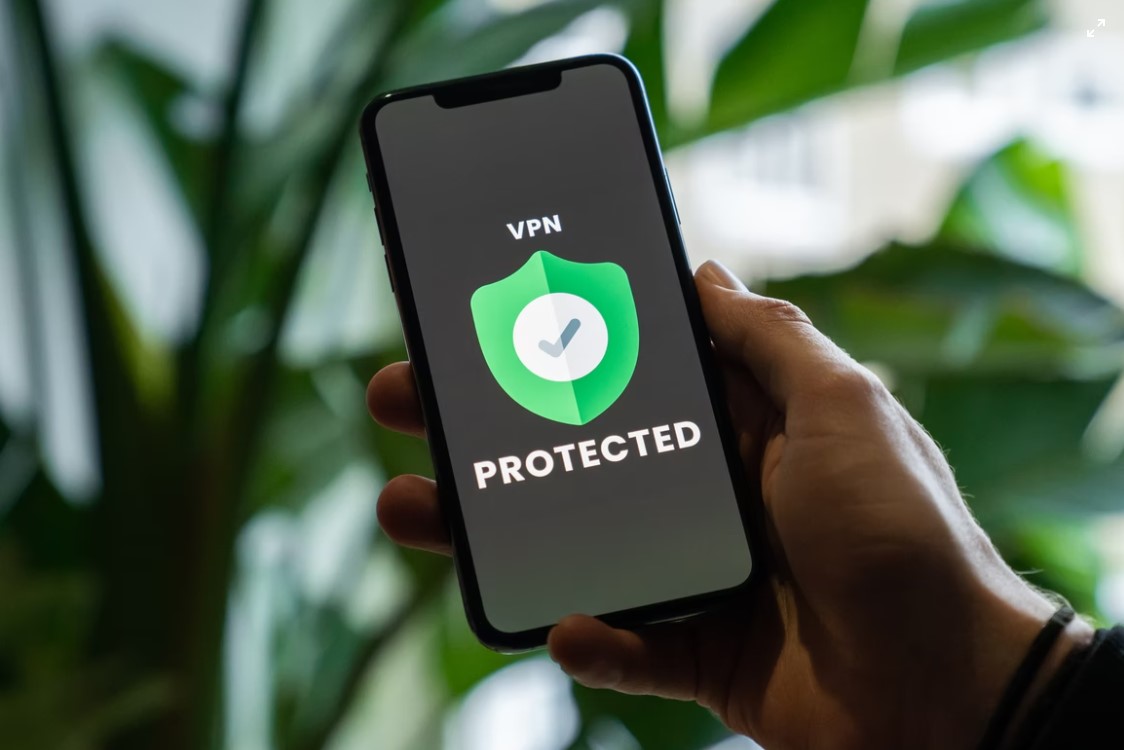 If you're looking for the best VPN, you've got lots of choices. But you must select a suitable VPN considering some crucial factors. So, keep reading to know all the handy tips while choosing the best VPN.
A Virtual Private Network is beneficial for accessing internet sites with geographical restrictions or just location shifting. Also, you can torrent, maintain your privacy, and work anonymously with the right VPN. However, to mask your location, you need a VPN, and you must tick down some factors for it.
Let's have a look.
Check if all Your Devices are Compatible With VPN
The first step is to check the compatibility of the VPN. For example, suppose you have an Apple laptop and Android phone. Then, you must ensure that the VPN runs on both platforms.
Some VPNs are platform restricted, and you can't go for such VPNs when you have multiple devices of different platforms. So, research and choose the ones that are compatible with all.
To save you from all the confusion, https://www.vpnpro.net/ lists all the best VPNs. You can sort out the best VPNs according to the platform, like iOS or Android. In addition, it ranks the VPNSs according to speed, server location, log policy, user interface, malware blocking, and support quality. So, find the best-trusted platforms here.
The Number of Geographical Locations it Covers
Do you have a single location in mind? or numerous? If your purpose demands multiple locations, go for a VPN, which supports significant countries. Also, opt for the one which has more servers and IPs.
Flexible Payment Methods
While using the VPN, you should not compromise your security. Free VPNs are tempting, but they may have time-consuming ads, hidden costs, and less protection.
In addition, some VPN platforms allow anonymous payment through cryptocurrency. You can forget cash and pay through Bitcoin, as it's a popular means of cryptocurrency used for VPN payments. Also, you must read all online payment guidelines thoroughly and choose wisely.
Speed Requirements
Speed is one of the most crucial aspects you must take under consideration. Hence, research the download speed, upload speed, and ping time of the VPN.
You don't want to end up with the wrong downloading speed or video streaming. So, evaluate the rate according to your requirements and go with a VPN that suits your needs.
It Must be User Friendly
As you always look for the best phones with value for money similarly, your VPN must be the best in terms of use. So, some VPNs come with a complex user interface, which can be challenging if you're a beginner.
So, opt for VPNs that let you lift your finger with an amazing user interface. They have a virtual setup, guides, avoid all confusion and excellent customer support.
Let's Wrap it
Now that you know all the essential checklists before choosing the best VPN, explore all the best ones. And experience privacy, complete internet experience with trusted and best VPNs platform. Shortlist your needs and then select the one that suits you.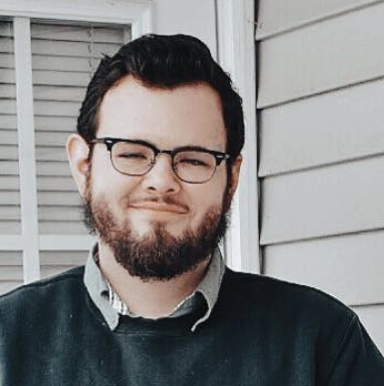 Taylor is a freelance SEO copywriter and blogger. His areas of expertise include technology, pop culture, and marketing.