Not all Android mobile device owners know that Google keeps a record of all voice searches on its servers. The questions posed to Google Now (functionality that can be activated by saying the "magic phrase" Ok, Google out loud ) and the texts transcribed in the various applications using voice input.
We have seen how convenient it is to dictate messages or request the completion of specific operations when you cannot act on the virtual keyboard.
Google stores the audio recordings of users to adapt the functioning of the Now digital assistant to the interests and preferences of those who use the mobile device and optimize subsequent voice recognition.
But how to clear the Google Now history?
The operation is very simple and can be done from this page after logging in with the same Google account used on the Android device.
If you do not remember the Google account configured on your Android device, simply access the operating system settings, scroll to locate the Account section, and tap Google.

Therefore, from the Google configuration panel, it will be possible to check (and possibly listen to them) all the voice recordings stored on the servers of the Mountain View company.

To delete the history of Google Now, simply click on the button with three dots in the column and then select Deletion options .

By clicking on Advanced then on From the beginning , you can delete the entire Google Now history along with all audio recordings.

To confirm your choice, you will have to press the Delete button twice.
Google informs that deleting the Google Now history could adversely affect the accuracy of voice recognition.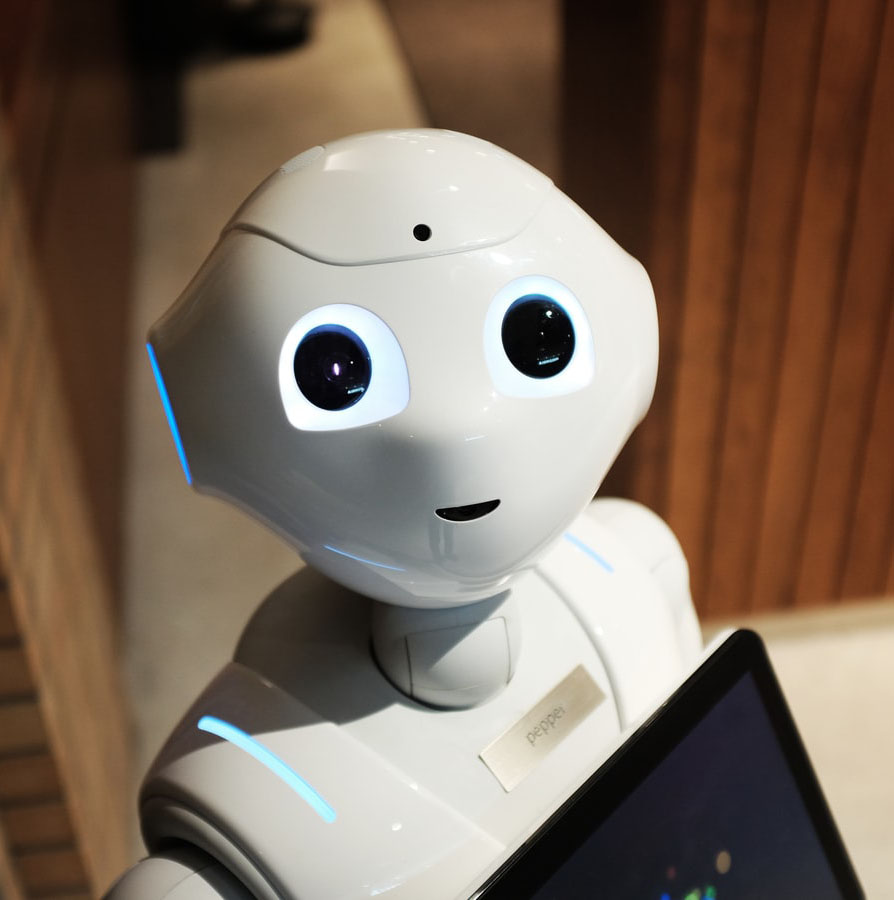 A tech-savvy writer with a knack for finding the latest technology in the market, this is what describes John Carter. With more than 8 years of experience as a journalist, John graduated as an engineer and ventured soon into the world of online journalism. His interest includes gadget reviews, decoding OS errors, hunting information on the latest technology, and so on.