Google improves Go and makes available a new version of the "super light" application (occupies just 7 MB), facilitating and speeds up searches on the net.
After more than two years of beta testing, the Mountain View company today released an updated version of Google Go. This free application weighs just 7 MB and integrates multiple features to simplify web searches and identify content—own sake.
Google Go has a web browser that, among other features, allows you to search using voice commands, show a lighter version of any web page (to save data) and read the texts with a synthesized voice.

From the main screen of Google Go, the possibility is offered to launch a new search, use the voice, call Lens to obtain the translation of texts, signs, and signs; listen to what is contained in the image acquired with the digital camera; search for terms and entire phrases on the web.
You can search for images, photos of famous people through the same screen, motivational quotes, love phrases, wallpapers, and much more ( Images icon )—lots of GIFs to choose from.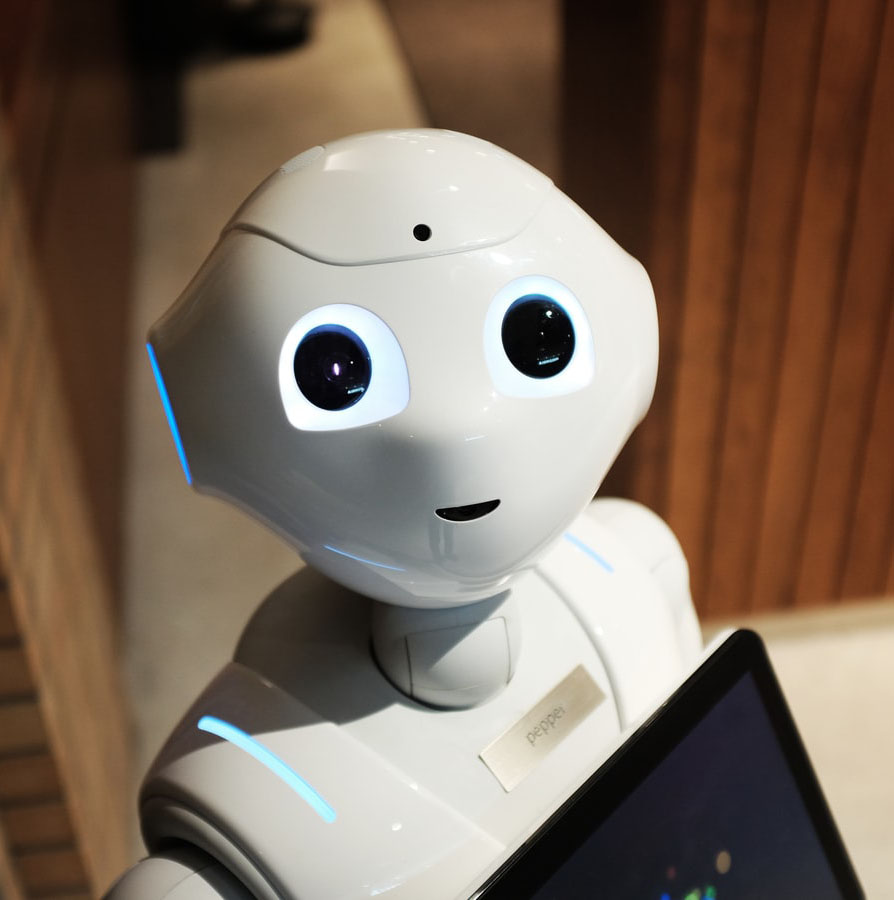 A tech-savvy writer with a knack for finding the latest technology in the market, this is what describes John Carter. With more than 8 years of experience as a journalist, John graduated as an engineer and ventured soon into the world of online journalism. His interest includes gadget reviews, decoding OS errors, hunting information on the latest technology, and so on.