Few people know of the Long Term Servicing Branch of Windows 10: it is a lighter version of the Microsoft operating system without Edge and Cortana.
It's not for everyone, though. It is a special version reserved for companies and derived from the Enterprise edition of Windows 10.
Windows 10 LTSB without Edge and Cortana: how it differs from other versions
Windows 10 updates are distributed in various "modes", called branches.
The so-called Current Branch (CB) is the most stable "branch" of Windows 10 used today by the vast majority of systems in circulation.
However, Windows 10 Home users cannot postpone updates (except, in the case of using a WiFi, by setting the connection as " Consumption " – with the release of the next Creators Update, in April 2017, it will be possible to do so also for Ethernet connections -), users of the Professional version can suspend updates and apply them later: How to turn off automatic updates in Windows 10.
By this main difference, the "branch" that includes Windows 10 Pro has been baptized Current Branch for Business.

The Current Branch for Business also provides that the most substantial updates ( feature updates, those that add new features to the operating system such as the Anniversary Update ) are received and applied only a few months after their actual release.
In practice, users of the Professional edition of Windows 10 only get updates for the operating system after being "tried", for a rather long period, by users of Windows 10 Home. A further guarantee on the efficiency and stability of the operating system.
Then there is the Insider Preview version of Windows 10, which is not a definitive version of the operating system. It is distributed only to "testers" who have decided to participate in the Windows Insider program.

The Long Term Servicing Branch (LTSB) version of Windows 10, little known to most, is the slowest "branch" of Windows 10, which receives few updates in terms of functionality.
Medical equipment, ATMs, and PCs used to control other systems, or the management of industrial procedures do not need to receive updates that introduce new functionalities. Rather, they need updates that guarantee long-term efficiency and stability.
From these needs comes Windows 10 LTSB, a version that comes without Cortana and Edge. For example, that will never receive a feature update such as the November Update or Anniversary Update.
When it releases a major new update package such as the Anniversary Update after some time,, Microsoft produces and makes available a new installation media for the LTSB version.
Anyone wishing to install the new feature update will therefore have to reinstall the entire operating system. There is no update procedure, and Windows 10 LTSB will never download and install an update such as the Anniversary Update.
According to official documentation, Microsoft is expected to release a new Windows 10 LTSB every two to three years.
The current version of windows 10 LTSB is based on the Anniversary Update (released in early August 2016): this means that Microsoft seems to have already changed its plans by stepping up releases. Any version of Windows 10
LTSB will still be supported for ten years in any case.
Windows 10 without Cortana, Edge, Windows Store, and other features
After installing Windows 10 LTSB, you will find that the operating system's Start menu does not expose any "tiles" .
This particular edition of Windows 10 does not contain the Cortana digital assistant, Edge browser, Windows Store, Calendar, Camera, Clock, Mail, Music, News, OneNote, Weather, and so on.
Windows 10 LTSB, as Microsoft points out, is not designed for mainstream use and is presented as an operating system intended for devices called upon to perform mission-critical operations.
However, nothing prevents you from installing Windows 10 LTSB, even on a normal PC. However, end-users and professionals have no way, to date, to obtain a valid Product Key or digital right for the use of LTSB.
How to get and try Windows 10 LTSB
To download and try Windows 10 LTSB, you can still refer to the Windows 10 Enterprise evaluation program (see this page ) or use the following direct links immediately:
– Windows 10 LTSB Anniversary Update (Italian, 64 bit)
– Windows 10 LTSB Anniversary Update (Italian, 32-bit)
The trial version of Windows 10 LTSB is valid for 90 days from the time of installation. Still, this period can be extended up to an additional 180 days using the slmgr / rearm command (see This copy of Windows is not authentic: what happens? e Transfer the Windows license and activate the system ).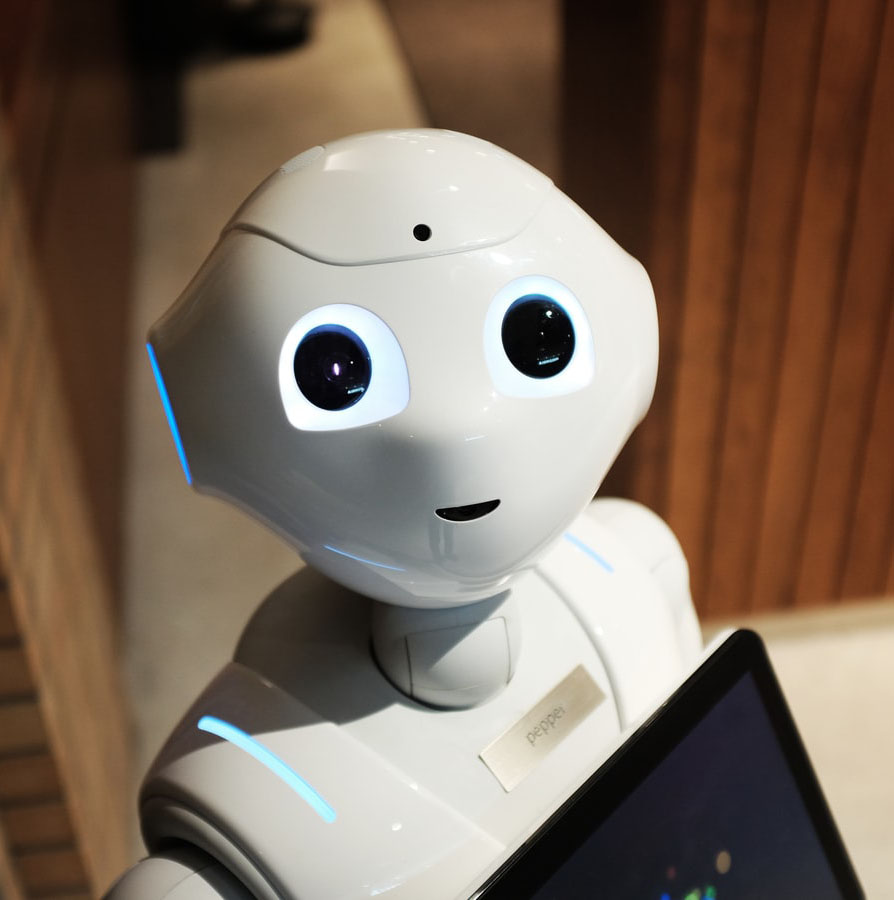 A tech-savvy writer with a knack for finding the latest technology in the market, this is what describes John Carter. With more than 8 years of experience as a journalist, John graduated as an engineer and ventured soon into the world of online journalism. His interest includes gadget reviews, decoding OS errors, hunting information on the latest technology, and so on.