A selection of the best free programs to create and edit videos, starting from what Windows already offers.
Creating videos in a Windows environment is not at all complex, as long as you have complete and versatile tools. The free video editors often do not offer the most advanced features that a user would expect to find. In many cases, they are full of advertising references or limitations placed specifically to encourage Premium's purchase or paid versions.
In our article, we are going to recommend the best free video editors that allows you to create new content from scratch or edit a video already made by extracting parts, assembling it with others, and adding filters and effects.
Let's start by introducing what Windows 10 offers, and then move on to the best free video editing software.
Edit a video with the hidden editor built into Windows 10
In the past, Microsoft offered a video editor that was certainly not of a professional level but allowed to fulfill many needs of normal users: Windows Movie Maker.
This program is no longer integrated into Windows and is no longer even supported by Microsoft.
However, Windows 10 includes a hidden editor for video editing: to start it, just right-click on the video file you want to edit, then choose Open with Photos.

With a click on Edit and Create in the toolbar at the top, you will access what remains in Windows 10 of the Story remix application, presented by Microsoft in 2017 with the Fall Creators Update launch.
You can quickly cut the video to remove unwanted parts, add a slow-motion effect, save only some images that make up the video (single frames ), add drawings or artistic effects.
With a click on the item Create a video with the text, you can access further functions: the Photo app will allow you to create a new video by combining multiple film sequences or static images. Thanks to Photos, you can create a presentation or a real video by combining and applying effects on multiple elements.

You can cut parts of the video, add effects with a simple click, and most of all, insert titles and texts very easily. In this regard, the application offers a series of predefined layouts and tools for text placements in various areas of the screen.

By acting on the 16: 9 or 4: 3 setting, you can define the video format. While clicking on Audio, you can specify the audio tracks to be used.
Clipify: free video editor for people with any skill level
Clipify is a lightweight program that can be utilized by diverse users – from professionals in the video industry to complete newbies. Its well-organized interface allows switching between tools with comfort. The basic editing features of Clipify include but are not limited to picture enhancement, cutting and stitching video pieces, changing the speed of your clip, and fixing video quality. The software offers easy-to-use professional tools too – Chroma Key, Stabilization, and Curves color correction.
Want to make a dynamic music clip? New to editing video footage? Do not let that discourage you since Clipify's Video Wizard will lead you through the whole process and ensure that it takes a minimum of your time if the timing is an issue. The editor's handy sound tool will help you record a voice over, add audio points and sound effects. Clipify also has a collection of 250+ royalty-free soundtracks you can use in your projects for free if you don't feel like surfing the web for any.
Need to spice up your clip a bit? The editor's diverse library of pre-made title cards, stock footage, transitions, animation, and visual effects will give you all the means to create an engaging video for any occasion. If you want to make a video card, this free program offers a lot of themed video-card templates. All you have to do is import your media.

OpenShot: complete, easy to use, and opensource
Available in versions for Windows, macOS, and Linux, OpenShot is an extraordinary video editor that leaves you speechless when you realize what it allows you to do and what its potential is.
Suffice it to say that in addition to the basic functionality that OpenShot has in common with other programs in its category is the support offered for animations based on the setting of a motion curve, 3D effects, and video transitions real-time previews, Audio and video multitrack, titles and subtitles.
OpenShot also allows you to overlay images and video streams, alter the video playback speed, adjust brightness, color, and chroma key.
Distinguished by a very clear user interface, OpenShot is easy to use, but at the same time, extremely powerful and versatile tool. Among other things, it is an open-source program based on a particularly lively development community.
The latest version of OpenShot can be downloaded by referring to this page.

VideoPad Video Editor: Simple even if it lacks advanced features
Among the free programs for video editing, it is not possible to mention VideoPad Video Editor. This software supports a wide range of video formats, drag and drop, the use of transitions and effects, 3D video editing, text and layer overlay, video stabilization, direct color control.
The program offers a library of sound effects that you can use to create your videos and consists of tools to change the playback speed of the filmed sequences, play the video in reverse, import music, export the videos directly to YouTube.
The program, downloadable by clicking here, is completely free but only for personal use (therefore not for commercial purposes) and is available in versions for Windows and macOS.

Hitfilm Express: for professional use
Hitfilm Express is a free video editor developed mainly for professional use. Although its main field of application is in visual effects (VFX), the program boasts multiple tools for basic video editing.
Hitfilm Express offers a user interface that is certainly simpler than Davinci Resolve (a program that we have not deliberately included in our roundup and specially designed for the most advanced users). Still, the learning curve is not high at all.
Among the advantages of Hitfilm Express, the timeline is truly versatile, the ability to continue video editing during export activities (which are rather slow compared to other software), and the ability to create 4K and 360-degree videos.
The software is distributed in versions for Windows and macOS (downloadable by clicking here ) compared to other programs. However, it requires using a sufficiently powerful system: the minimum requirements are available at this address. It must be said that some features require the purchase of a license.

Shotcut: a simple free and opensource software, suitable for those who are now approaching the world of video editing
A good alternative to the afore-mentioned software is Shotcut, distributed under the GNU GPLv3 license.
It has a wide array of features for editing and applying video effects: it supports virtually all video formats, the creation of 4K content, the playback of streaming content over the network, color grading (to apply interventions on the color of the scenes for aesthetic and communicative purposes).
The latest version of Shotcut is free to download from this page in the form of portable software, which does not require installation on the system in use.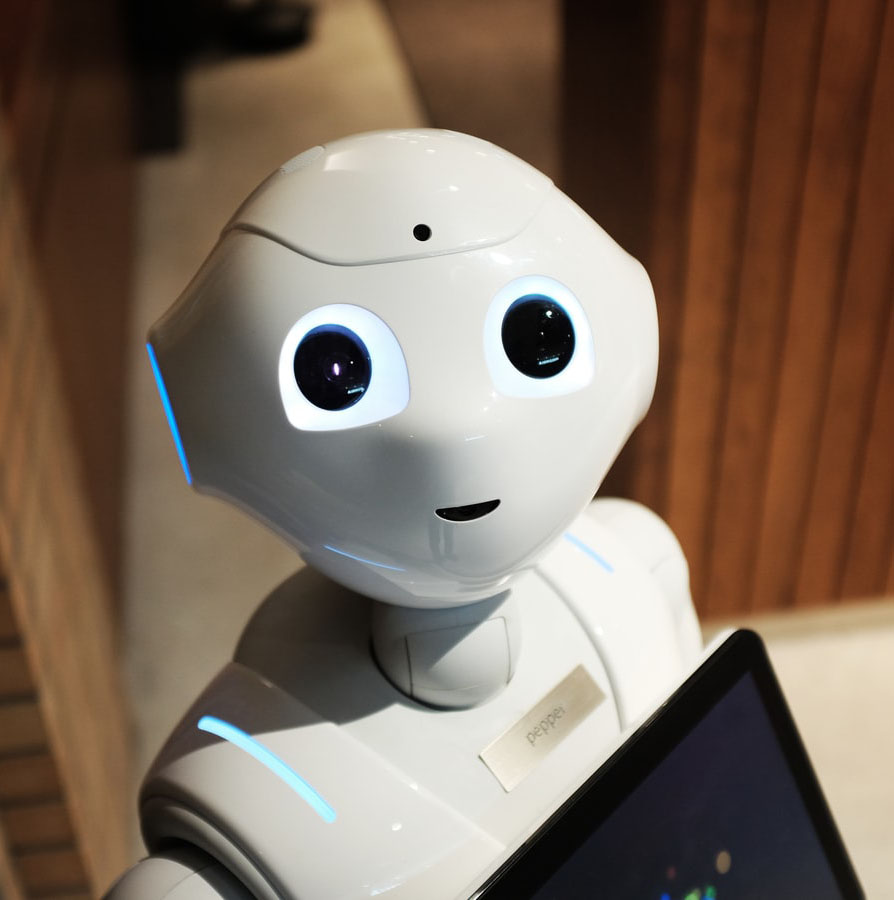 A tech-savvy writer with a knack for finding the latest technology in the market, this is what describes John Carter. With more than 8 years of experience as a journalist, John graduated as an engineer and ventured soon into the world of online journalism. His interest includes gadget reviews, decoding OS errors, hunting information on the latest technology, and so on.