Whether working in an office set up or remotely, a good seat is crucial. With more studies pointing to an increase in health problems associated with extended sitting hours, there is a need to address concerns.
Comfort is one of the significant factors to consider when sourcing for a good office seat. Most manufacturers are keen on offering users the best products. Many pieces in the market today have lumbar support to provide continuous comfort, ergonomic backrest and multiple adjustable options in the right places.
While body comfort is crucial, style is also significant. Since people spend most of their productive life in the workspace, an eye-pleasing interior is essential. When it comes to color, impressing all the stakeholders is impossible as people have different preferences.
Black and gray office chairs are always a safe option. Apart from the fact that they go well with many other colors and furniture one may settle for, they give a calming effect. Gray also provides an executive impact.
The color gray is so powerful, yet subtle at the same time. Any office that embraces gray can never go wrong.
Here are some of the best gray office chairs that every office space should have.
1. Serta AIR Health & Wellness Leather Executive Office Chair

Serta AIR Health & Wellness Leather chair is a product of a leading brand that is synonymous with style, comfort and quality. AIR Lumbar, which is a new support feature that pivots and flexes with the user's body as it twists or leans providing constant support.
The soft and supple eco-friendly bonded leather with contrast stitching on the gray office chair makes it irresistible for anyone keen on style. Its deep ergo layered pillows offers a tranquil and serene sitting experience, which is crucial to any hard working individual.
This Serta piece comes with cable – actuated levers for convenient tilt adjustments and suitable height. Its users enjoy padded armrests that are not only stylish but precise for arm positioning. Compared to many other brands, this gray office seat is a bargain as it is clinically proven to provide superior benefits than the standard office seats.
2. Zephyr Ergonomic Mesh Chair
This seat combines both a contemporary look and style with outstanding practicality as it not only looks good but is extremely robust. The breathable mesh back allows comfort through the different temperatures and weather patterns.
Since it is designed for 24-hour workloads, the outer skeleton wraps the user in ultimate comfort, and with a heavy duty gas strut, the seat seamlessly supports up to 171 kg. This chair is the ultimate in ergonomics. The padded armrests give additional comfort to the user.
Zephyr chair has synchronized glide mechanism that allows seamless movement as well as height adjustable arms. The headrest is removable, and it has a depth adjustable lumbar support with orthopedic ergonomic design.
Its castors and five-legged base ensure that the seat moves over most floor bases with ease and maximum stability.
3. TimeOffice Ergonomic Office Chair with Armrest

This gray office chair represents a new ergonomic seat that anyone would want. It has class three butterfly mechanisms, and air compression adjustable height function with gas lift. With heavy duty and five dual wheel casters, this piece offers maximum stability and smooth rolling.
The supportive back design helps support the spine and keep it in the right shape relieving tension and unnecessary strain. With armrest and 360-degree swivel function, this chair gives maximum comfort.
TimeOffice functionality is perfect for anyone who sits behind a desk, whether a lawyer, executive guest, receptionist or a salesman. Any user will get maximum comfort while at work with an excellent shoulder and upper back support.

4. Venice Ergonomic Computer Chair
This executive gray office chair has comfort in mind. It comes with lumbar support and cushioned armrest giving it an excellent finish. The padded gray leather on a solid frame and engineered foam seat that measures about 6 cm depicts luxury.
Venice ergonomic computer chair has a 360 degrees swivel and easy to glide casters with high-quality 350mm radius nylon base. The butterfly tilt mechanism improves this seat functionality and comfort. It is also super easy to assemble.
5. HAG Futu office chair
The neat transparent breathable mesh through constant ventilation keeps the back cool through different temperatures. It keeps the user in continuous balanced movement, thanks to the latest mechanism of HAG in Balance movement. The tilt resistance is lockable and adjustable. Users will appreciate the height, depth and flexible functions of the seats.
Apart from the seat functionality, the chair has a delicate and clean design making it a perfect choice for anyone keen on style. This functional seat is user-friendly and suitable for large offices, individual working spaces, as well as boardrooms.
Compared to many other ergonomic seats, this piece may look less sophisticated. It has however received an award for Design Excellence and the Norwegian Design Council's Sustainability Award for being more than a sitting device and its outstanding design. These achievements set it above many other pieces.
Though the price is justifiable, it is beyond reach to many people who may benefit from the exceptional features of this beautiful invention.
Conclusion
Essential features to consider when sourcing for an ergonomic chair are comfort, suitability, stability and price. Though the latter depends on one's budget, users appreciate a pocket-friendly seat with all features like lumbar support, adjustable options and extreme comfort.
The above pieces offer viable options for anyone looking for a gray office chair that is functional, beautiful, and durable.
One of the best examples of how elegant a gray office chair can be is the ErgoChair 2. It's a must have for every office. Make sure to view other Autonomous office chairs to discover how to bring new life to the office.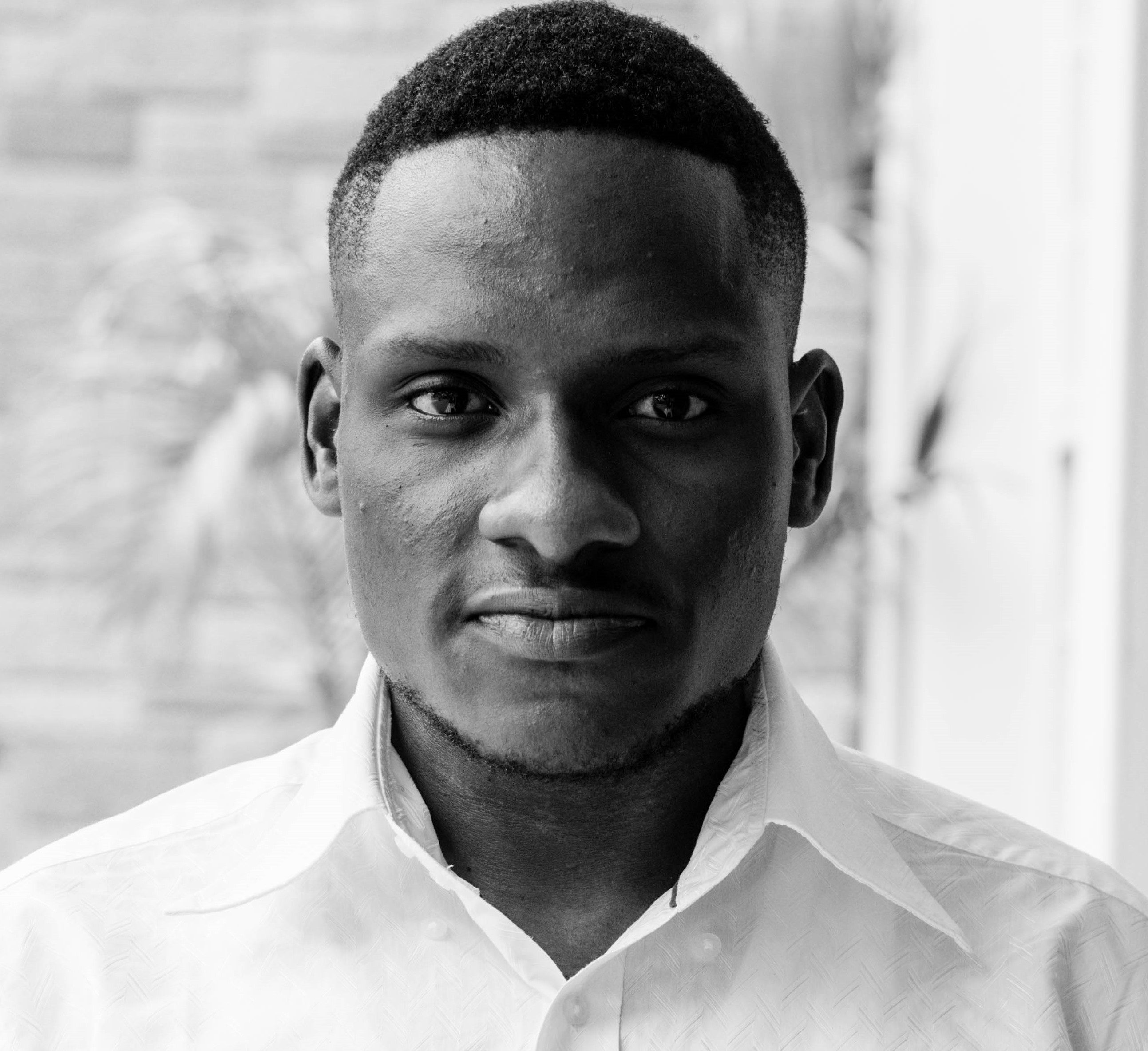 Stephen is a versatile and enthusiastic content writer with a passion for writing. He has over 8 years of experience in the field of writing. He strives to transform businesses and lives through his writing, and enjoys every minute of it.